__________________________



Wednesday, November 6, 2019: The High Road from Santa Fe to Taos, NM.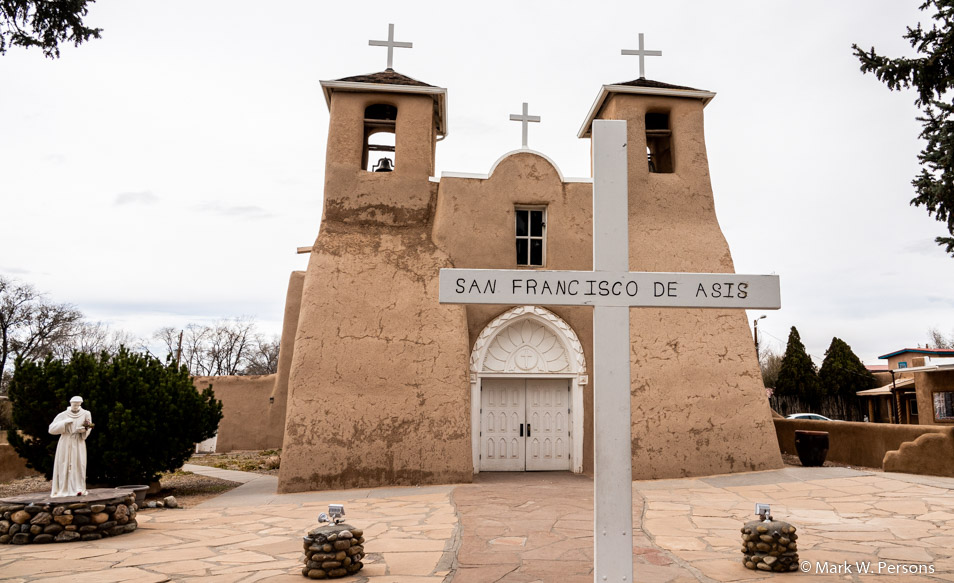 Historic architecture dating back to 1772 in Taos.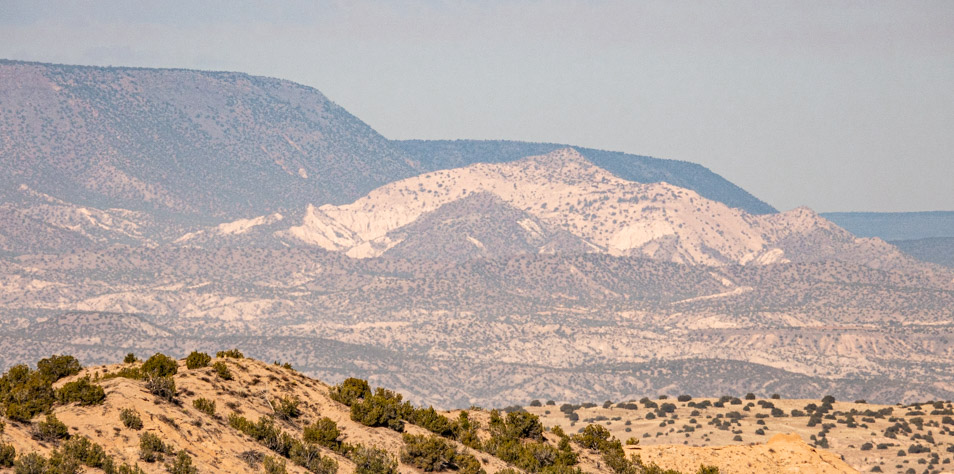 Mark and Paula soon found themselves at the Taos Pueblo, which includes this church.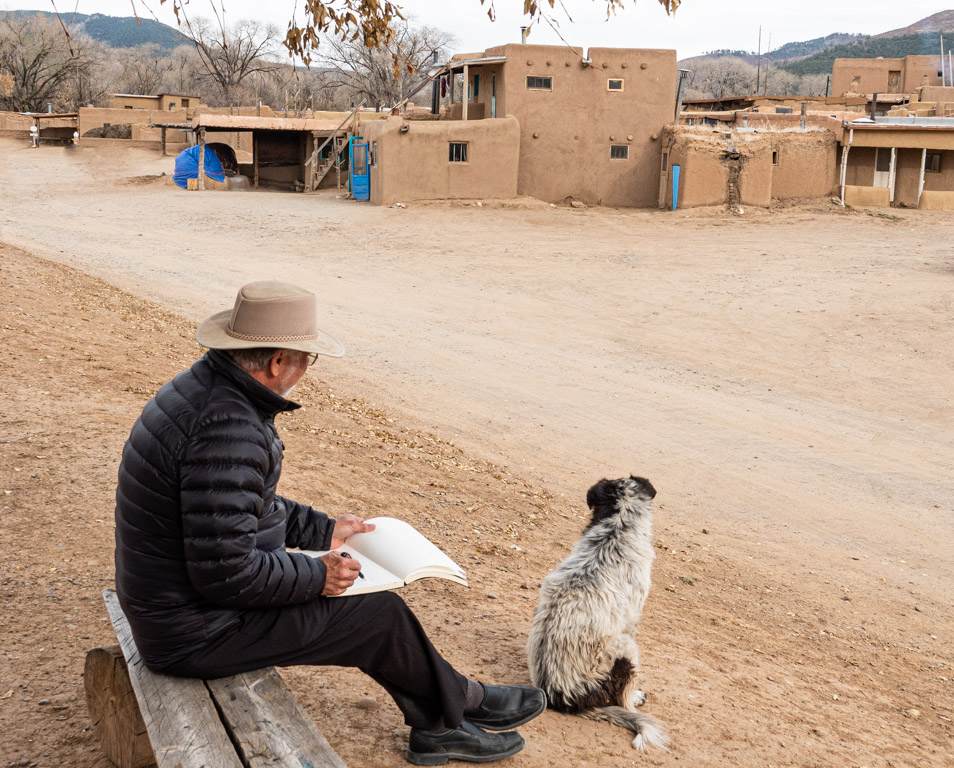 Th
is artist and his dog were there to catch the essence of this settlement.
People have lived here for 1000 years without electricity or running water.
Taos has a rich Spanish and Catholic influence.
---
---
page last edited 11/25/2019