__________________________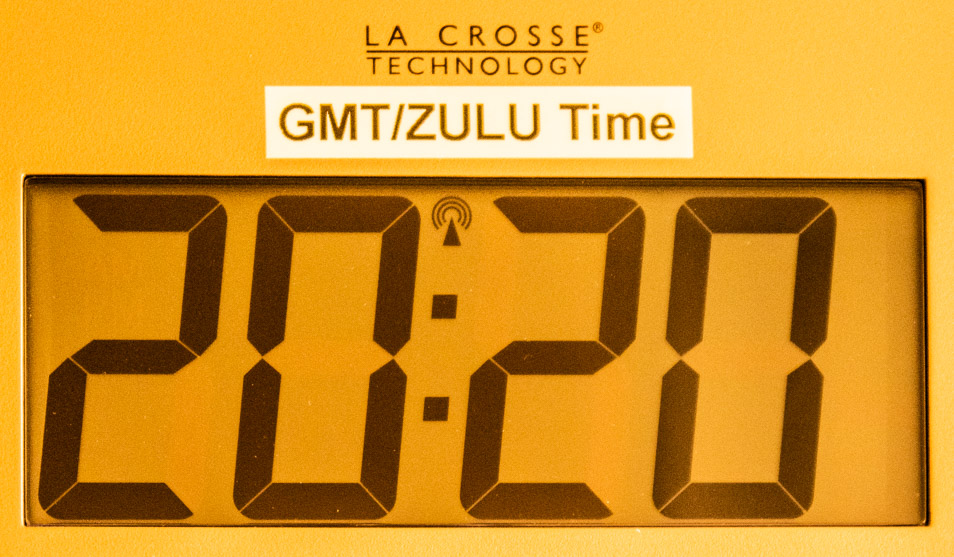 Sunday, March 10, 2019: The day came for clocks to be adjusted to show Daylight Savings Time.
All of this was very confusing to Mark.

He consulted another clock and that didn't help either.

Radio News Commentator Paul Harvey often referred to those who change their clocks as "Lemmings." What one does, we all must do.

Law makers liken the day to a 24-hour long blanket. If you cut one end of a blanket off and sew it on the other end, then the blanket will be longer, just like a day under Daylight Savings Time!

Mark thinks he may finally have figured it out.
He could set the clocks ahead one hour and be sleep deprived for six months while waiting for the time to change back.
The alternative was to sleep in for another hour and then set the bathroom scale back ten pounds.
He chose the latter of the two!
---
---
page last edited 03/14/2019