__________________________



Saturday, March 11, 2017: Preparations were under for the annual St. Patrick's Day Parade in downtown Brainerd.

People and their animals could not resist the temptation to dress in green.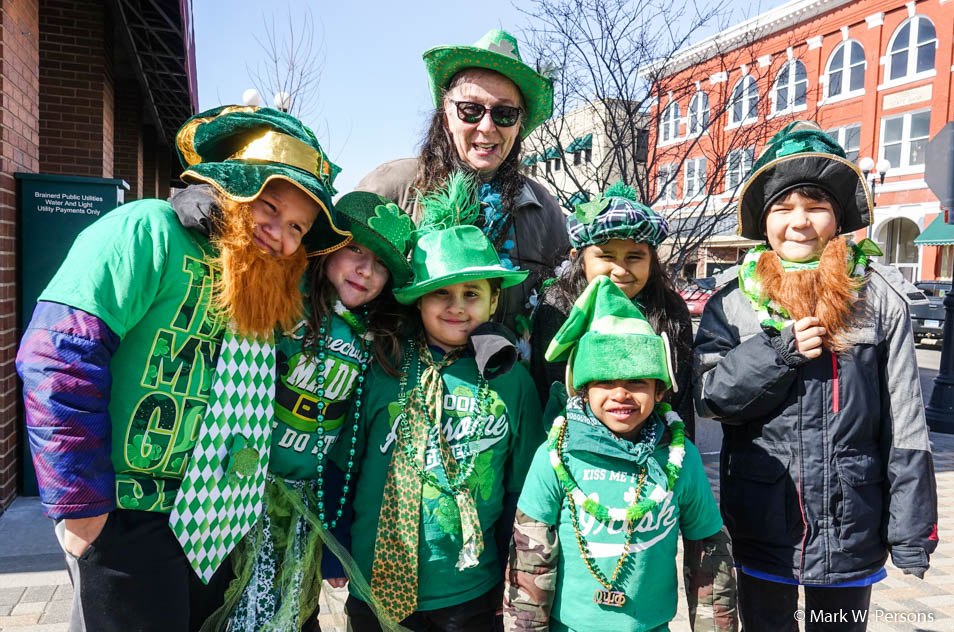 There was a costume contest for kids too.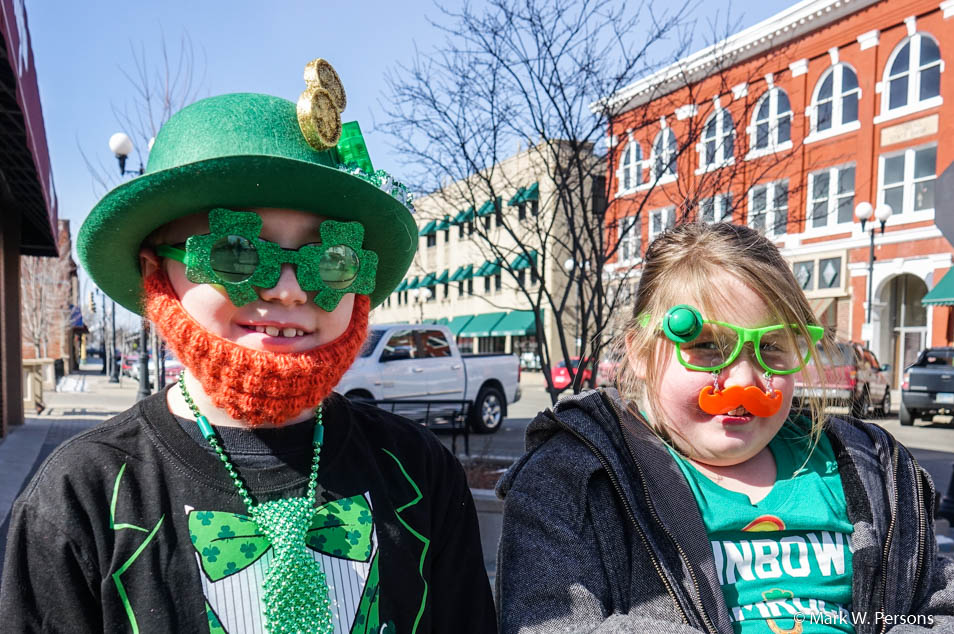 They went all out to look Irish that day.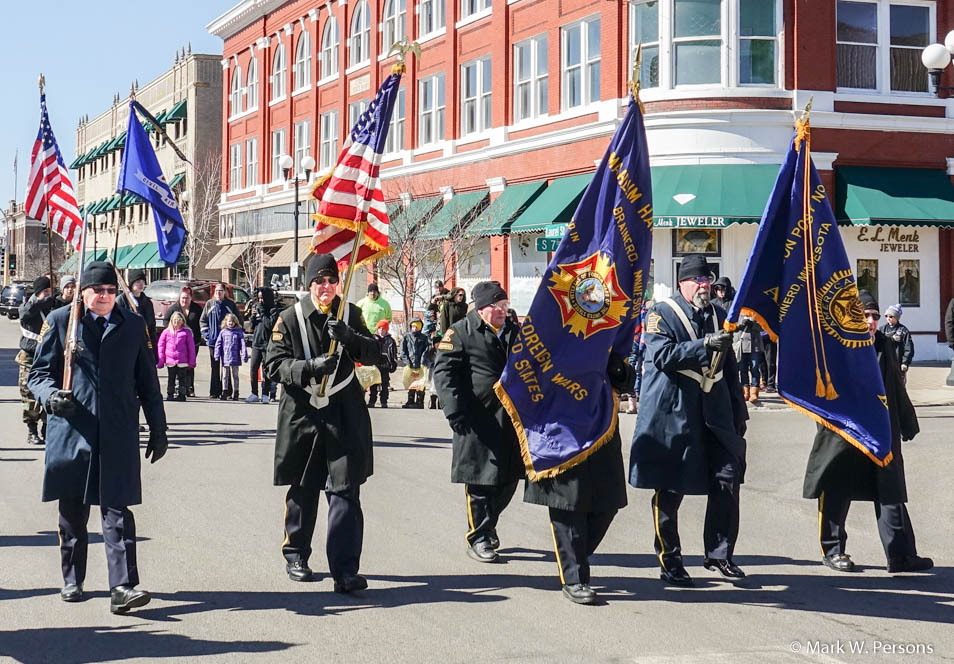 The parade started with a Color Guard from the local American Legion, VFW, and DAV showing the flags.
Temperatures were below freezing, but that was not a problem for these guys.

Green floats in the parade.

Everyone wanted to see them.

This one had an Irish rainbow.

Even royalty showed up. Brainerd's famous concrete water tower is seen in the background.

These guys were every enthusiastic.

Yes, they were wearin' the green with big smiles.

---
---
page last edited 03/22/2017