__________________________



Thursday, January 12, 2017: The new year brought heavy snow clouds while the sun was having trouble peeking through.
Here it is a silhouette of the Northern Pacific railroad shops in Brainerd, which were opened in 1871.
Now known as the NP Center, the buildings are home to local manufacturing and retail businesses.

Snowplows were on the road quite a bit as snow after snow blanketed the Northland.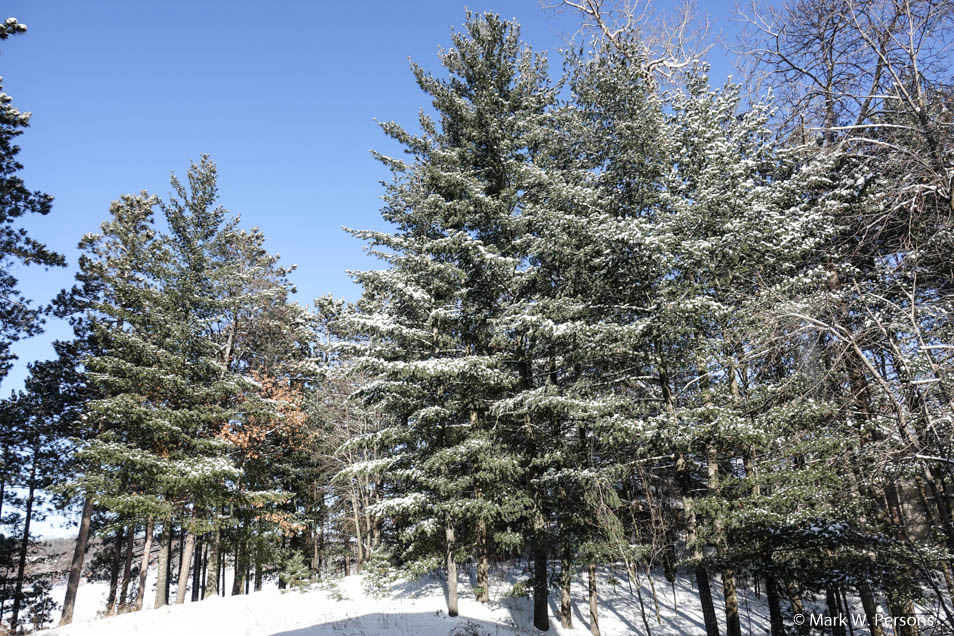 Finally the sun came out revealing clear blue skies and trees graced with snow.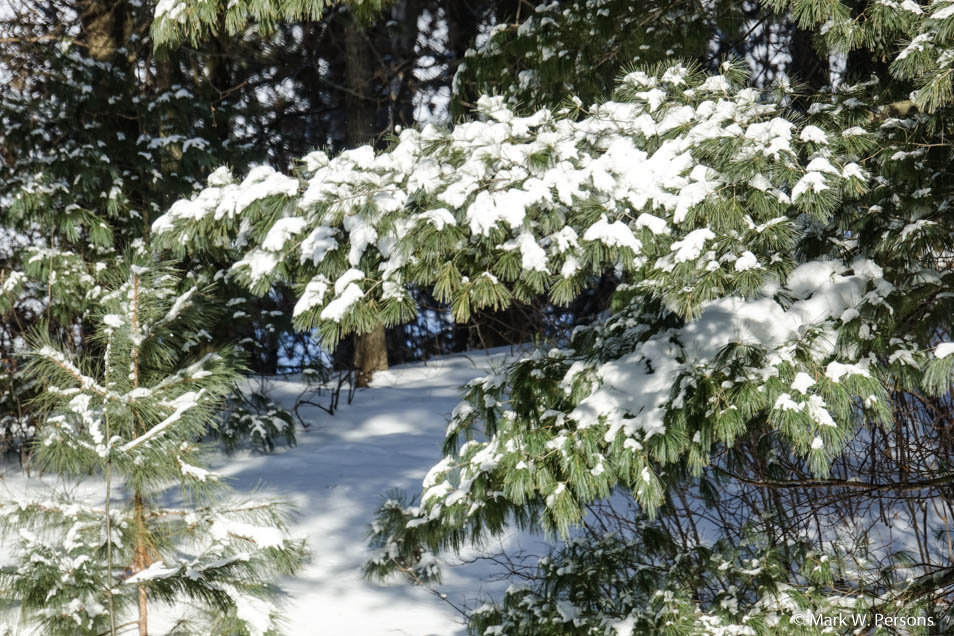 A closer look shows the beauty of winter.

The horizon was orange after sunset while the moon was rising in the east.
Friends reported it was 24 degrees below zero in Brrrrrainerd on January 5th and 31 below zero on January 6th.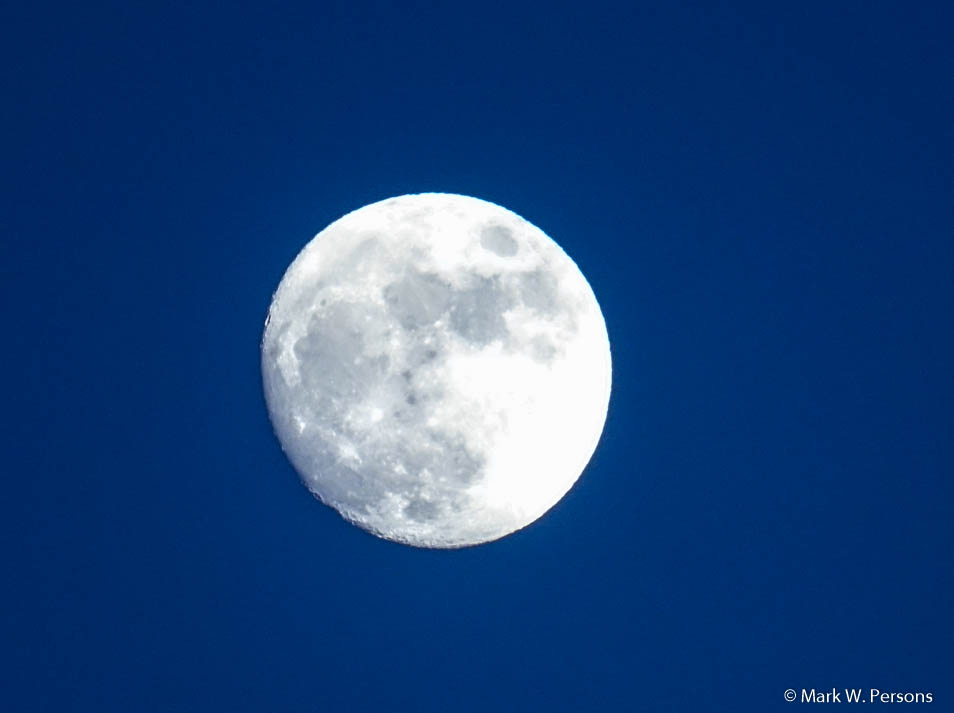 A closer look at the moon on this clear night. You can almost reach out and tough it.
The temperature on Friday the 13th is predicted to be 32 degrees below zero with a full moon. That is without figuring in the wind chill.

---
---
page last edited 02/02/2017