__________________________



Sunday, January 1, 2017: The new year started out cloudy and a bit snowy, but blue skies soon showed up.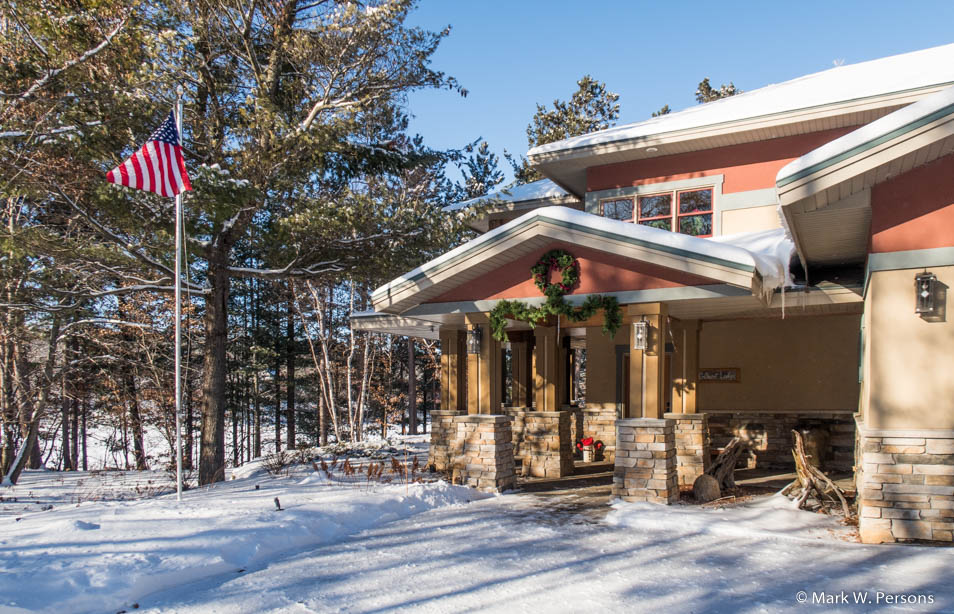 Yes, Gilbert Lodge made it into 2017 in spite of winter's cold and snowy weather.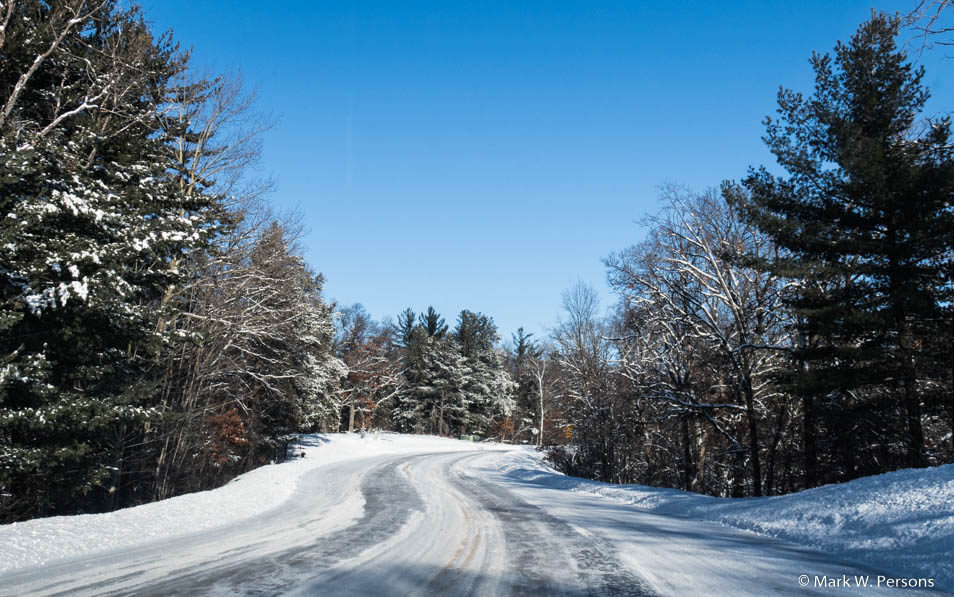 Trees along Riverside Drive were showing off their snow even after the road had been plowed.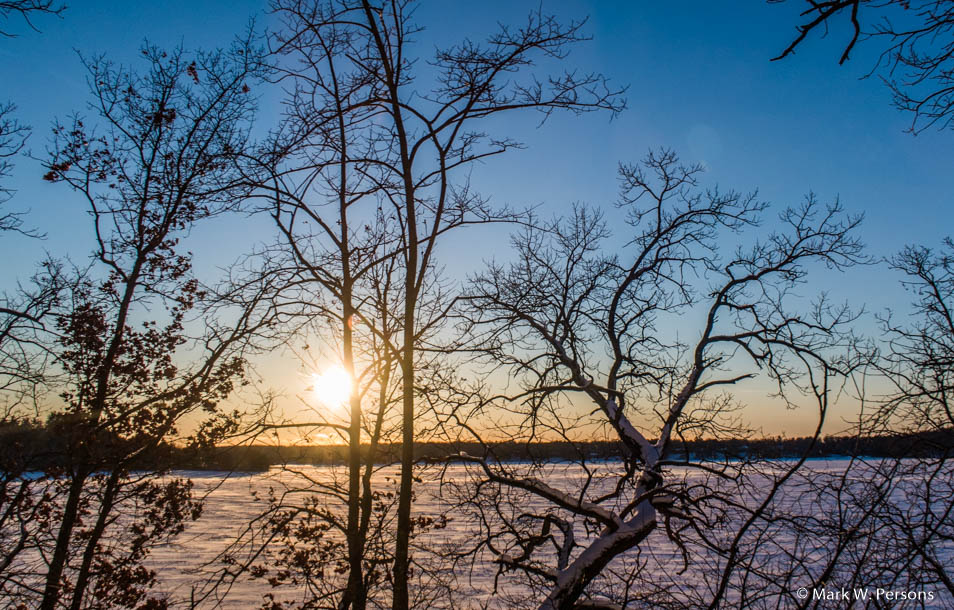 Sunset over Gilbert Lake. The sun glowed orange, casting its color the horizon at just 4:08 pm.

---
---
page last edited 01/12/2017