__________________________



Sunday, December 25, 2016: Christmas Day. Mark and Paula woke up in a Minneapolis hotel as rain was turning to ice.
Paula was busy clearing the windshield while Mark was getting the Lodge Limo running.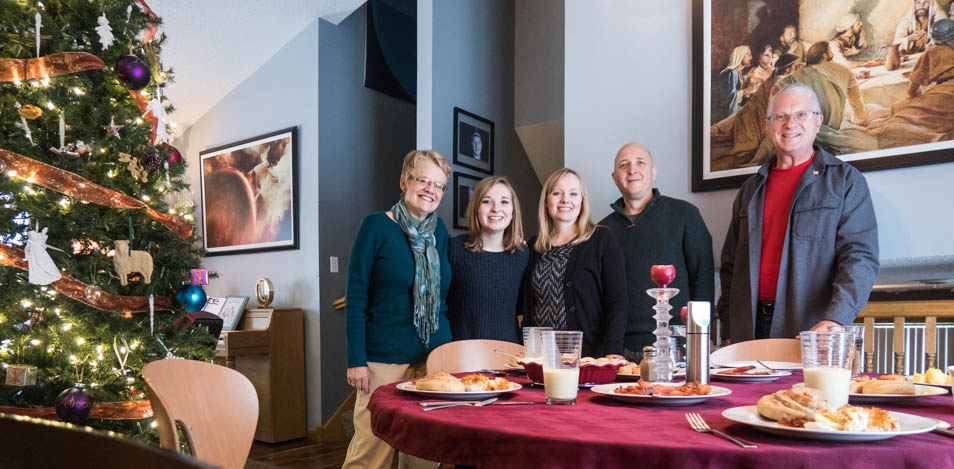 They stopped to visit friends just north of Minneapolis. (l-r) Paula, Kirsten Hirst along with her parents Teresa and Paul Hirst, then Mark.
Paul was the architect of Gilbert Lodge. A very intelligent guy.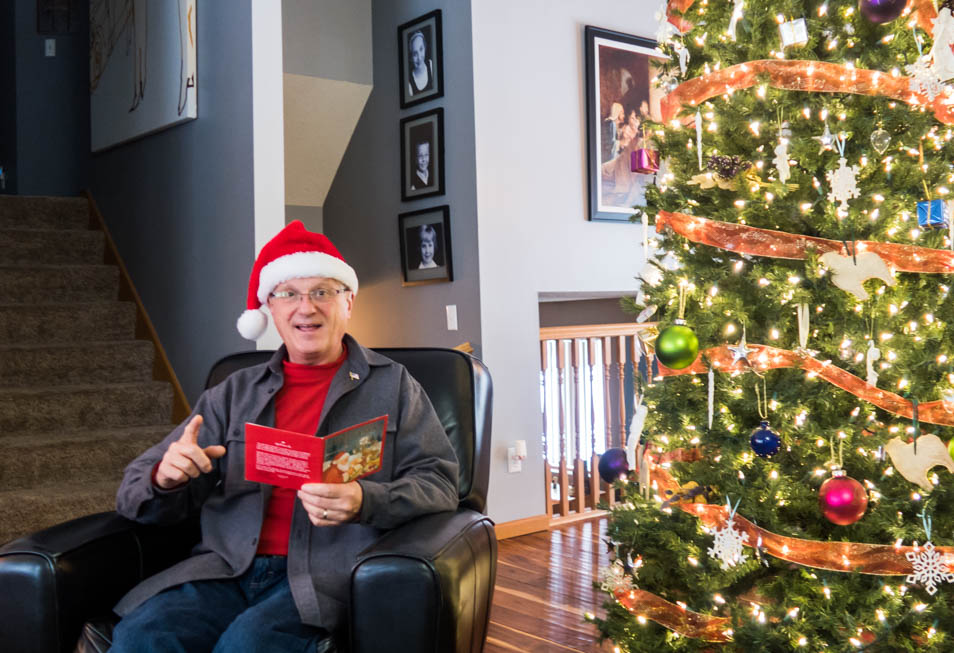 Then Mark did his version of Twas The Night Before Christmas. Well received.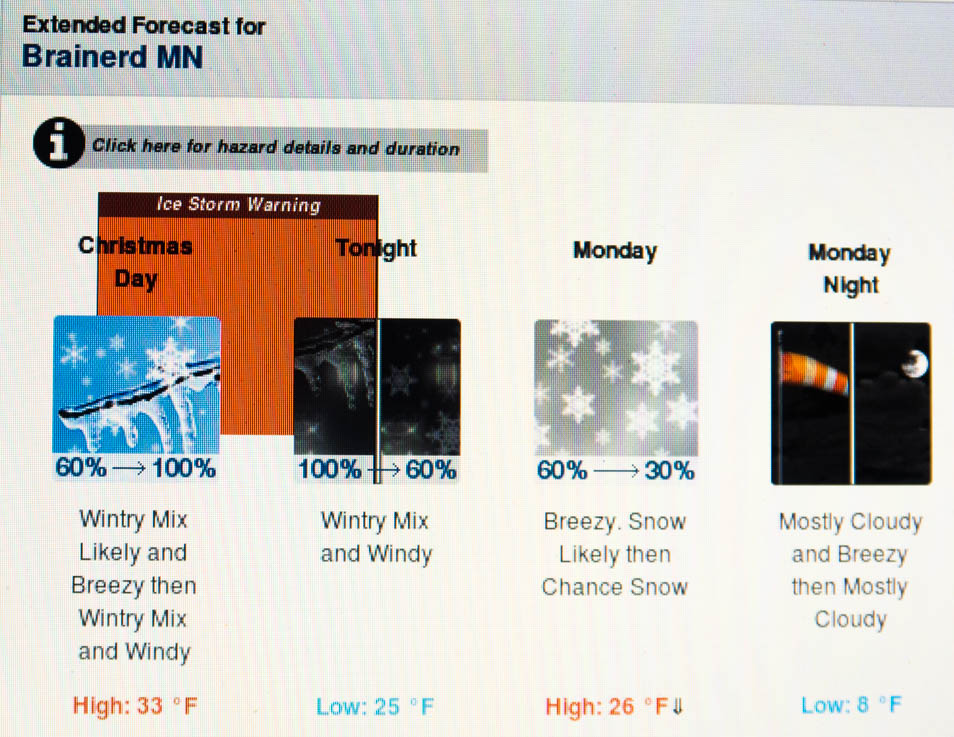 The weather was turning from bad to worse so Mark and Paula headed north.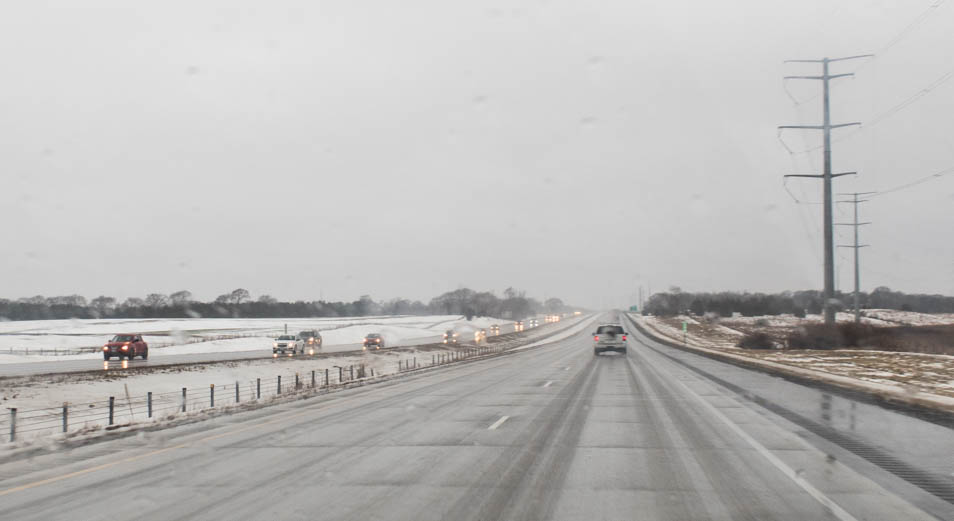 Freezing rain was falling as they drove north on I-94. Lots of traffic was headed south to the Twin Cities.
The weather caused some 5000 power outages in central Minnesota before the storm was over.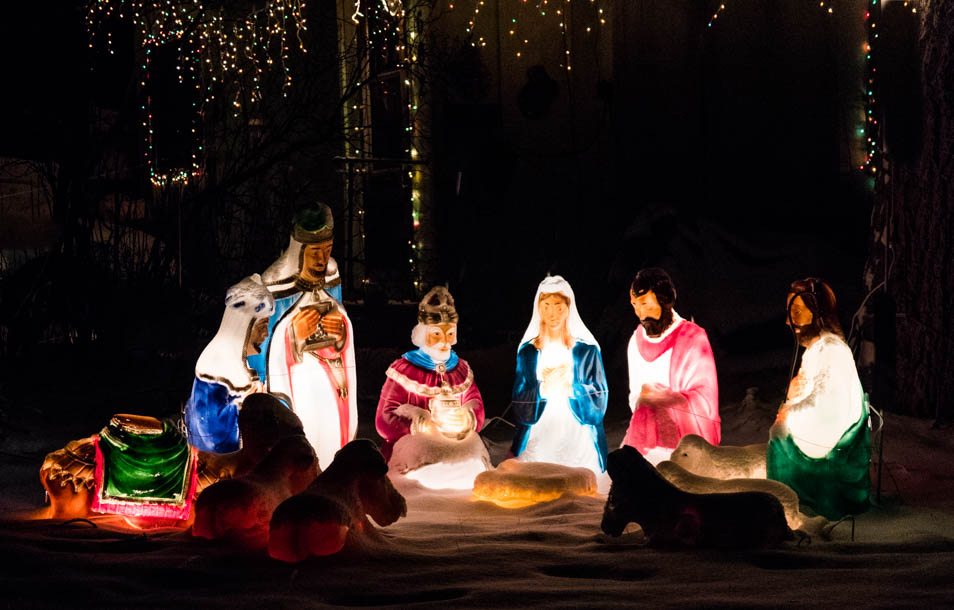 Mark and Paula arrived home safely on this Christmas Day.

---
---
page last edited 12/29/2016