__________________________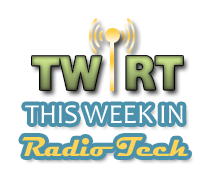 Thursday, December 8, 2016: Mark was interviewed on TWiRT (This Week in Radio and Television).
It is an Internet TV show for geeks like Mark. Skype is the medium used to get it to work.
The interviewer was long-time friend Kirk Harnack. You see him on the center screen on Mark's desk.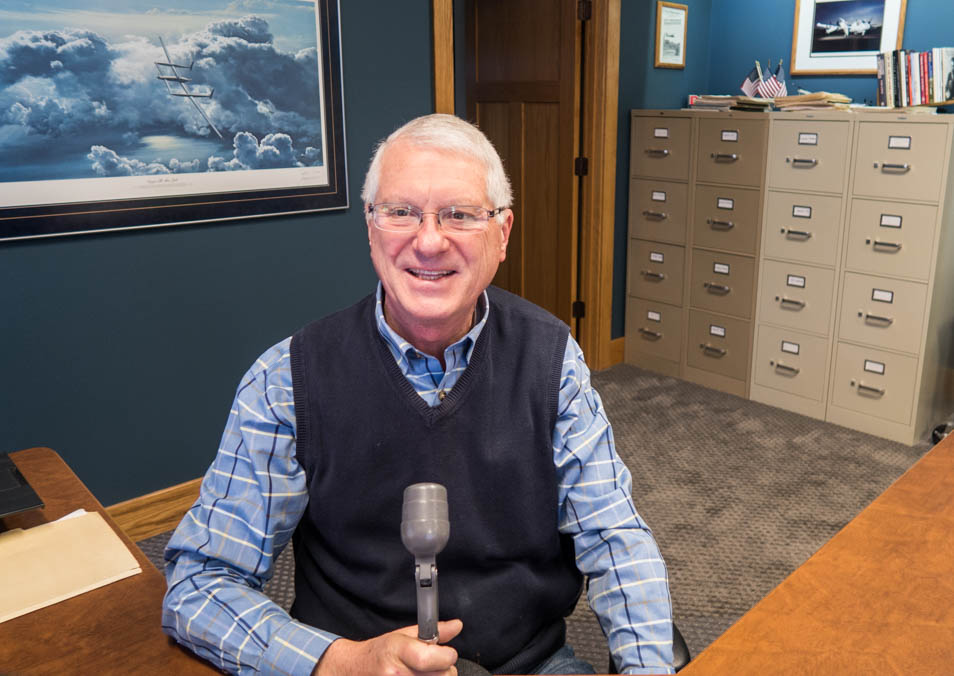 They talked about tower climbers and AM towers that are too tall for the frequency they transmit. This is a topic that Mark knows well. Much more was discussed.
See the show rerun at: http://thisweekinradiotech.com/ Click on the link for Episode 328. On average, 5000 people tune in each week..

---
Email 12/19/2016:
My goodness Mark, you shaved extra close and got a haircut for your appearance ... WOW... one would think you were on face the nation!!! Everyone sounded really good... just like radio. Best,
Charles "Buc" Fitch, Avon, Connecticut.
---
---
page last edited 12/19/2016