__________________________



Wednesday, September 21, 2016: Paula's birthday. She won't say how many!
Another beautiful sunrise on the north shore of Lake Superior at Grand Marais. A golden color lit up the beach.

The Dynamic Duo headed out to see nearby rivers as they rush down to Lake Superior.

One more river on the way to Ely, Minnesota,
a place where Mark lived from age 7 to 12.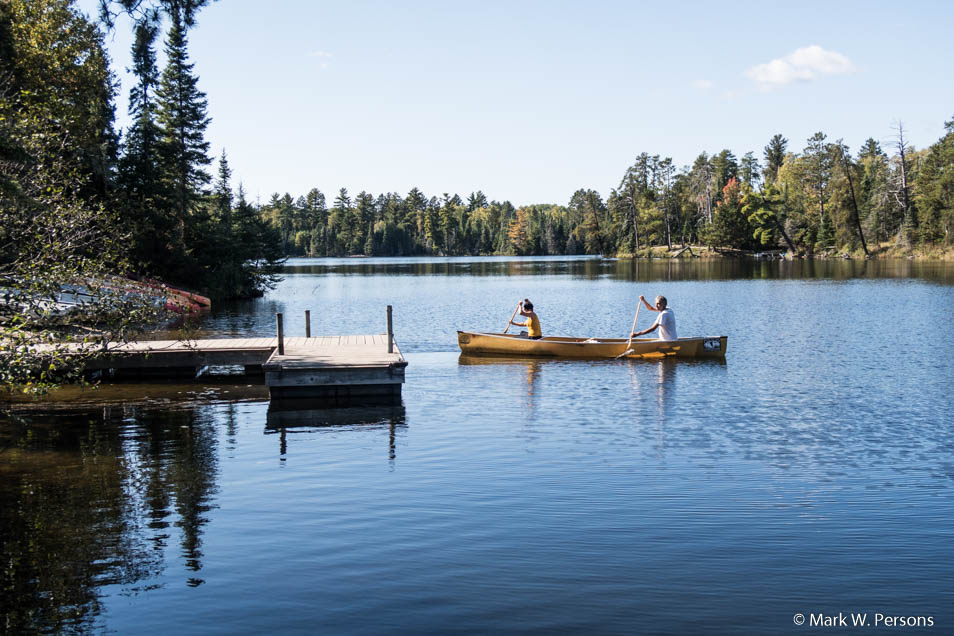 This is vacation area where it is quite enough to hear the forest sounds.

Also great for this fisherman who hooked a Steelhead Trout. Nice catch!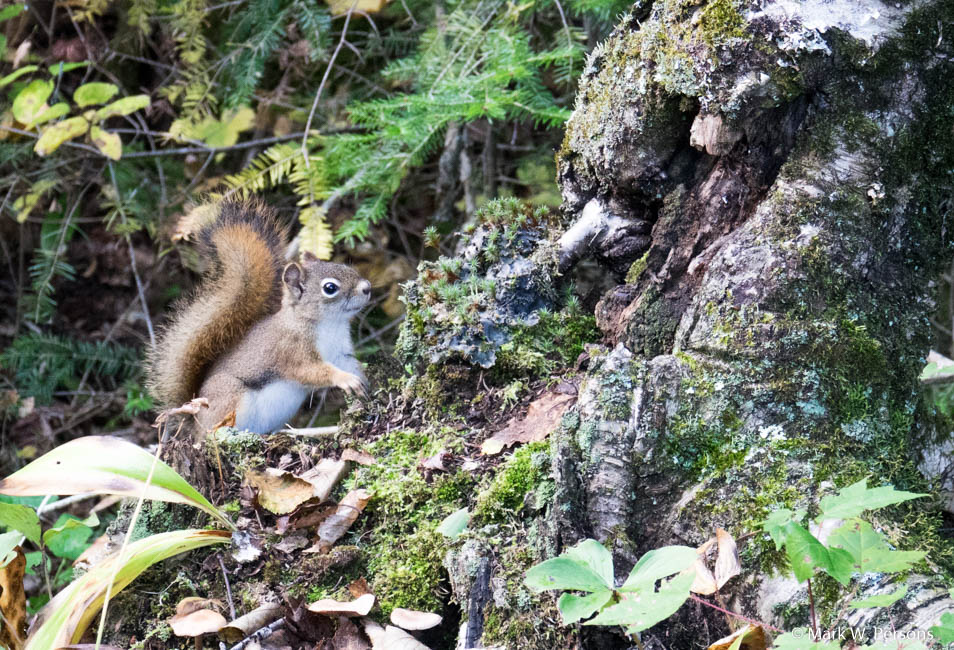 The squirrels like this place too.

Mushrooms are plentiful and great if you know which ones to pick.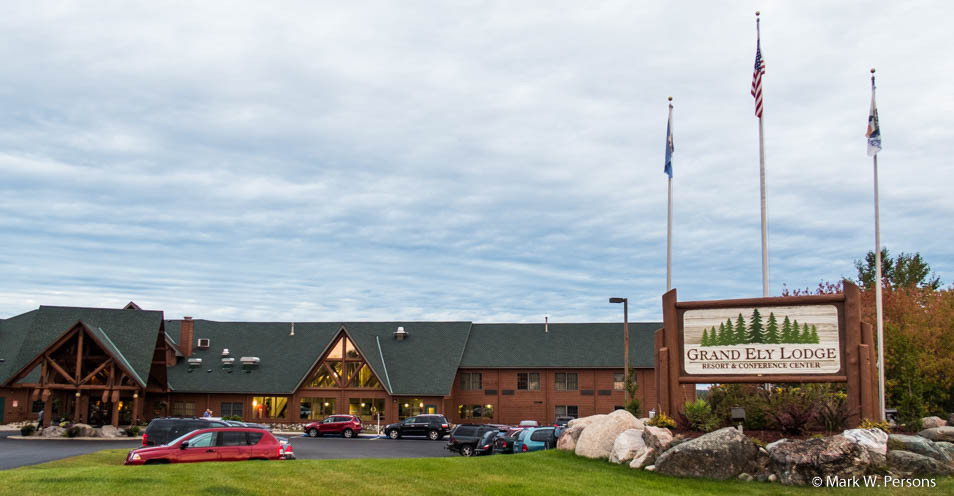 Their destination that day was the Grand Ely Lodge. A place they have been to and enjoy going back for.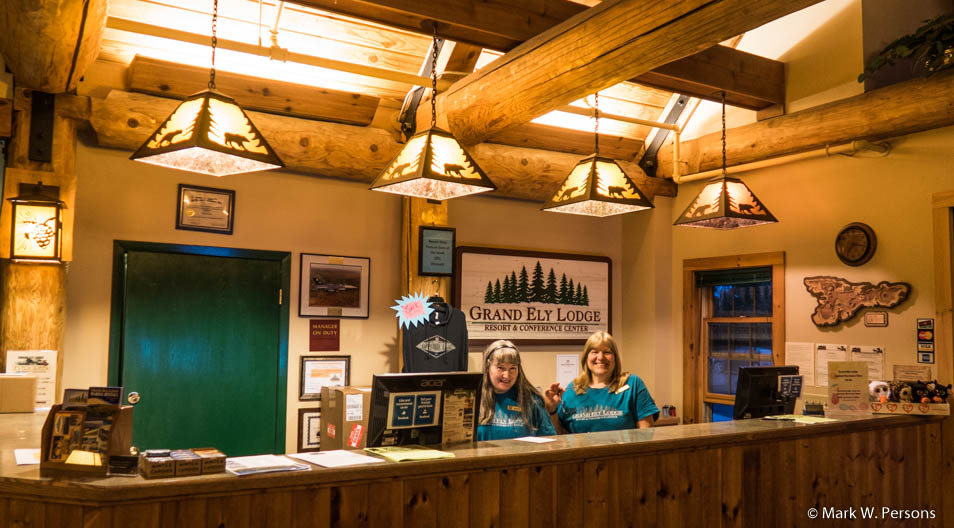 Yes, it has a warm atmosphere in the middle of the wilderness.

Others have the same idea.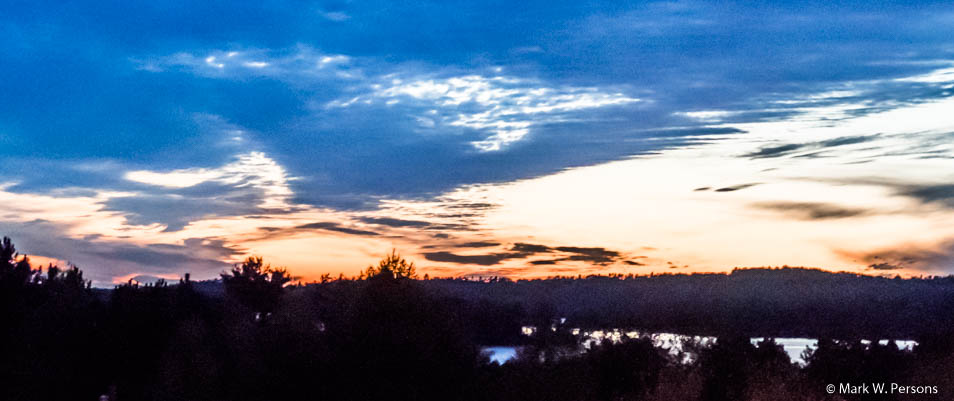 Sunset came that day over Shagawa Lake.

---
---
page last edited 10/04/2016