__________________________



Friday, September 9, 2016: The Dynamic Duo of Mark and Paula attended a lobster boil at the Parker Scout Reservation, near Merrifield, Minnesota.

It was a charity event to raise money for the many community projects of Brainerd Rotary.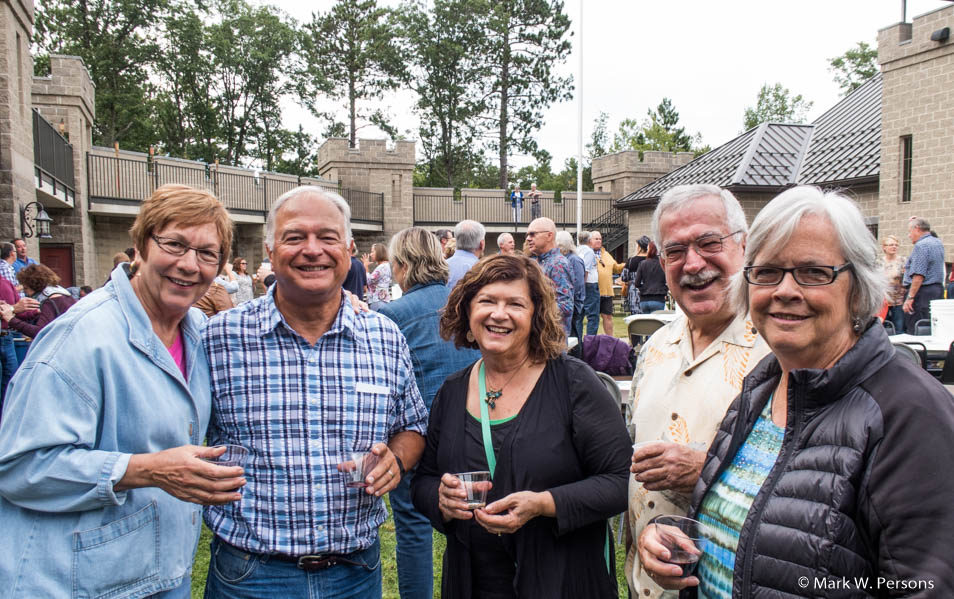 Lots of happy people there that night. Most of them Paula's friends who wanted to be photographed by Mark. Lucky people!

Yes, they were anticipating the big dinner. Here it comes!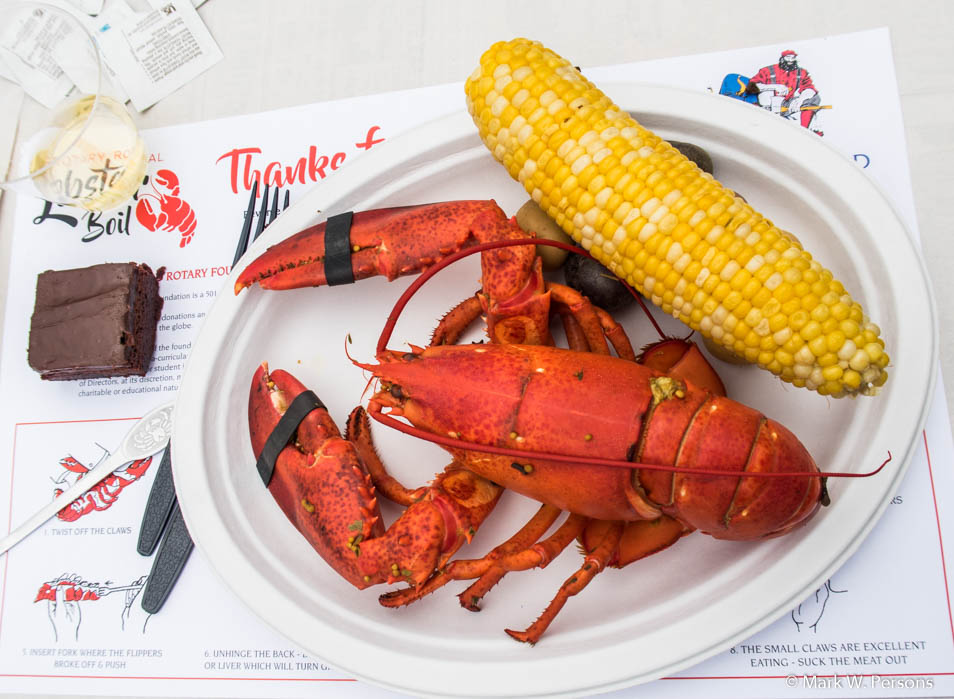 Who could pass up a lobster like this? Opportunities like this don't com along often.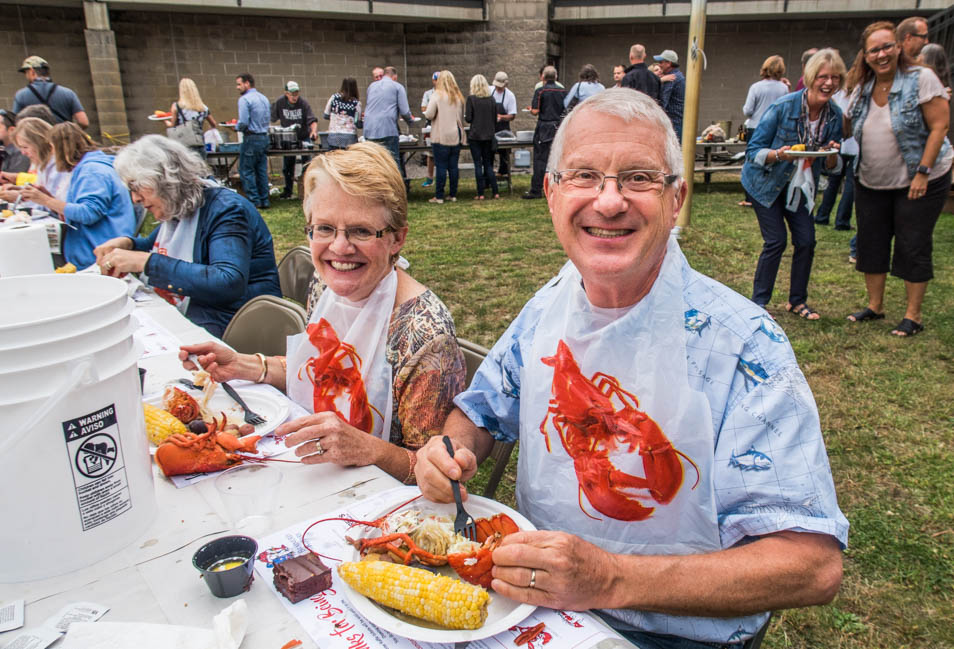 Paula and Mark dug right in. They were assured there was no calories in dinner that night!

A band was playing to the delight of the crowd.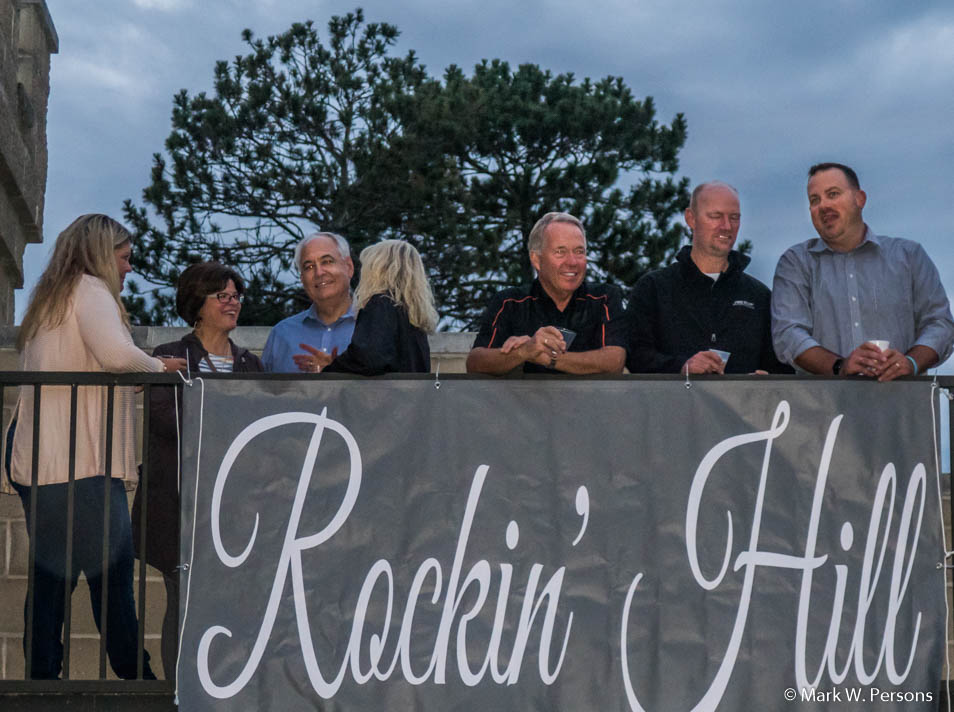 Some watched from up above.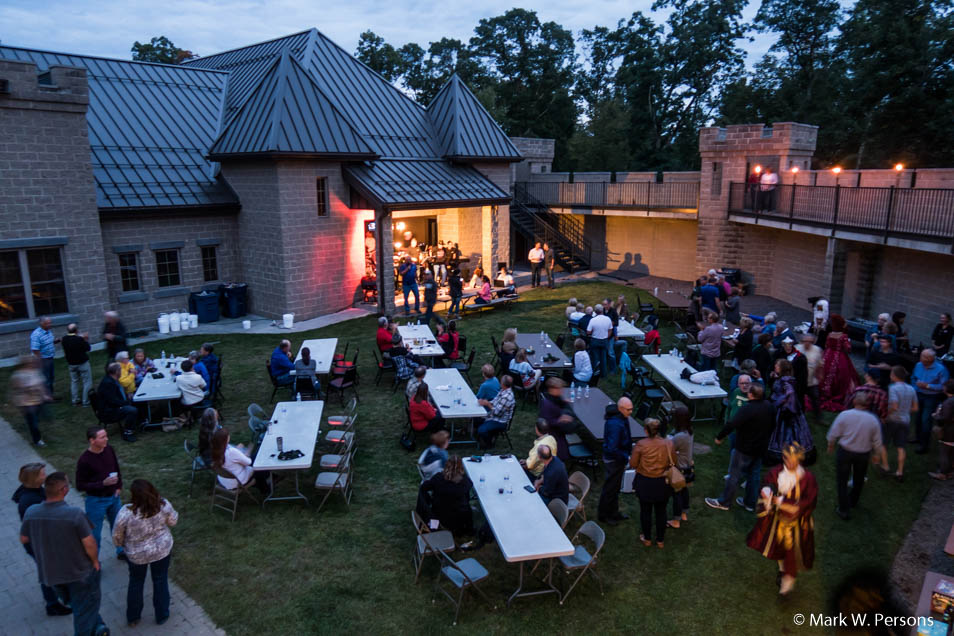 The venue was the Castle at the scout reservation. Nicely done.

No event like this could go on without photos being taken.

Those who donated even more money became members of the "Claw Club."

They received lobster crackers as a remembrance of the event.
---
---
page last edited 09/27/2016