__________________________




The Red Bull Band from the 34th Infantry Division of the Minnesota National Guard played at the Leinie Lodge.
Songs like America the Beautiful were played.

One member read the "I am the United States of America" story accompanied by the band with a flute solo.

---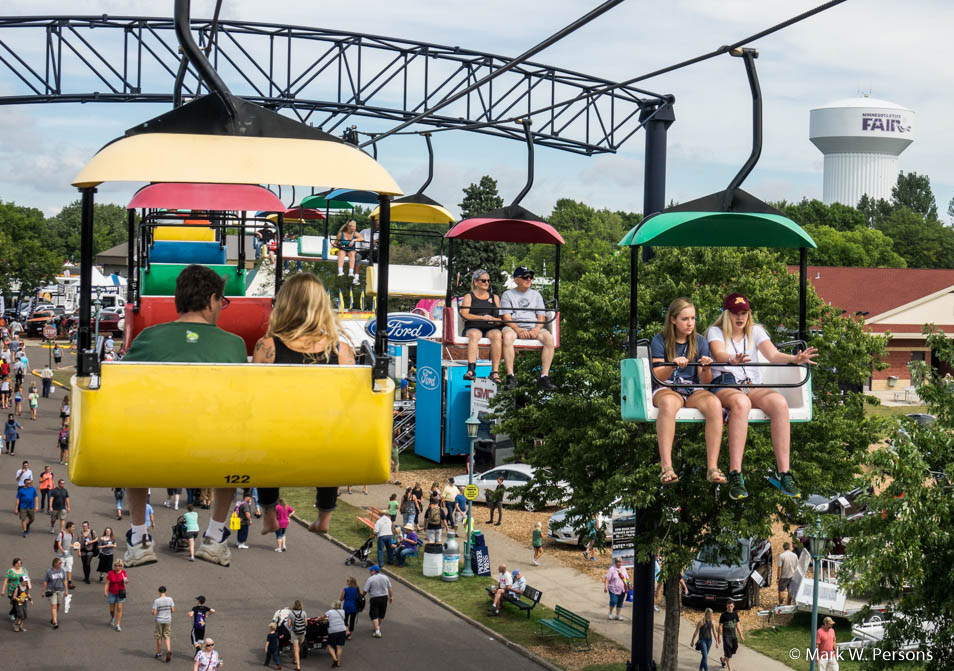 Then it was off on the Skyride to get to even more interesting parts of this 320 acre fair.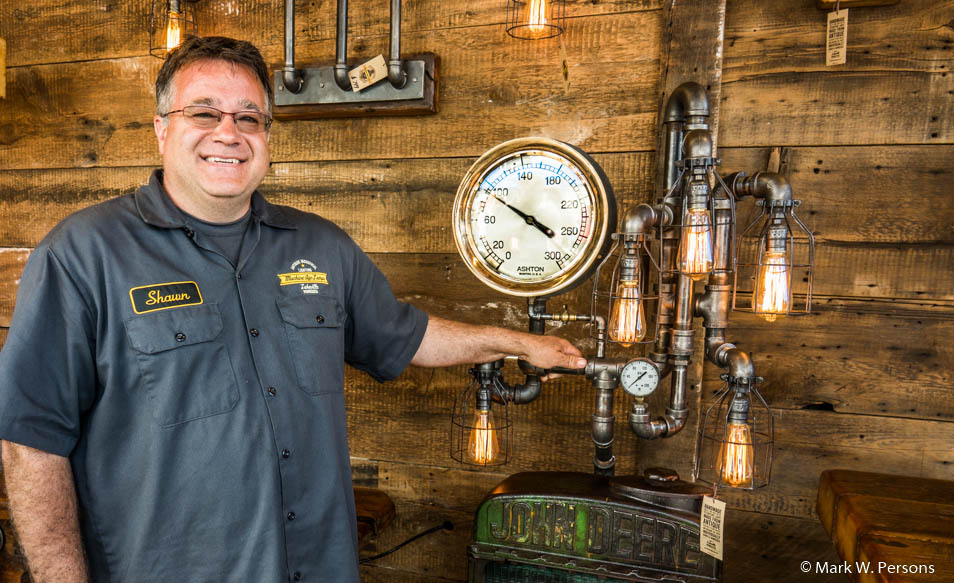 One of the newest vendors at the fair was Machine Age Lamps. This company hand makes interesting lamps from old industrial parts.
Each one is unique, no two are alike. It is the latest thing in repurposing.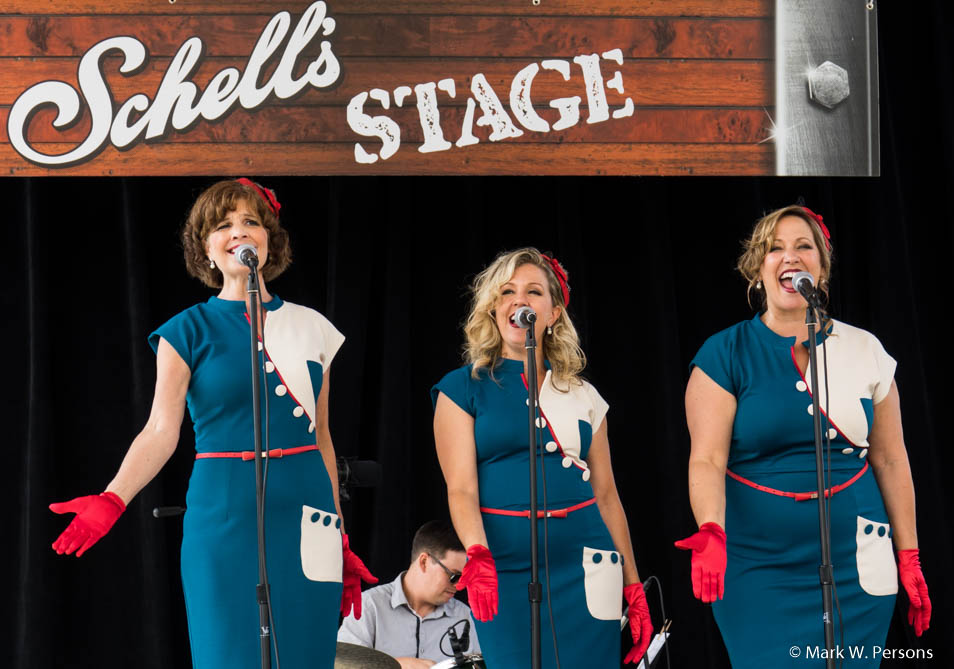 The Sisters of Swing put on big band music to the delight of the crowd.
They pattern their act after the Andrews Sisters who performed during World War II and were also from Minnesota.

Their band did a great job too, but not nearly as good looking as the sisters.....according to Mark.

There is a 2 PM parade each day at the fair. Many high school bands and others participate.

Here is certainly an interesting way to get around.
What kind of a parade would you have without a fire engine? Of course they had one.

Paula picked up two ice cream cones at only $1 each. I wonder if they make any money selling those?
Lots of costumes are seen at the fair too. It is worth going there just to see the crowd.

Australian Battered Potatoes, a new offering this year at the fair. It is sliced potatoes, battered, then deep fried with melted cheese poured on top.
The one on the right is some kind of a cheese and potatoe fry combination. Both were real hits, but a bit fattening.

---
---
page last edited 09/15/2016