__________________________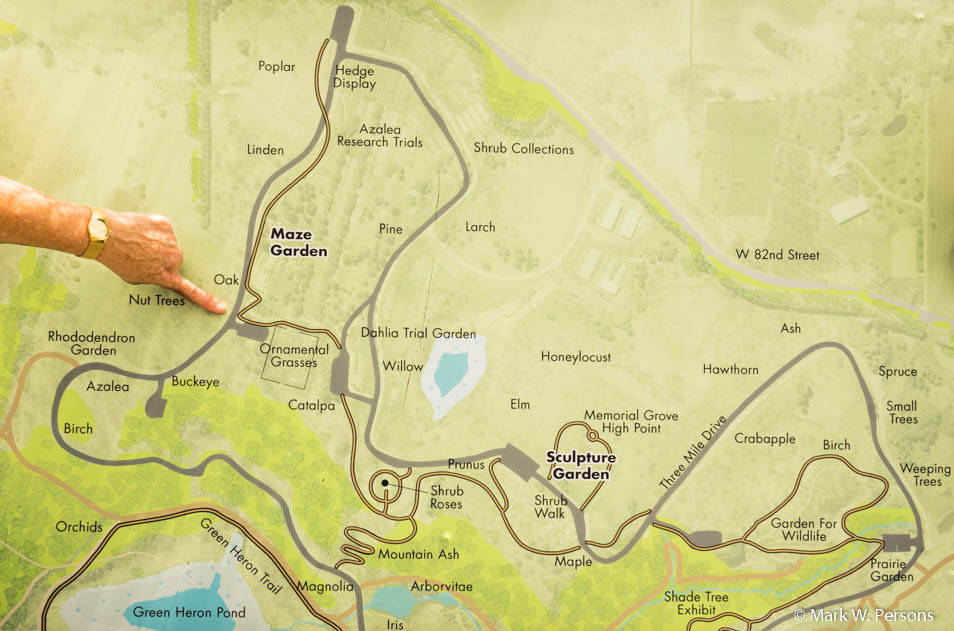 Monday, August 29, 2016: Mark and Paula went to the Minnesota Landscape Arboretum in Chaska.
It is a beautiful 1200 acre site southwest of the Twin Cities of Minneapolis and St. Paul, Minnesota.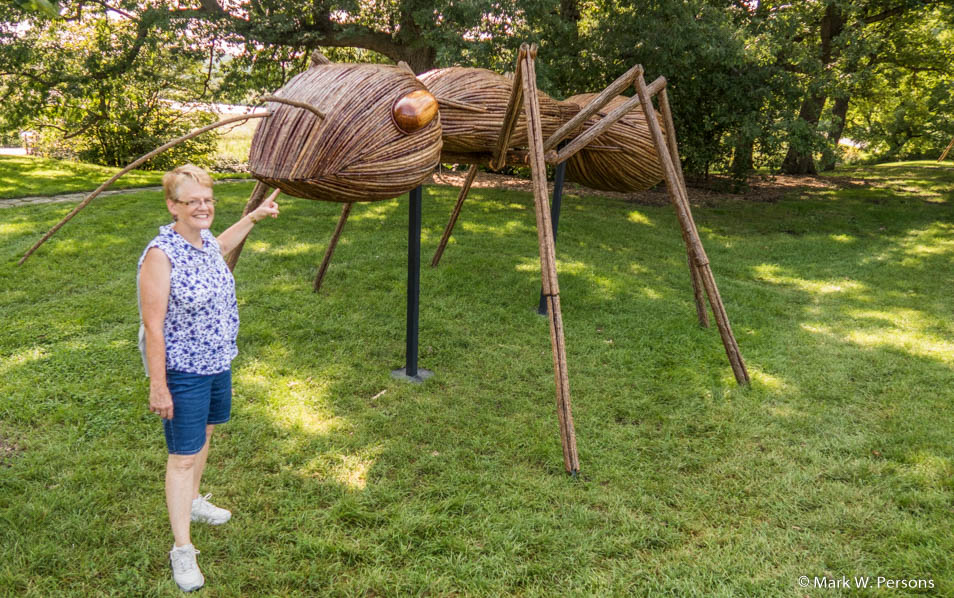 Lots of interesting creatures including this giant ant made of wood. Watch it, Paula, the ant might bite!

Tours are given often and are well attended.

Canadian Geese love the place. They grow fat there.

Lots of strange and beautiful flowers to see.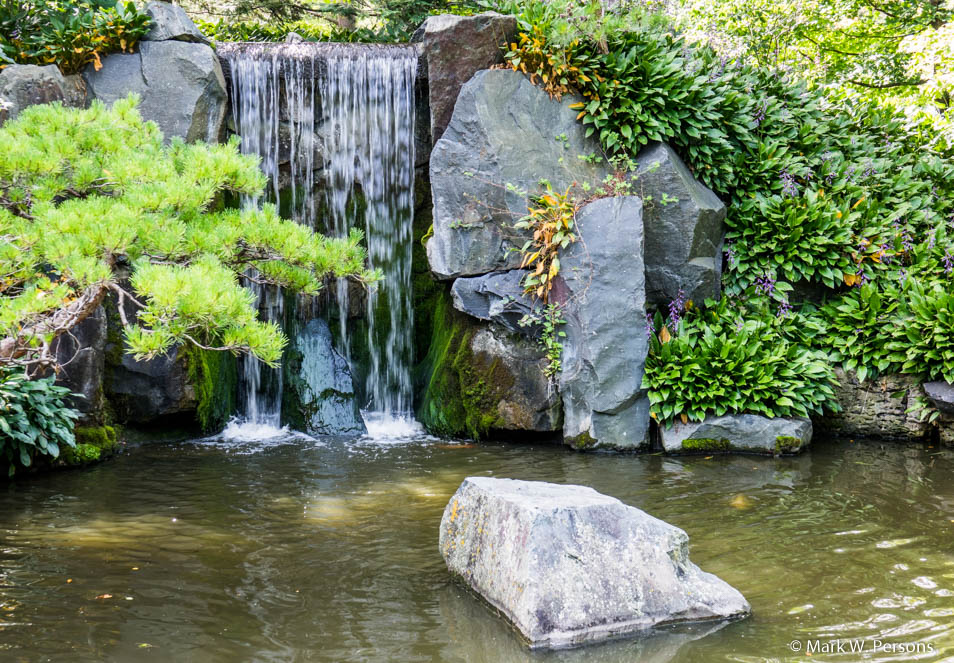 There is a Japanese garden, which is very calming to the soul.

The Paula discovered this tall grass. Try cutting that with your lawn mower!

Where are these people going?

It was a maze. Adventurer Paula decided to try it for herself. The maze is too high to see over, so she had to trust her luck and instinct.

Oops!!! one blind alley after another.

Then she was totally lost. What to do now?

She ran into this sign after a few more tries.

Finally!....success after thirty minutes of wandering aimlessly through the maze, which she could see from above at the end.

---
---
page last edited 09/15/2016