__________________________



Sunday, August 28, 2016: The Dynamic Duo of Mark and Paula headed to the Minnesota State Fair to see their old friend Fairchilds, a Minnesota Gopher.


Music was everywhere including at the Cafe Caribe.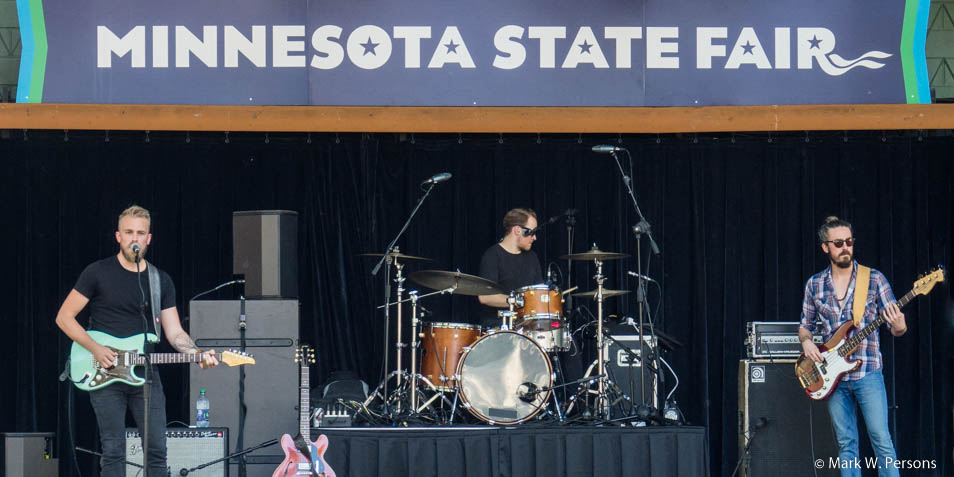 The Leinie Lodge, of Linenkugel Beer fame, is a popular music spot. They offer free entertainment during the entire twelve-day fair.

One new foods that made it big this year was spam. Take your pick, spam sushi or deep-fried spam curds. Both were a big hit. Spam comes from Hormel in Austin, Minnesota. It is pork shoulder and ham. Mark and Paula enjoyed both. Spam and it big in World War II when it was sent world wide to feed troops. It became of favorite of Hawaiian people, and still is. Hawaiians are the largest per capita consumption of Spam in the world. Marv Olson, one of Mark's friends was a member of the Spam festival committee in Austin, Minnesota. Marv said he NEVER put it on his work resume for fear of being laughed out of the room. Spam sure has a varied reputation!

These young guys were having a great time with four basketballs. Fun to watch.

Hmmm...Pokemon. Even Elvis noticed.

Mark and Paula's favorite food is Minnesota grown turkey. Others went for foot-long hot dogs, complete with pickles, catsup, and mustard.

These high-energy Chinese guys put on quite a dance act.


More music on a street at the fair.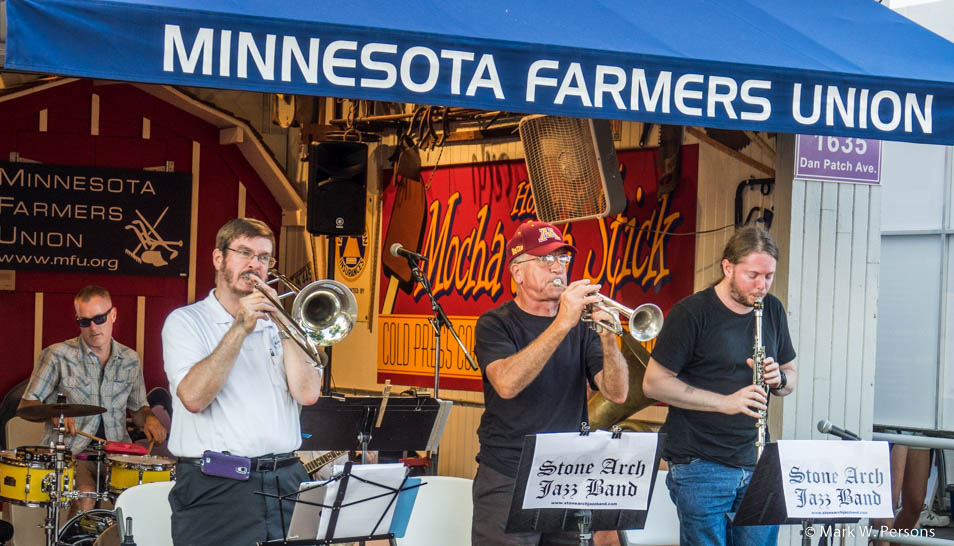 Then music from a regular display booth. Stone Arch, they say, Mark and Paula were at the Stone Arch Bridge a while back to get photos back in 2014.


More music, this time in the International Bazaar.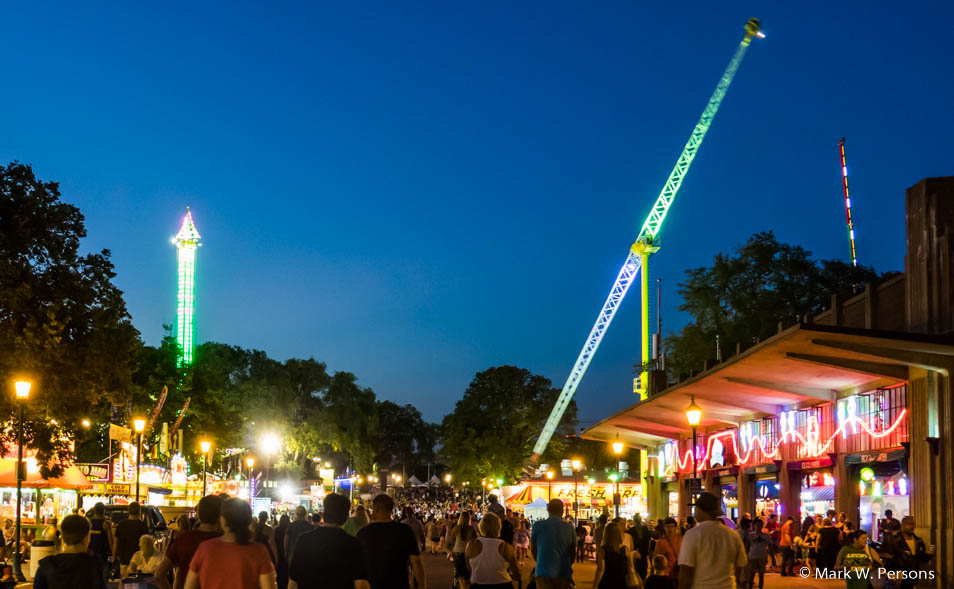 The fair at night is something to see.
Some people choose to rid this one, but not Paula.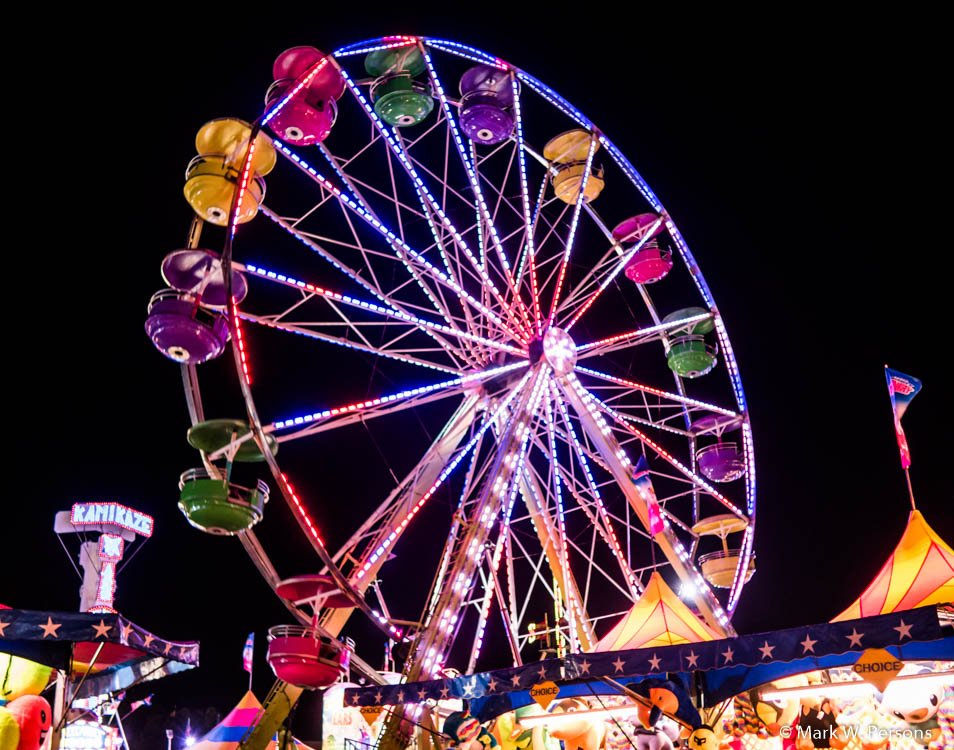 She doesn't ride this one either.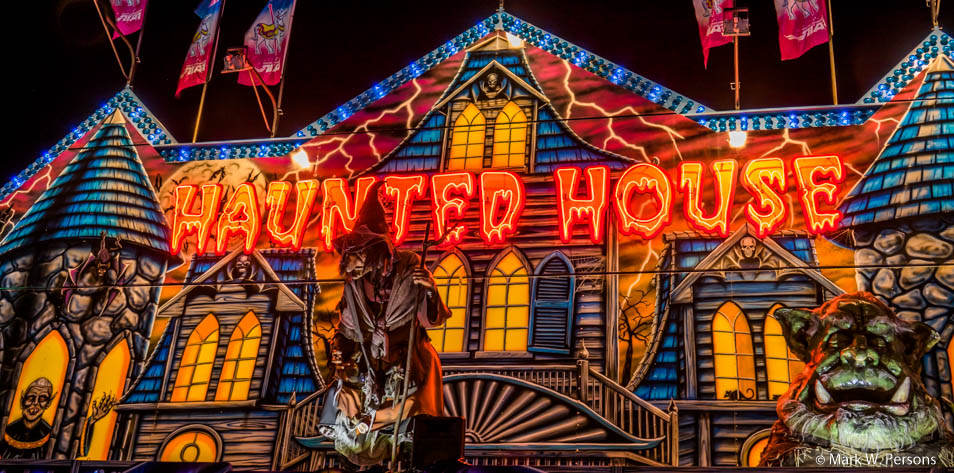 Then the midway has scary thrills.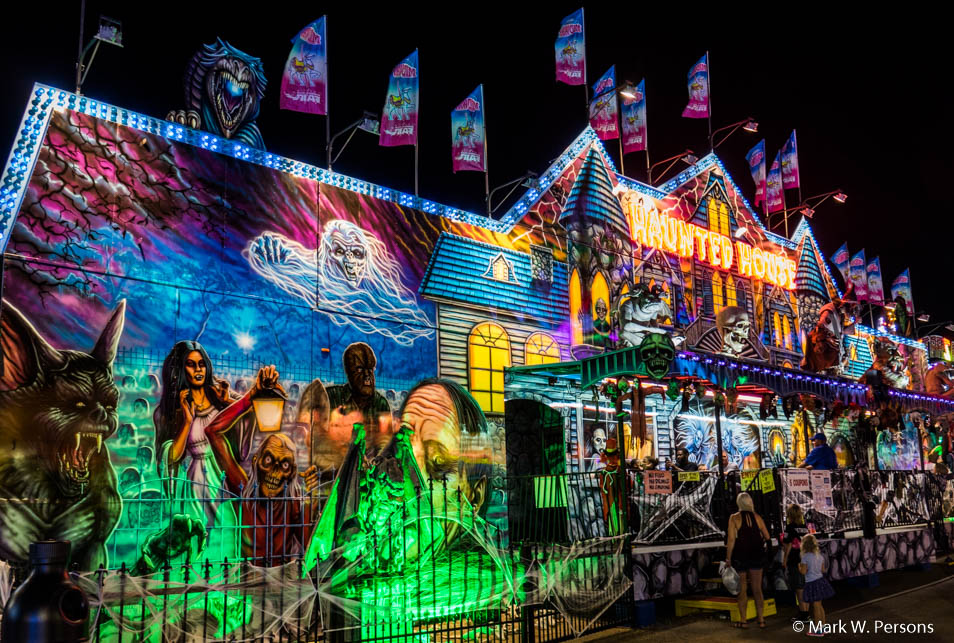 This place must be haunted.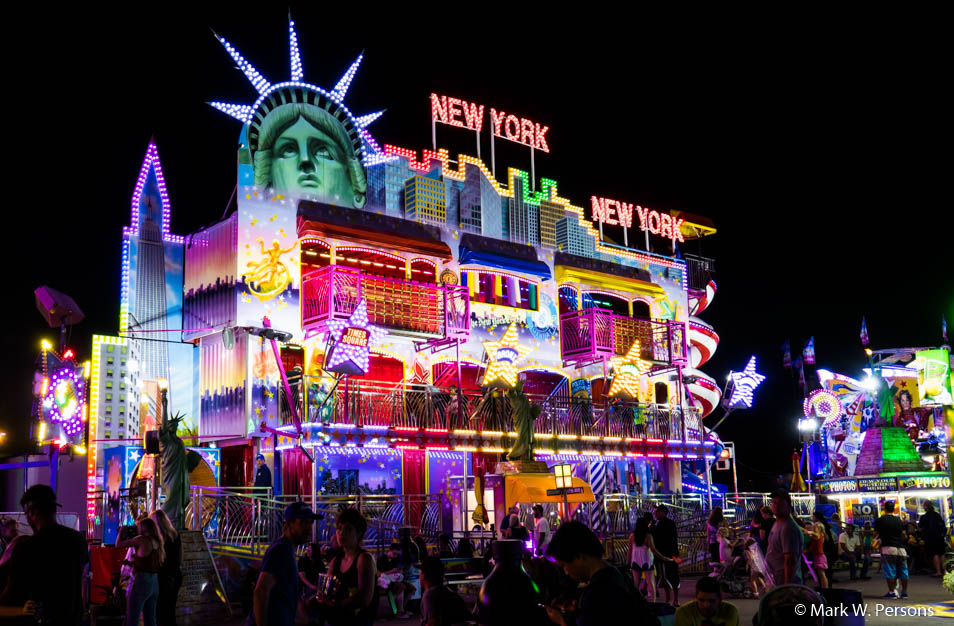 That's more like it. Mark remembers visiting New York years ago.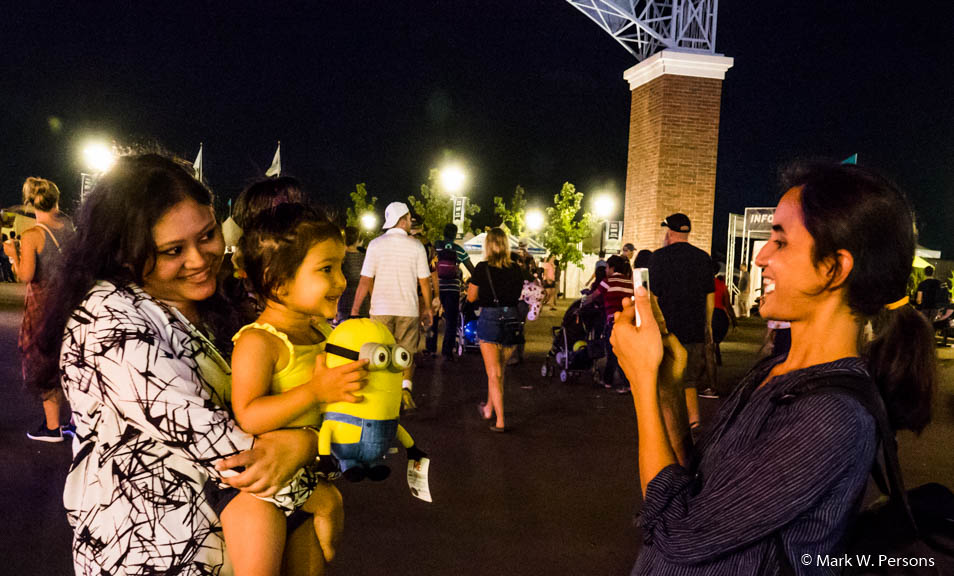 It was finally time to leave the fair. Many people used the lighting to get some fun photos. Hmmm...I wonder if she won that doll at an arcade game?

---
---
page last edited 09/11/2016