__________________________



More good music with Vern Bishop and the Moose River Band.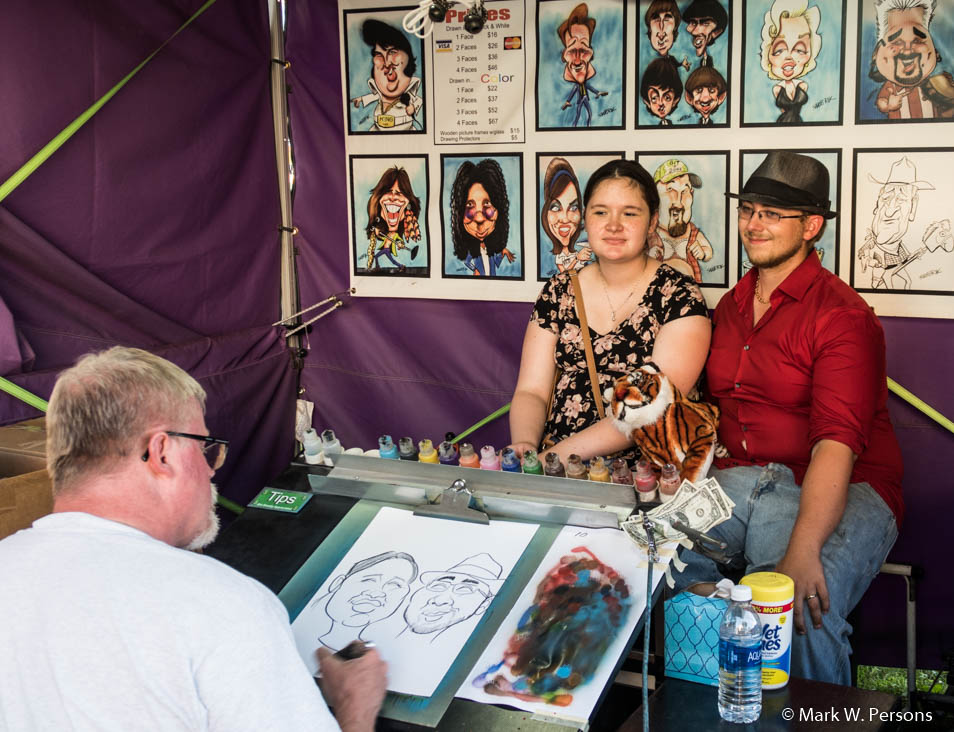 Fun to see how characters are done.

Then marshal arts was demonstrated. Don't cross one of those characters!

At age fourteen, this young man is on his way to becoming a real smithy. Yes, under the mighty chestnut tree the village smithy stands.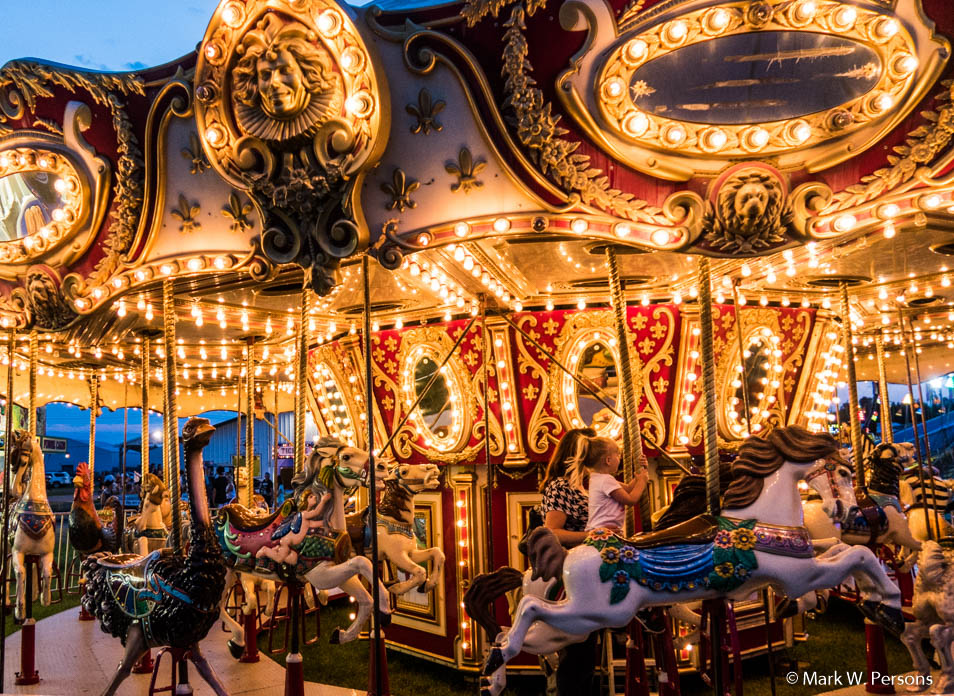 A Merry Go Round is fun especially when the sun goes down.

The Park United Methodist food booth was nicely lit for late fair goers.
A calm before the storm. More on that in the next exciting episode of this Blog.

---
---
page last edited 08/22/2016