__________________________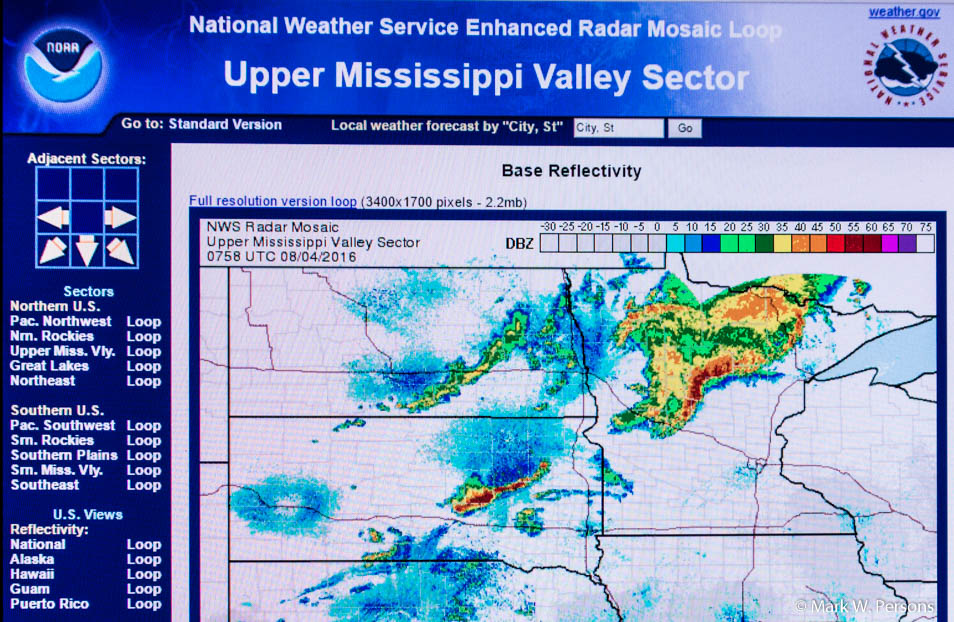 Thursday, August 4, 2016: There was a storm overnight. Weather radar showed a line of thunderstorms headed right for Brainerd.

High winds toppled trees and caused widespread power outages.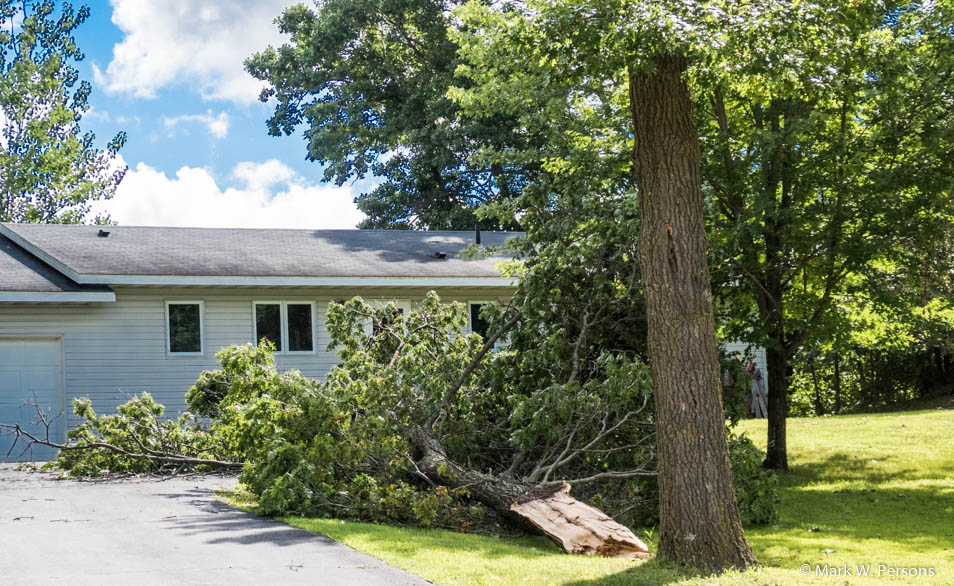 Mighty oak trees that had stood for decades were split like match sticks.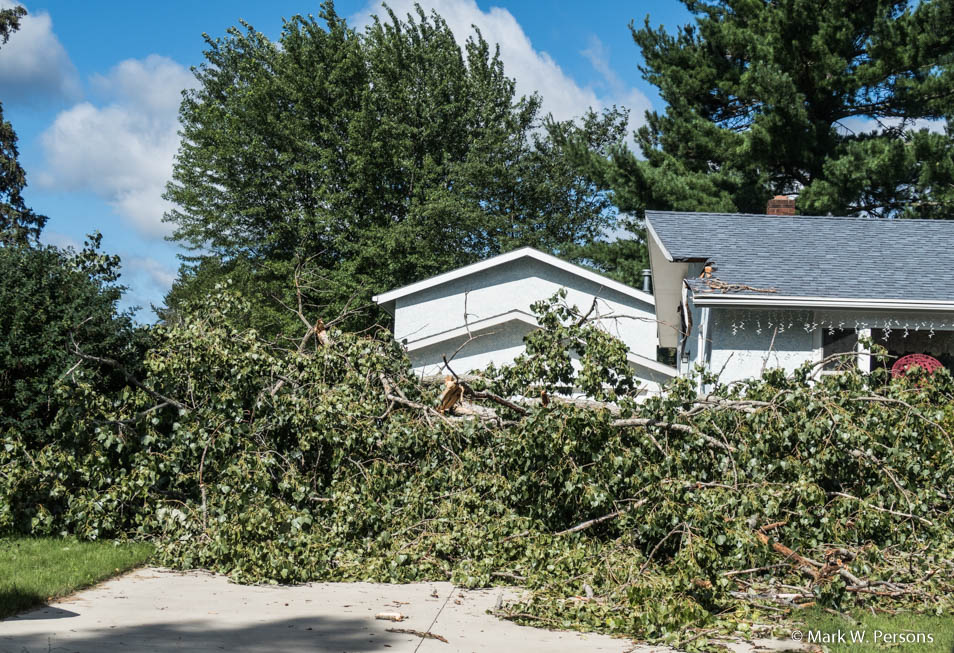 Some had trouble getting out of their homes.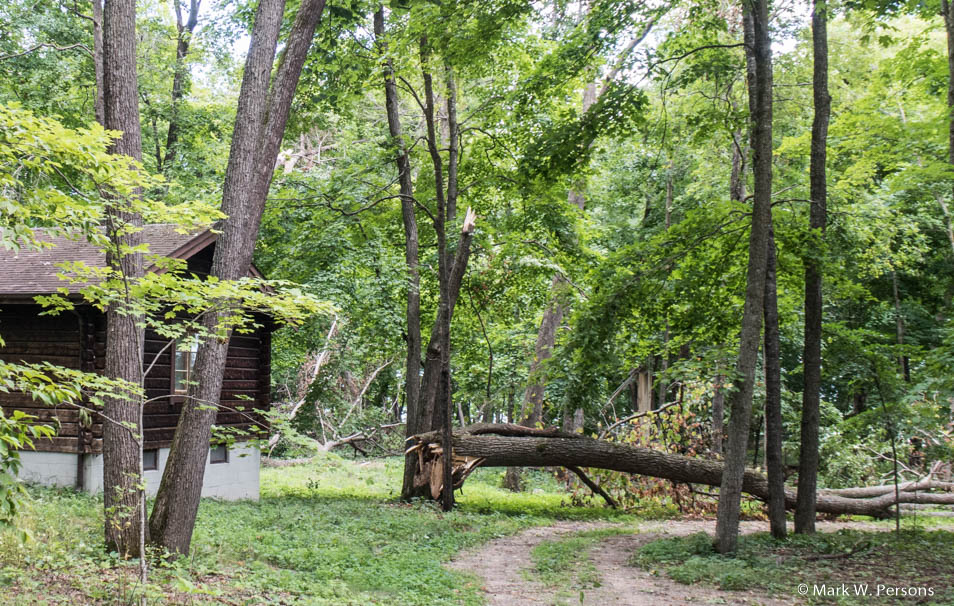 Lots of trees down, which can be turned into firewood for winter.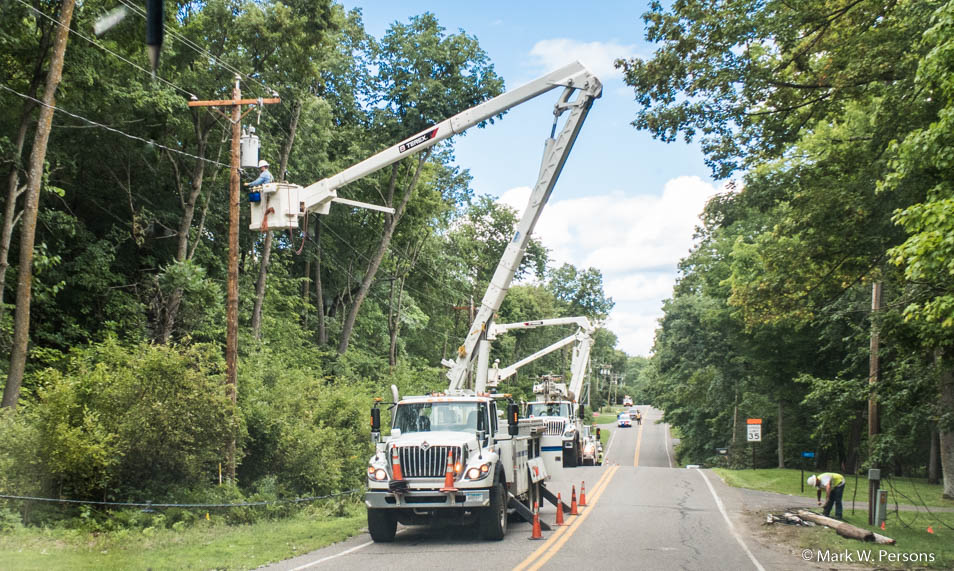 Crews were out restoring power around the area. Some residents were without power four days.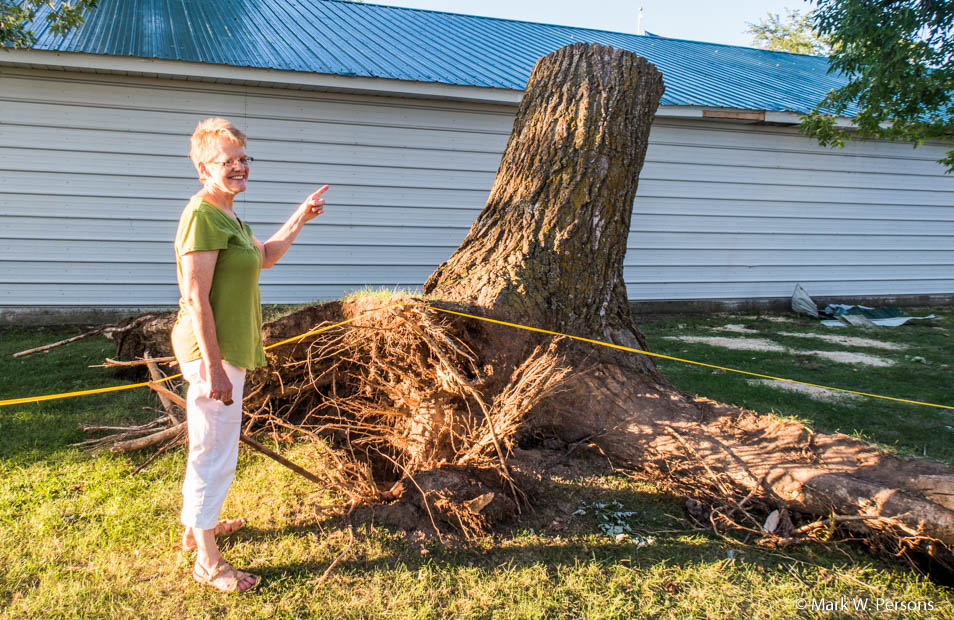 Paula headed to the Crow Wing County Fair that evening and found storm damage there as well.
But, the show must go on. It did.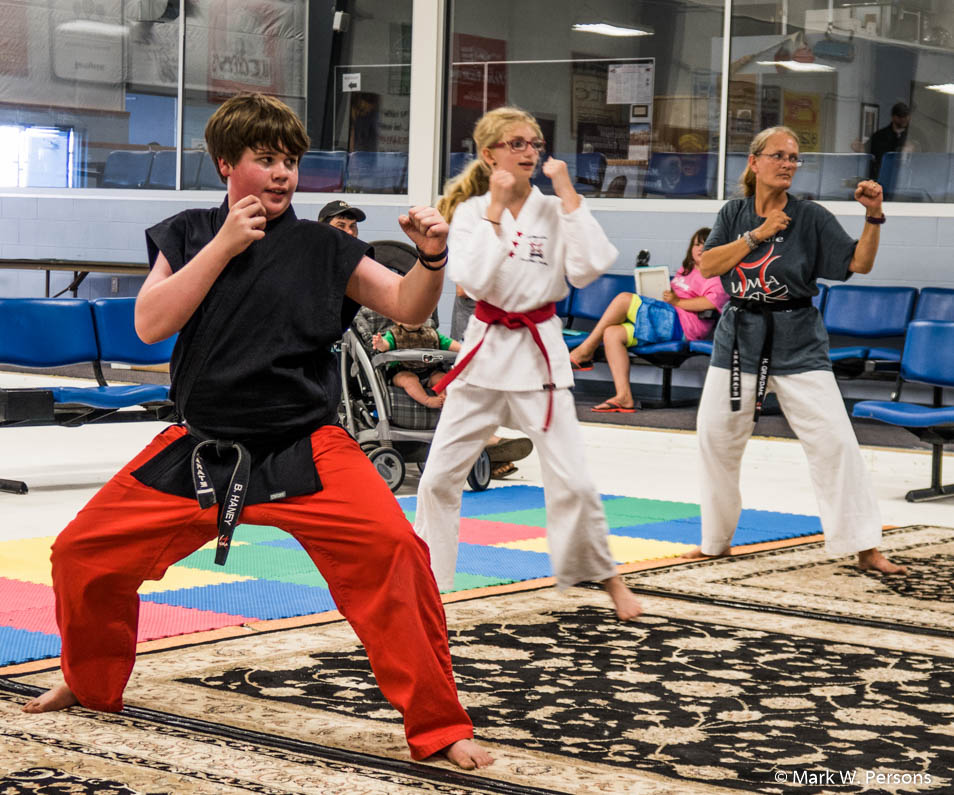 People in this neck of the woods are tough, they can take it.

---
---
page last edited 08/25/2016