__________________________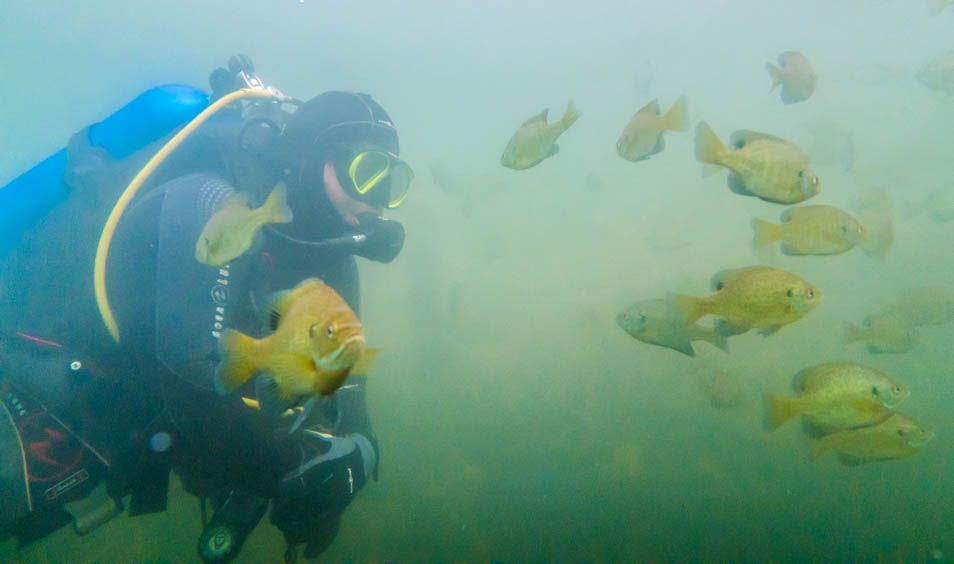 Saturday July 16, 2016: Deep Diver Paula was SCUBA diving because this was National Women's Dive Day.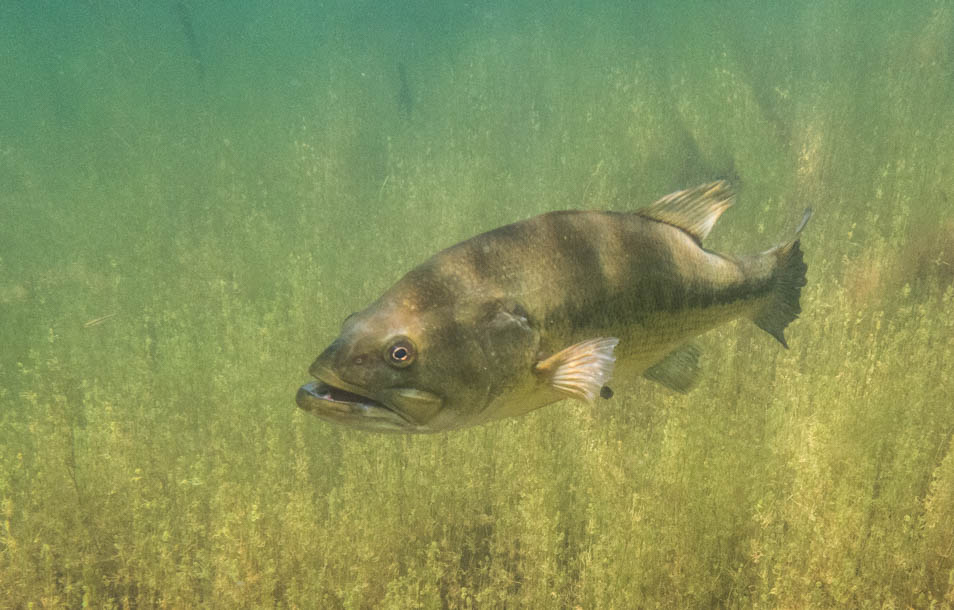 She must have been a sea creature in a previous life as she is right at home with fish.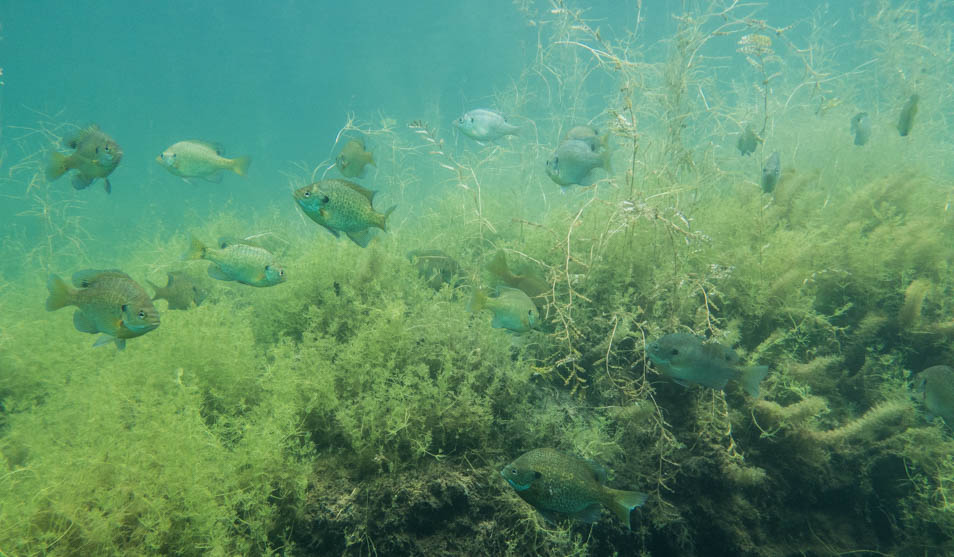 The unfortunate part is that Paula's fishing license does not allow her to catch fish while underwater.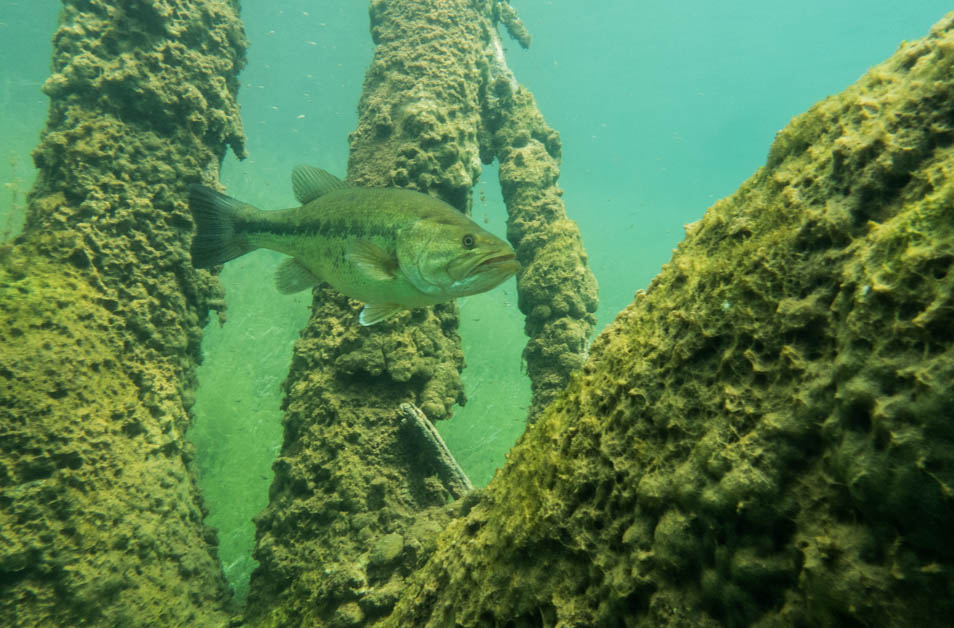 It is a different world beneath the surface....a world that few see.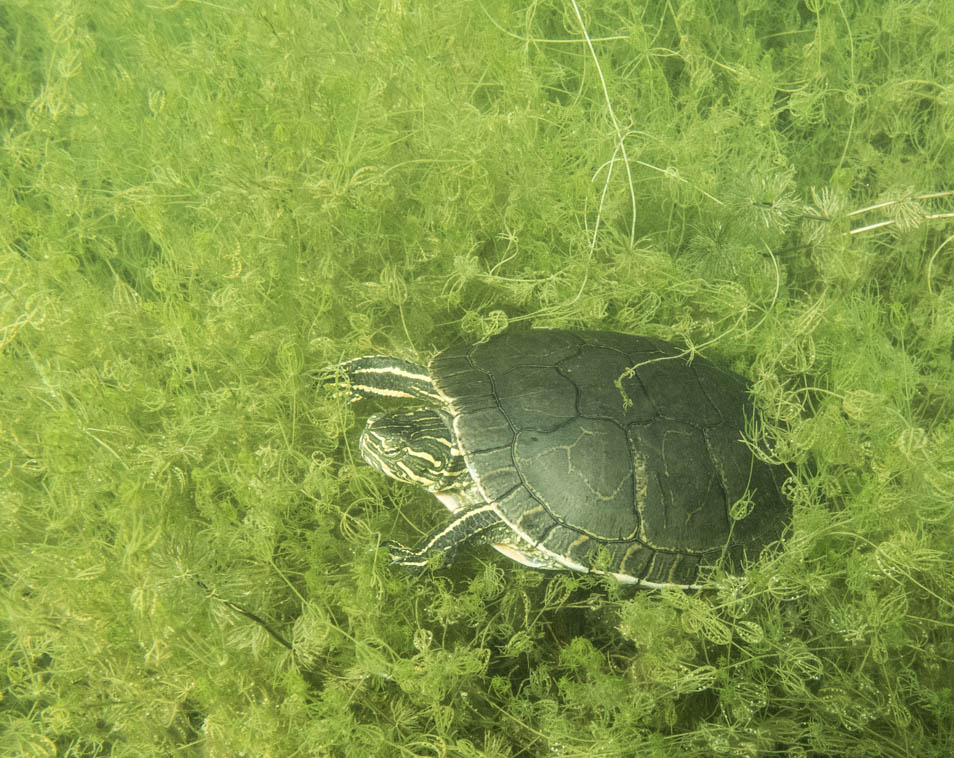 Even turtles like her. Paula often dives with her friend Scuba Leslie and the Minnesota School of Diving near Crosby, Minnesota.

---
---
page last edited 07/27/2016