__________________________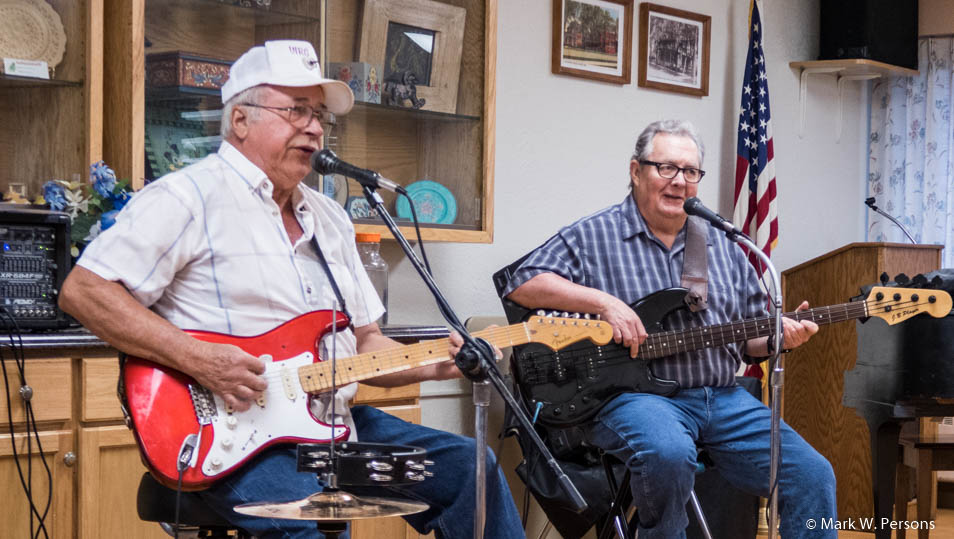 Thursday, July 14, 2016: Virg and the El Dorados from Sobieski, Minnesota, played at The Center, formerly the Senior Center, in Brainerd.
They are a regular in the area including the Crow Wing County Fair playing and singing popular music from days gone by.

Dancing was the order of the night. At least ten couples got up to move with the music.

Virg and his sidekick were in good form that night.

A great evening for everyone.
---
---
page last edited 07/24/2016