__________________________



Monday, July 11, 2016: Heavy rains moved through mid-Minnesota and Brainerd in particular.

It all started in the overnight hours and went to for more than two days with just a six hour break in the middle.
Some 9.75 inches of rain fell. If you include precipitation from the day before and the day after, it totaled over twelve inches at Gilbert Lodge.
Some reports from the surrounding area had as much as fourteen inches of rain. Mark was considering construction an arc.

Well, when it rains, the lake level comes up. In this case, Gilbert Lake rose 21 inches....the highest ever recorded.
Before the rains, Paula "Gilligan" Persons would step down from the dock onto the Minnow deck. Now, she had to step up.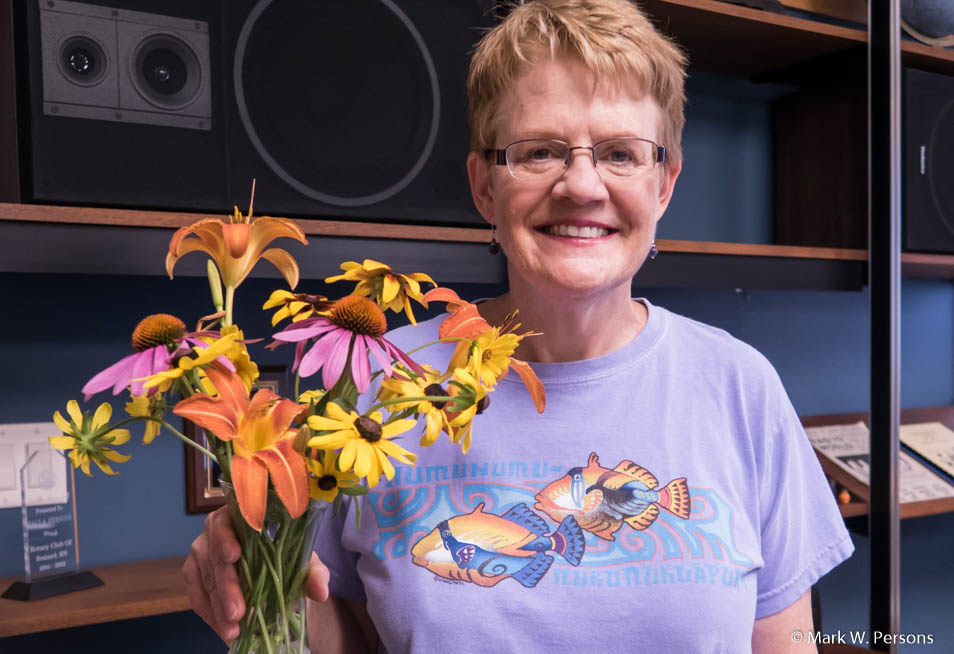 Rain makes the flowers grow too. Paula was happy for that.

---
---
page last edited 07/30/2016