__________________________



Saturday, July 9, 2016: It was off to The Fort Steak House at Fort Ripley, Minnesota, about 15 miles south of Brainerd.
Maranda Riley was the waitress that night....a real live wire.

(l-r) Mark and Paula dined with friends Nancy and Darryl Briley that night. Paula became a friend of Nancy at grade school in Brainerd.
Darryl was a high-powered financial number cruncher until his retirement in 2015.
The special on Fridays at The Fort is chicken dinner, a favorite for locals and visitors alike.

Paula "Gilligan" Persons, with her red hair, was having a wonderful time piloting the Minnow on Gilbert Lake that night just before sunset.
An uncharted island is out there somewhere!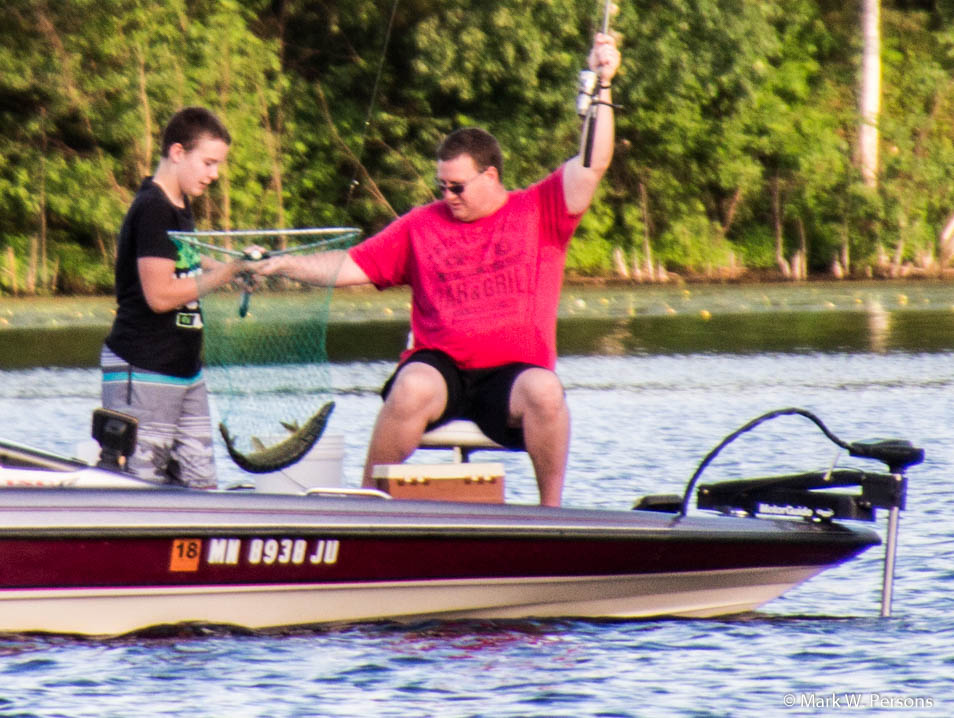 Plenty to see including fish being caught. Looks like a Northern.
Paula wishes she could catch fish like that, but she is not allowed to while SCUBA diving....DNR rules, darn!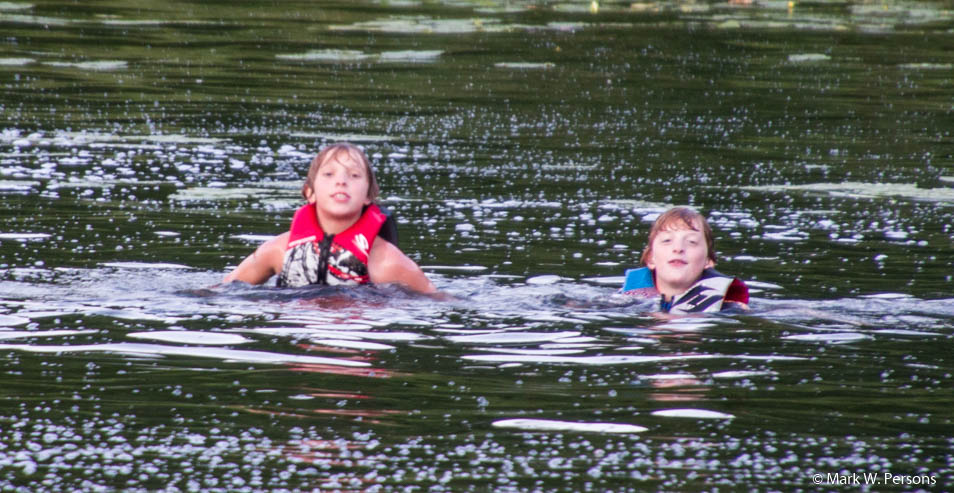 It was a nice night for youngsters to cool off in the lake too.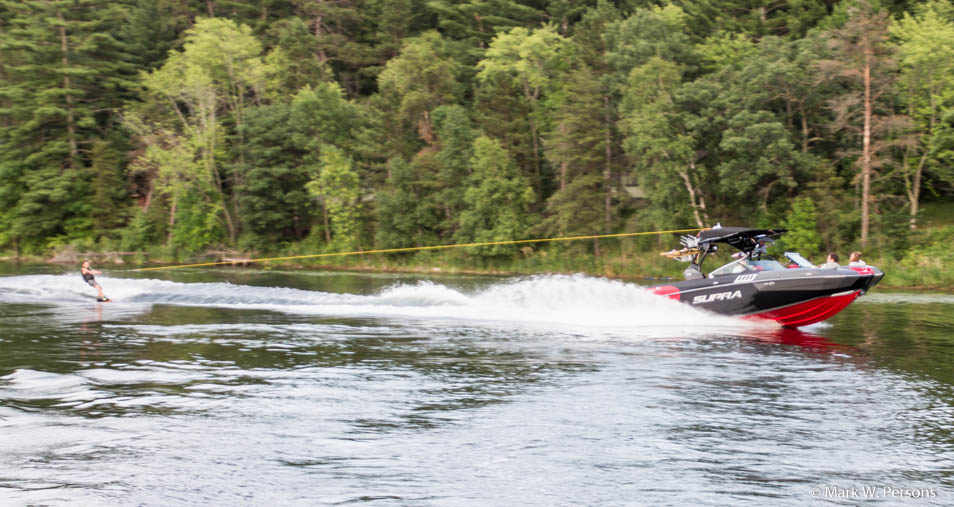 There seems to be no end to fun with water skiers out for a thrill.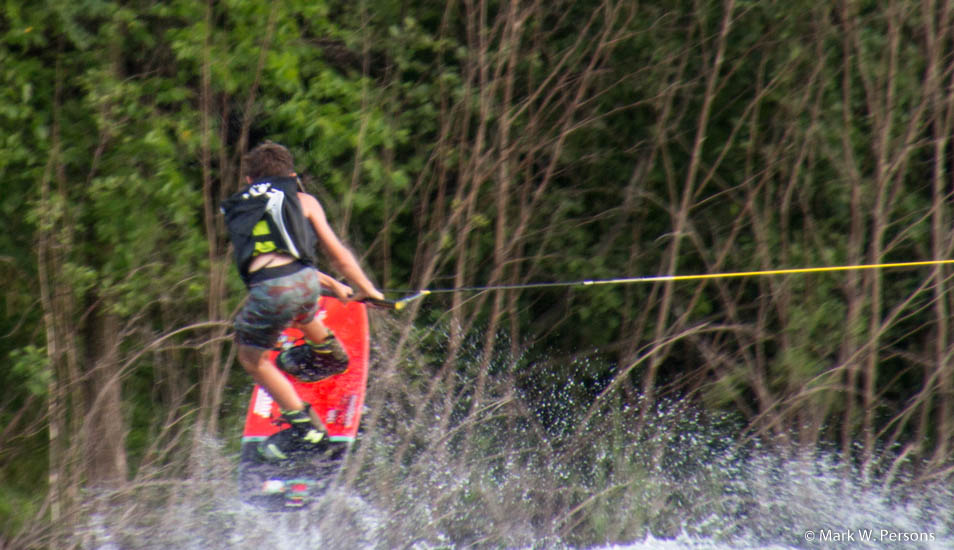 Yes, they even take to the air at times.

---
---
page last edited 07/23/2016