__________________________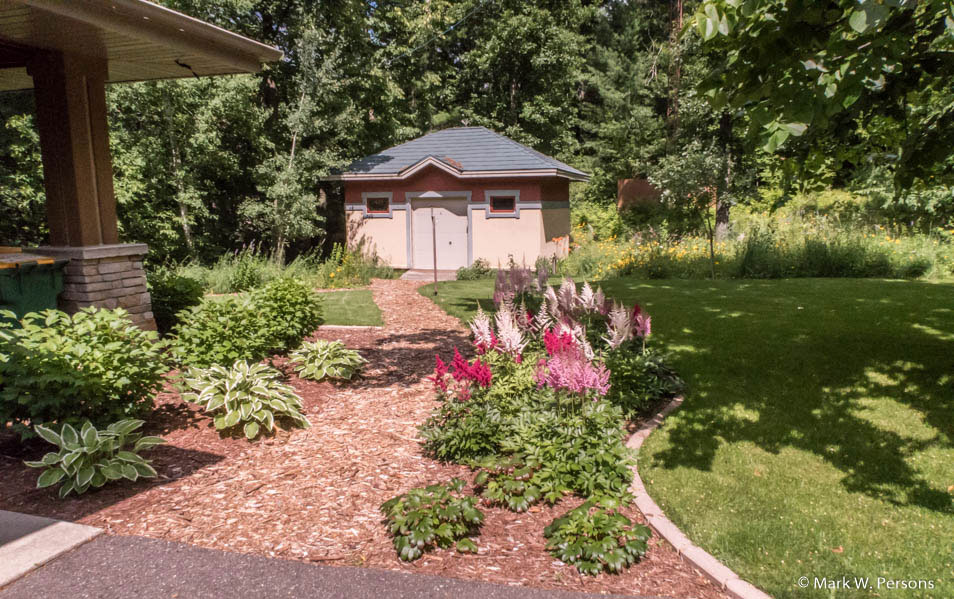 Friday, July 8, 2016: Summer is in full bloom, as seen on a pathway to the Lodge outbuilding.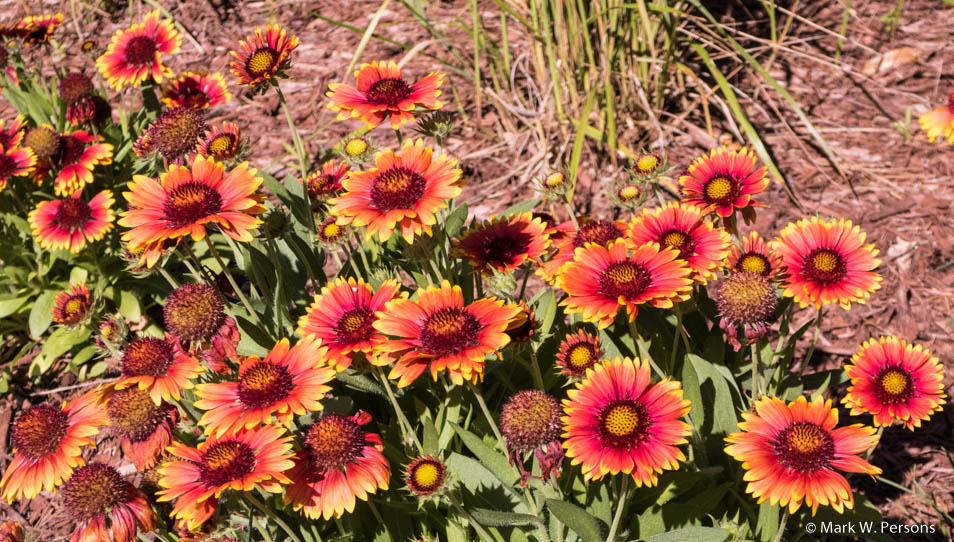 Flowers were everywhere showing off their colors.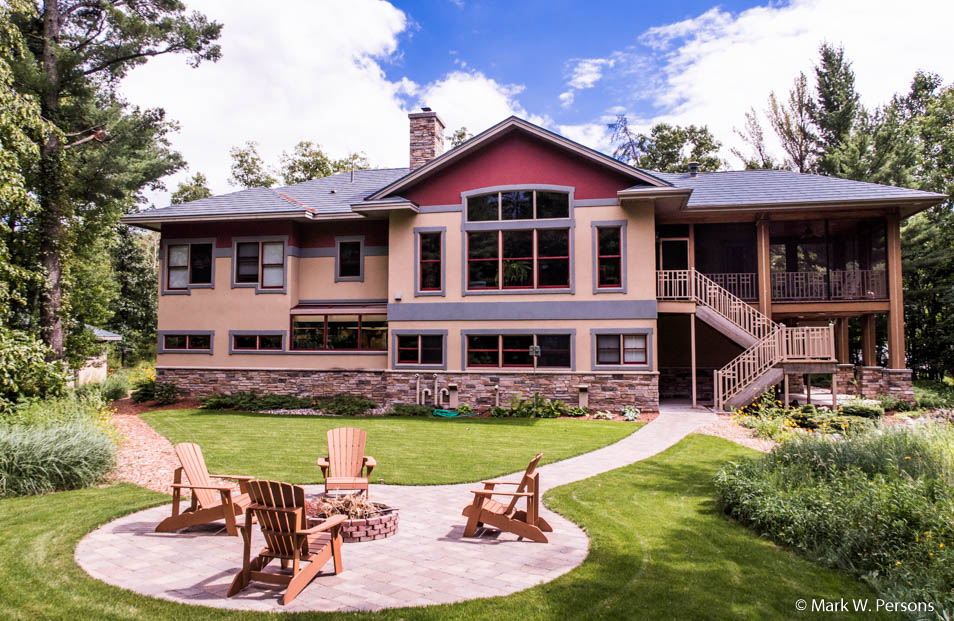 The lake side of Gilbert Lodge was looking green and groomed under partly cloudy blue skies.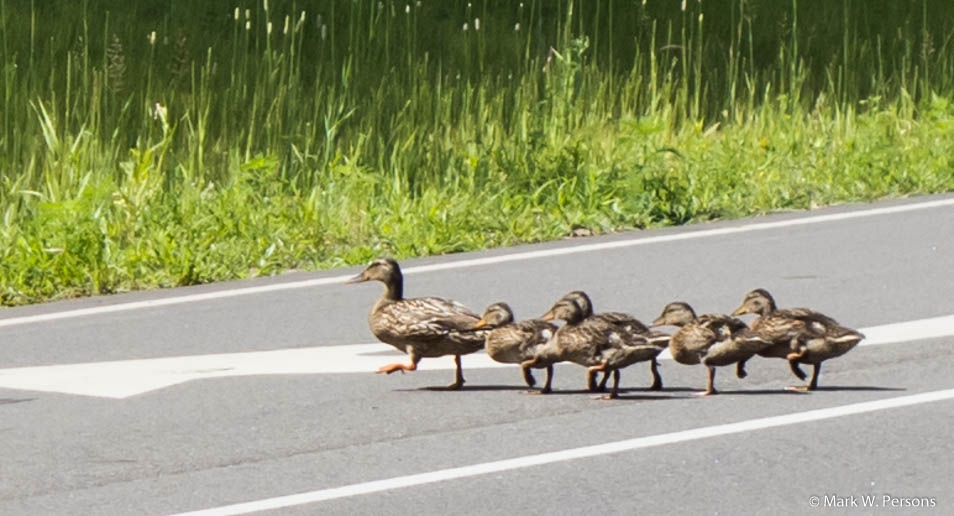 Mother duck and her ducklings were seen crossing a road nearby.
---
---
page last edited 07/21/2016