__________________________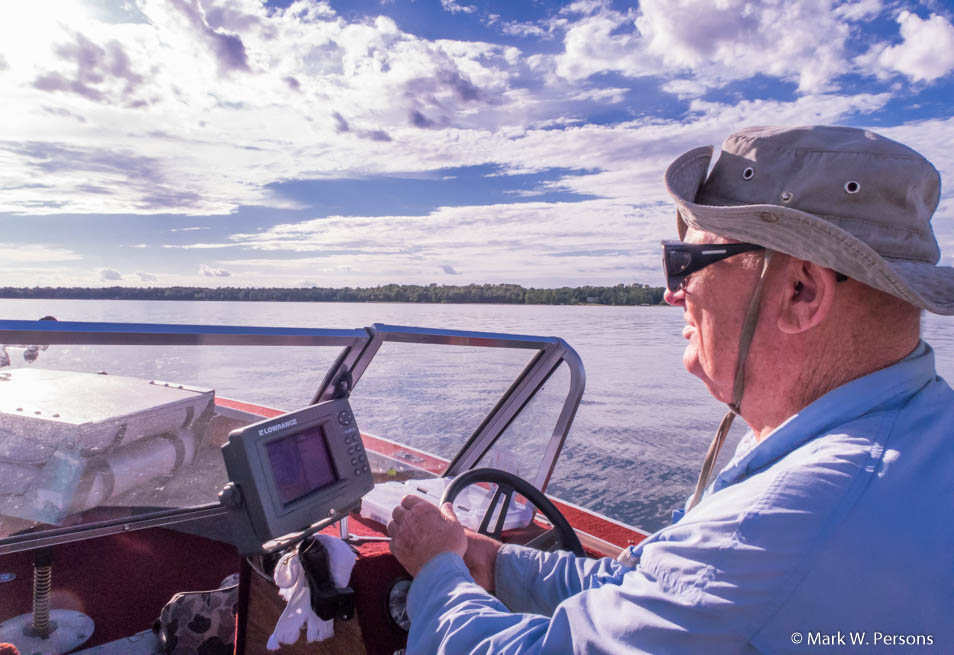 Wednesday, July
6, 2016:
Jim Van Duyn is a friend and fellow member of the Park United Methodist Church.
He took Mark out fishing on North Long Lake, just north of Brainerd.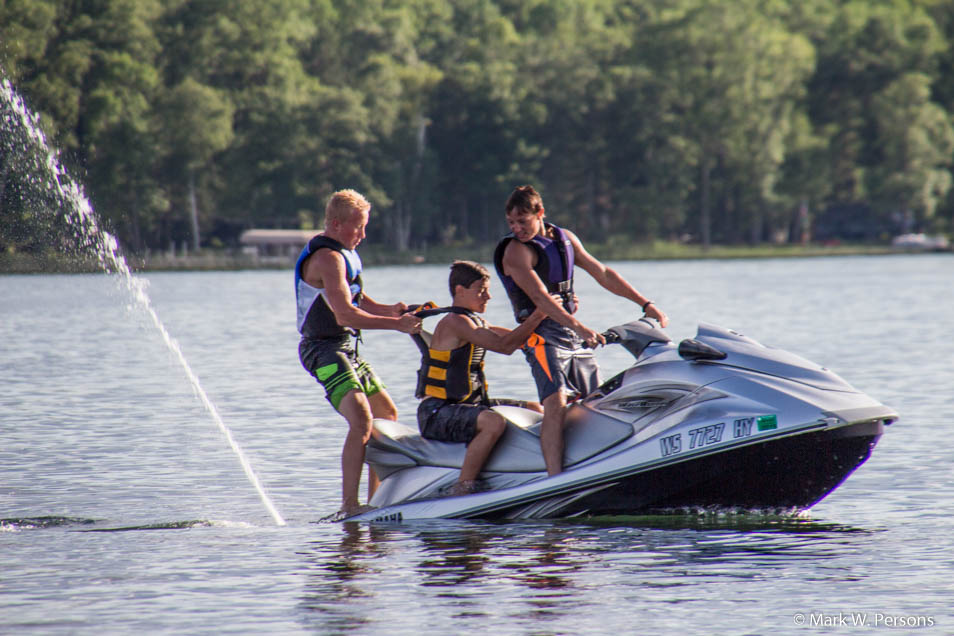 Lots to see along the way.....after all, it is summer.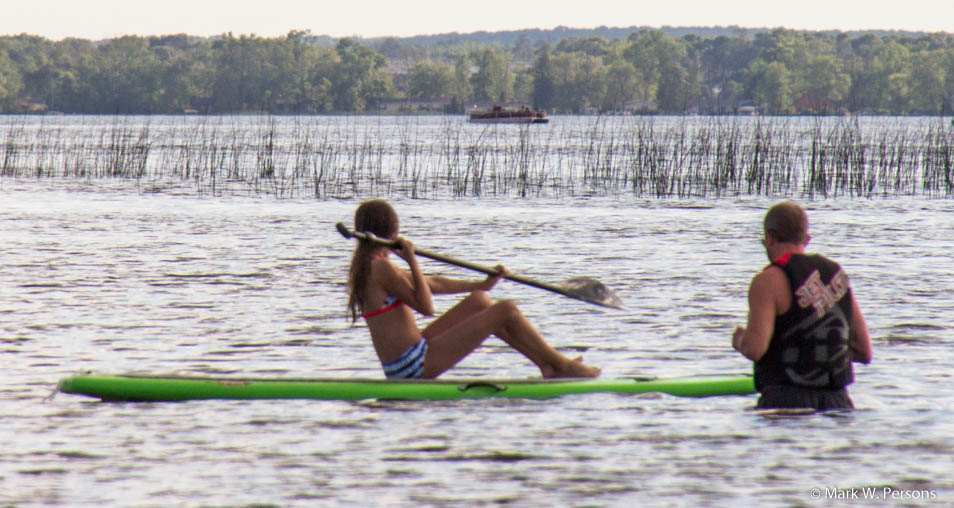 Even a paddleboard. They are becoming popular nowadays.
Jim, stop! This must be a good place to find fish.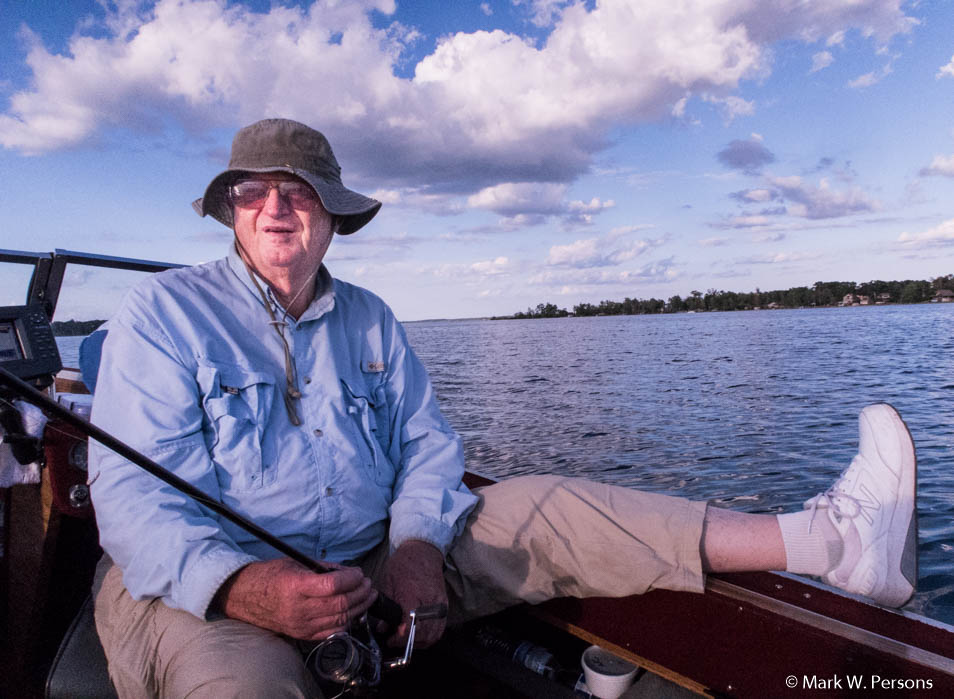 OK, he said, let's fish.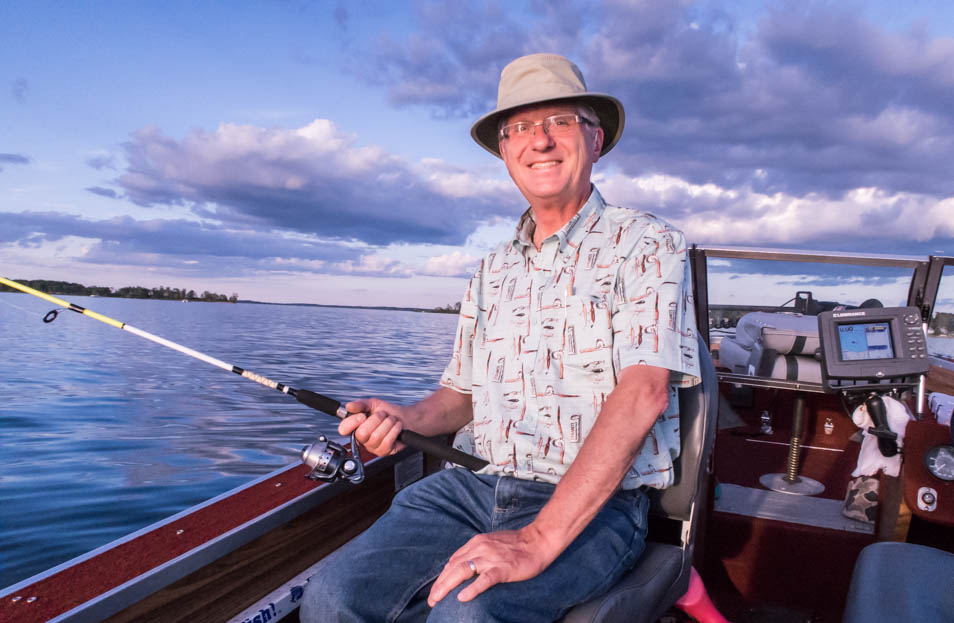 Mark was a happy guy looking like a successful fisherman.

Jim was better at it and hauled in a few, of which this was the largest. Better luck next time, guys!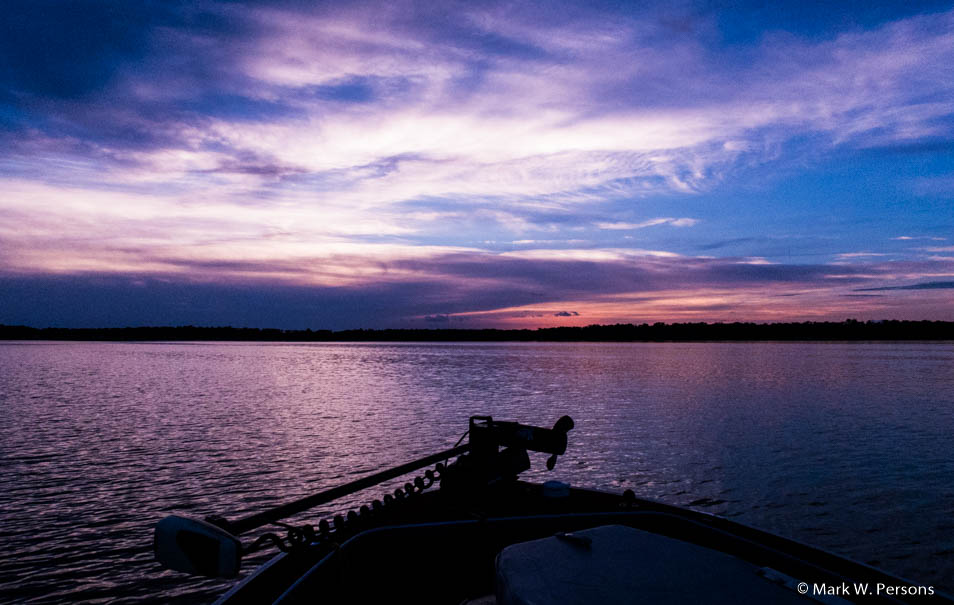 So, they headed back into the sunset.
---
---
page last edited 07/19/2016