__________________________



Monday, July 4, 2016: The Brainerd 4th of July celebration. It is likely the best in out state Minnesota.
Two things come to mind at a time like this. People love to eat and sparklers to light up the night.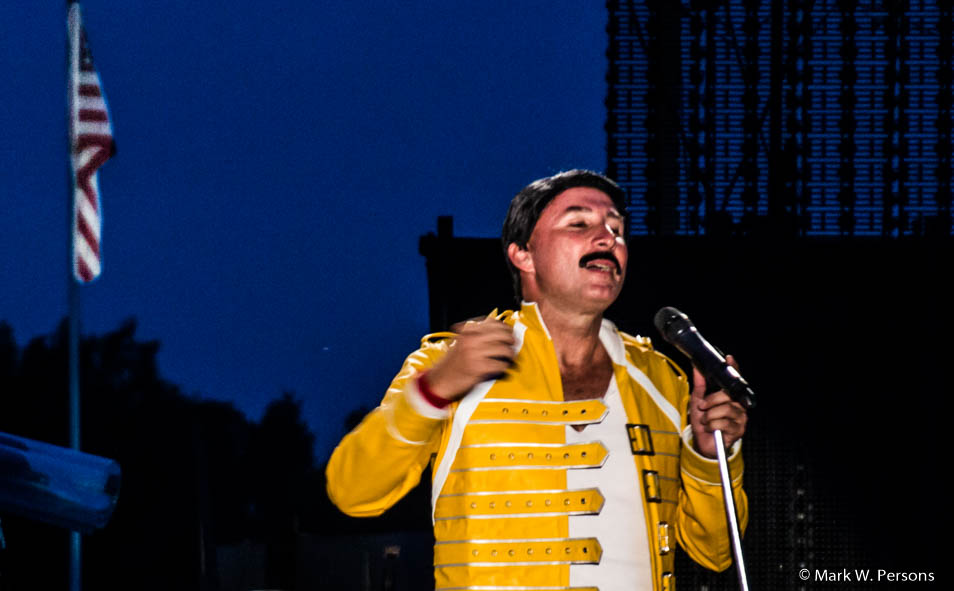 The entertainment at Don Adamson Field was Hairball. The crowd really liked them.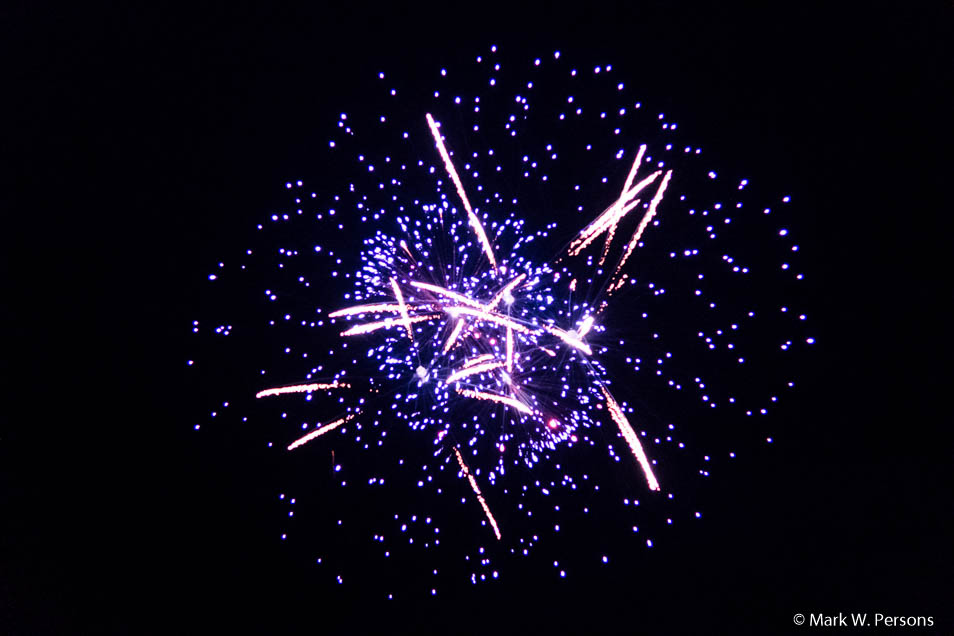 Then the fireworks began.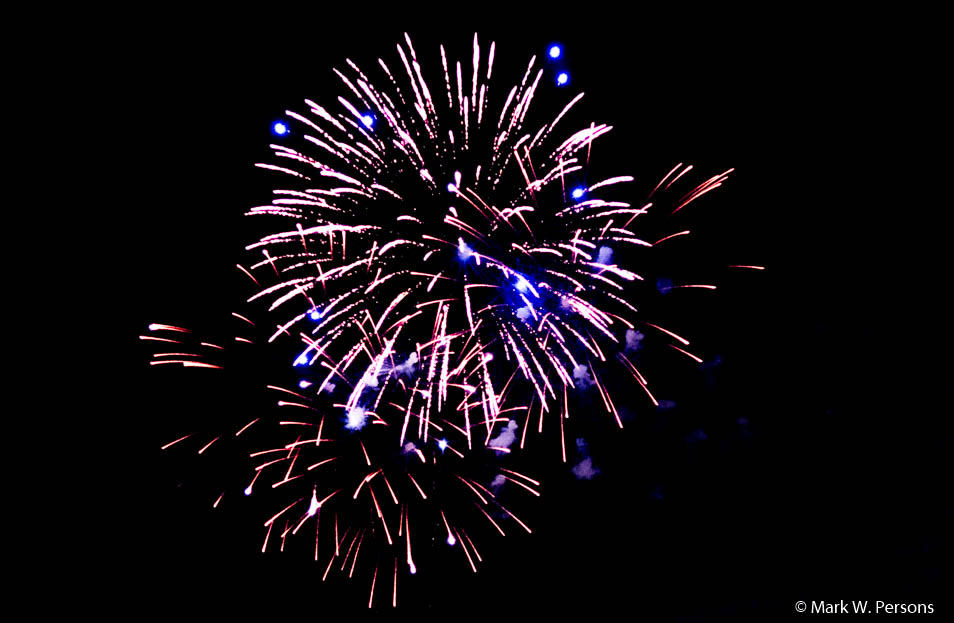 Lots of colors.....and loud sounds.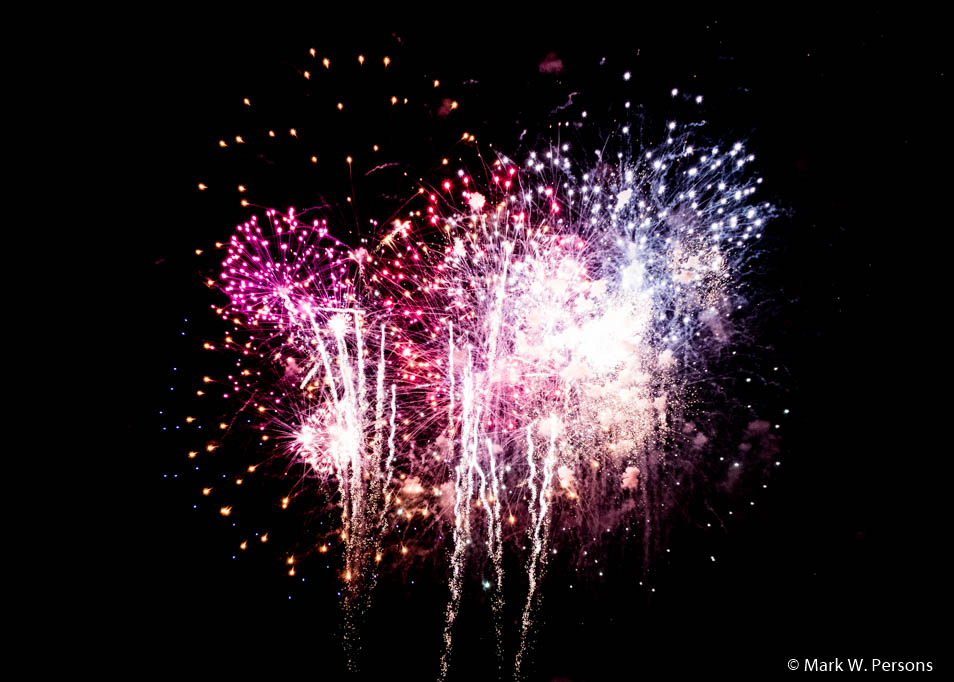 There was even a "red, white, and blue." Glad they thought of that!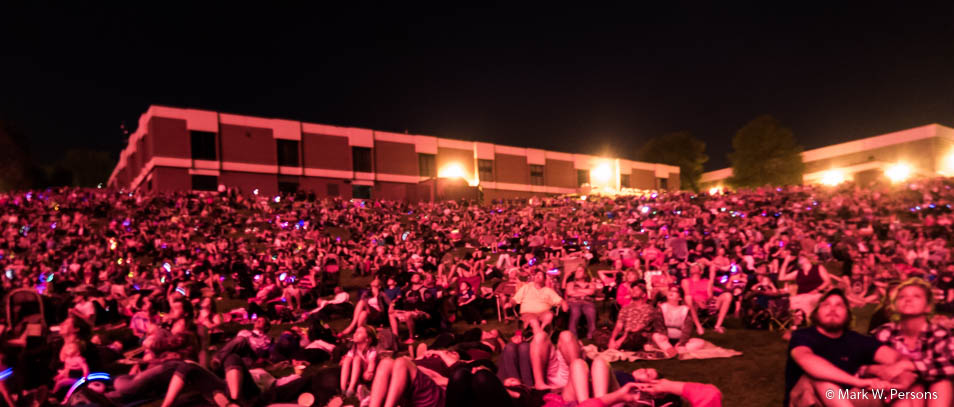 Some of the fireworks lit up the many thousands in attendance.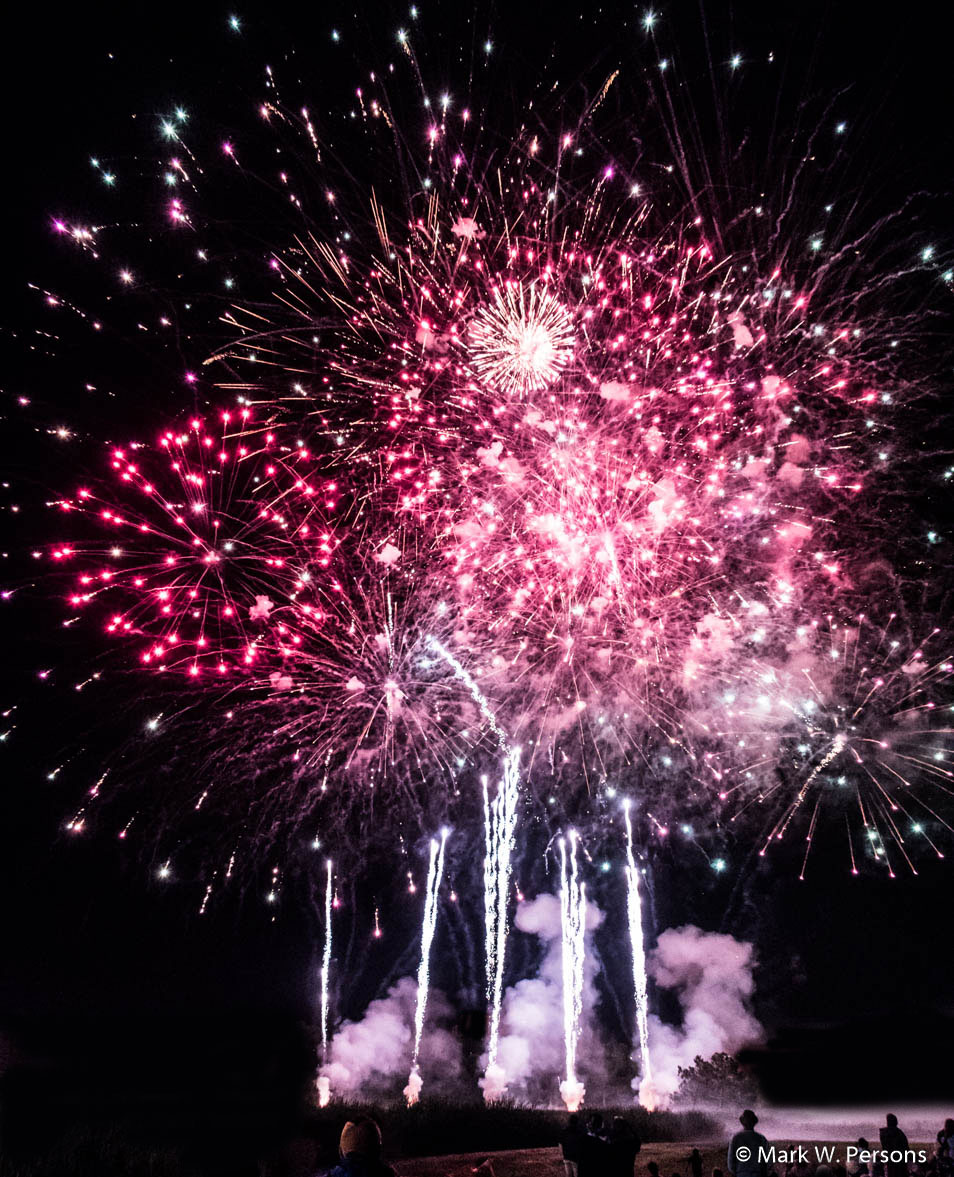 The finale. The audience loved it. You can see that people are small in size when compared to the fireworks.
---
---
page last edited 07/15/2016