__________________________



Wednesday, June 29, 2016: There is a piano on the second floor of St. Joseph's Medical Center in Brainerd.
It was provided by the St. Joseph's Center Auxiliary and overlooks the entry to be heard a long ways.
Volunteers, like Lynn Olson, come in to play music for visitors and patients alike. Lynn is a retired musician and loves music from the 1950s.
He often plays Everybody Loves Somebody, Blue Velvet, Bill Bailey, and ed Roses for a Blue Lady.
Lynn played in bands at Club Laguyal, Harold's Club, and others long gone. Not because of Lynn, but just because time passed them by.

This man has been a musician his entire life. He wears a tie that tells the story. Lynn is what people call him, "The Old Music Man."

---
That evening, Paula headed down to Gilbert Lake and discovered a baby turtle. They are common in the area.
She held it up for Mark to see before sending it on its way in the water.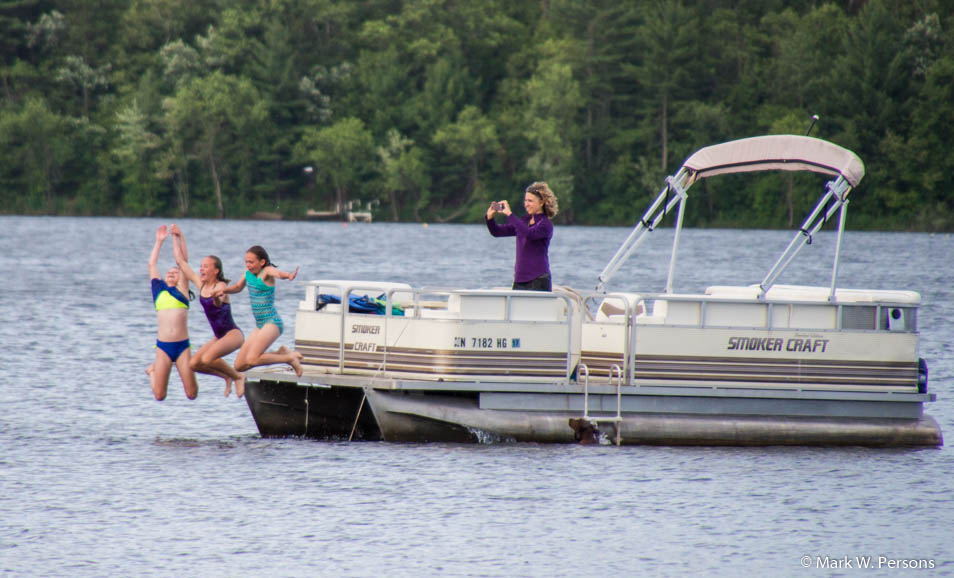 Lots of people were out enjoying the waters of Gilbert Lake that night. The water temperature was about 60 degrees.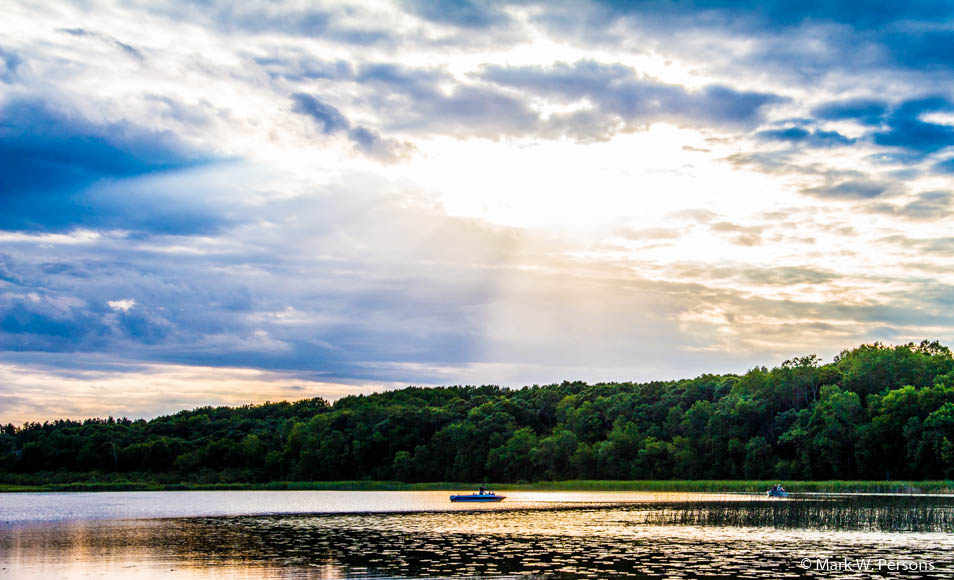 It was an overcast sky until late in the day when clouds opened up to bathe local fishermen in orange color.
---
---
page last edited 07/12/2016