__________________________




Friday, July 1, 2016: The 16th Annual Show and Shine Car Show was held at the Bodyworks in Baxter, MN.
Many hundreds turned out to show and be shown maliciously restored cars from the past.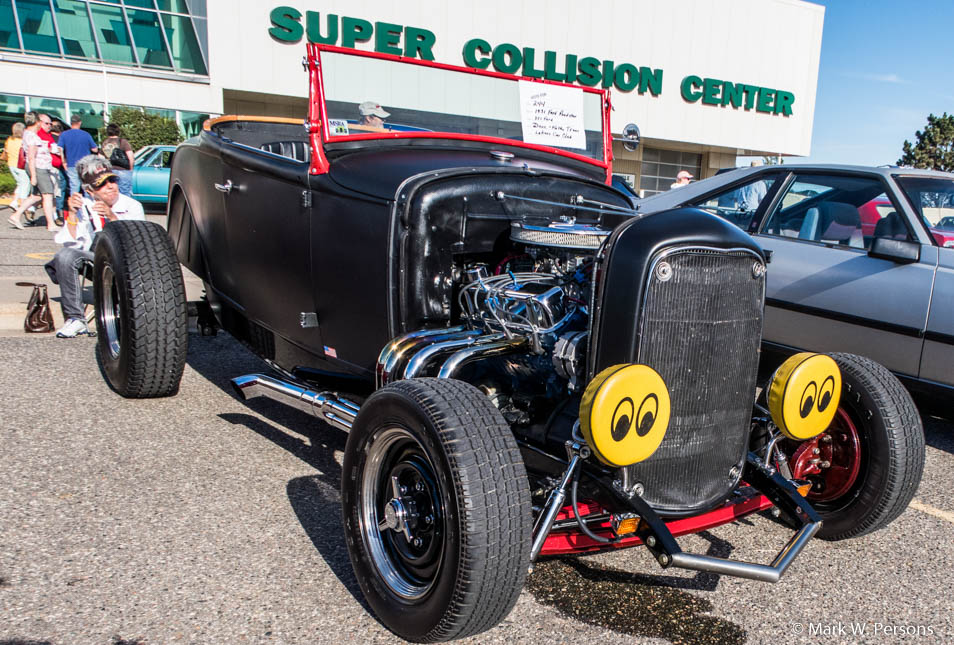 Many old cars were modified for more fun.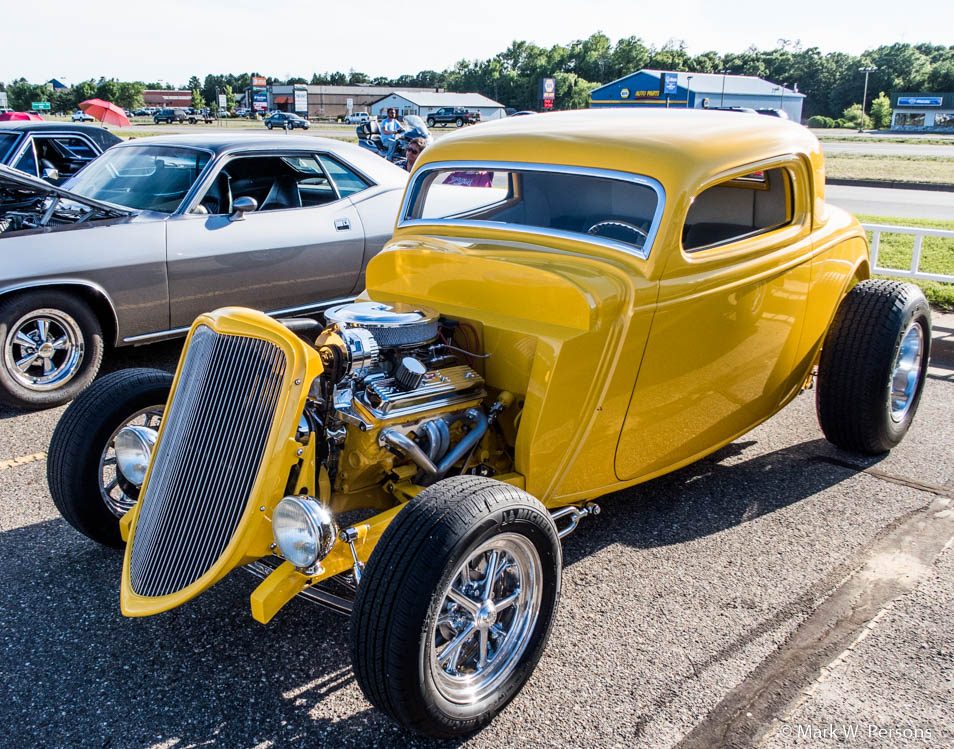 The radiator on this one makes it look like it had been in an accident. But, no, it was built that way for show.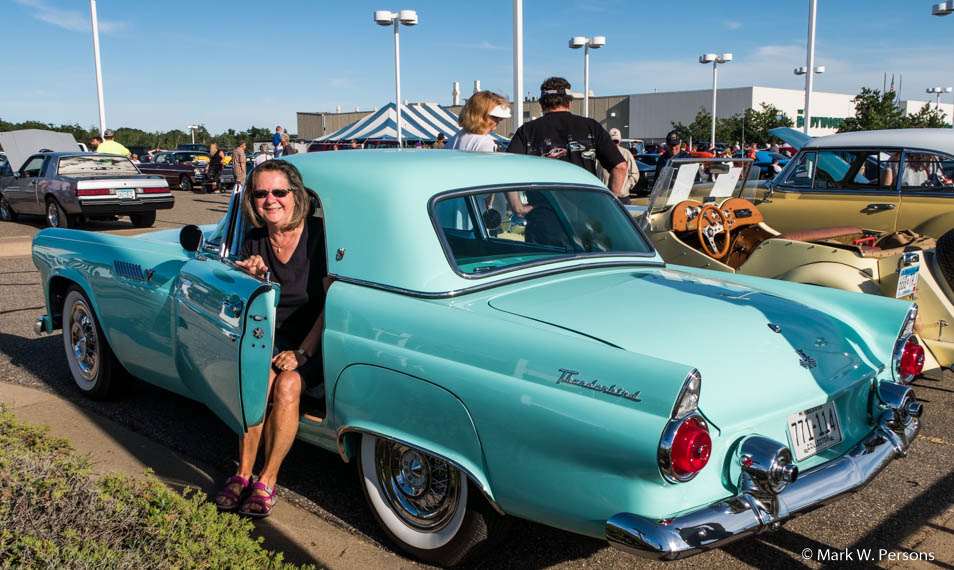 Even women like cars like this Ford Thunderbird.

A beautifully restored 1940 Ford Pickup truck was shown by Merle Gallant, who describes himself as, "All Things Ford."

There was a 1941 Plymouth at the show. It was manufactured just before World War II. Here it is 75 years later in pristine condition.

Here is a 1947 Dodge pickup truck, manufactured just after the war. It looks better today than it did then.

WOW, a flathead engine. You don't see that in today's cars!

As always, you can never work too hard at keeping these cars polished. This Oldsmobile is old enough to be owned by this young man's grandparents.

---
---
page last edited 07/13/2016