__________________________



Wednesday, June 1, 2016:

Deep Diver Paula was out again at one of the iron mine pits near Crosby, Minnesota.

She spends time there checking for fish and searching for dive treasures.

The fish are plentiful in most of the pits.
Some good sized ones too.

Divers are not allowed to catch fish.

Darn!

Paula was a happy diver after returning to the surface.

She has well over 500 dives so far, most of them near Crosby.

What do divers eat after a long time underwater?

Sometimes it is fish, but often they like real red meat.
---
Thursday, June 2, 2016:

Gilbert Lodge Grounds Keeper Paula found no less than two four-leaf clovers.

She has sharp eyes.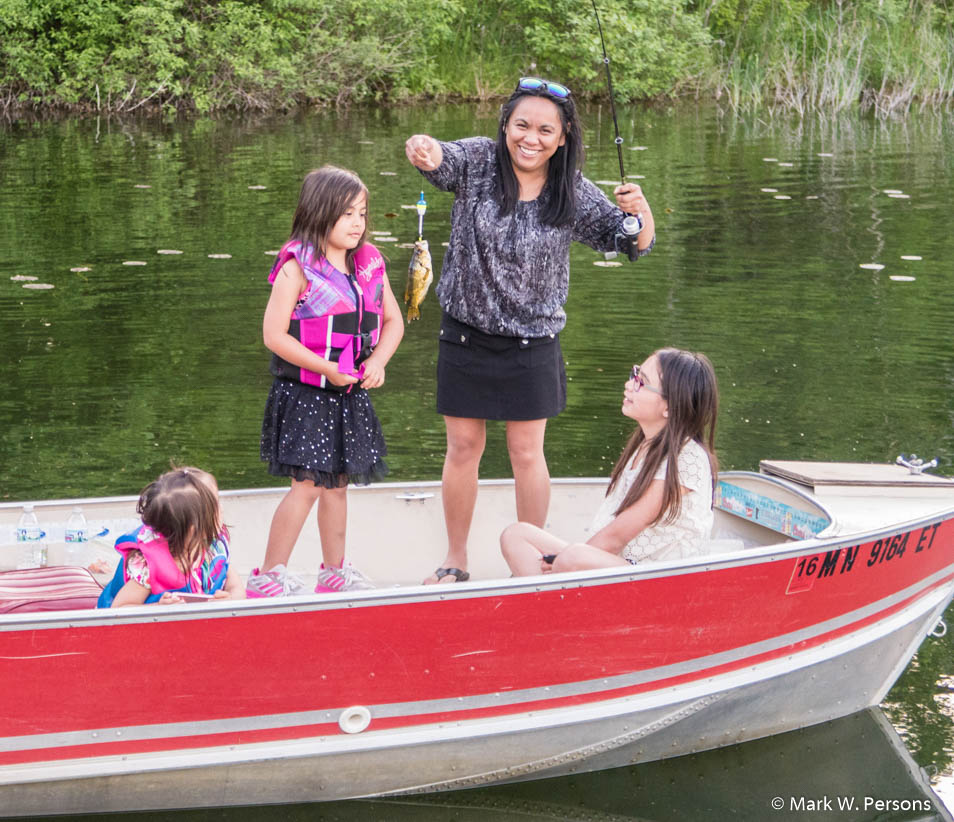 Later that evening, the dynamic duo was out on Gilbert Lake where they discovered people were catching fish.


Plenty of water skiing on Gilbert as well.

---
---
page last edited 06/19/2016