__________________________



Sunday, May 29, 2016:
Ceremonies are held at the Minnesota State Veterans Cemetery near Camp Ripley each year on the Sunday preceding Memorial Day.

The cemetery was beautifully groomed for the occasion. Memorial Day honors service members who died.

People came to touch graves and remember their departed loved ones.

Flowers were placed and living veterans were honored for their service too.

The Parade of Flags leading to the ceremony stage.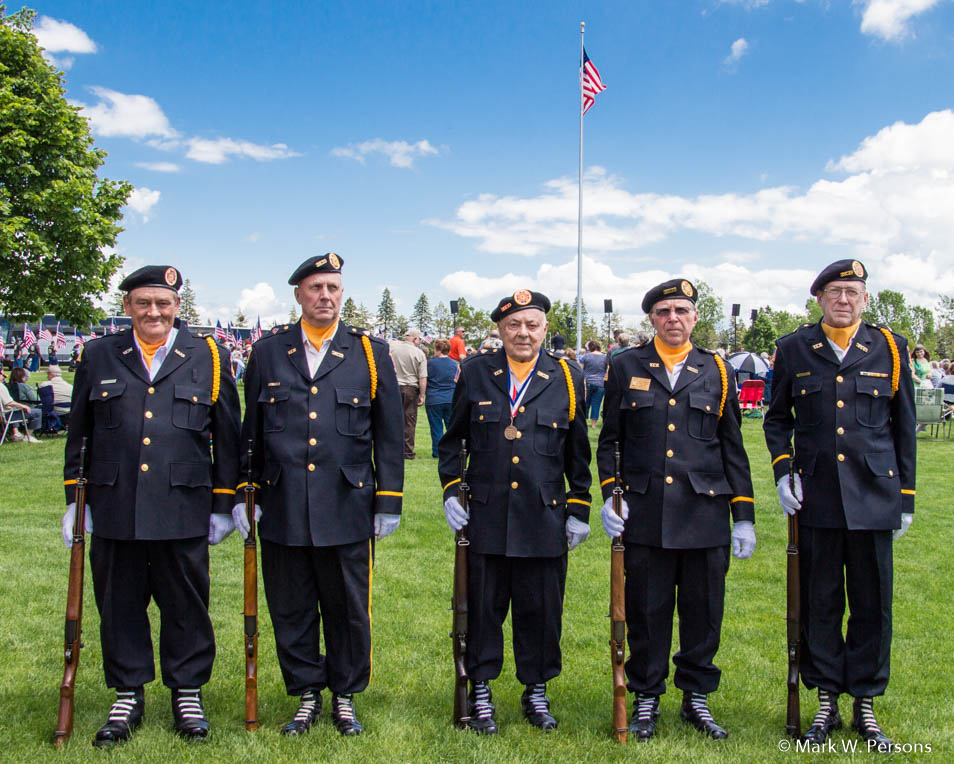 An impressive looking Honor Guard, down to the white laces in their black boots.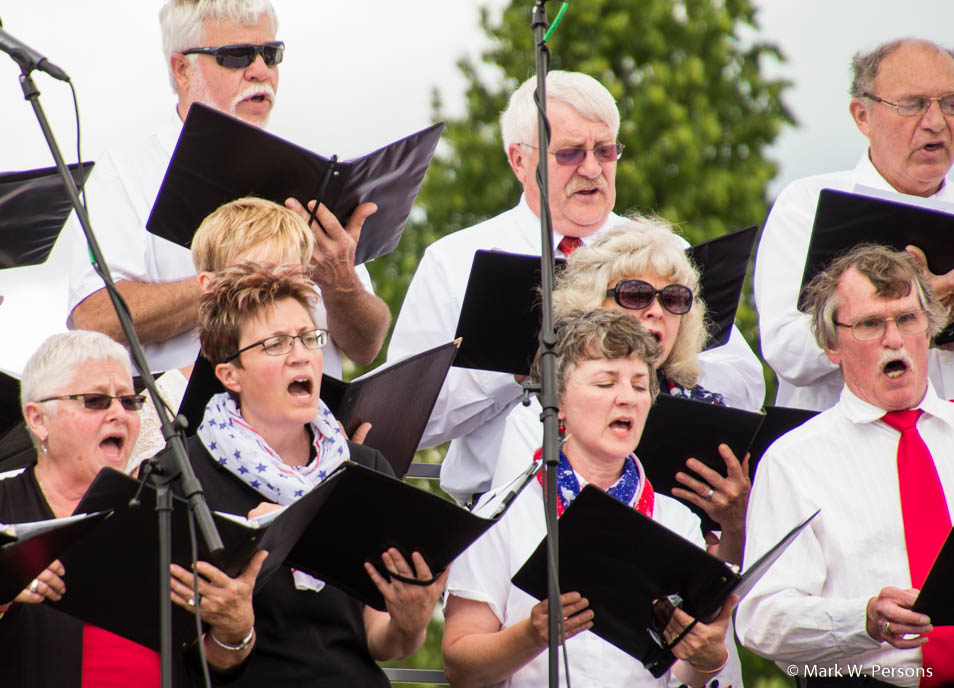 The 29 member St. Francis Community Chorale sand patriotic songs with great enthusiasm to a crowd of more than 1000.

Colonel Scott St. Sauver, Post Commander at Camp Ripley, was the keynote speaker that day. He reminded the audience that freedom is not free.
---
---
page last edited 06/13/2016