__________________________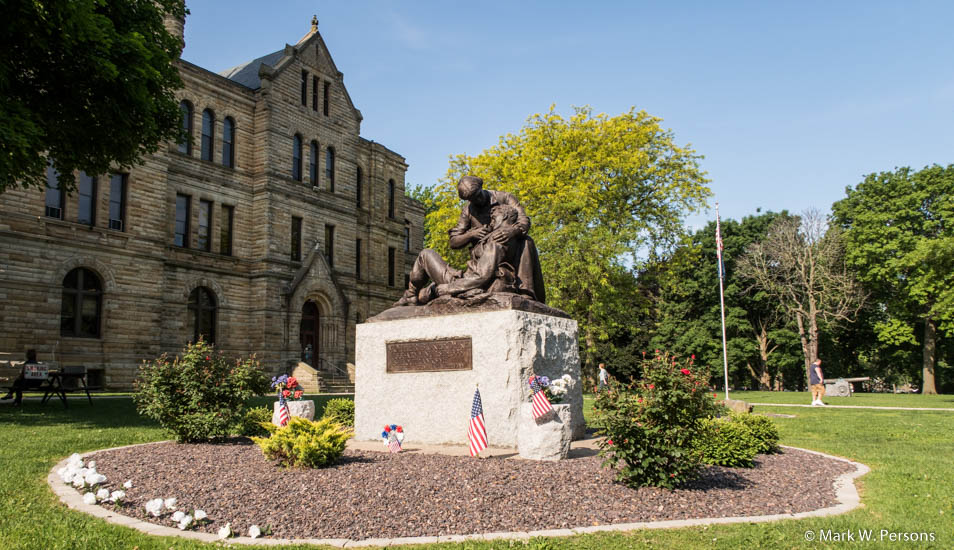 Monday, May 23, 2016: Mark and Paula spent more time in Galesburg, Illinois.
A statue outside the county courthouse shows Mother Bickerdyke (1817-1901), a U. S. Army Nurse during the American Civil War.
A plaque with a quote by General Sherman reads, "She Outranks Me."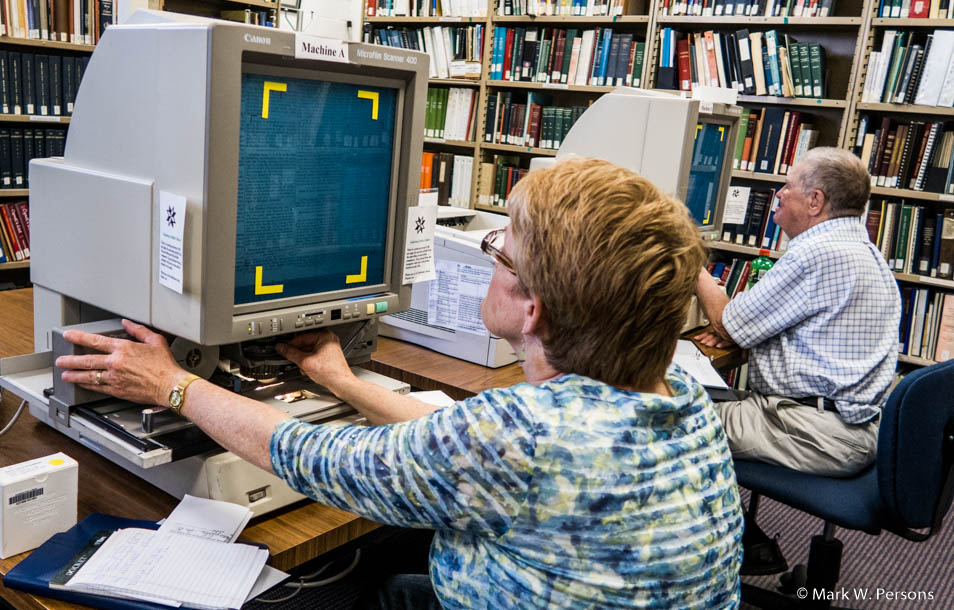 Paula continued her search for family history by researching microfilm records from the town newspaper.
She wasn't the only one that day. This kind of research is getting popular.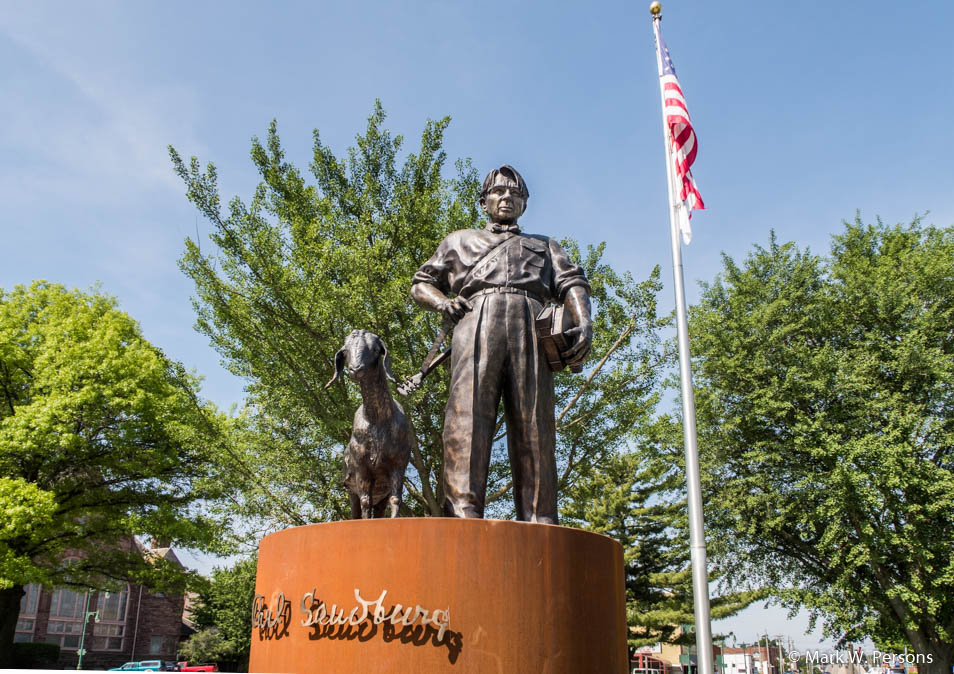 There is a statue in town honoring local Pulitzer Prize winner Carl Sandburg (1878 - 1967).
He is known for poetry and a biography of President Abraham Lincoln.
---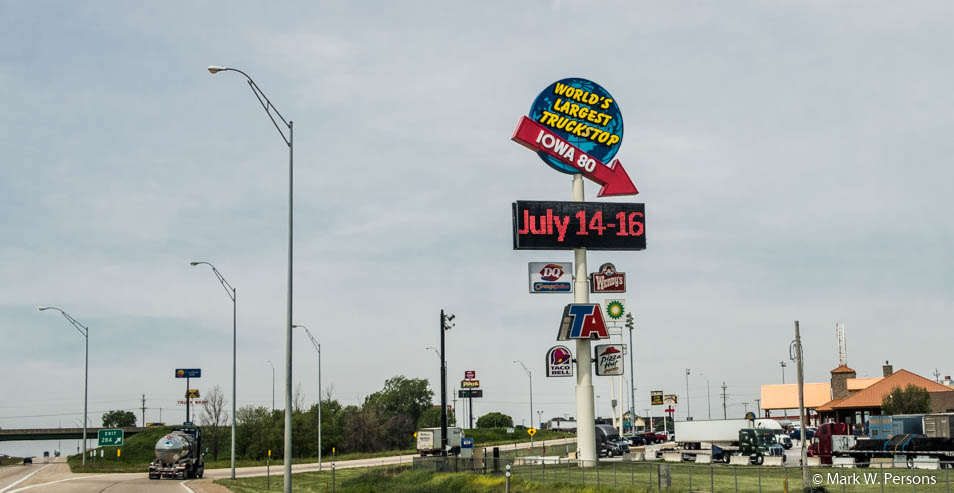 On their route back to Brainerd, the Dynamic Duo came across this famous truck stop.
"Mark," she said, "Pull over so we can see what it is all about!"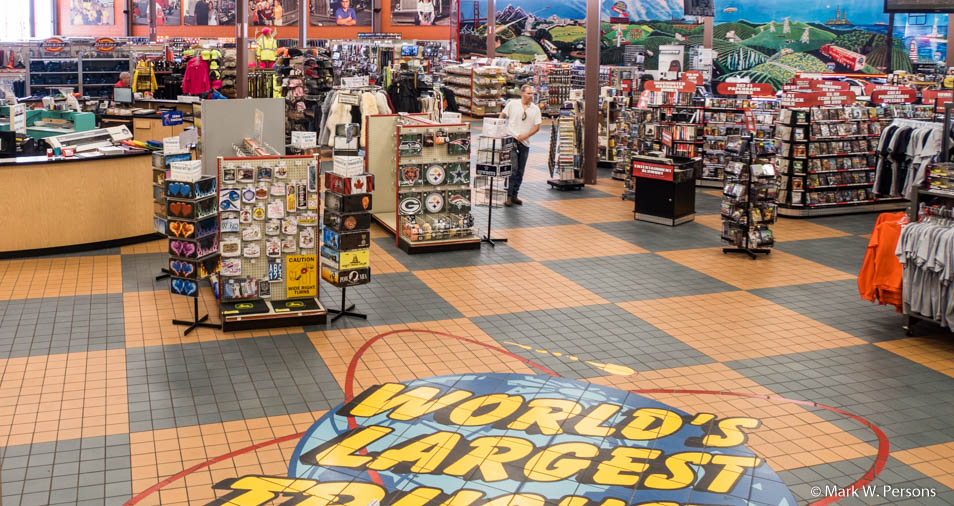 A huge place with everything you could want from souvenirs to clothing.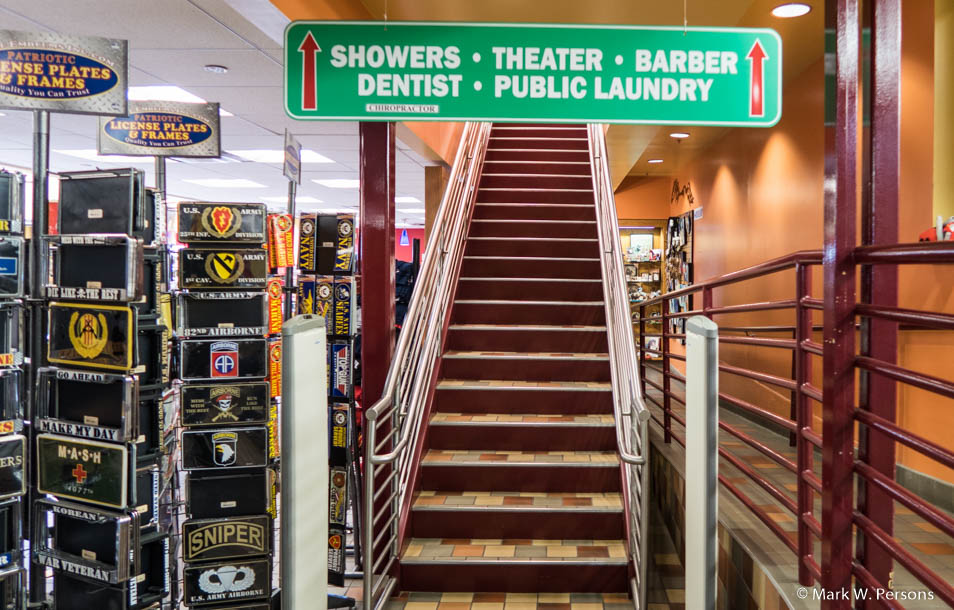 This must be a favorite stopping spot for truckers.

Hmmmm...a Dodge Power Wagon from the 1950s.

---
---
page last edited 06/11/2016