__________________________



Thursday, May 19, 2016: Mark and Paula visited the Carillon Brewing Company and eating establishment in Dayton, Ohio.

They were greeted by a young lady who "claimed" to be a brewer. Hmmmm...maybe she was a waitress instead!

The establishment was part of a brewery with the workings to prove it.

Ah....there is a real brewer now, tending a fire with beer kegs around.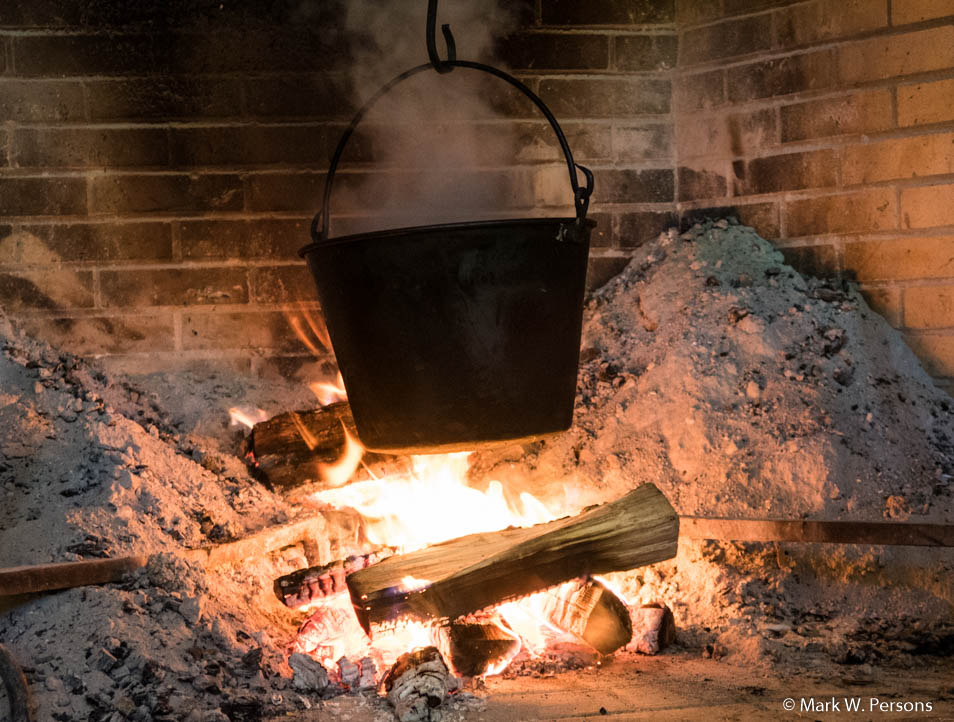 The fire was from wood, cut locally.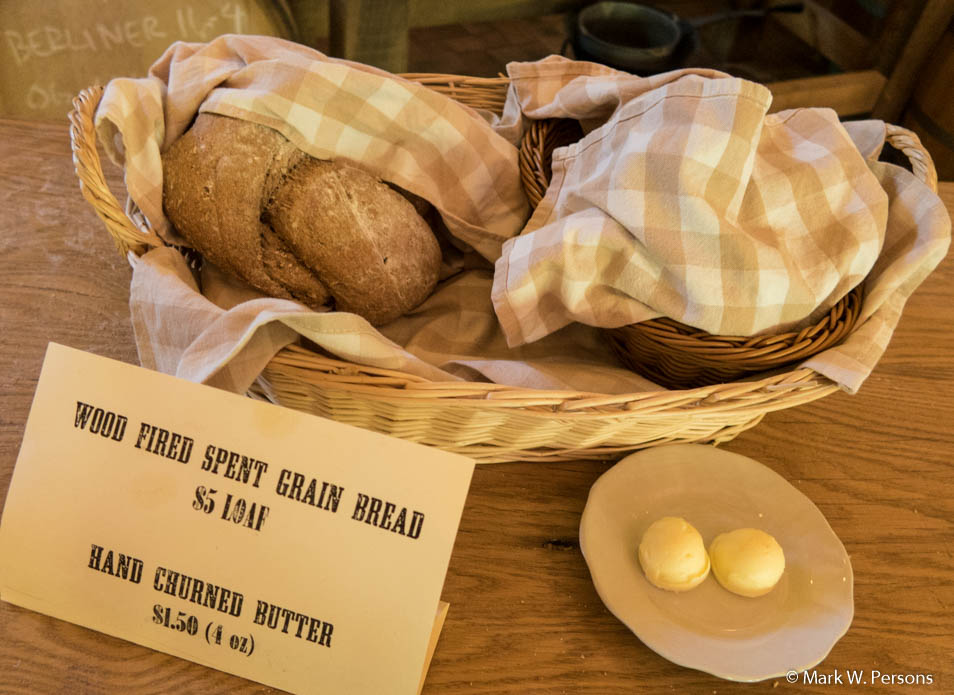 Oh my, great bread and locally made butter. Who could ask for more?
---
---
page last edited 06/07/2016