__________________________



Thursday, May 19, 2016: Mark and Paula toured the, now vacant, Wright Brothers factory in Dayton, Ohio.
This was the first ever airplane factory, 1917 to 1919. They built airplanes used in World War I.

A mural on a wall shows a Wright flyer going past the Statue of Liberty in New York.
There are many well-wishing names on a wall including Mark and Paula's.

Many archival photos showed the construction of airplanes way back then.

Today the place is bare with only echoes of past history.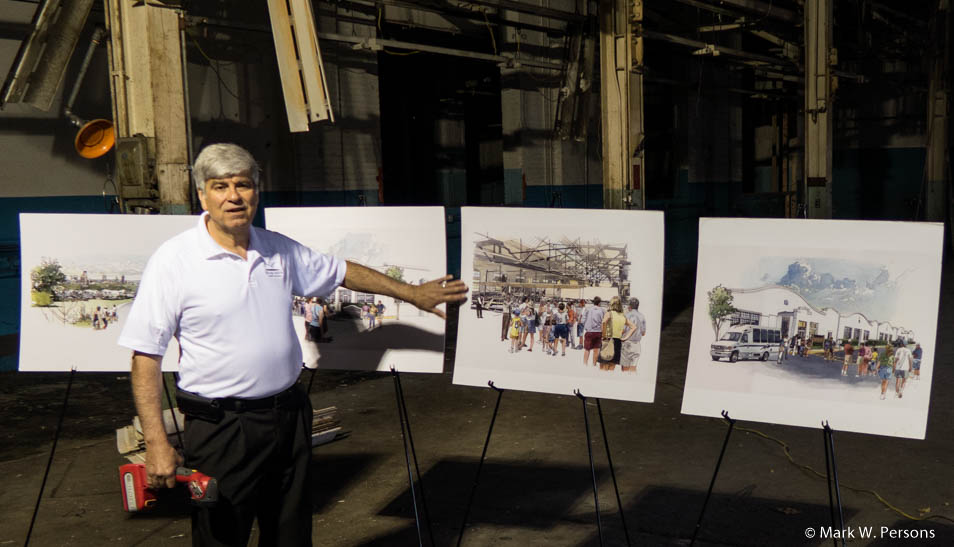 A tour guide explained there are plans to make this a meeting place so citizens can learn the history of the Wright Brothers and their accomplishments.
This may be a national park someday. Time will tell. For more information, see: http://www.visitnaha.com

---
---
page last edited 06/01/2016