__________________________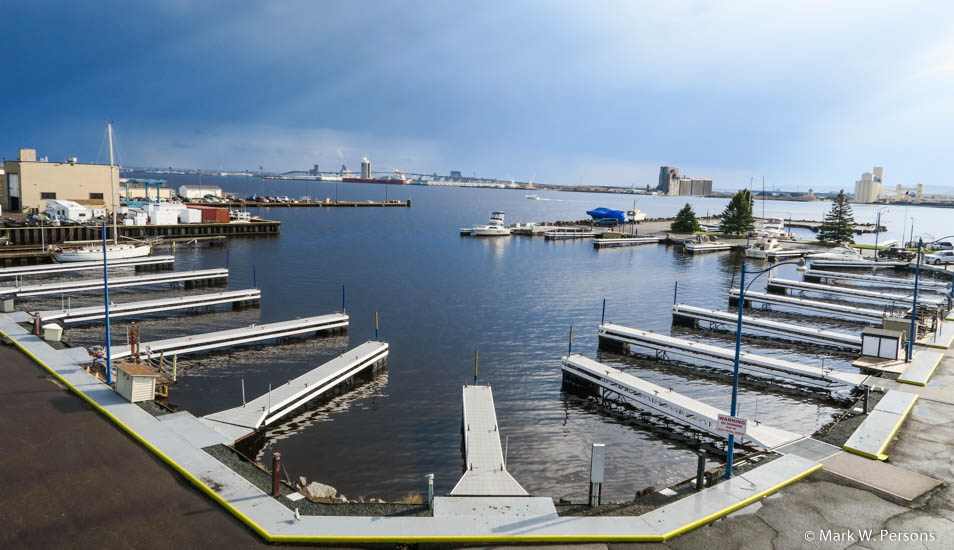 Friday, May 6, 2016: Mark and Paula checked in at the Park Point Marina Inn, just four blocks south of the Aerial Bridge at Duluth, Minnesota.
The view of the bay was excellent. The skies belied a rain squall that had just passed through.
Temperatures dropped from 91 5to 61 degrees inside an hour.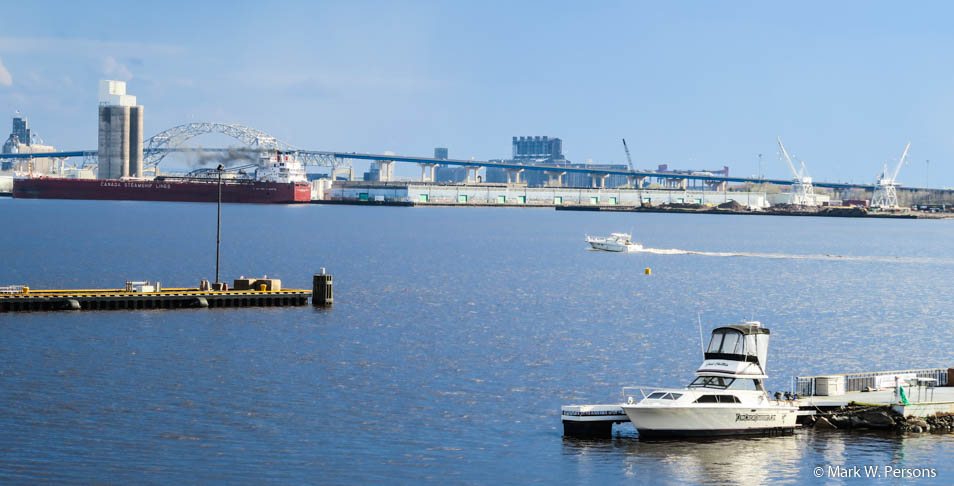 The bay was calm with some boat traffic.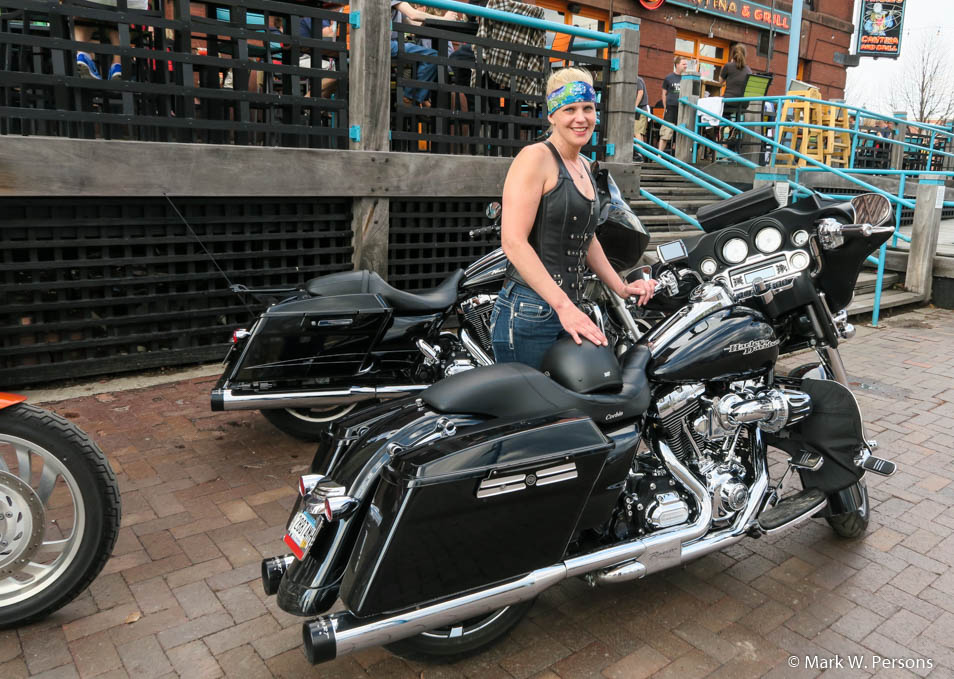 Yes, motorcycles were out that weekend....as they will be through the summer months.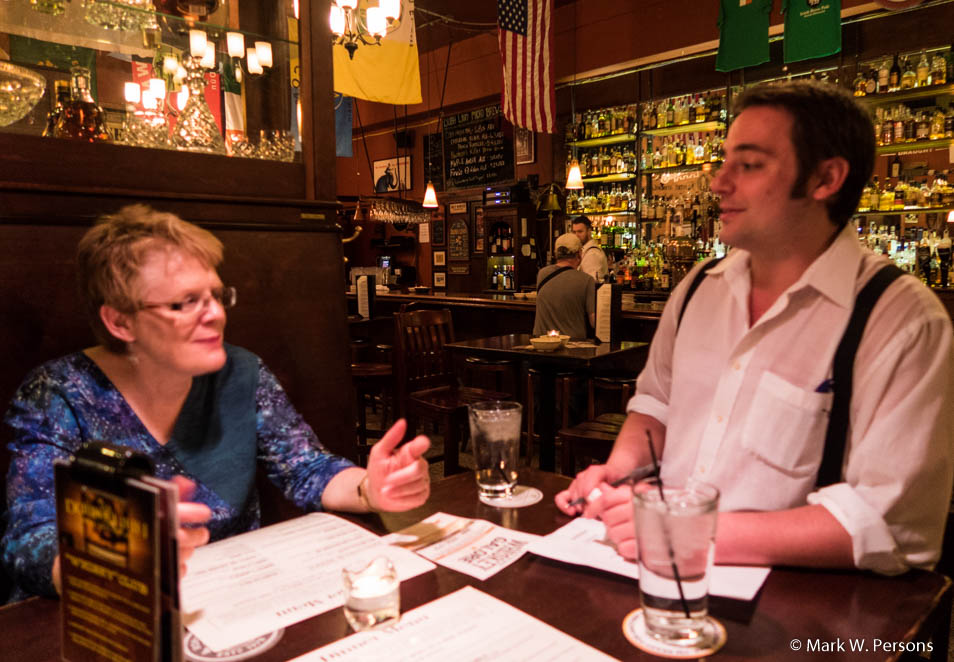 Paula found herself engaged in conversation with a handsome waiter at the Dubh Linn Irish Brew Pub on Superior Street in Duluth.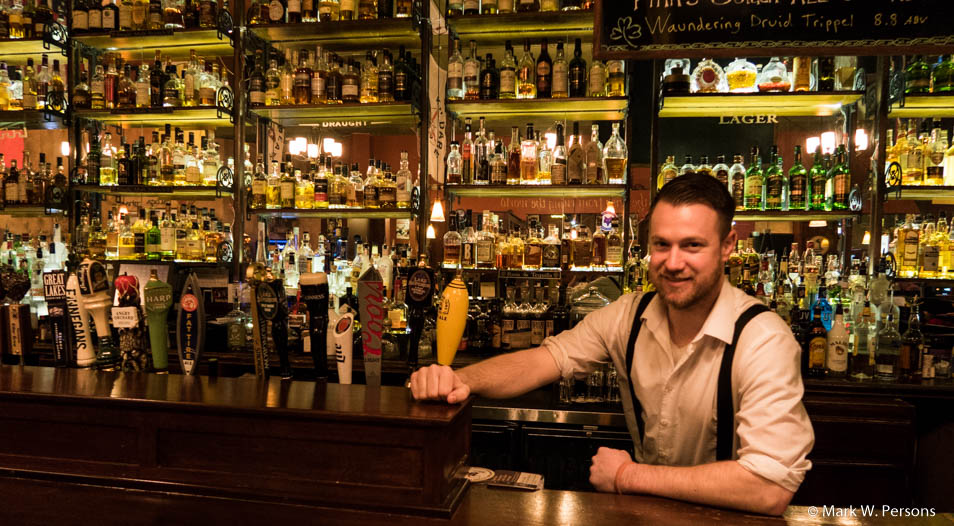 The bartender was an Irish looking man himself. This is a well-frequented place in Duluth.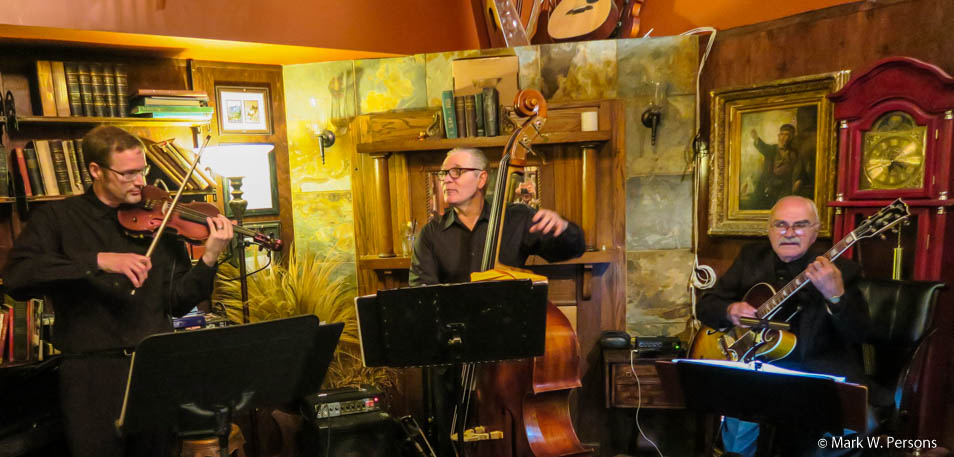 There was a live band, as usual. Great music dating back to the 1960s.

The annual Duluth Homegrown Music Festival was held that weekend. Entertainers from all over performed with the hope of being hired big time.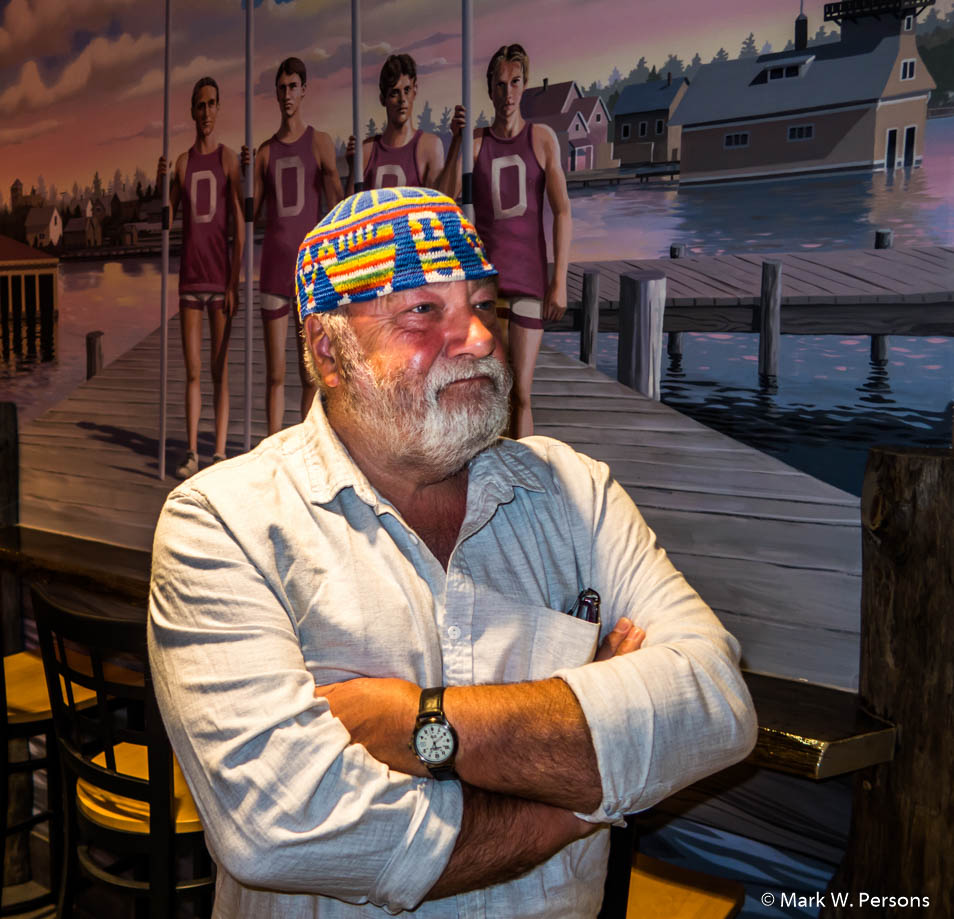 A man who knows where he is going in life.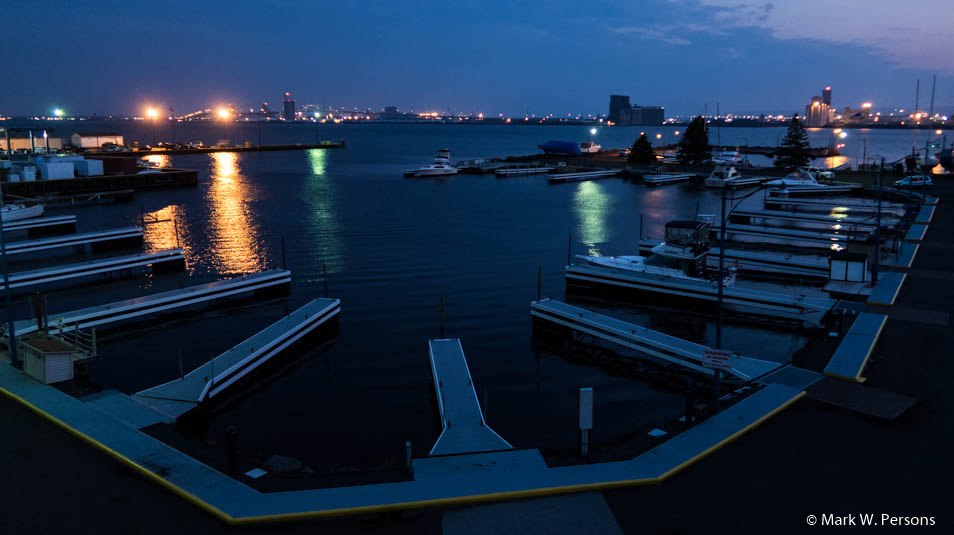 The harbor quieted down after dark.
---
---
page last edited 05/12/2016