__________________________



Sunday afternoon, April 10, 2016: The Red-Throated League presented a Sherlock Holmes mystery at the Pavek Museum of Broadcasting. It was standing room only!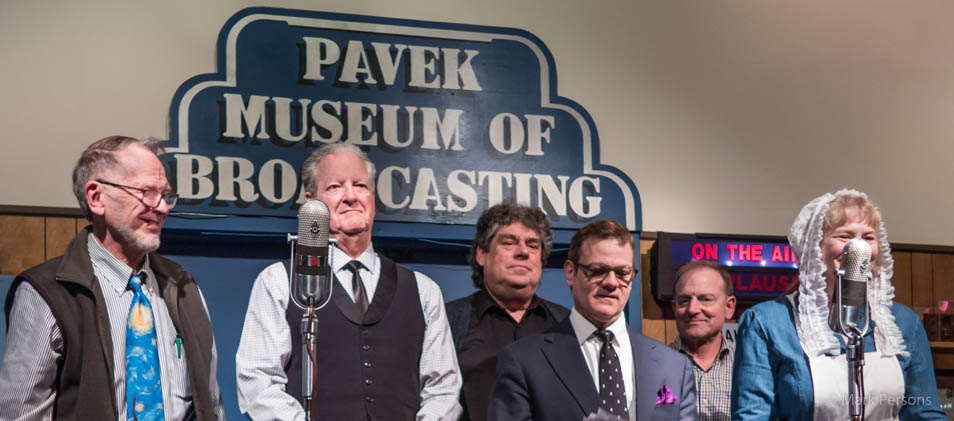 This is an annual event where the group performs before a live audience, just as it was done on radio in 1944 over the Mutual Broadcasting Network.

The story had a smooth-talking bad guy wanting to claim an inheritance that he was not deserving of.

(l-r) Doctor Watson and Sherlock Holmes looked in the matter, with high confidence, and solved the case.

It took a while with witnesses telling their stories and the bad guy disputing it.

There was organ music along with sound effects. What radio drama would be complete without them?

More drama until the case was finally solved.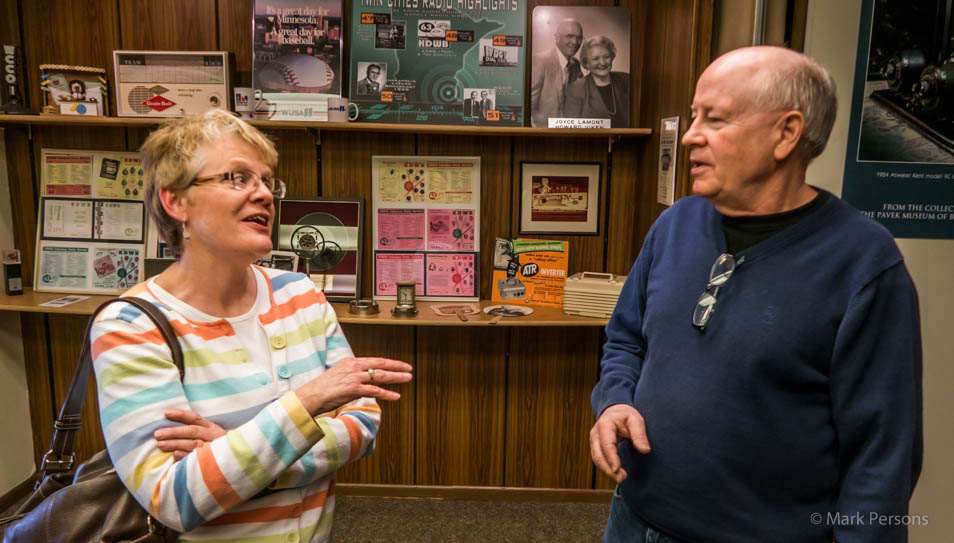 Then Paula and Pavek Museum Curator Steve Ramer had a lively discussion about it all. Lots of fun.

---
---
page last edited 04/14/2016