__________________________




Back

Gilbert Lodge Blog
The life and times of Mark and Paula Persons
Saturday, April 9, 2016:

T

here was a live radio show at the Pequot Lakes School, just north of Brainerd.
Local people put together skits for the two hour presentation before a live audience, which was broadcast live on KAXE Radio.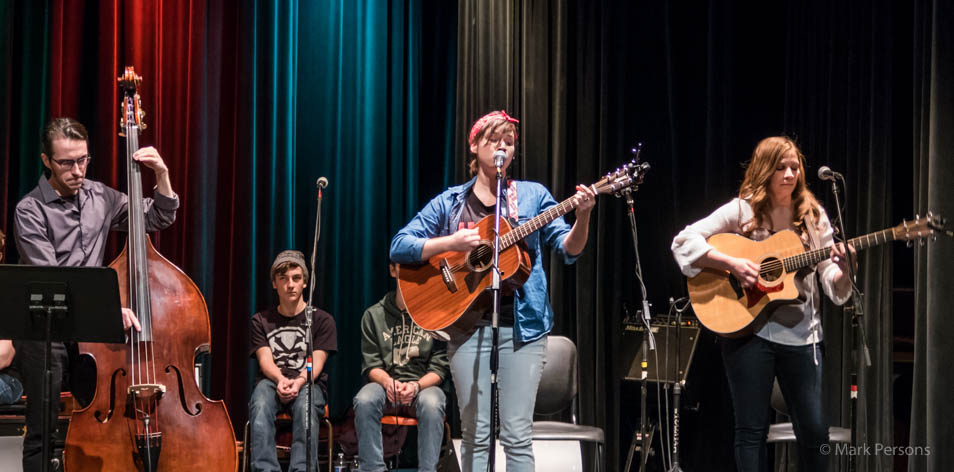 Lots of good music that was well received.

Then there were Mr. and Mrs. Bean, talking about the annual Bean Hole Days in Pequot Lakes

Sven was there, prompted by his boss, to climb the local radio tower and replace the top light bulb.

A local poet read her comical material to the delight of the audience.

The organ was played by Katie Houg. Every radio play needs an organ.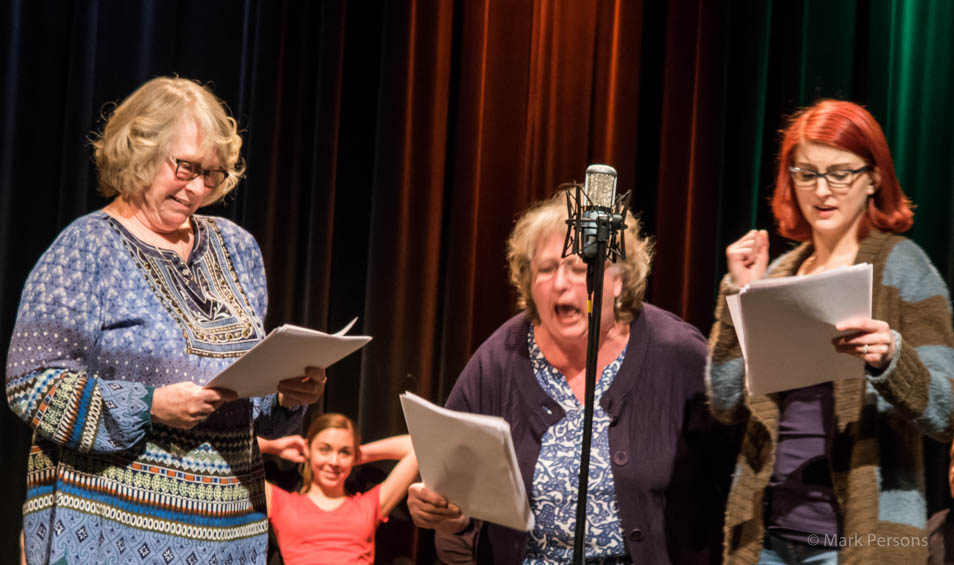 Lots of comedy.

The performance received great applause.

KAXE Radio Engineer Dan Houg handled the sound board.

---
---
page last edited 04/16/2016