__________________________




Back

Gilbert Lodge Blog
The life and times of Mark and Paula Persons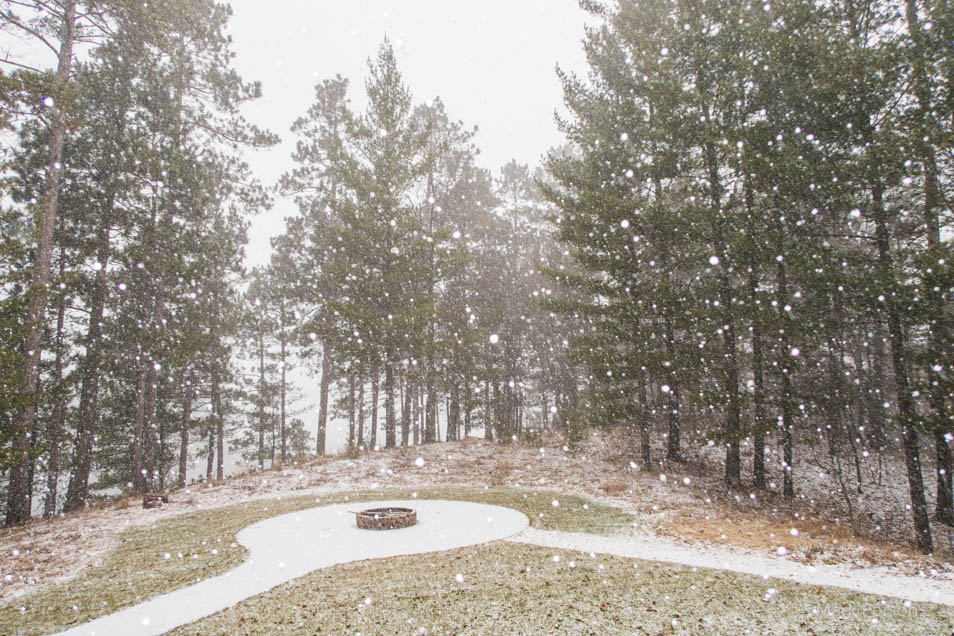 Friday, April 8, 2016: Snow started falling in the morning. It was collecting on pathways and roads.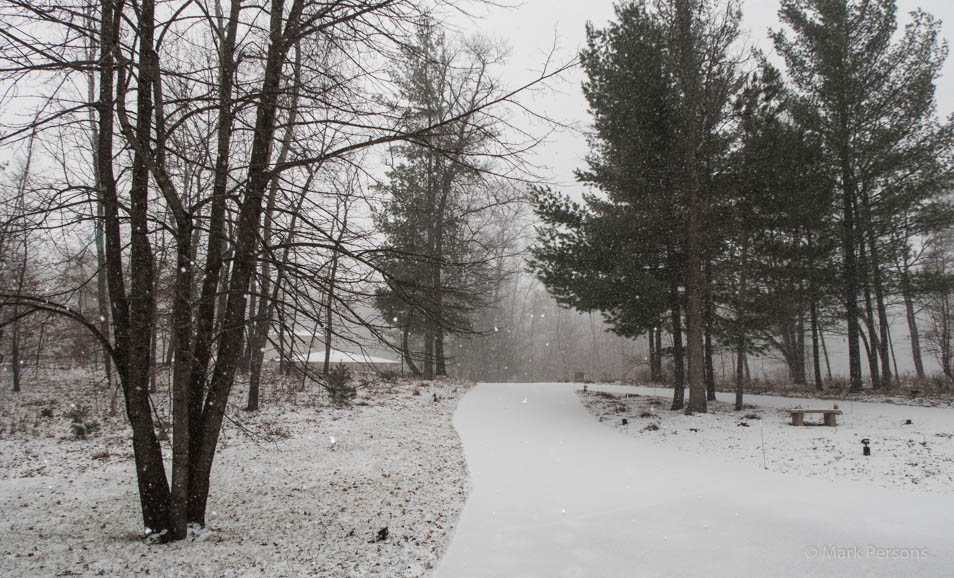 Soon it looked like old man winter had returned. Doesn't he know it's spring?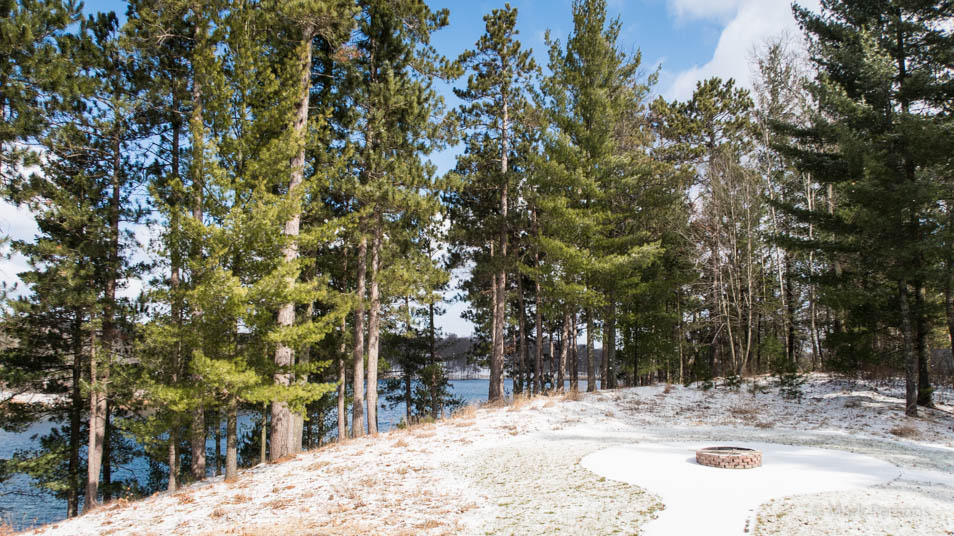 Finally the weather cleared in the afternoon with blue skies and sunshine. The snow didn't last long. Then Mark and Paula headed to a spaghetti dinner fund raiser at the local VFW Club.
---
---
page last edited 04/15/2016