__________________________




Back

Gilbert Lodge Blog
The life and times of Mark and Paula Persons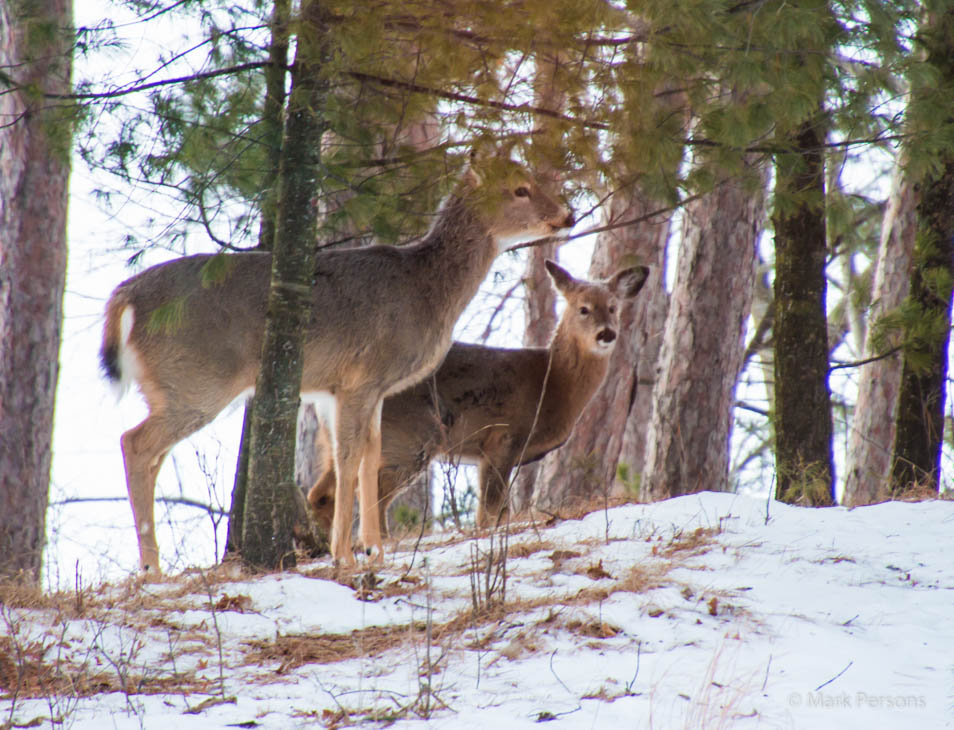 Sunday, February 14, 2016: It may be winter, but the deer are still out looking for food. They blend into the woods very well.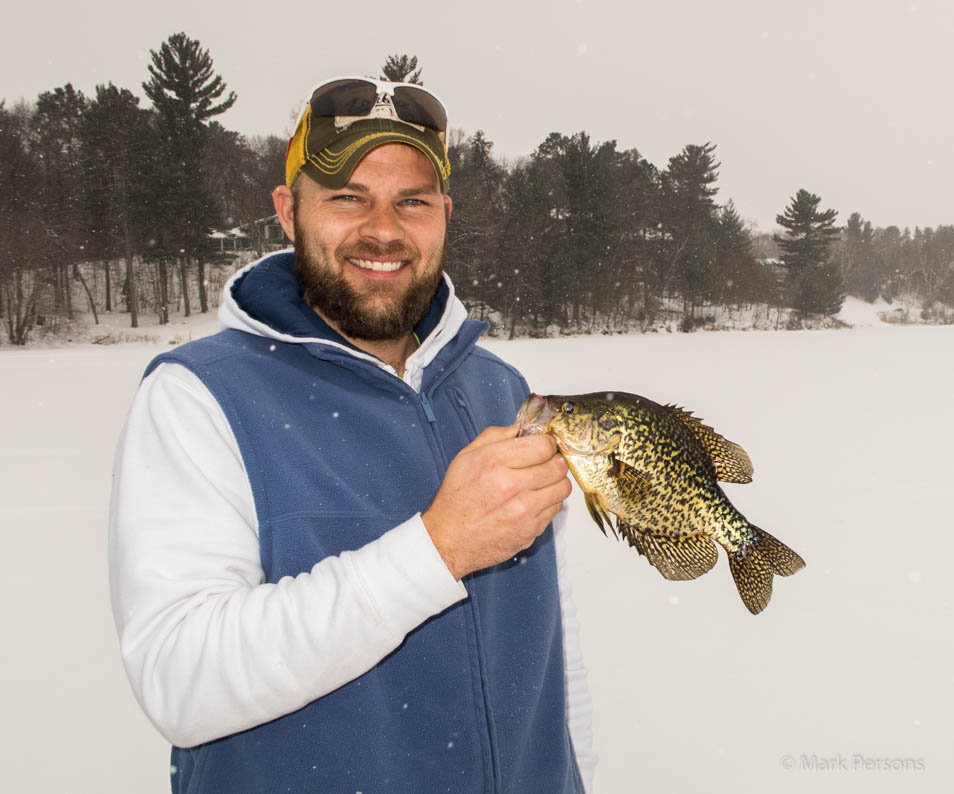 Gilbert Lake is good for fishing as testified to by Josh Stelter. He lives nearby and loves the lake and fishes if it is snowing or not.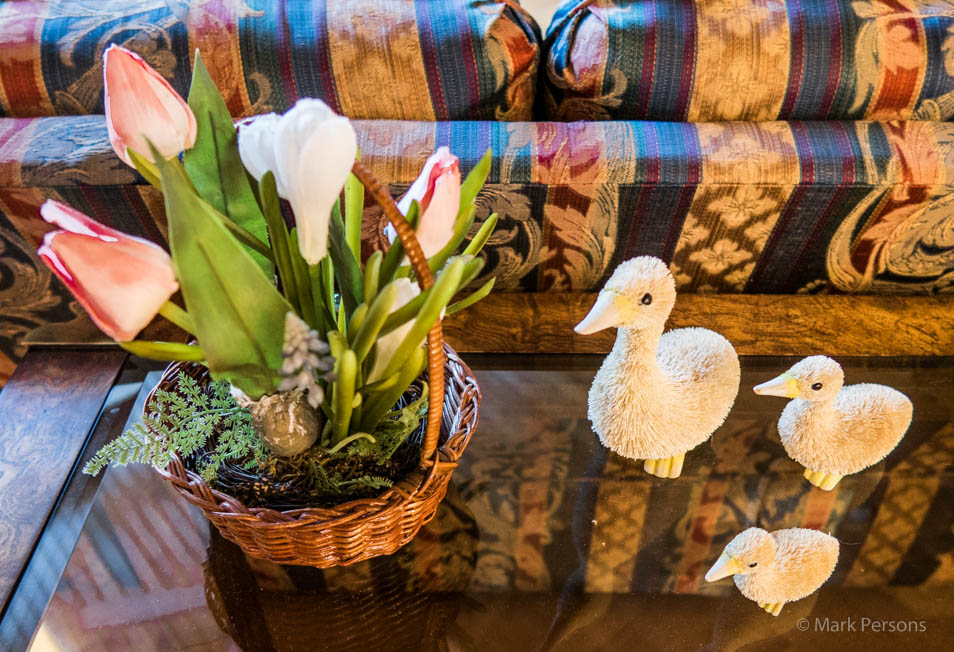 Hmmmm......does this mean Easter is on the way?

---
---
page last edited 02/25/2016