__________________________




Back

Gilbert Lodge Blog
The life and times of Mark and Paula Persons
Friday, July 24, 2015:

AirVenture 2015 featured a Veteran's Parade. Lots of patriotic people there.

Mark, a Vietnam veteran, did a thumbs-up with a World War II veteran just before the parade began.

U.S. Military veterans of all wars in living history were represented.

Spectators clapped their appreciation.
The parade had several hundred veterans and was very well received.
Some were photographing the event.
It was like a military march, only with spectators applauding.
It made the veterans proud of their service.
---
Then it was time for the Lt. Dan Band to play, saluting the troops.

It started with this young lady singing God Bless America.

She saluted and the crowd loved it.

Later she sang Lee Greenwood's song, God Bless the U.S.A.
Gary Sinise played guitar. His band and singers did the rest. Nicely done.

The band had spectators dancing the the isles. It was all very impromptu and fun.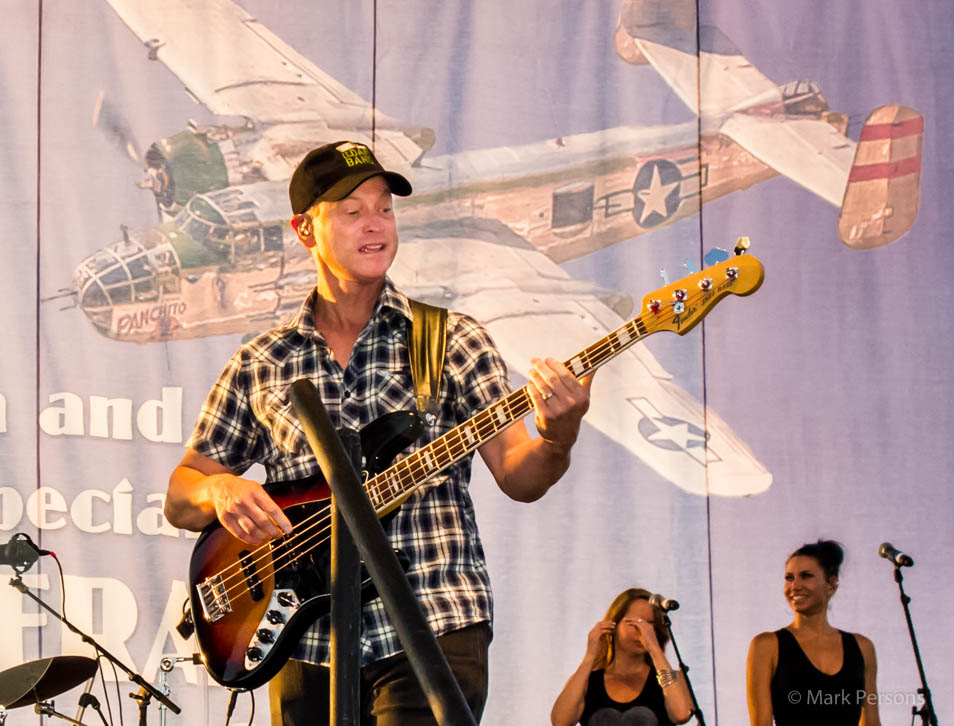 Gary was center stage and the crowd loved it.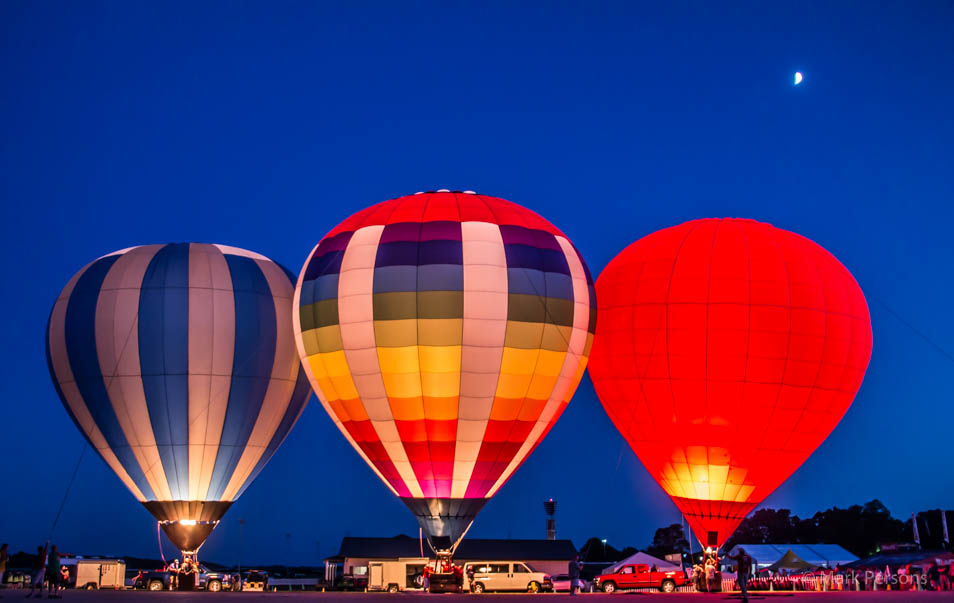 Hot air balloons were inflated nearby. They were terrific below a half-moon sky. Nice addition to the music performance.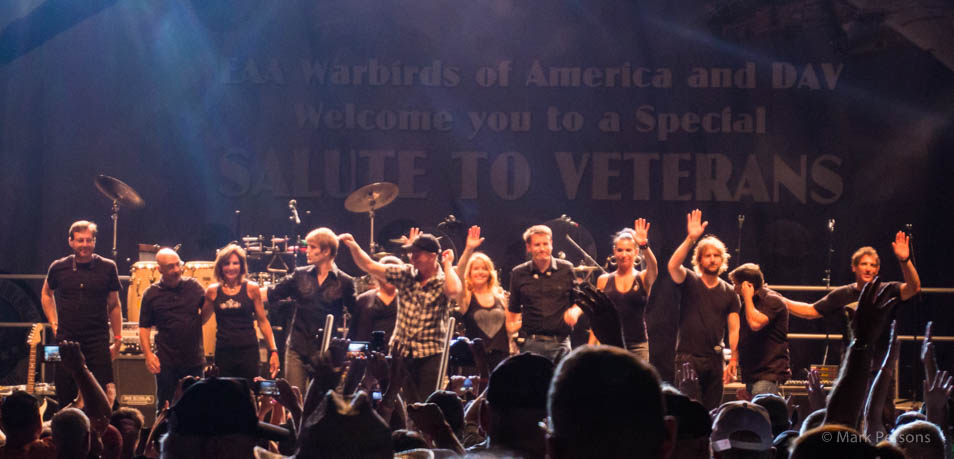 There was a huge round of applause and standing ovation for the band as it finished for the night.

---
---
page last edited 08/23/2015