__________________________




Back

Gilbert Lodge Blog
The life and times of Mark and Paula Persons
Saturday, January 10, 2015:
Mark and Paula headed south to Minneapolis at sunrise that day. Where were they going?

Oh, they went to the Minneapolis/St. Paul International airport. They took off and peered down at the frozen tundra of Minnesota below.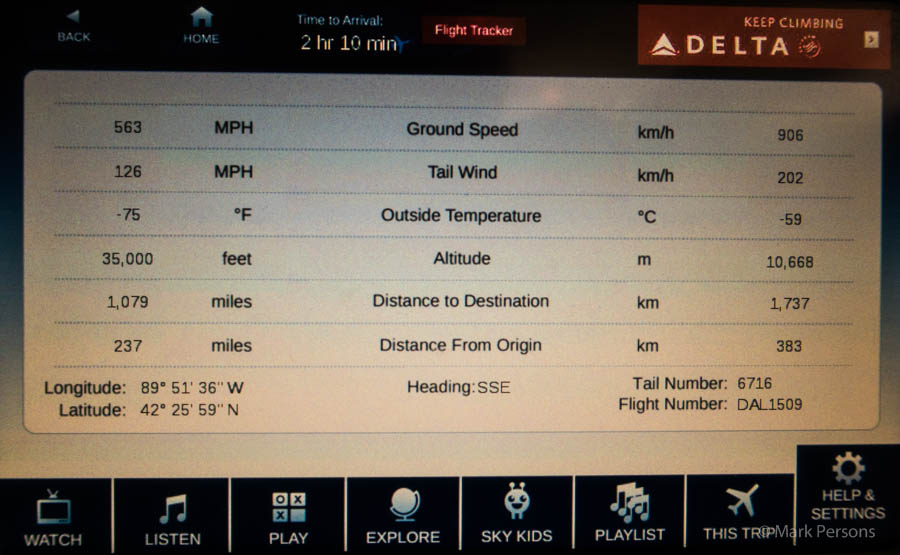 There was a flight computer in front of each seat on the aircraft. Let's see, they are flying 1316 miles, but to where? The plot thickens!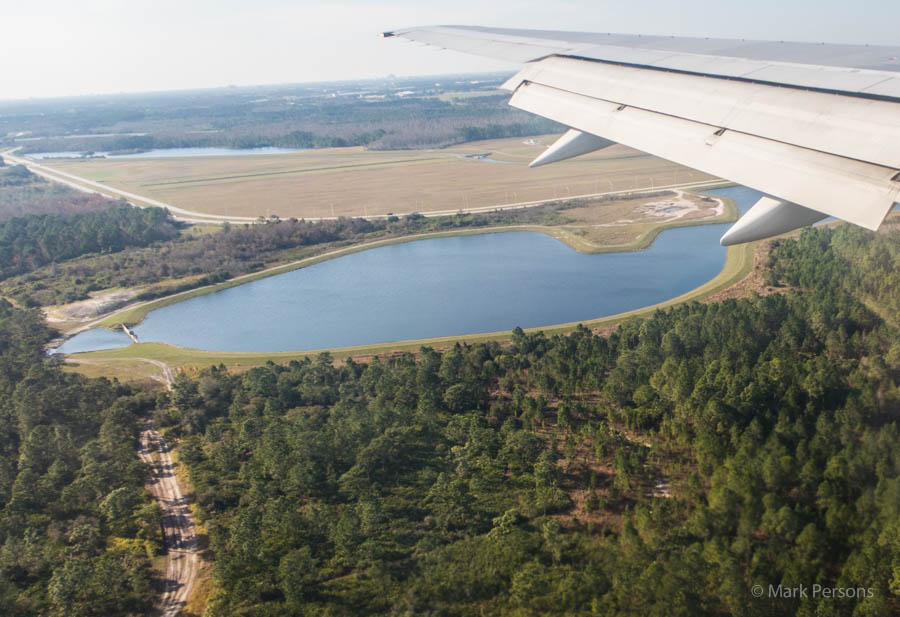 Hmmm, green trees and blue lakes below in mid-January. Where will they land?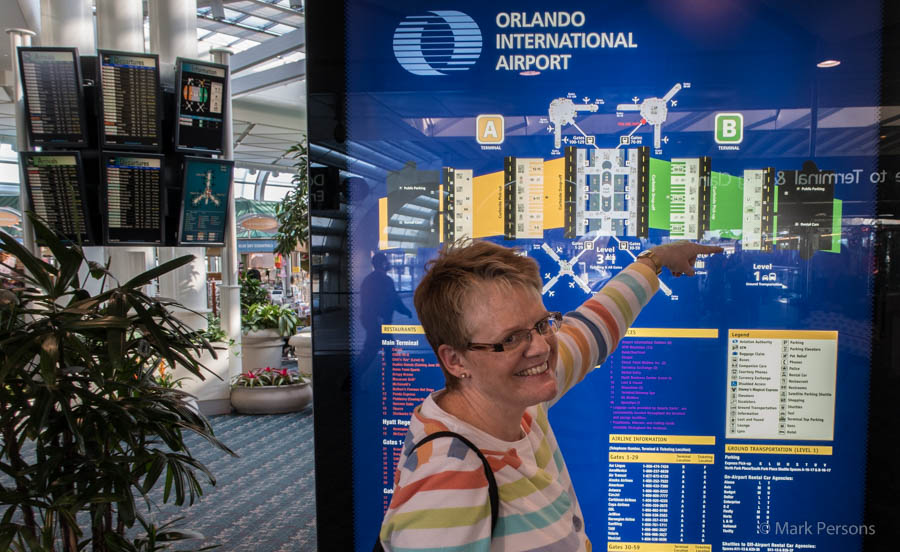 Paula finally had to point out to Mark that they were at the Orlando, Florida, airport.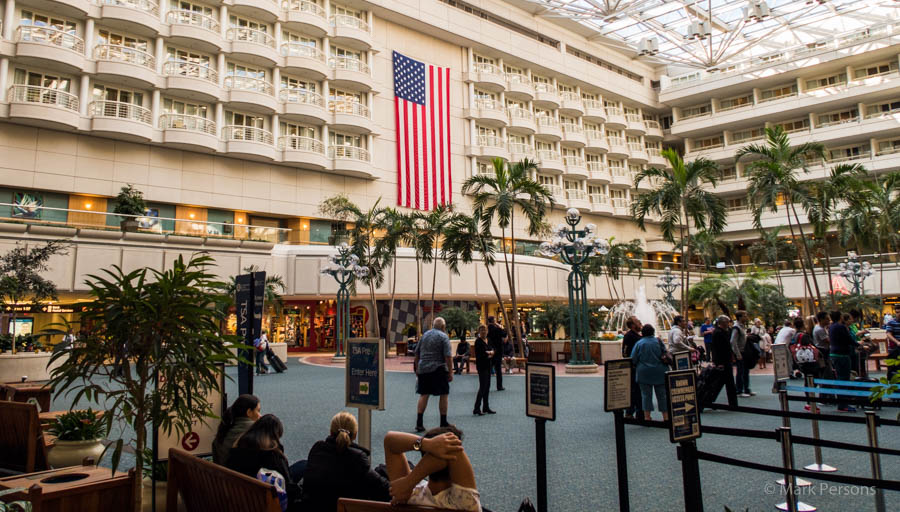 Well, that explains it, people there were wearing shorts and short sleeve shirts.
This airport actually has a Hyatt Regency Hotel that is a part of the terminal. A very interesting idea!
It had been ten below zero in Brainerd when they left. It was 72 degrees in Orlando when they landed.
---
---
page last edited 01/31/2015