__________________________




Back

Gilbert Lodge Blog
The life and times of Mark and Paula Persons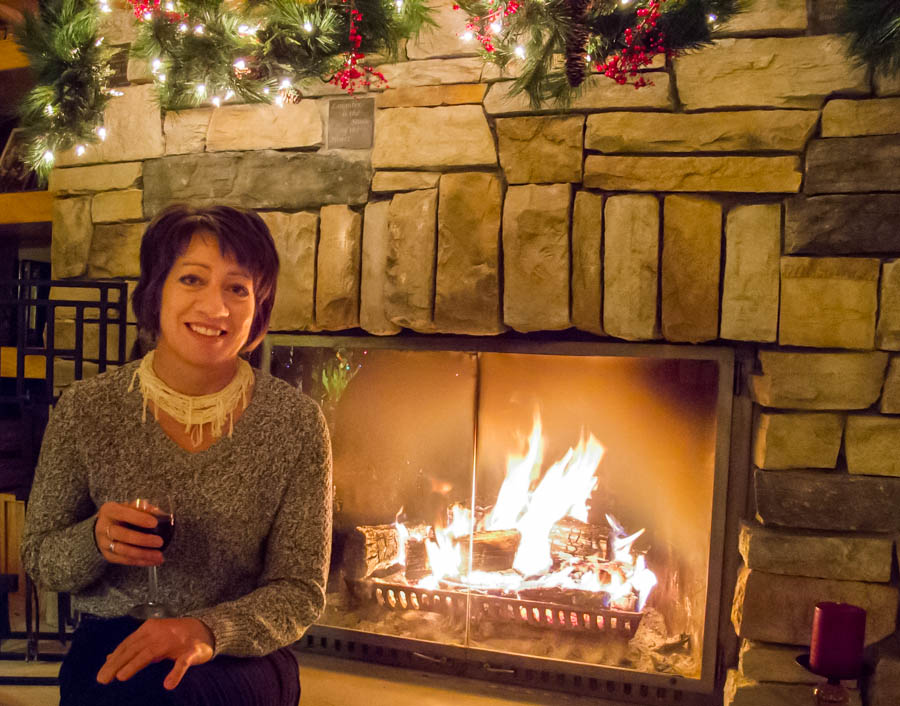 Tuesday, December 31, 2013: New Years Eve
Mark and Paula with friend Karen Engen saw the movie Saving Mr. Banks.
It was about Walt Disney's difficulty in getting the author of Mary Poppins to sign over the movie rights to Disney Studios.
Then three went back to Gilbert Lodge to sit by the Grand Fireplace and discuss the movie along with new year's resolutions.

Then Chef Paula prepared one of her famous home-made pepperoni pizzas.

This one was deep-dish and excellent as usual. Good going, Paula!

Then there was the broadcast from Times Square. No comment on what went on at Gilbert Lodge!
---
---
page last edited 01/03/2014