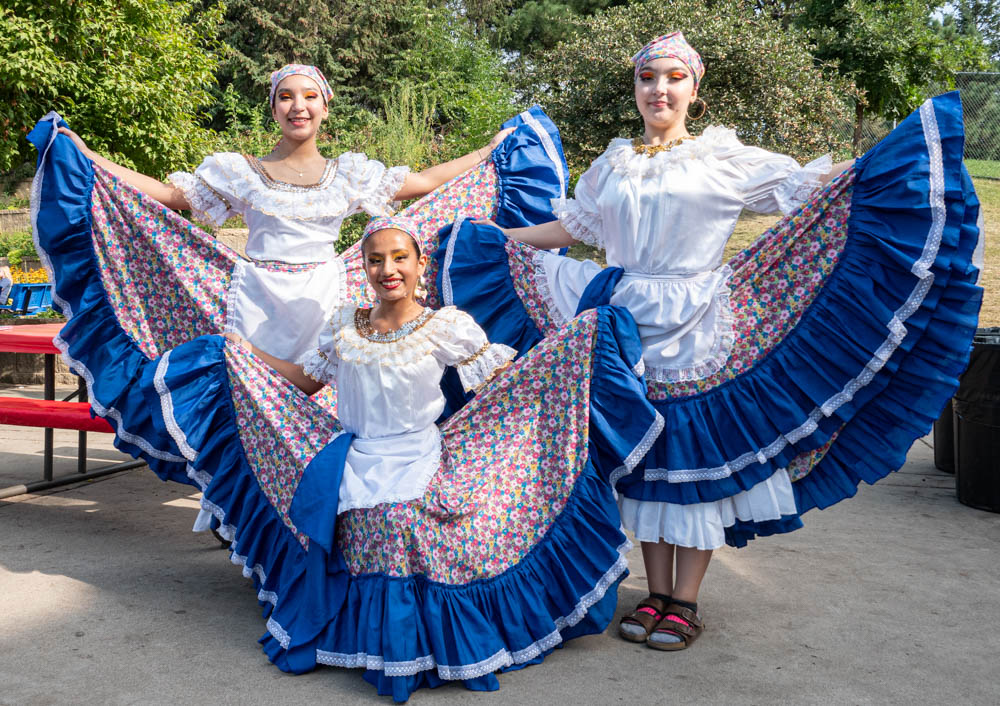 Wednesday, August 30,
2023:
The Minnesota State Fair. Some were dressed very well.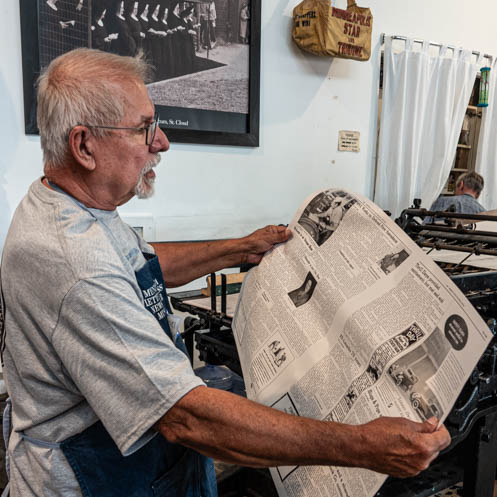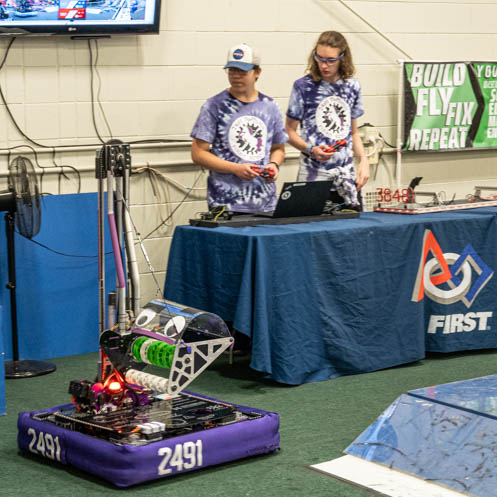 There was a 100-year-old press for newspaper style printing. A robotics exhibit was interesting too.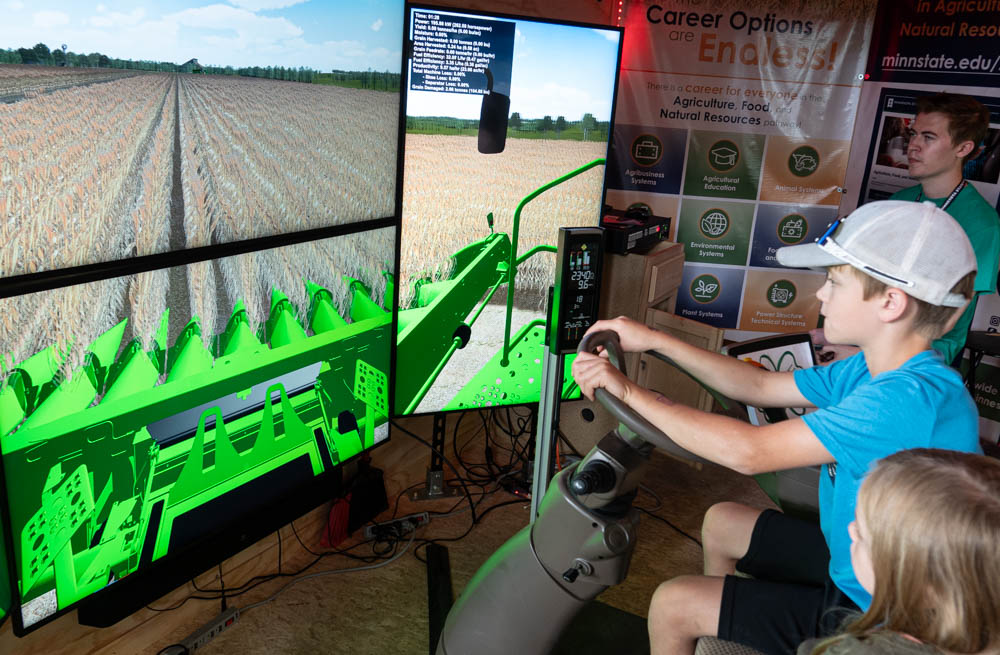 A young lad was learning to drive a farm harvester in a simulator.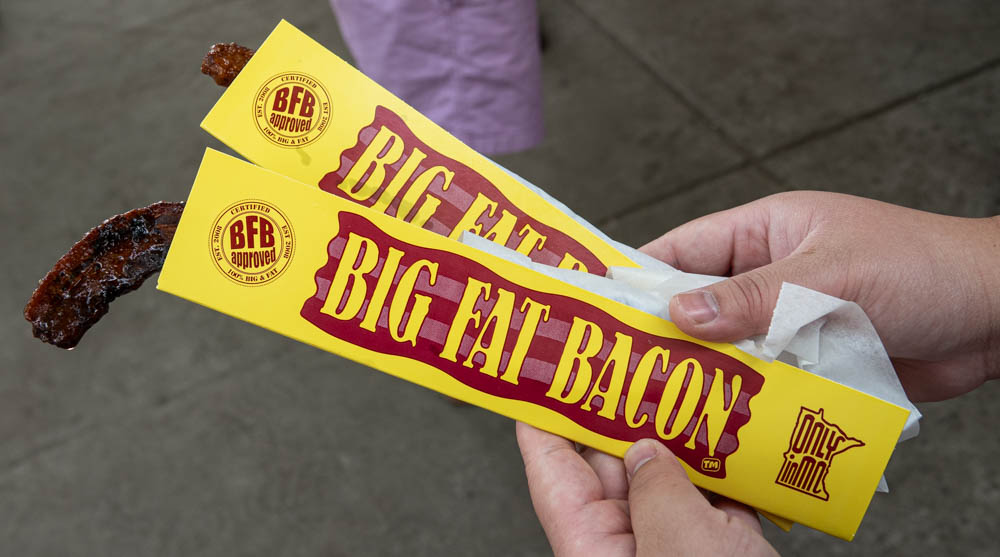 There is more interesting food every year at the fair.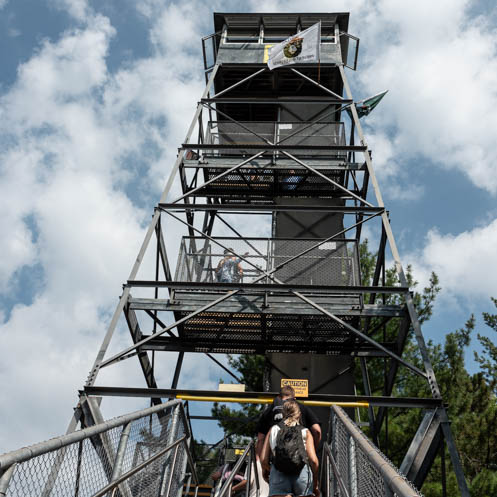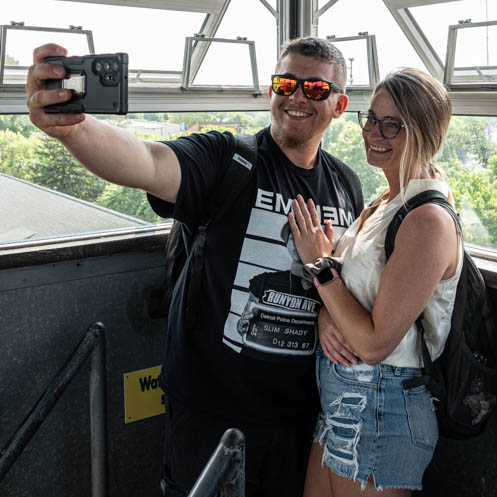 The Department of Natural Resources has a lookout tower for everyone to climb.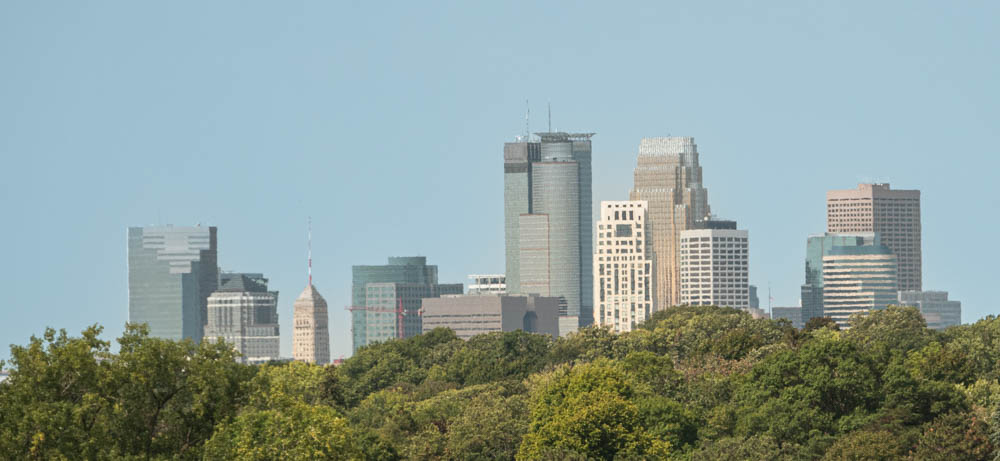 Here is a view from up there.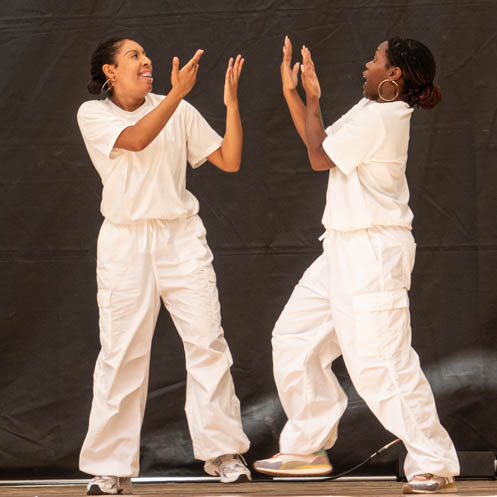 Paula decided to try a Spamburger. That's right, SPAM! Not bad. Dancers nearby agreed.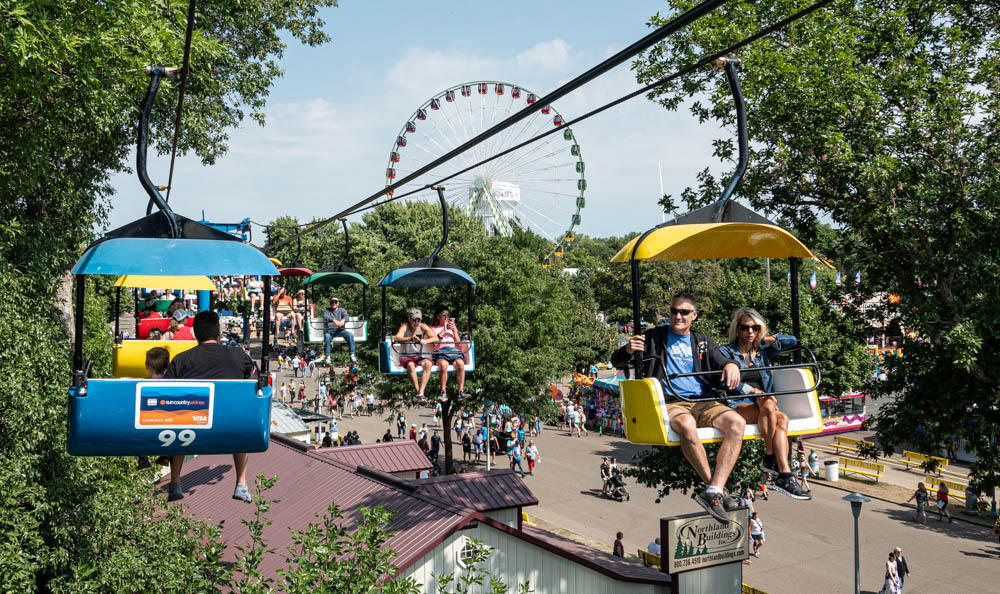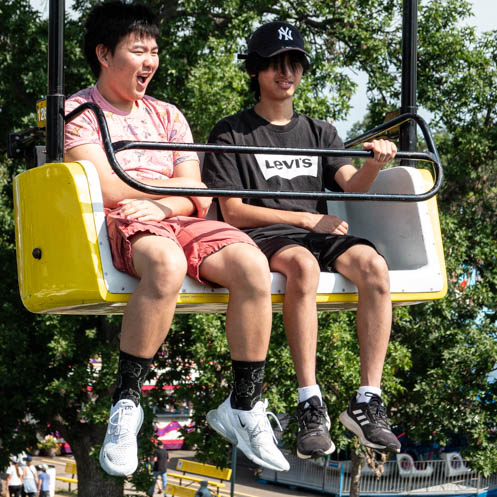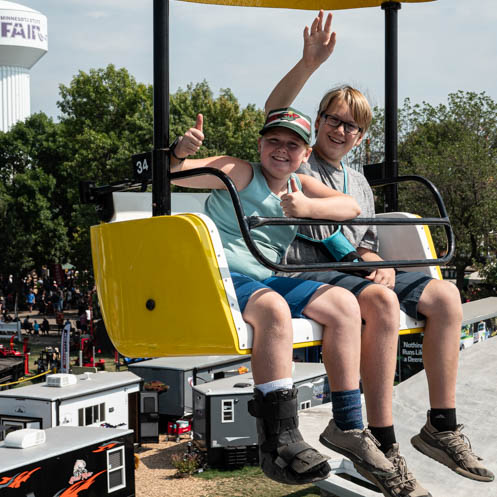 Then it was on the overhead ride to the other side of the fair.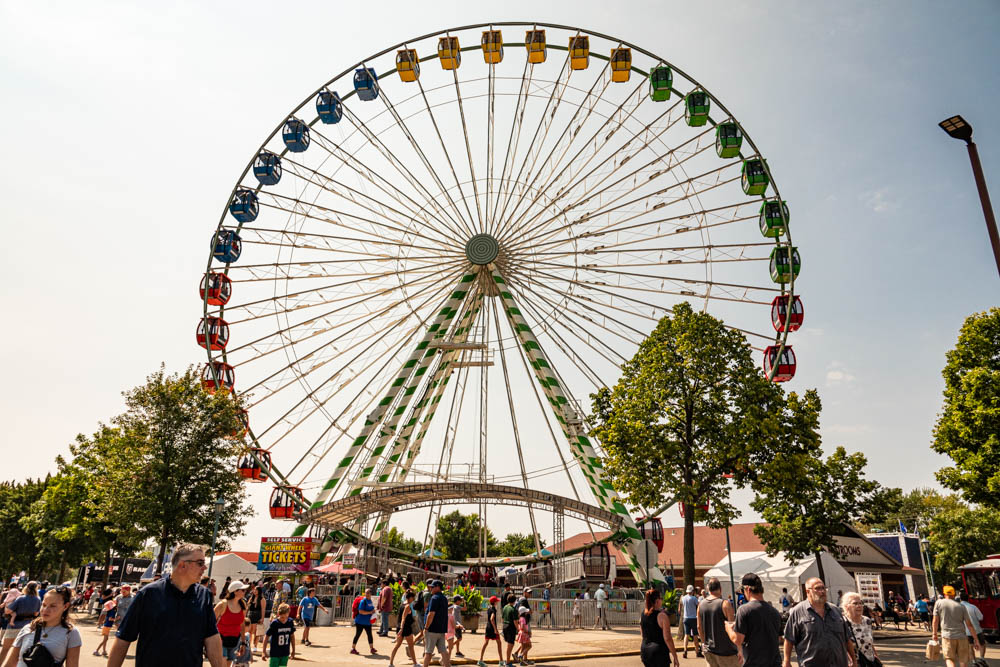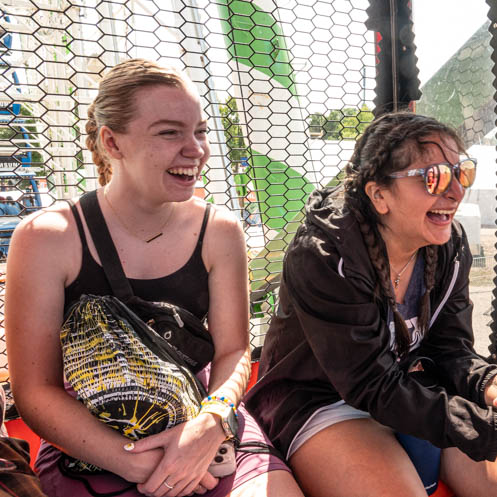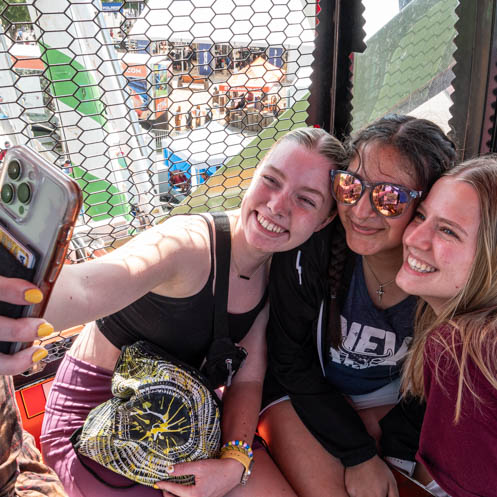 The Great Big Wheel reached a height of 156 feet. It didn't bother Mark or these girls.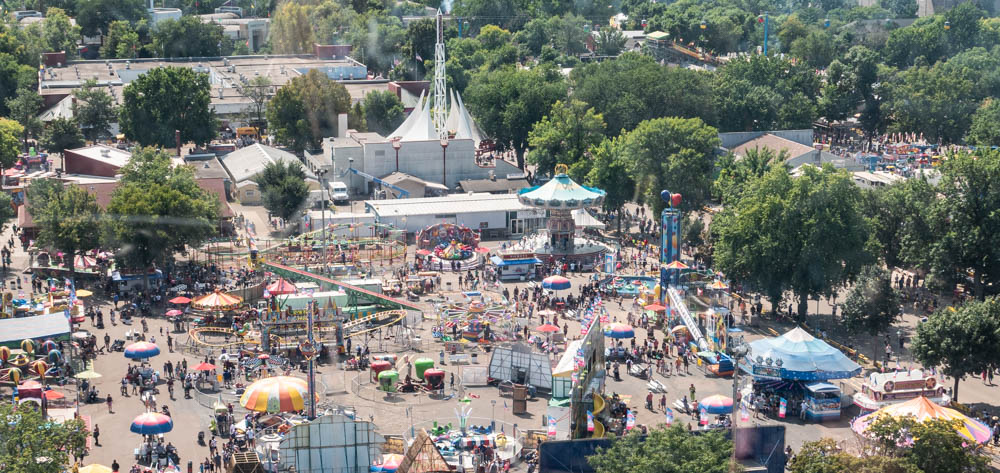 Plenty to see from up there.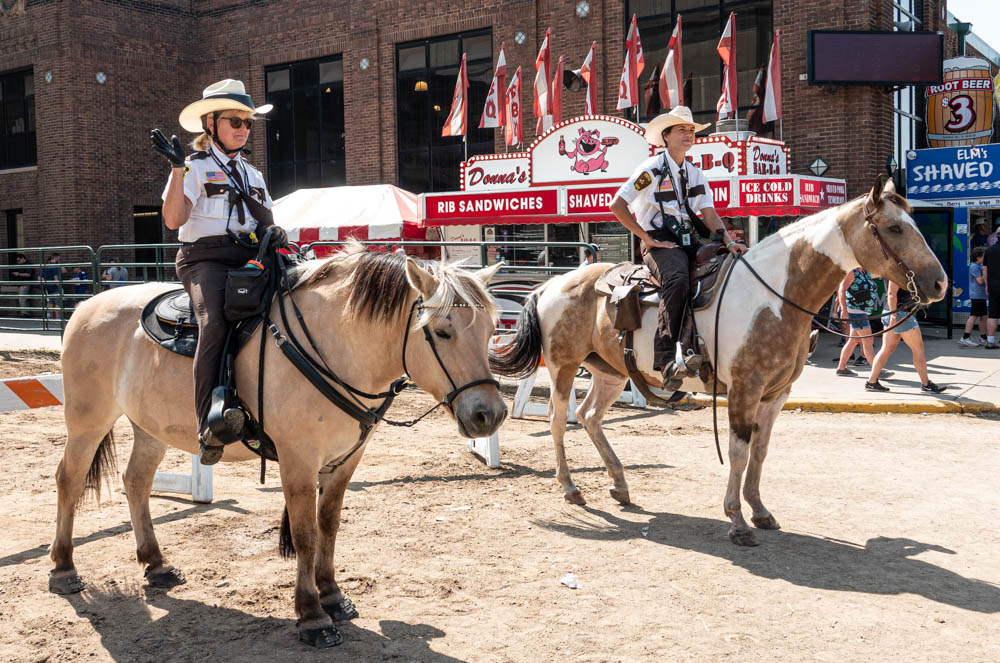 Mark likes to see the horses and riders.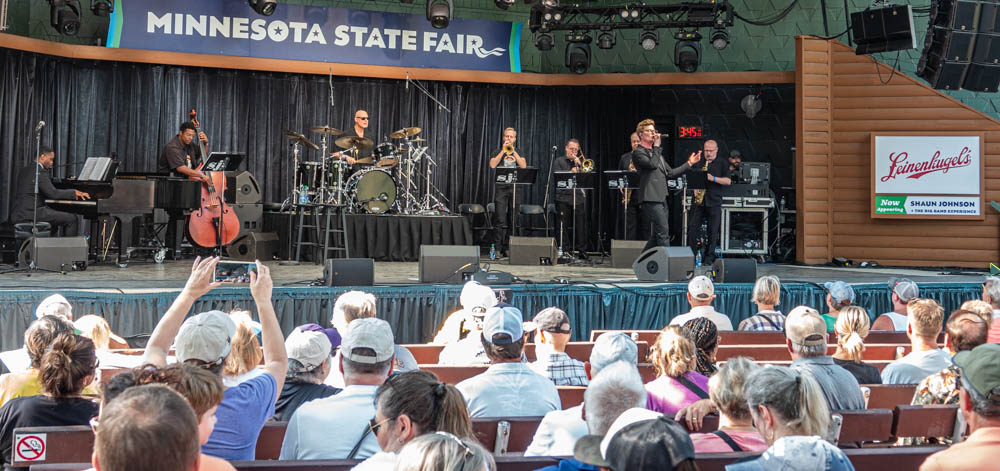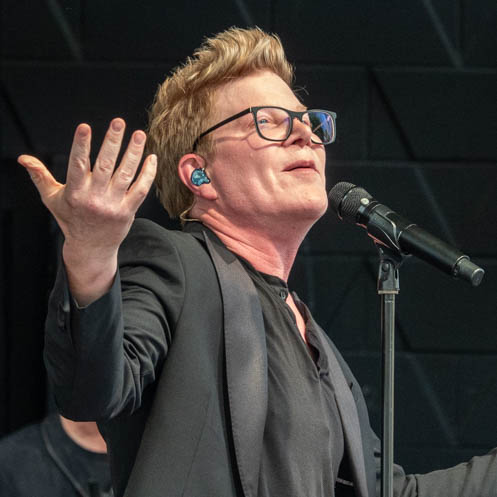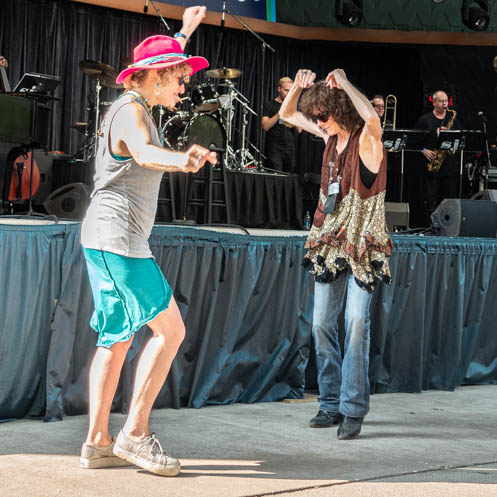 More music at the Leinie Band Shell. Some were dancing.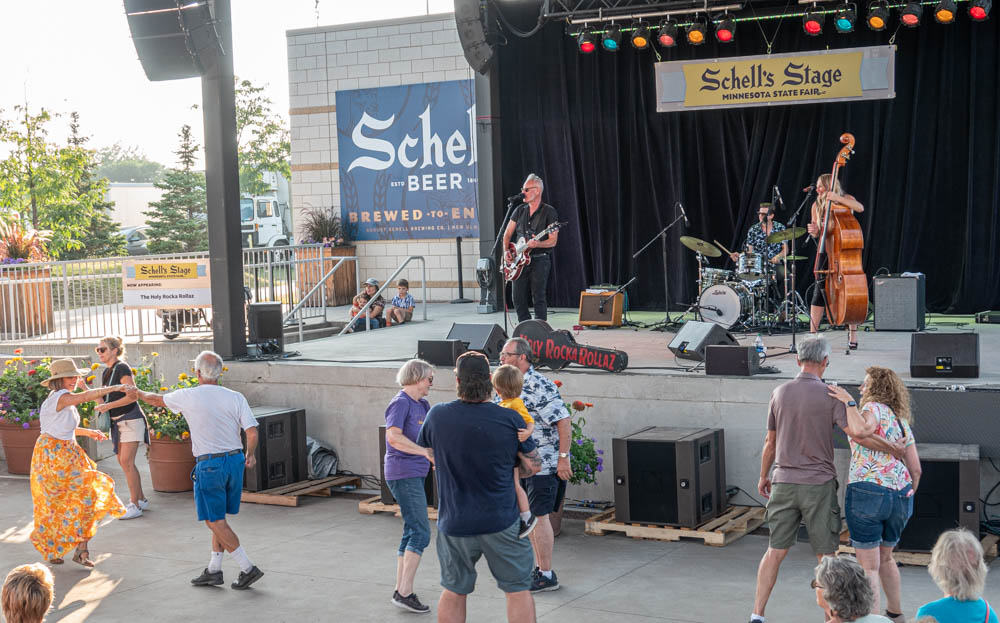 Shell's did well too.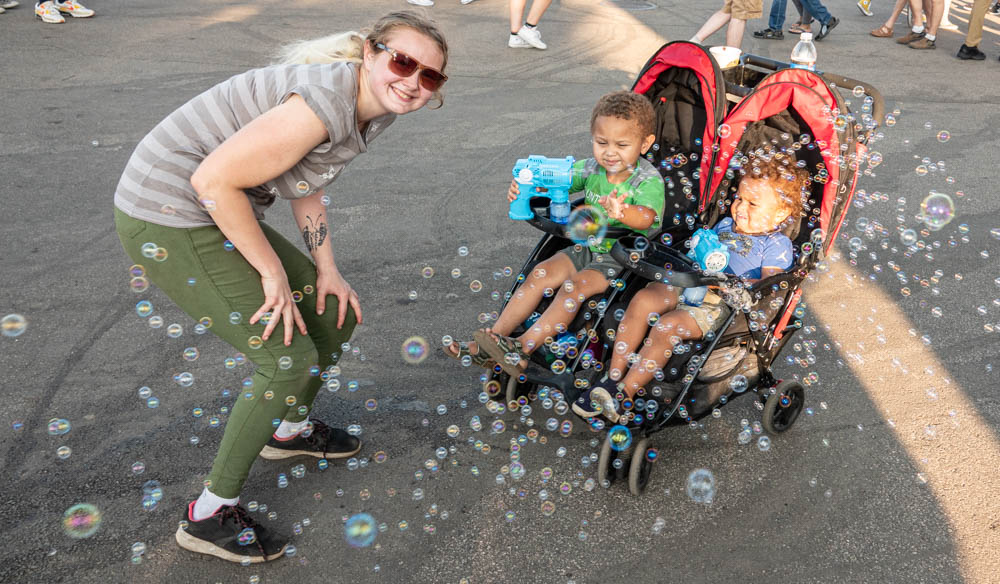 Then there was a youngster blowing bubbles!