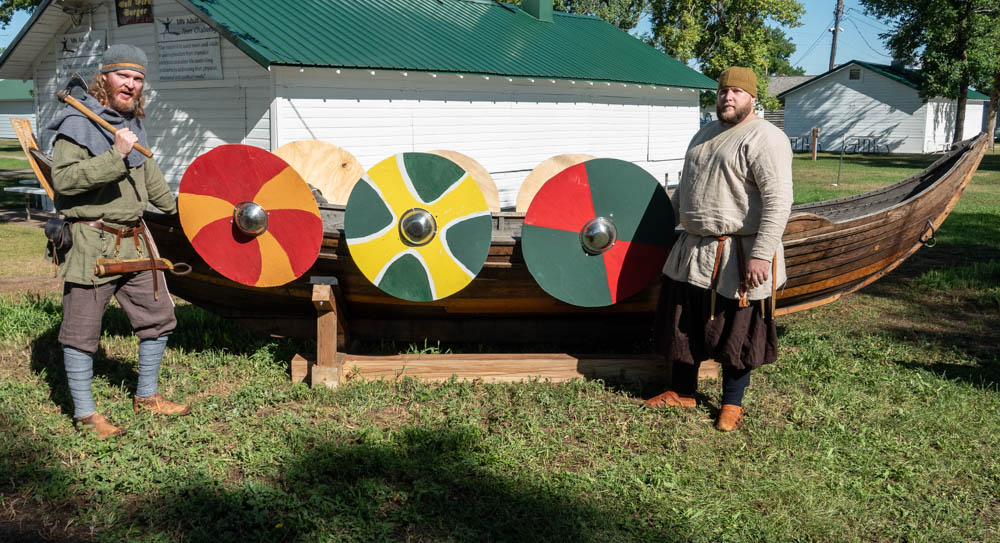 Saturday, August 12, 2003:
Time for the annual Crow Wing Viking Festival in Brainerd.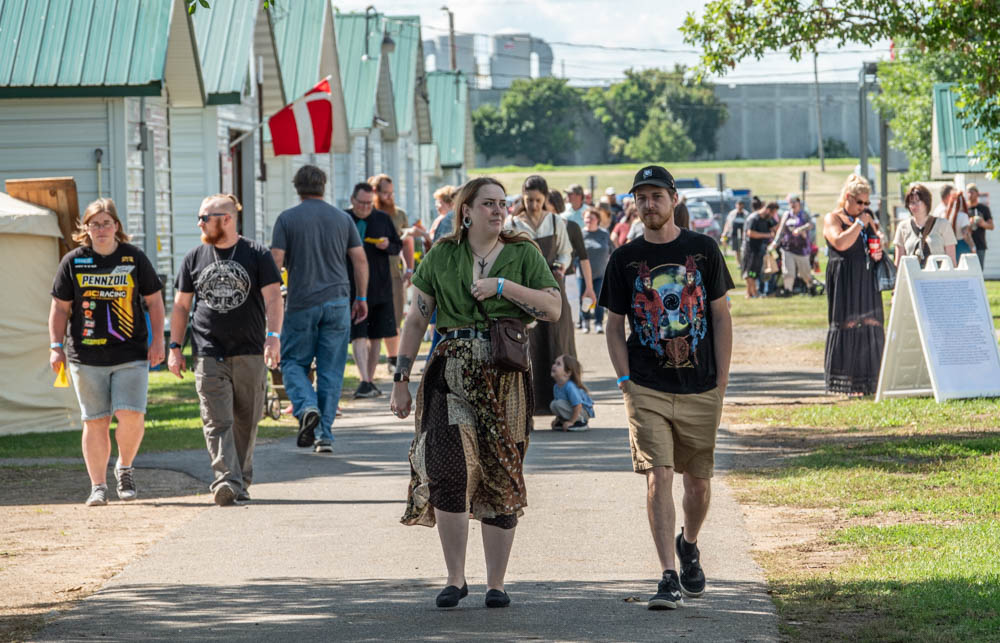 About 1000 peopls showed up for the event.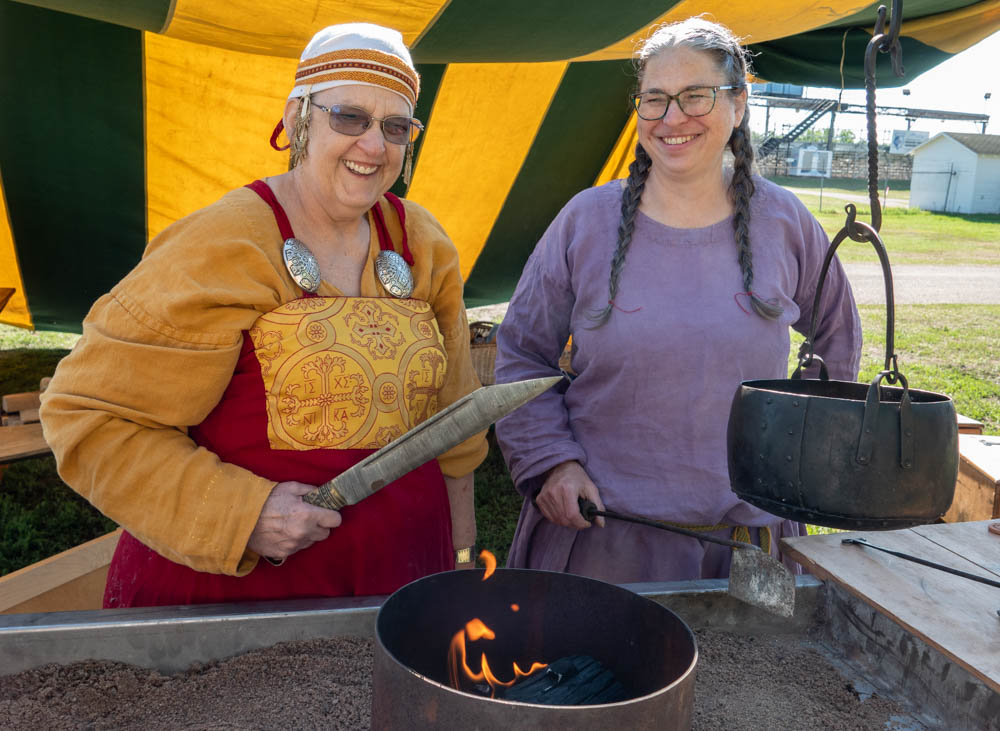 It was living like a Viking for a day.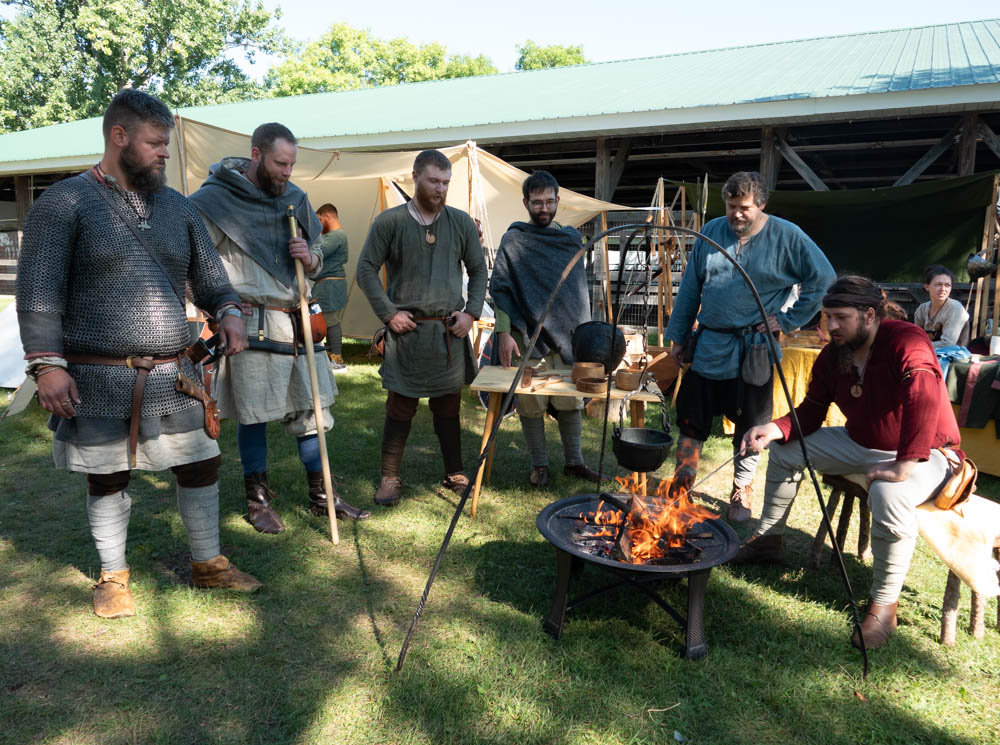 They gathering around a camp fire. What's for lunch?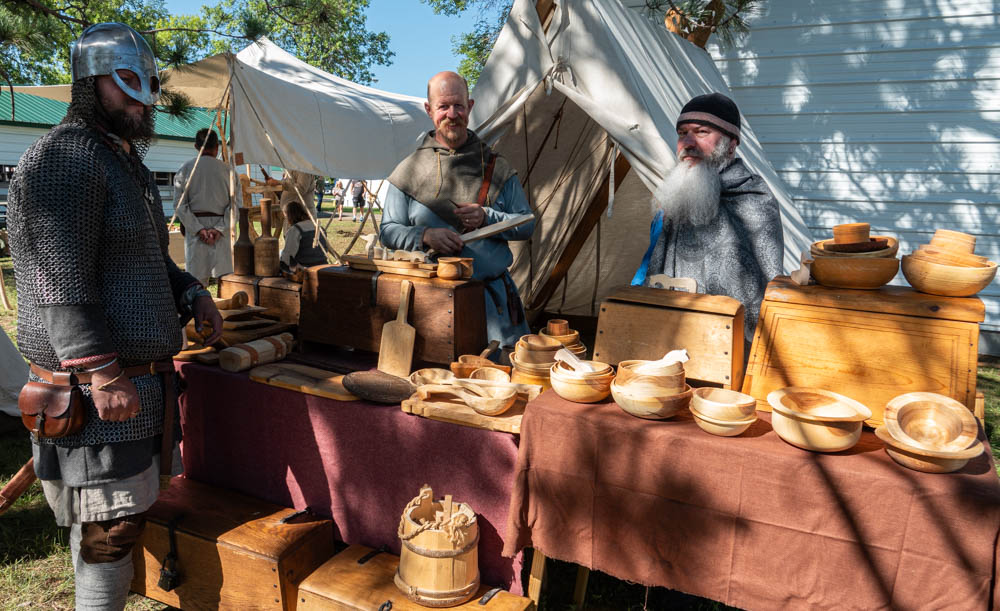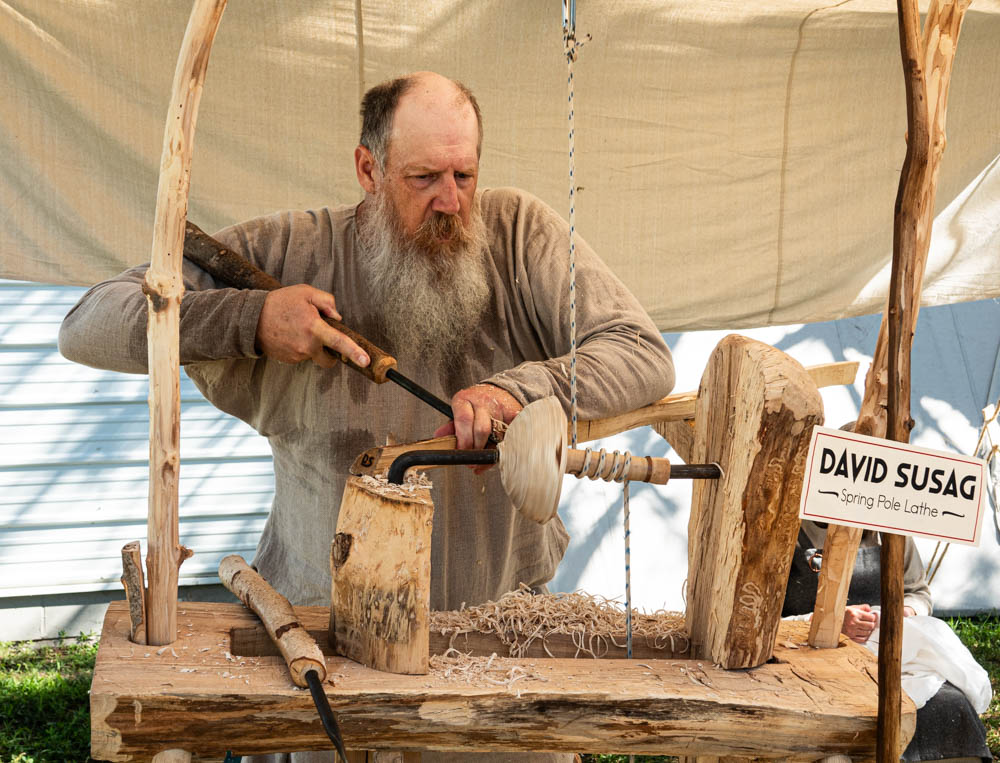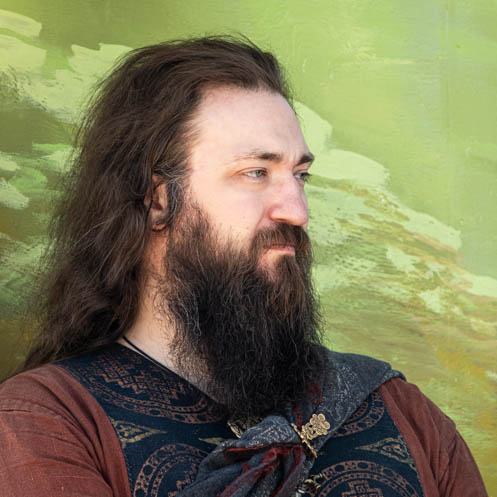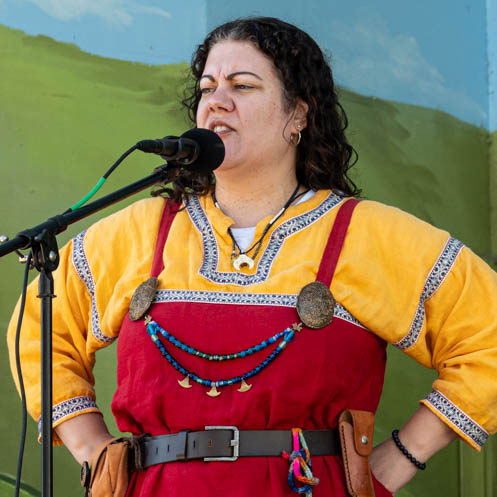 Stories were told about the old days.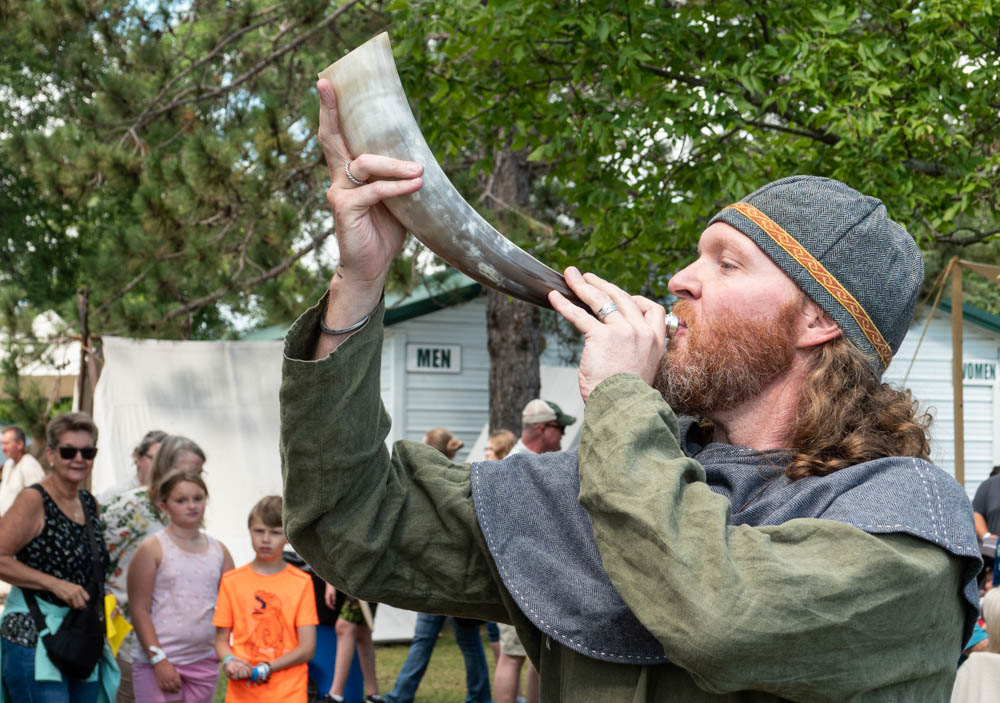 Then the signal came. It was time to gather around the battlefield.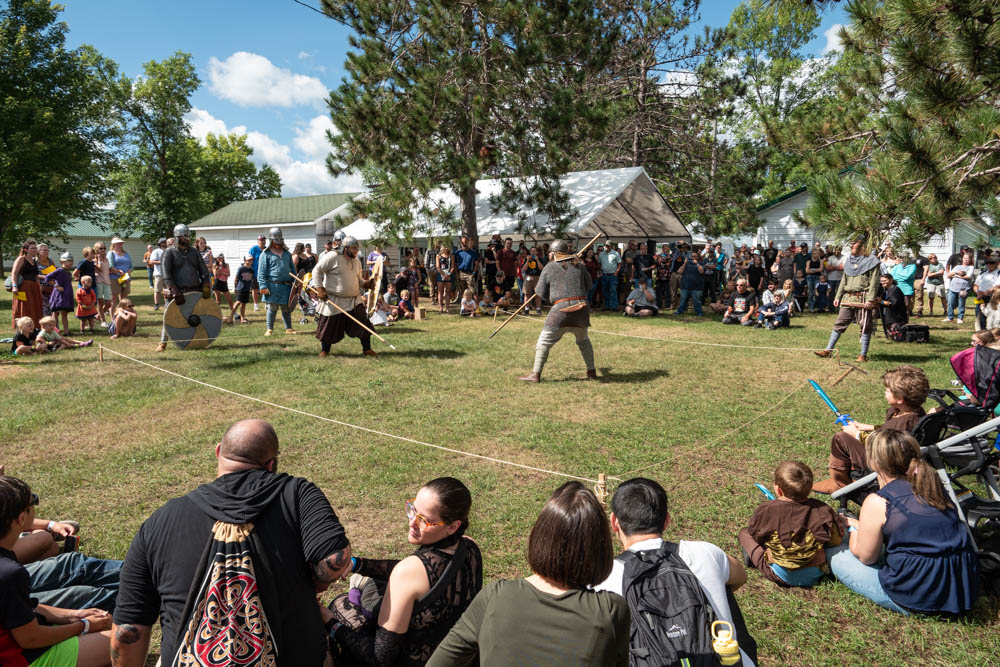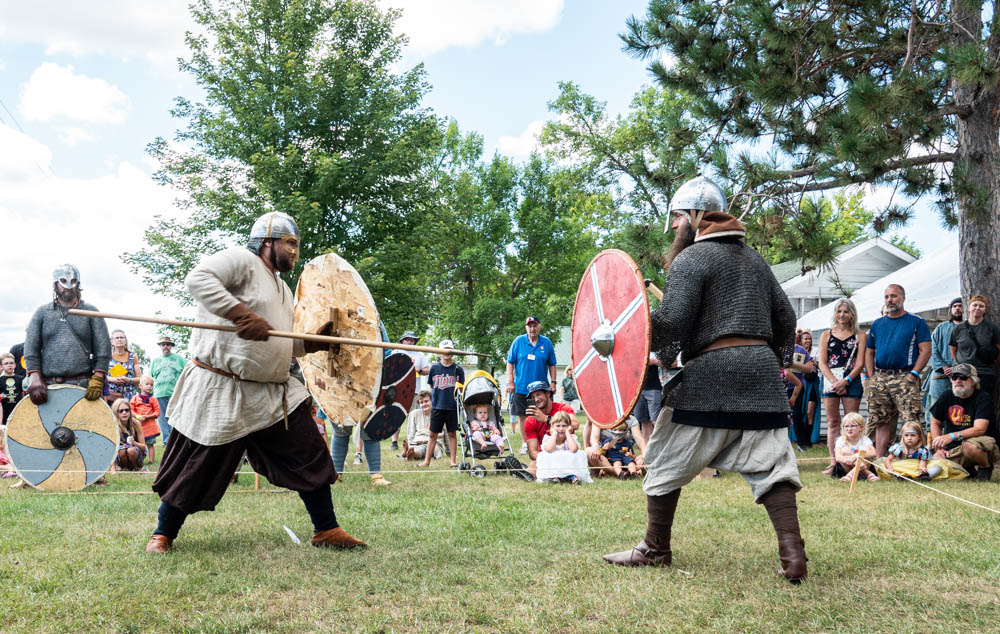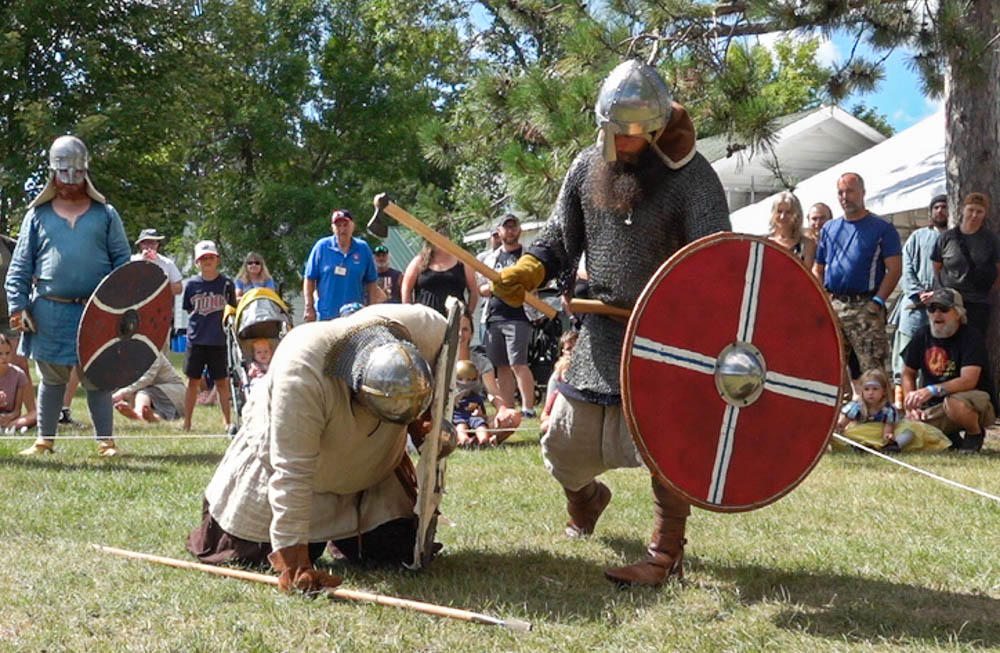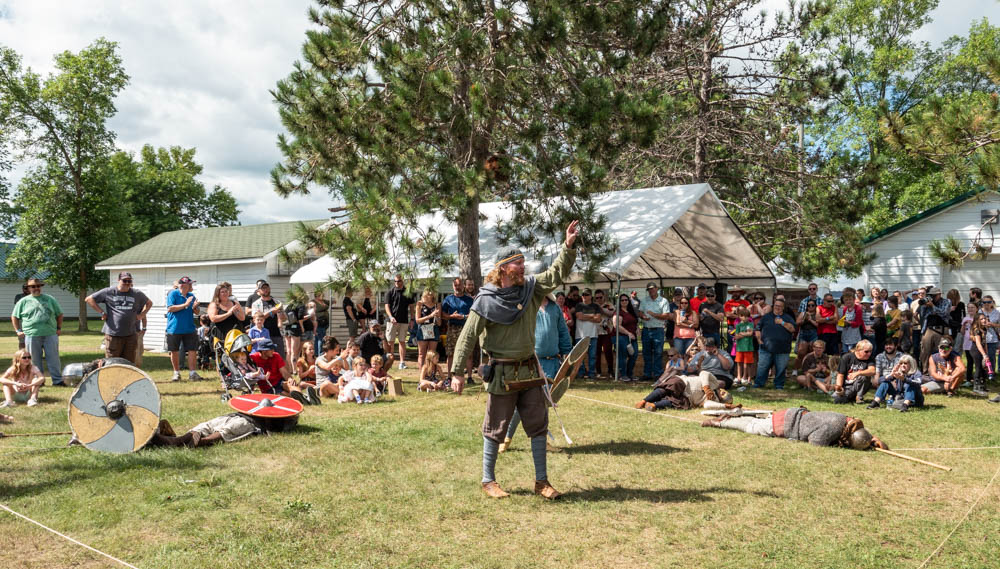 The winner prevailed over the dead on the field.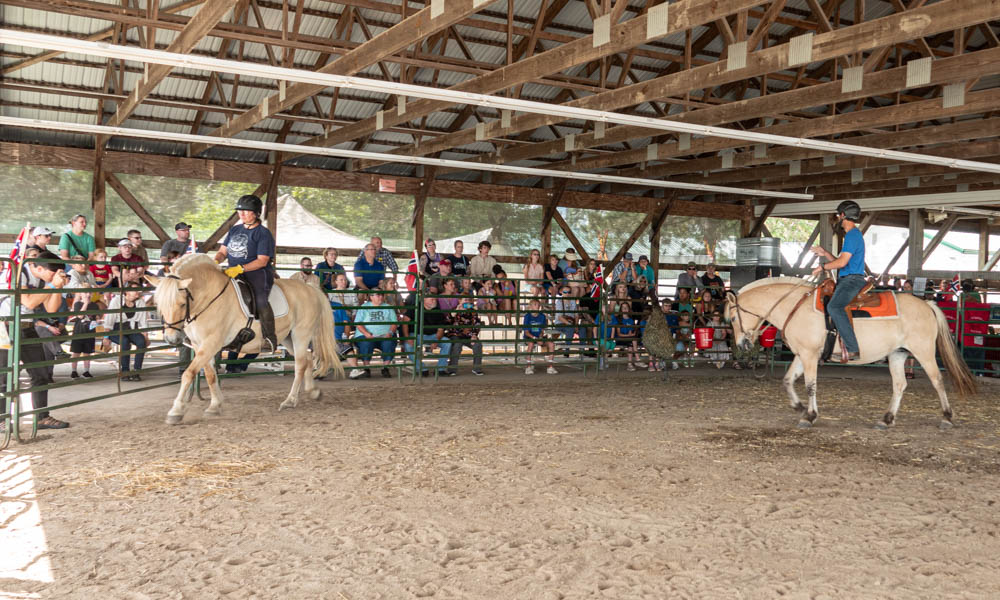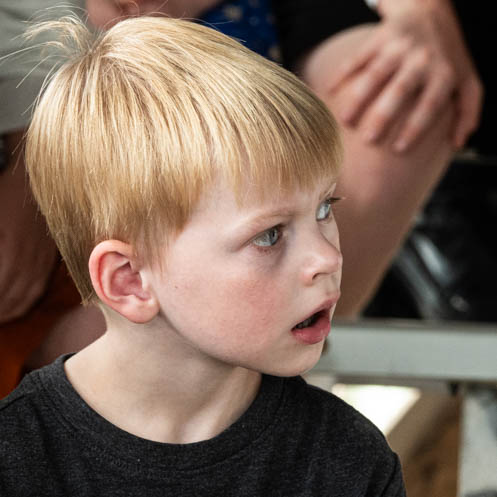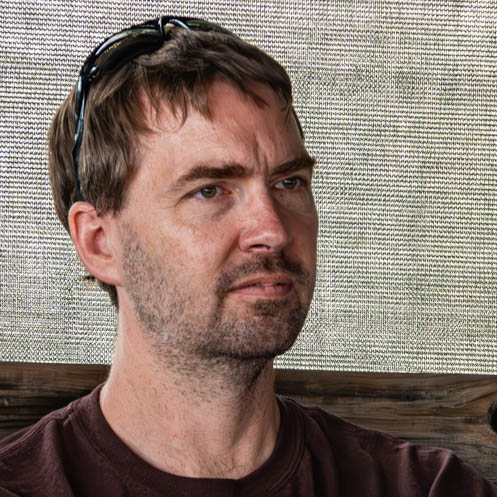 Young and old alike were amazed at the horsemanship.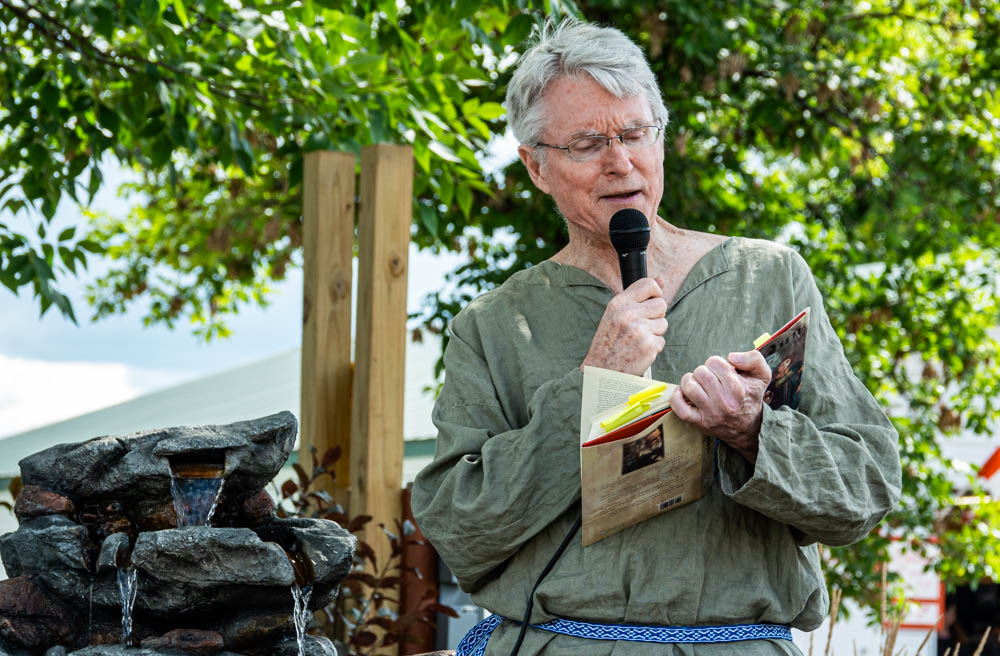 Minnesota author William C. Carpenter read from his epic poem about the 878 AD struggle
between West Saxons in England and the invading Danish Vikings.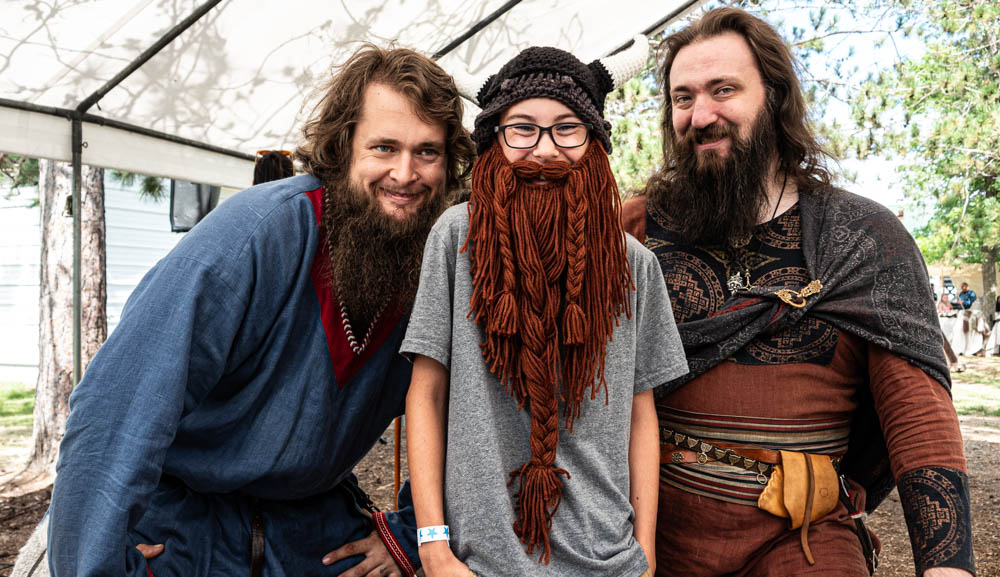 Guys grow beards at a young age nowadays.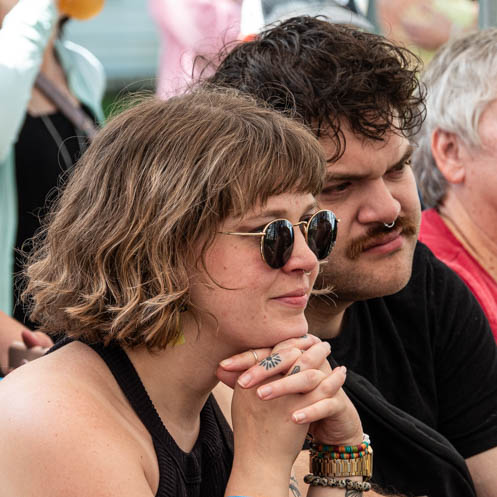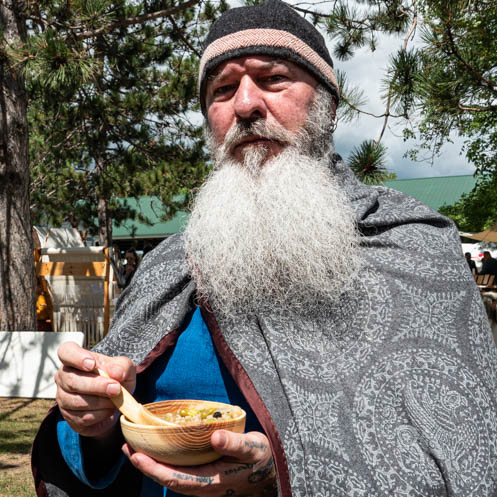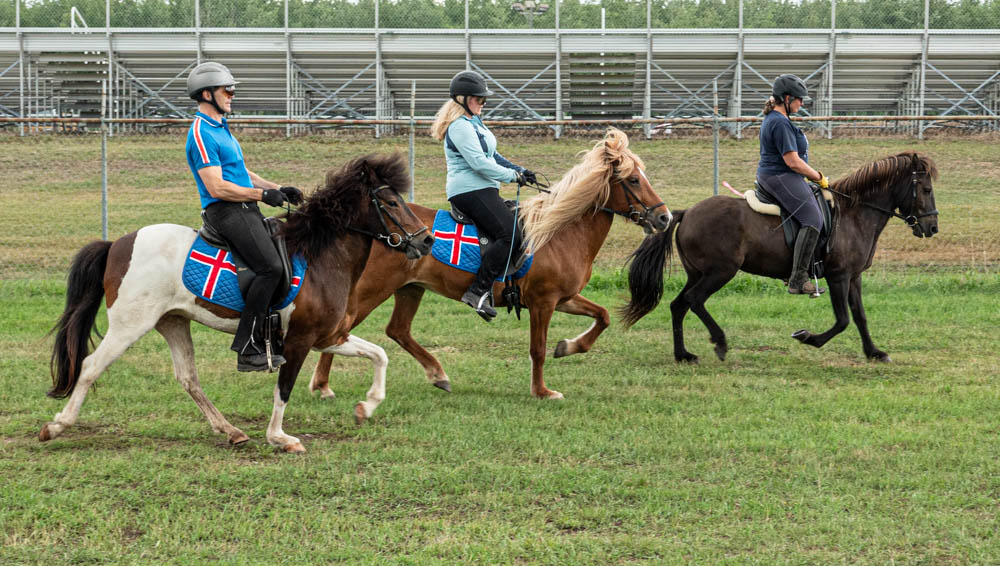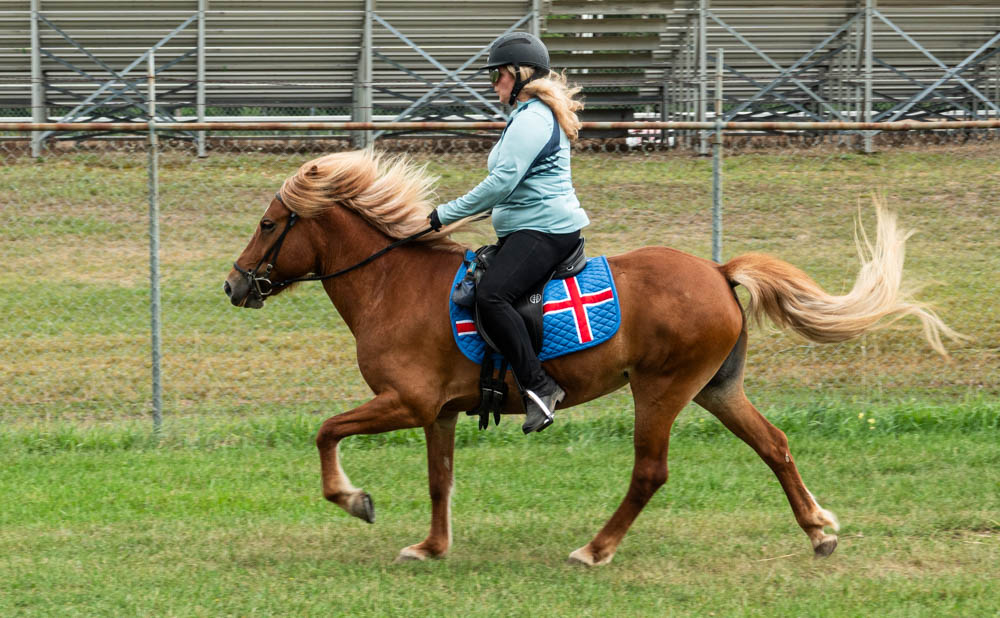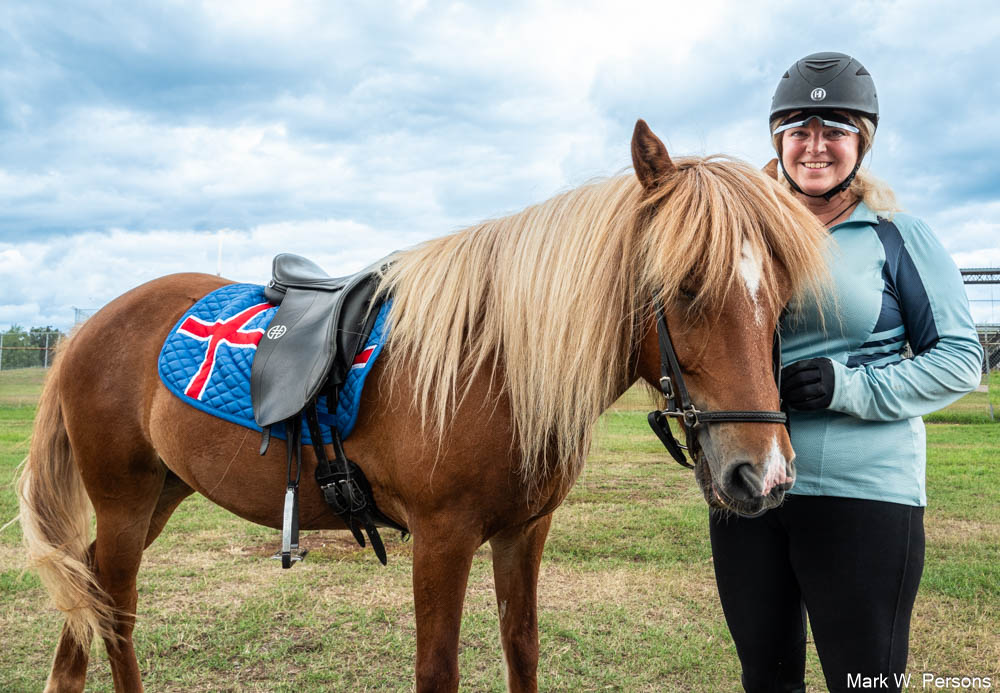 A girl and her horse.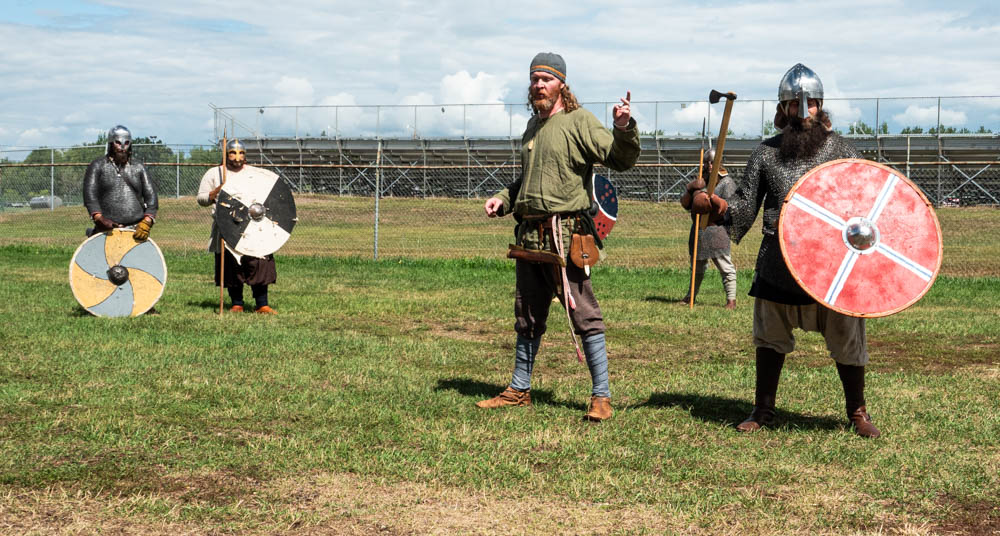 Then, another battle started!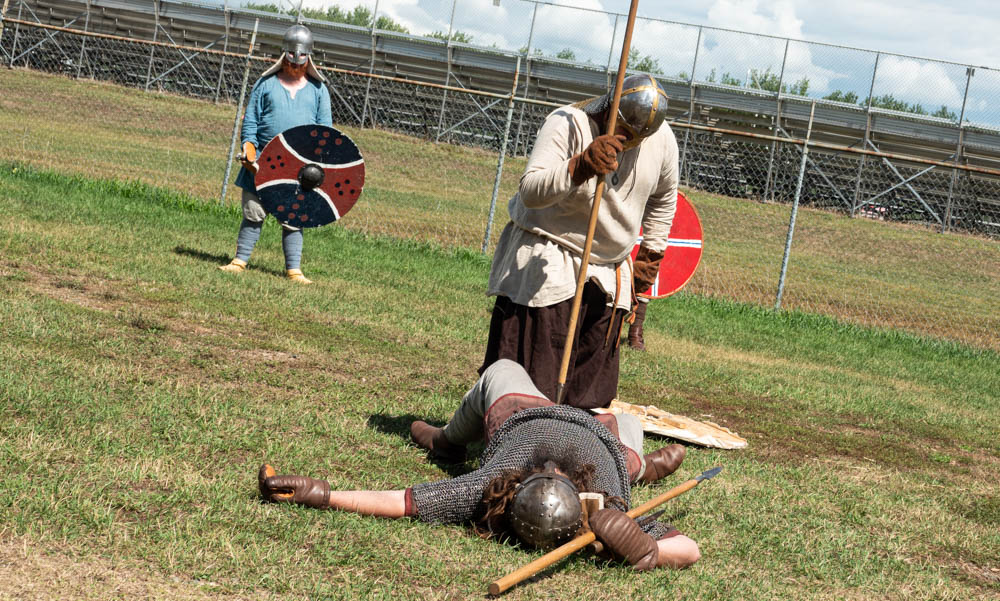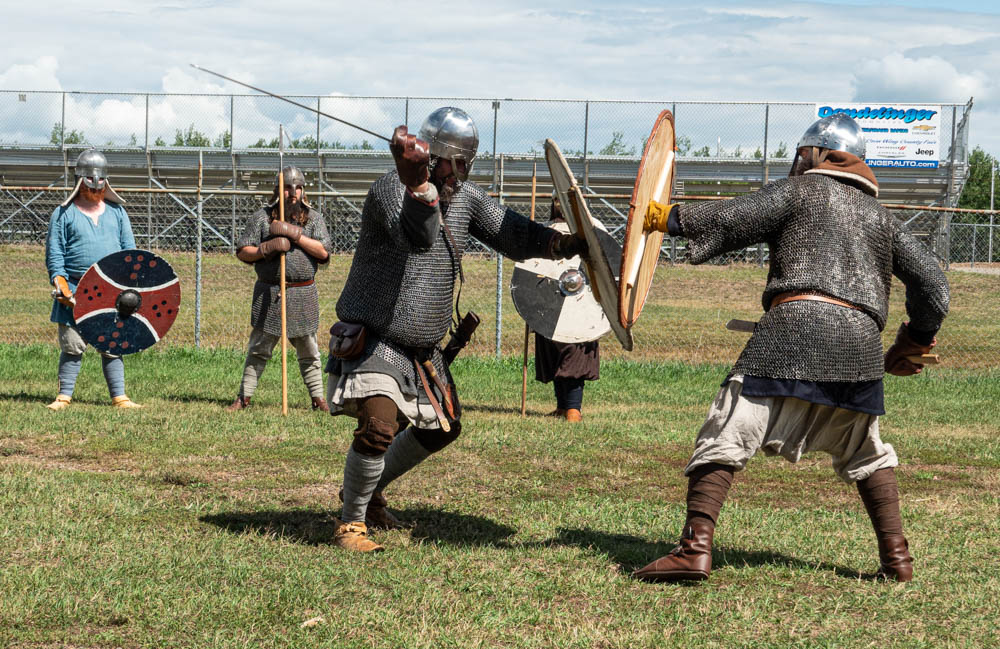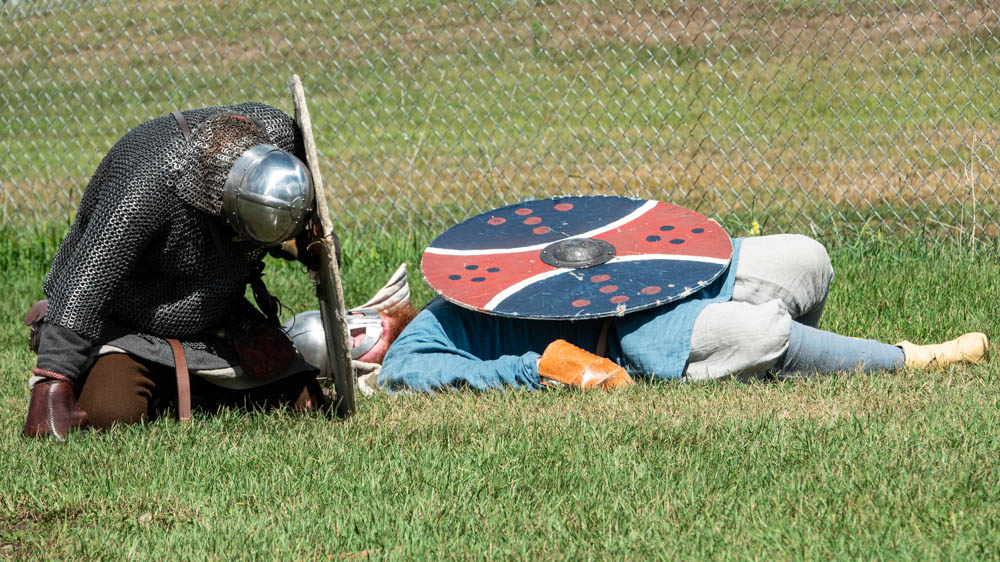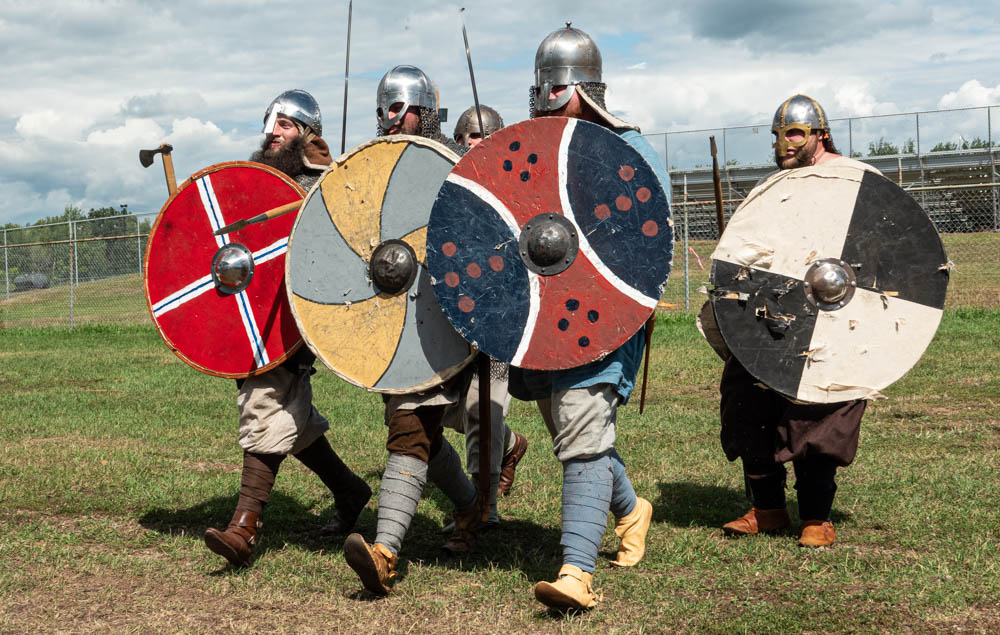 The victors walked off the field.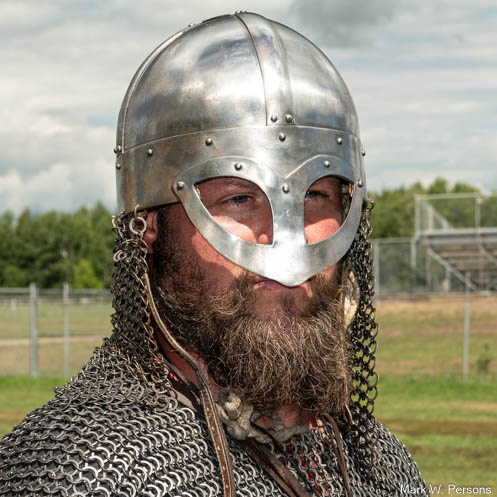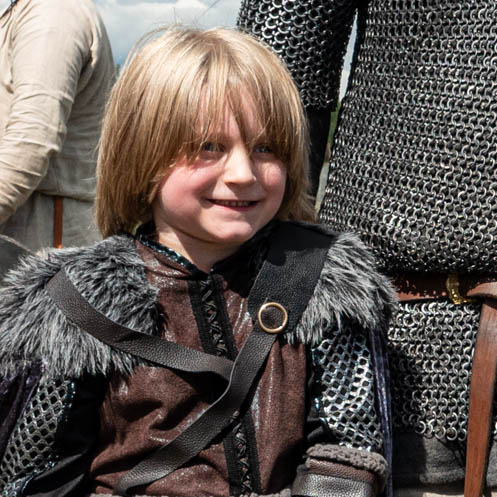 Vikings lived to have another festival next year.