__________________________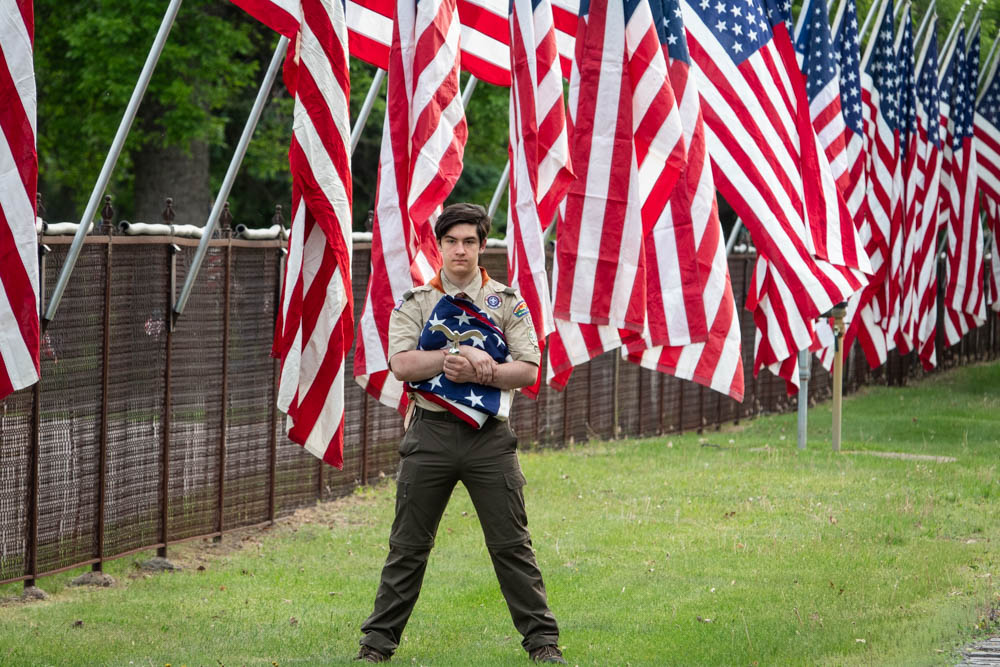 Monday, May 29,
2023:
Memorial Day, it is not just a three-day holiday.
Scouts were out putting casket flags on a fence at Evergreen Cemetery in Brainerd.


Hundreds of people showed up.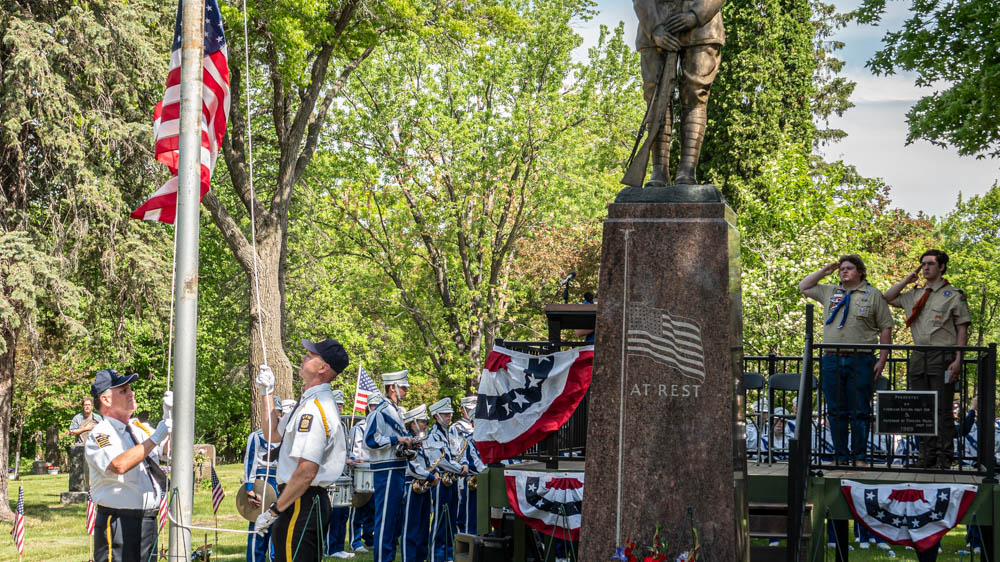 Nicely done Memorial Day ceremony, which included music from the Brainerd High School Band.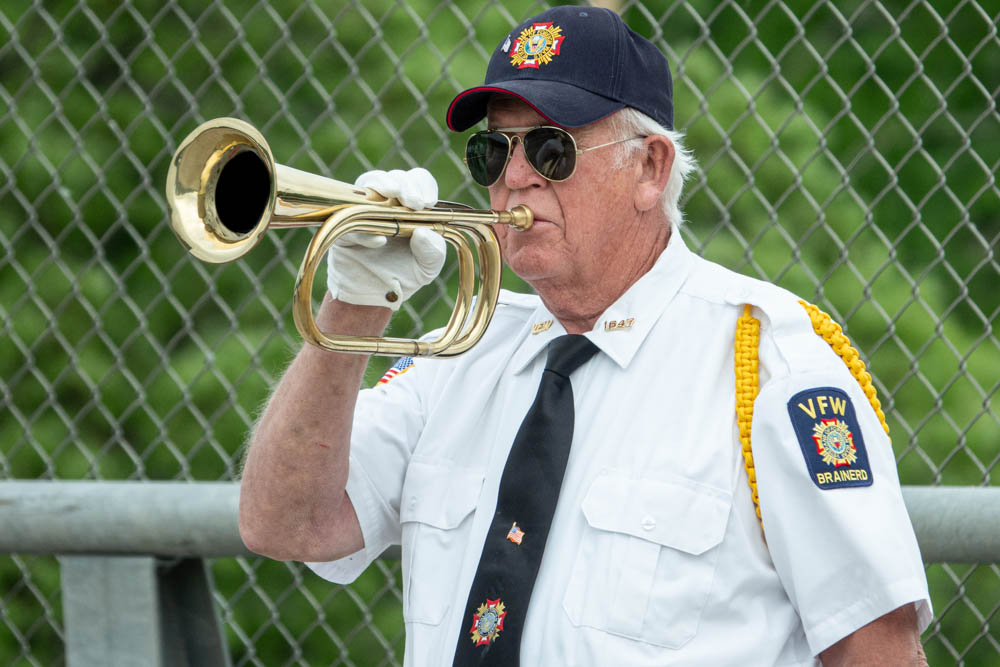 A final salute to those who died in defense of our country.
---
---
page last edited 07/09/2023