__________________________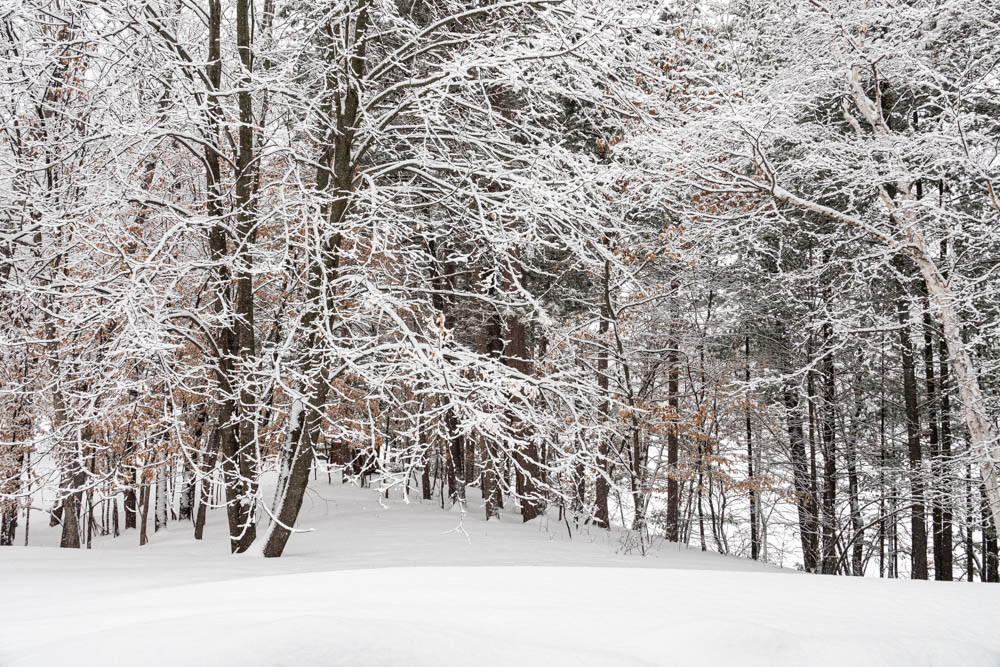 Thursday,
March 9, 2023:
Snow and more snow. Time to get out of the house.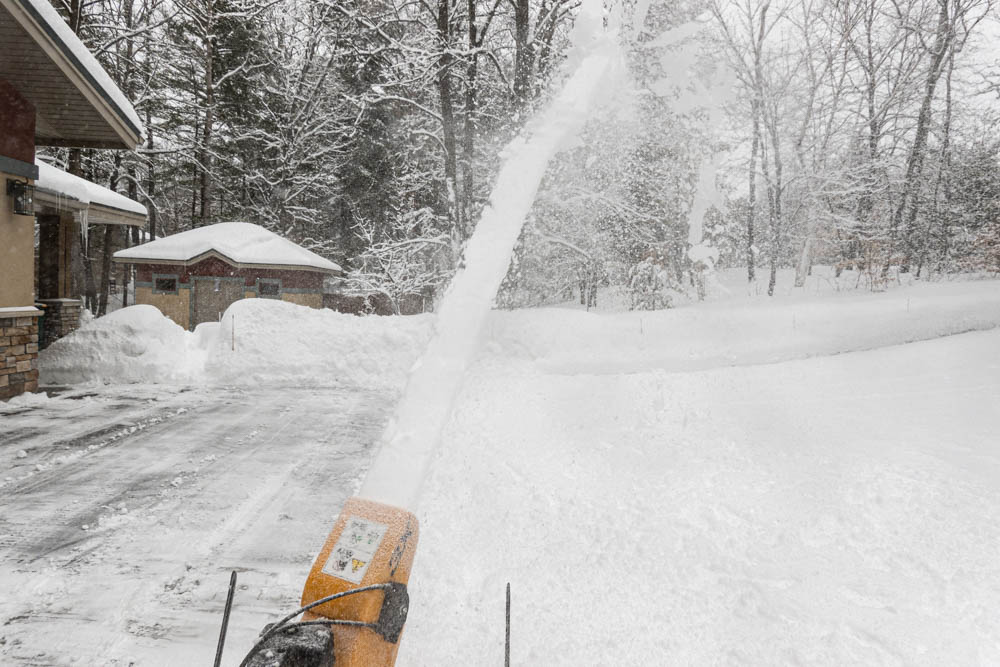 But first, the mighty Cub Cadet snowthrower was put to work clearning the driveway.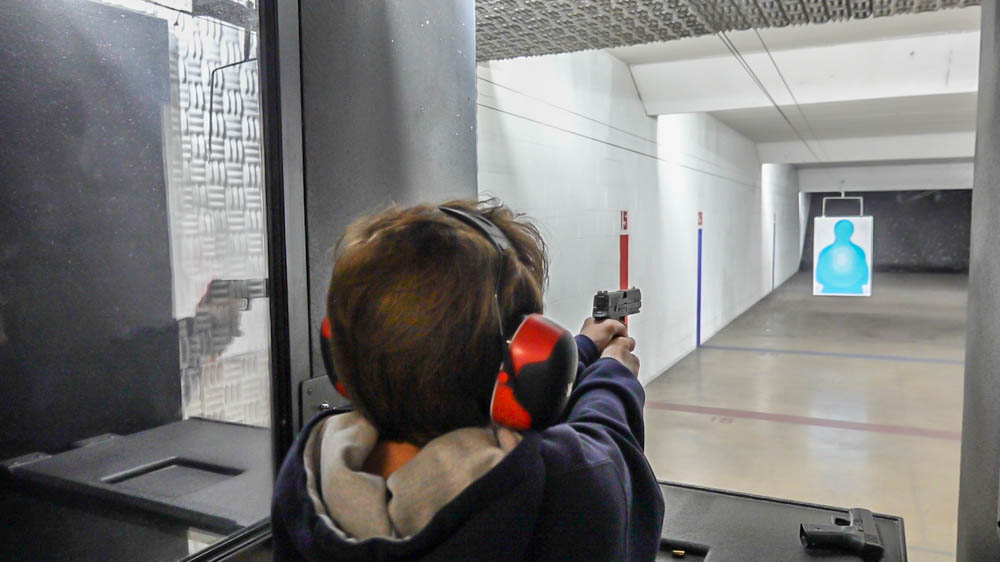 Mark and Paula headed to Bill's Gun Shop and Range in Baxter for a little target practice.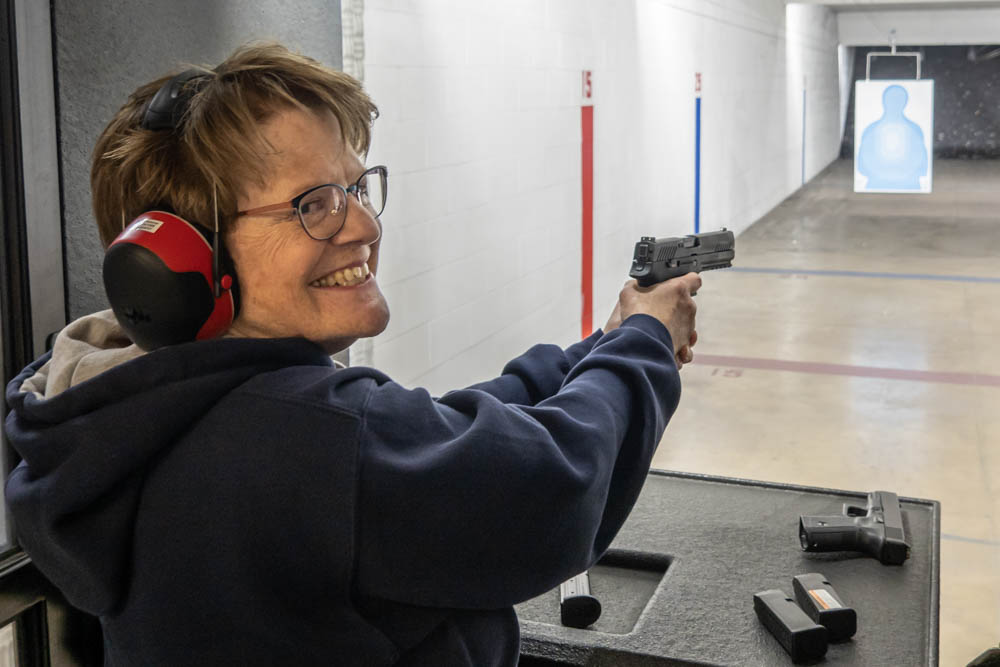 Paula uses a 9 mm pistol. Easier to handle than the 40 caliber that Mark shoots.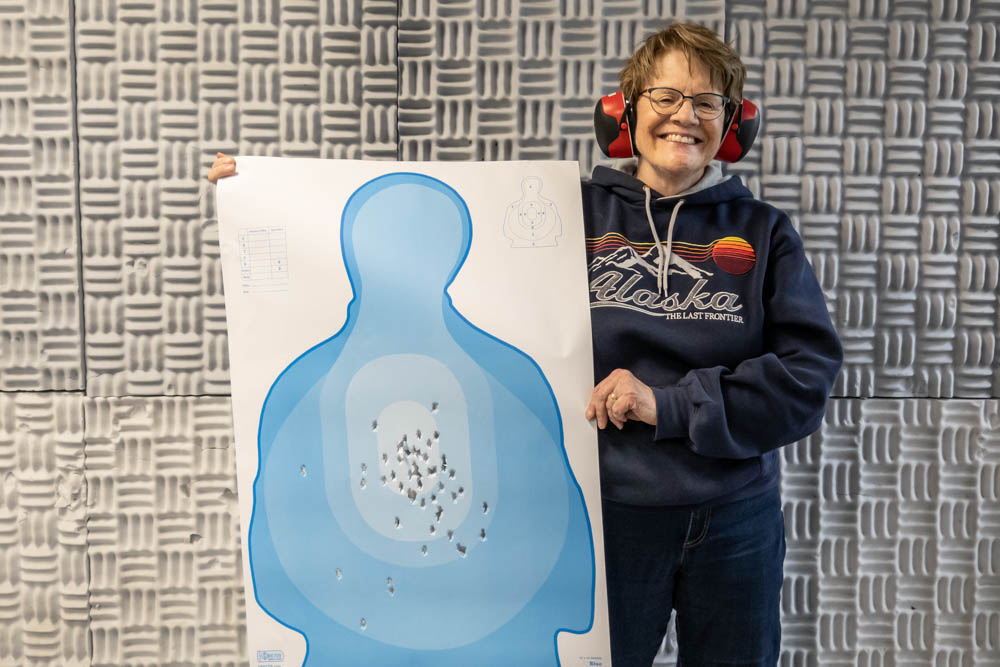 Just call her Sharpshooter Paula. As VFW Auxiliary member, she took third place in the
Minnesota VFW Pistol Shooting Competion a few years back!
---
---
page last edited 03/24/2023