__________________________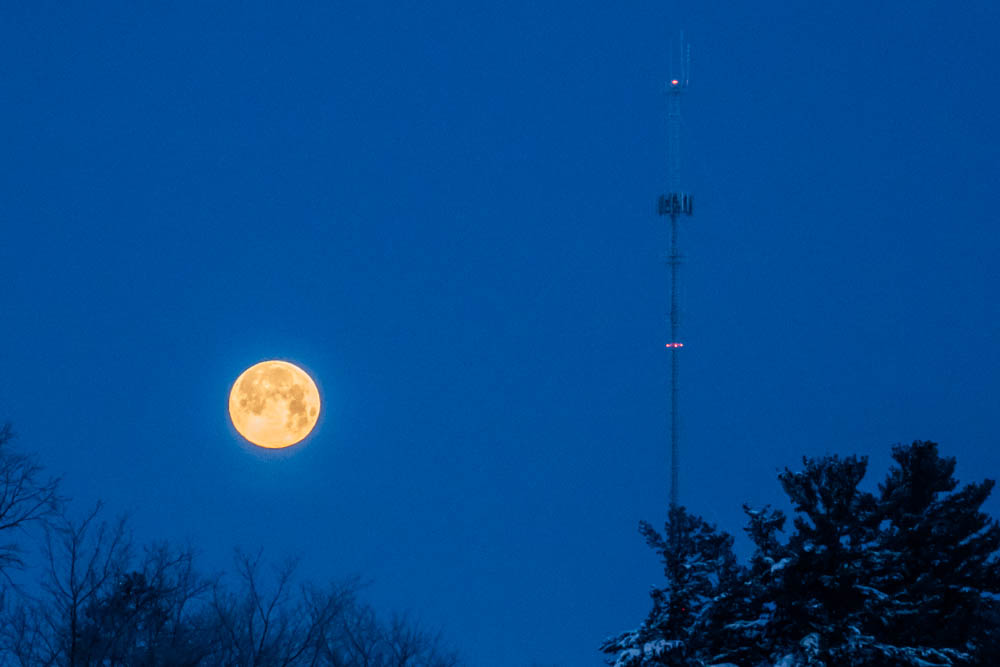 Friday, January 6,
2023:
Mark and Paula headed out before sunrise and came across a full moon near Crosby, MN.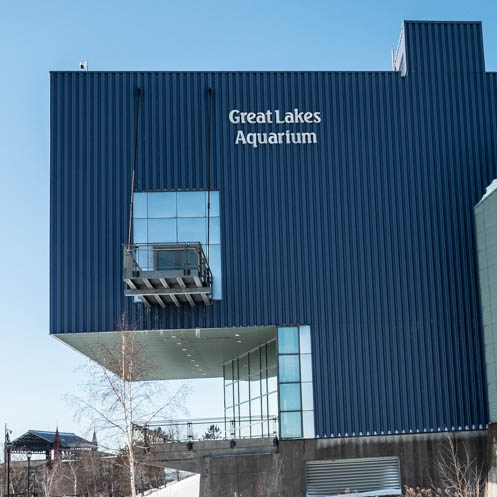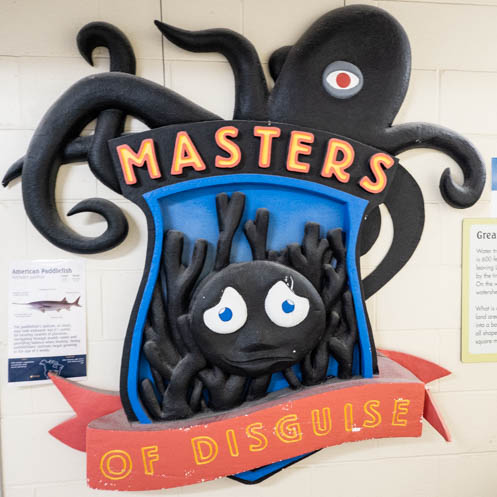 They landed at the Great Lakes Aquarium in Duluth, MN.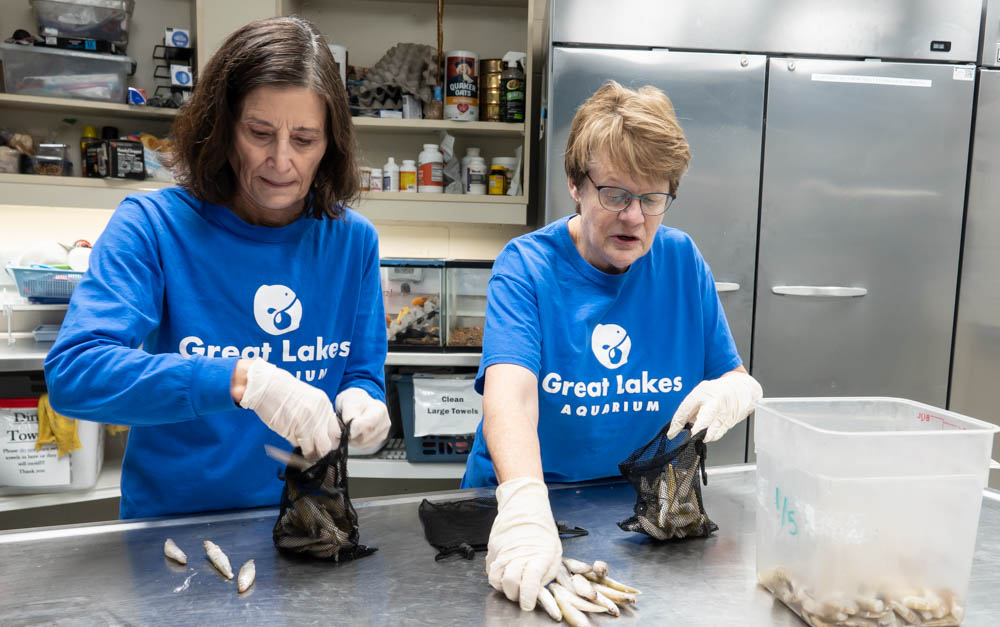 SCUBA Leslie and Deep Diver Paula set about getting food ready for fish that day.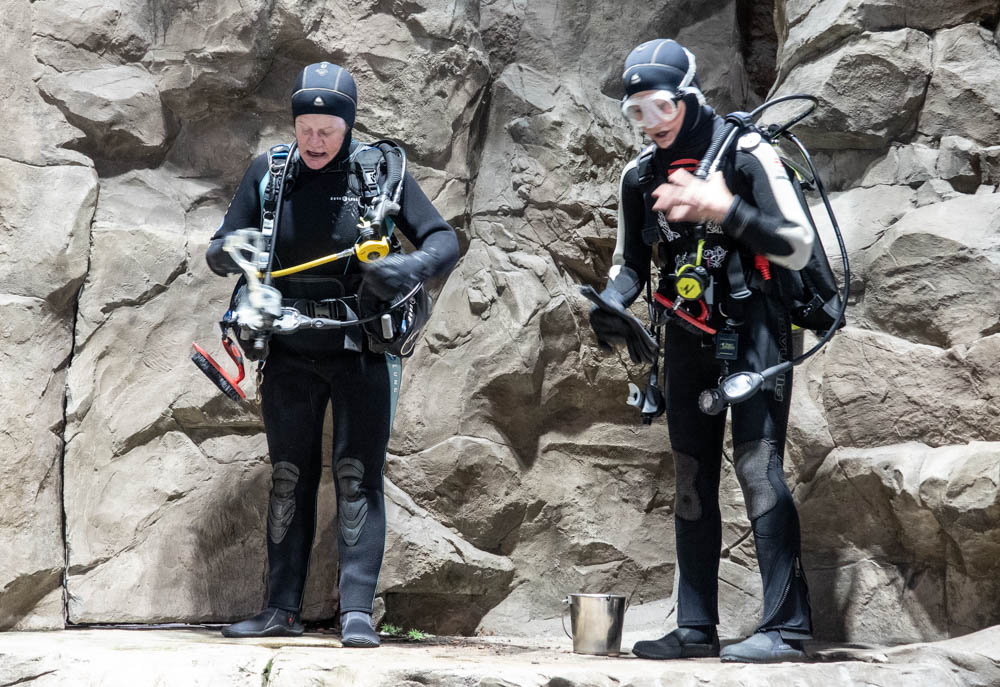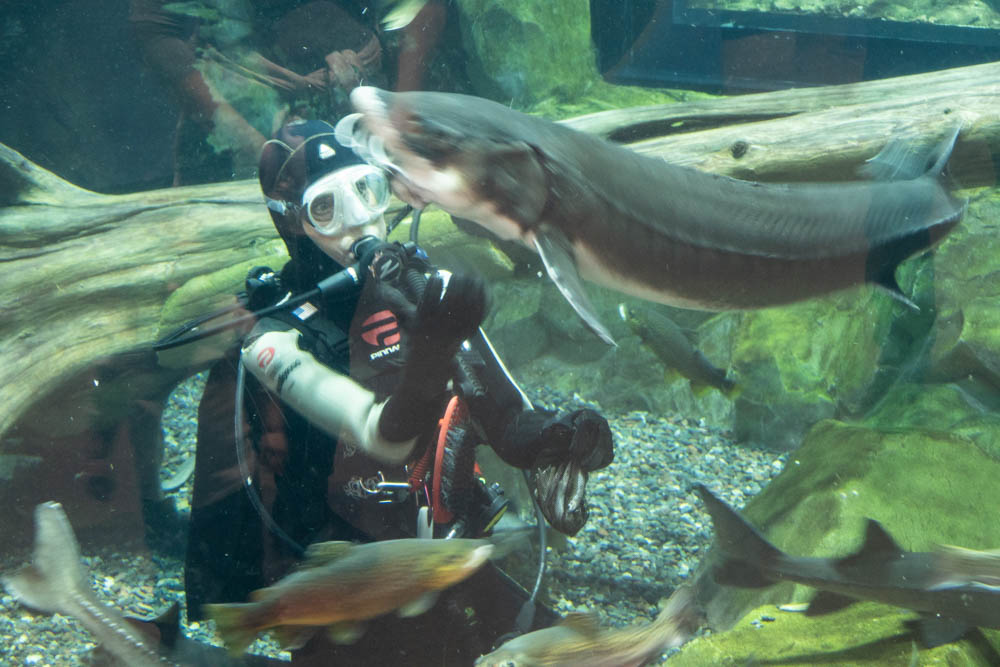 Then they were underwater feeding the fish.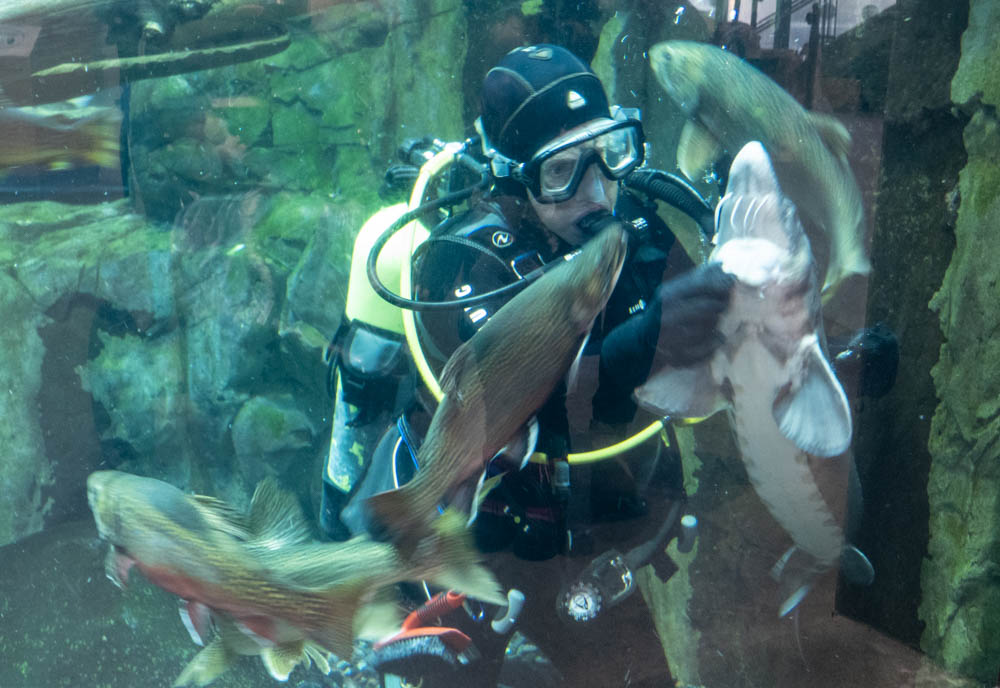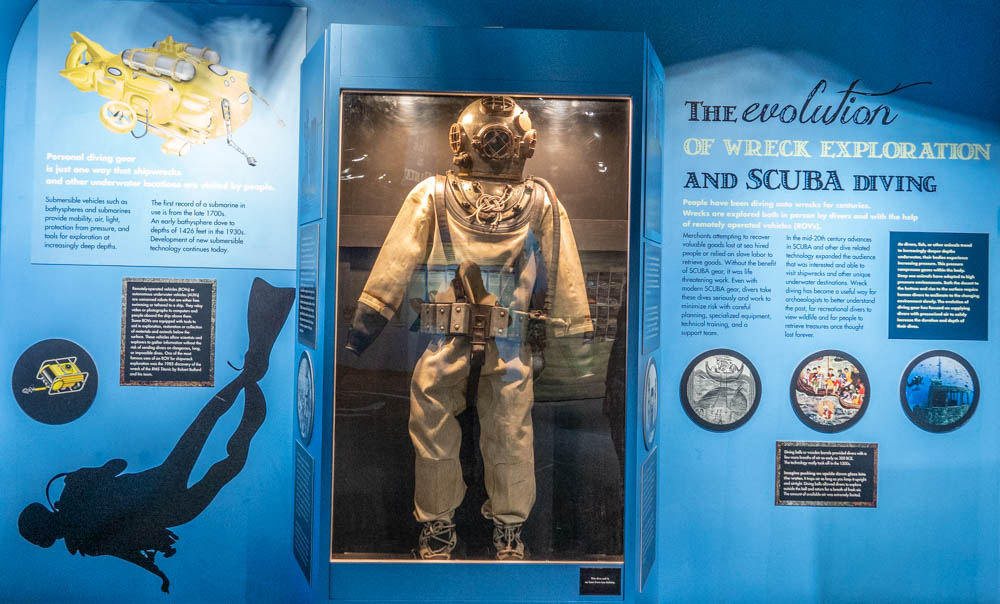 There are lots of interesting exhibits at the Aquarium.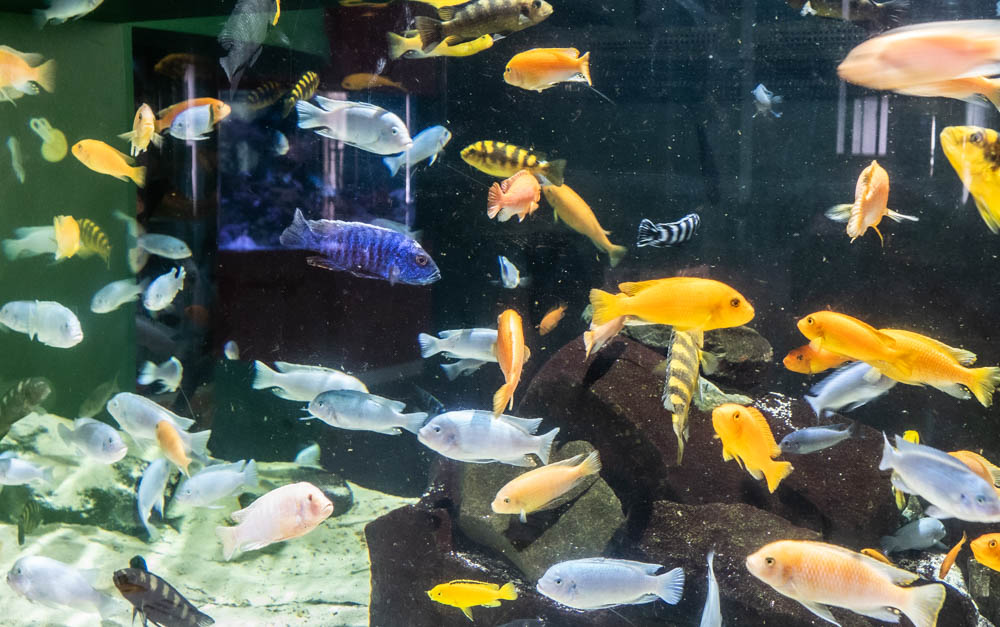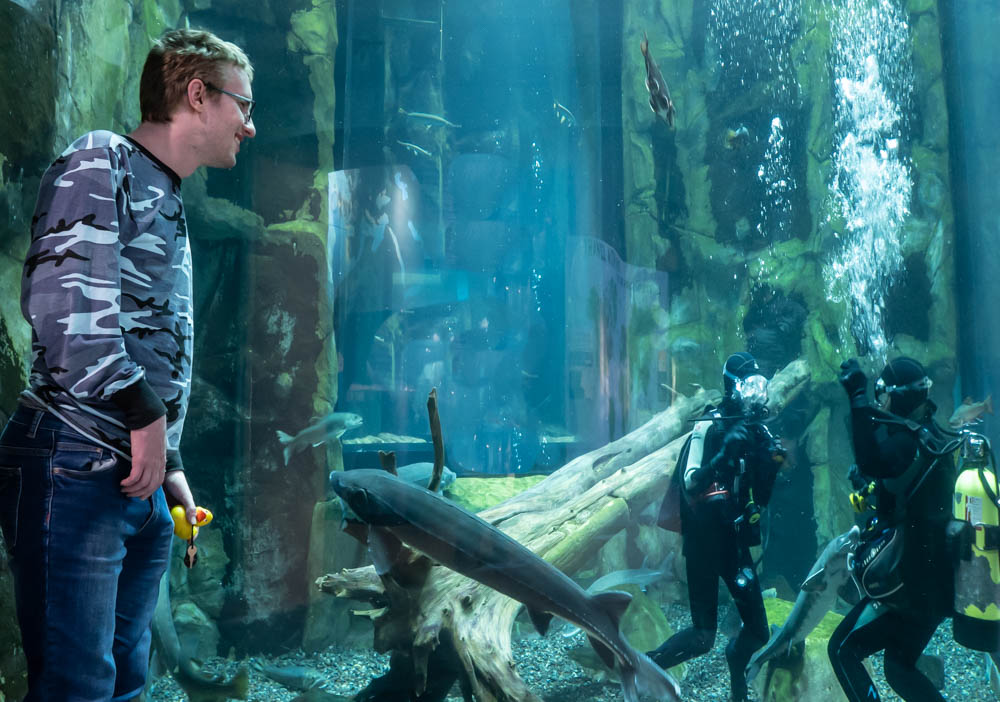 Another look at the divers.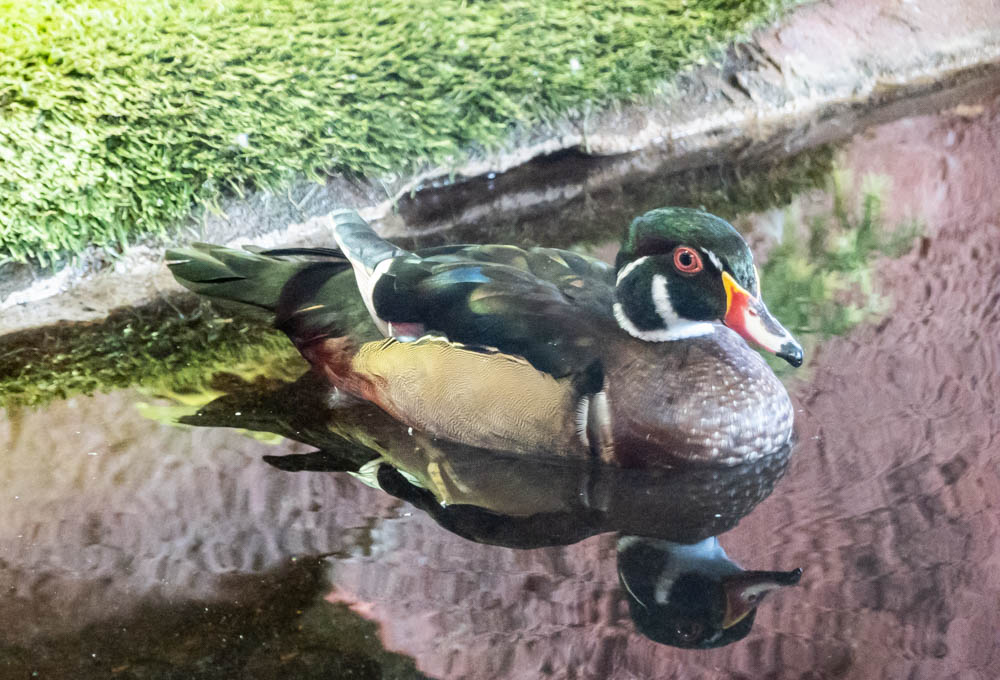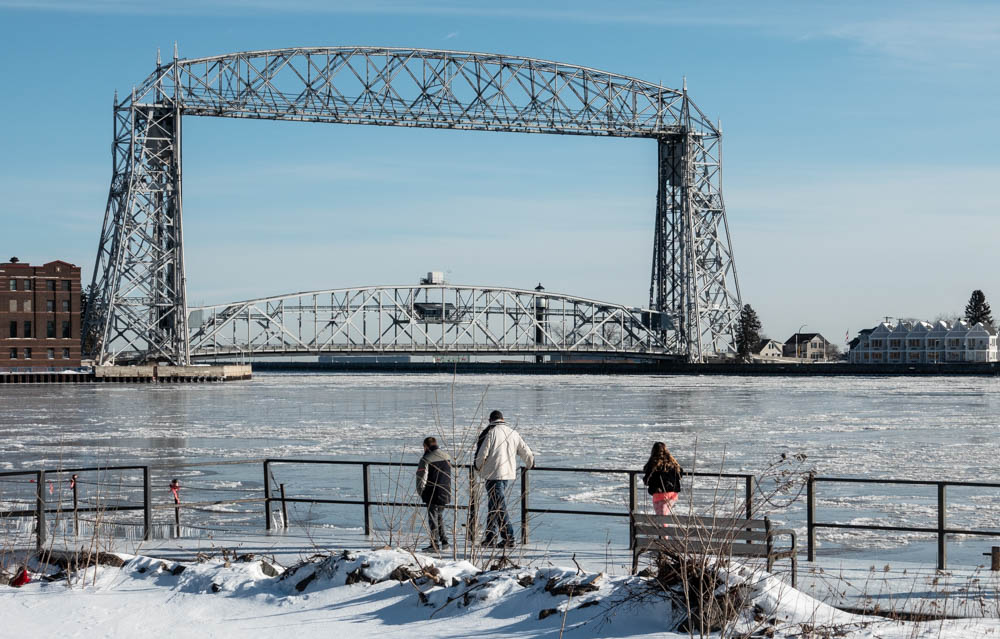 The famous Aerial Bridge with ice on the Duluth bay in 15 degree temperatures.
---
---
page last edited 01/19/2023