__________________________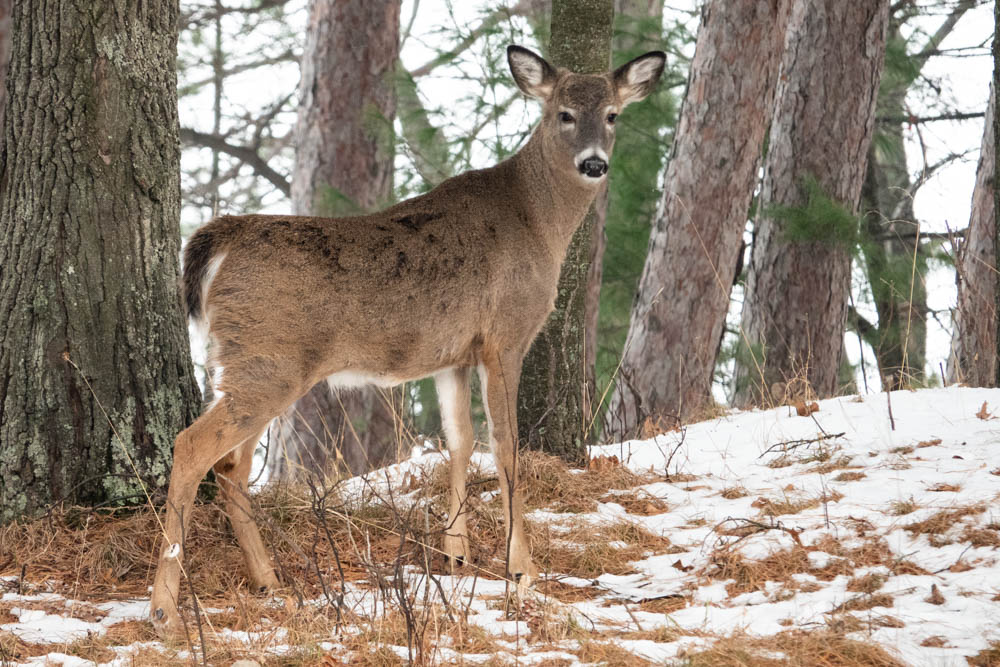 Thursday, November 24,
2022:
Thanksgiving.
Deer showed up that morning on the grounds of Gilbert Lodge
.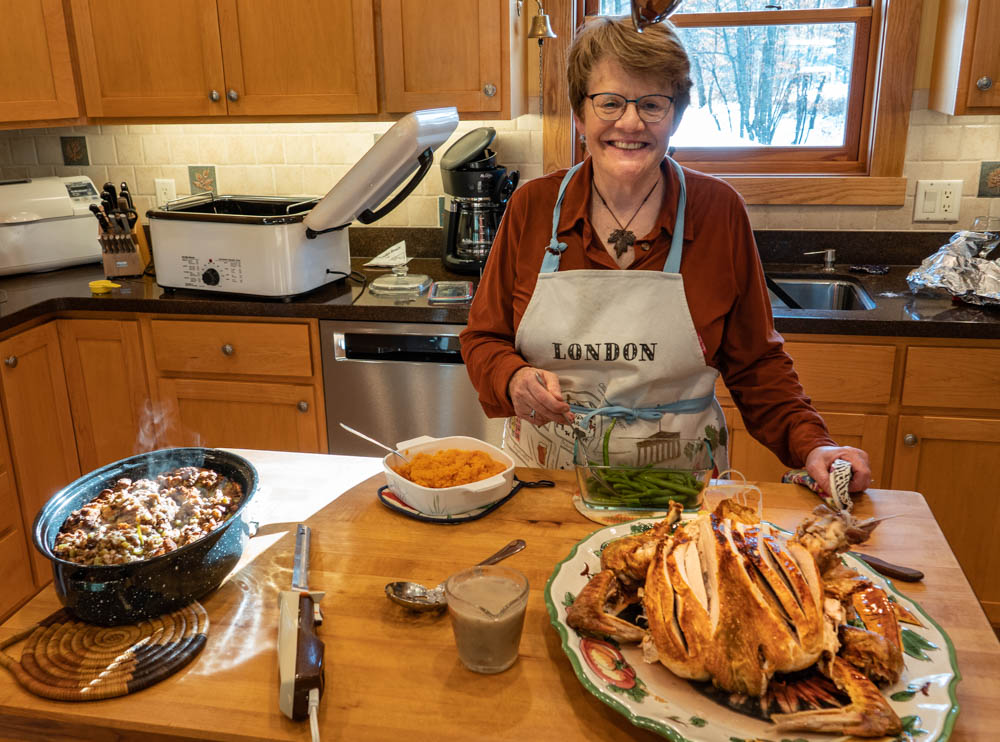 Chef Paula outdid herself preparing a Thanksgiving feast.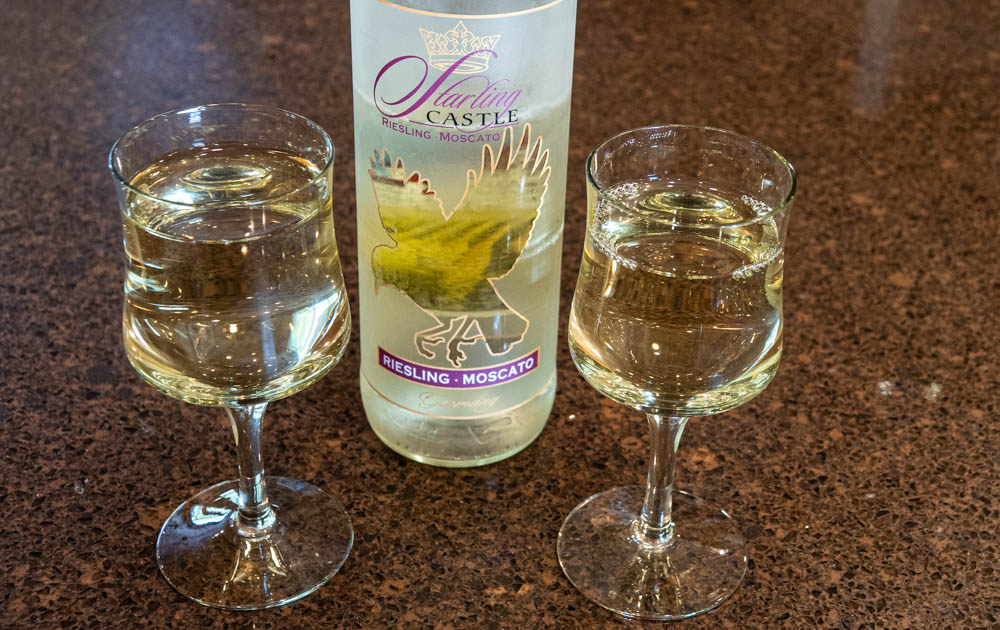 Wine to celebrate the occasion.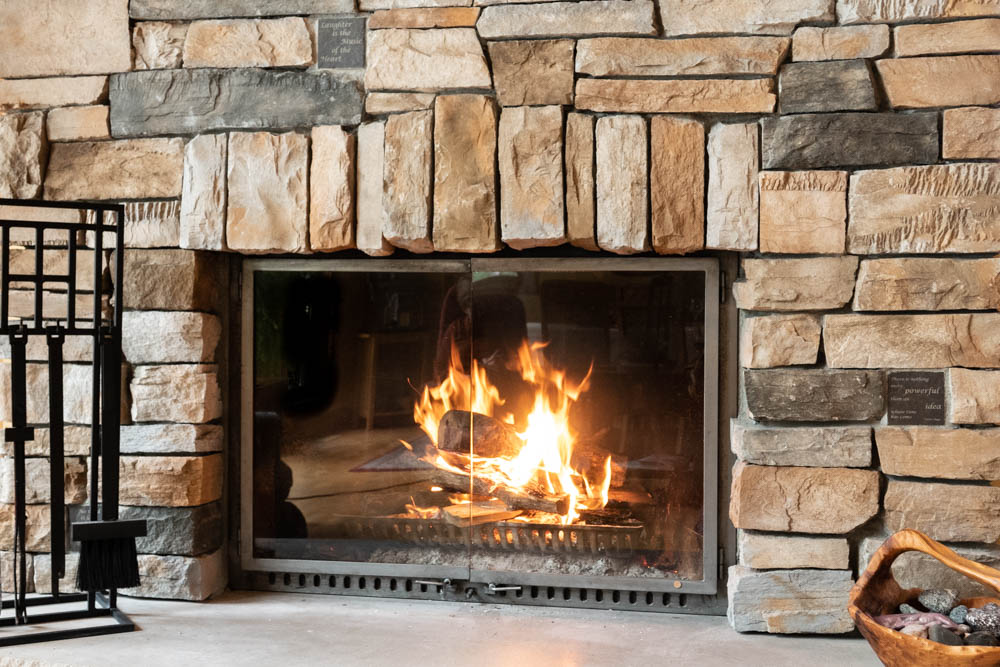 The Grand Fireplace.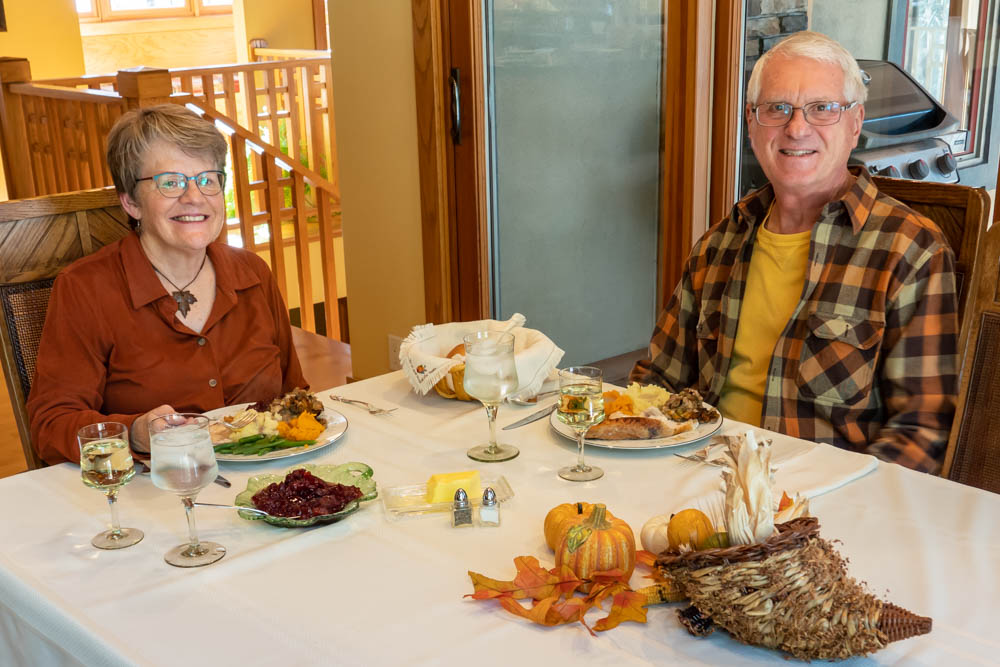 Thanksgiving at the table.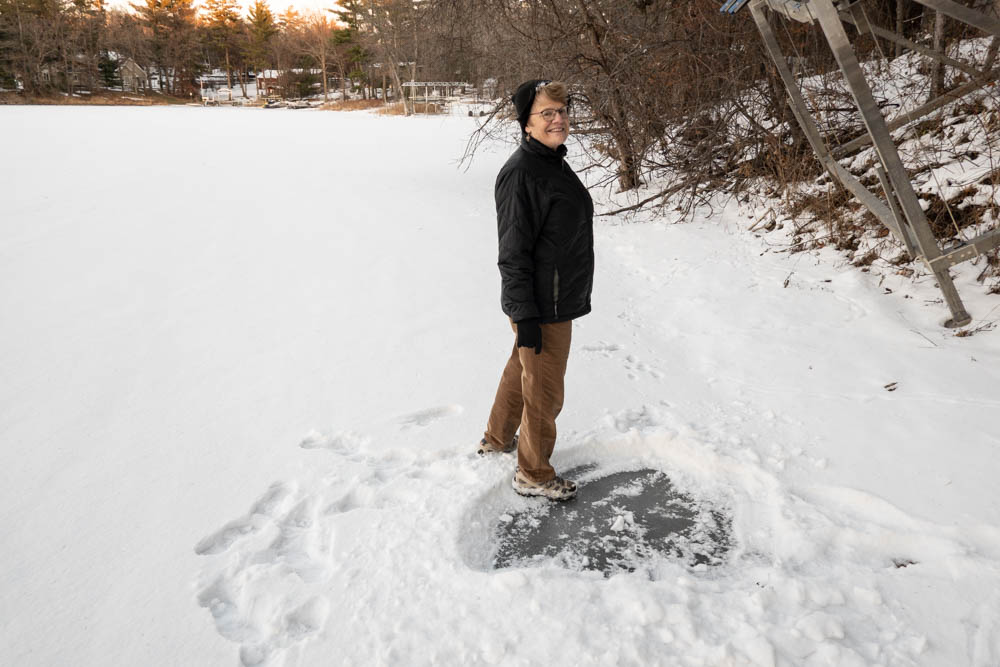 It is a family tradition. Walk on thin lake ice after Thanksgiving dinner. Paula, don't go too far from shore!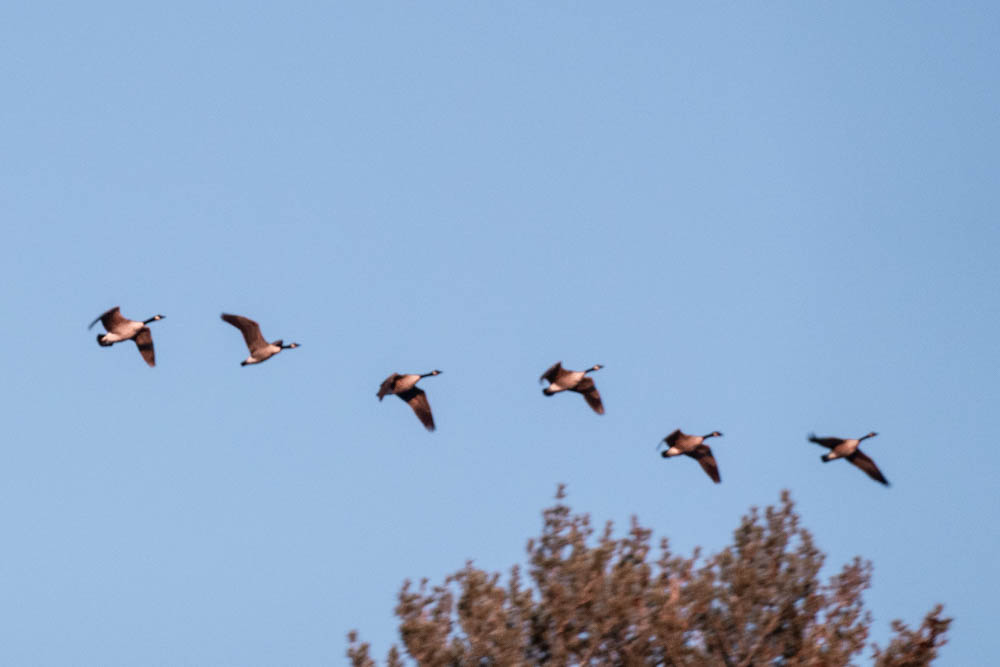 Canadian Goose were headed south, reflecting orange light from the setting sun.

Sunset at Gilbert Lodge.
---
---
page last edited 12/03/2022