__________________________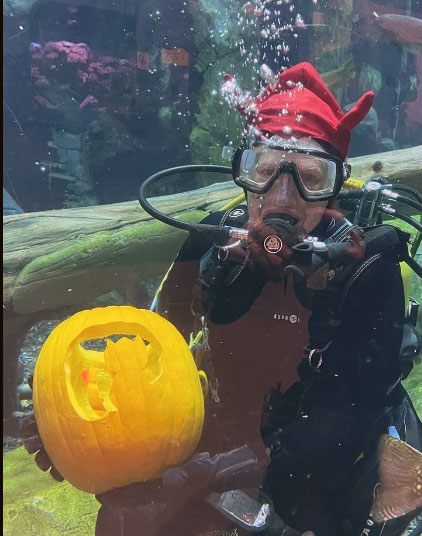 Saturday, October 29,
2022:
Halloween
was approaching. Deep Diver Paula carved a pumpkin
underwater on Thursday at the Great Lakes Aquarium in Duluth, MN, wearing her red "Devil" hat.
Then she carved another pumpkin with her SCUBA diver friends at Crosby, MN, on Saturday.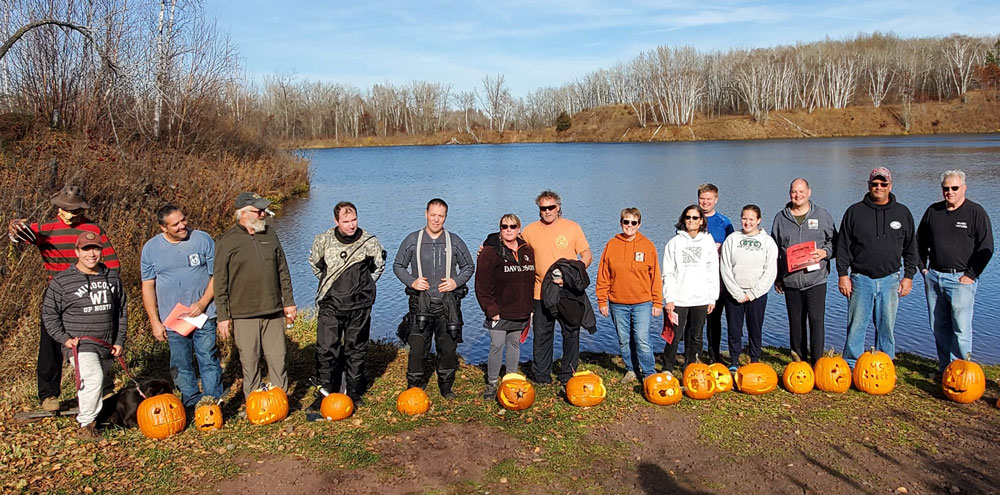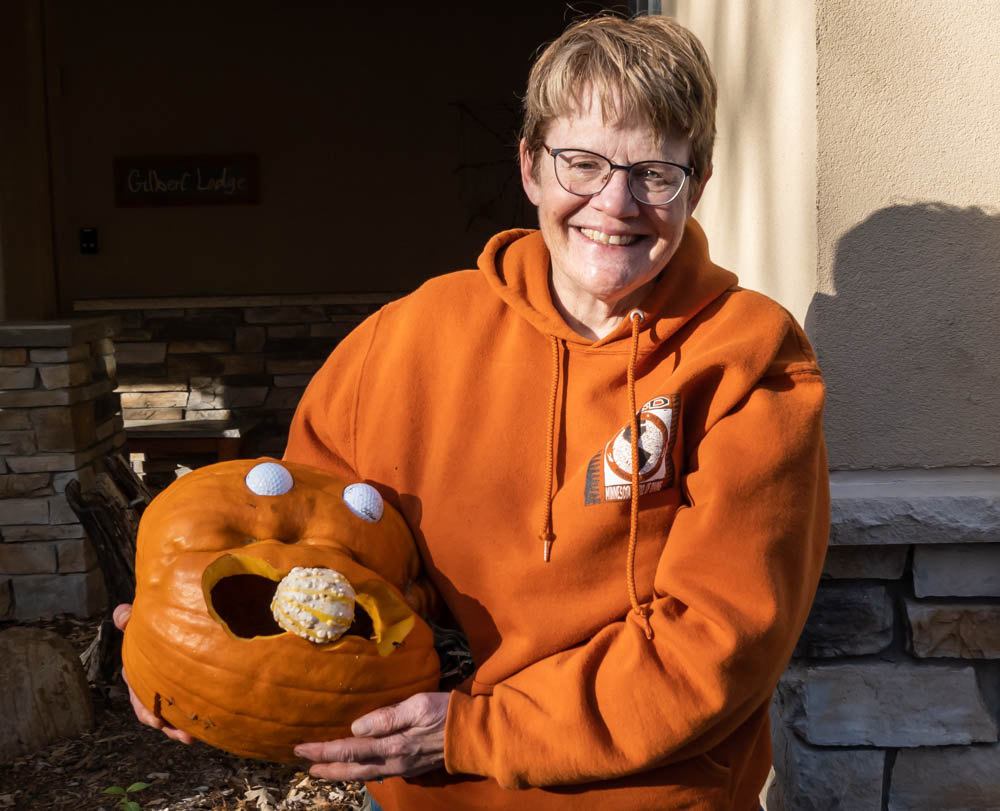 Not bad, Deep Diver Paula.
Some scary places were found around Brainerd.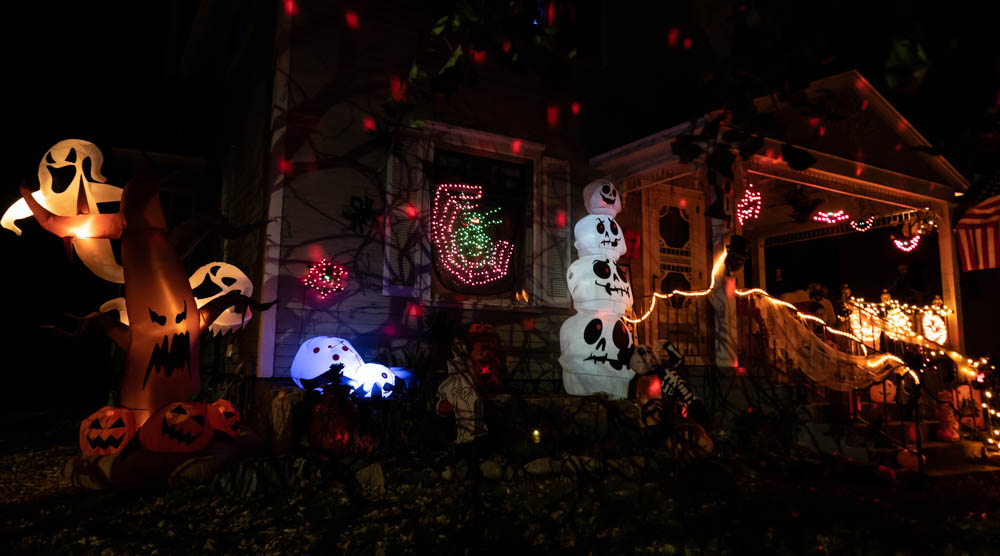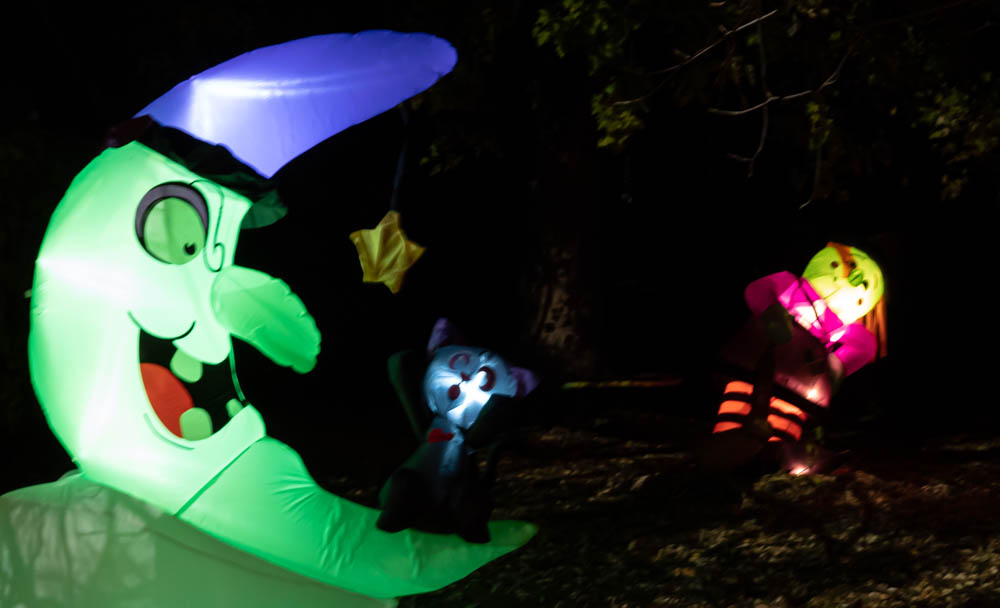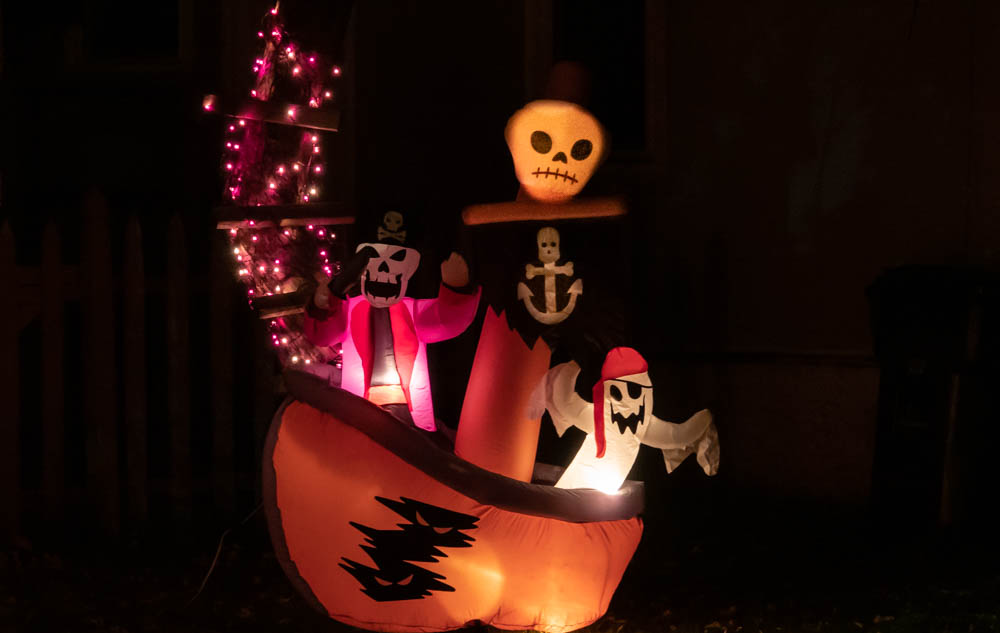 ---
---
page last edited 11/01/2022