__________________________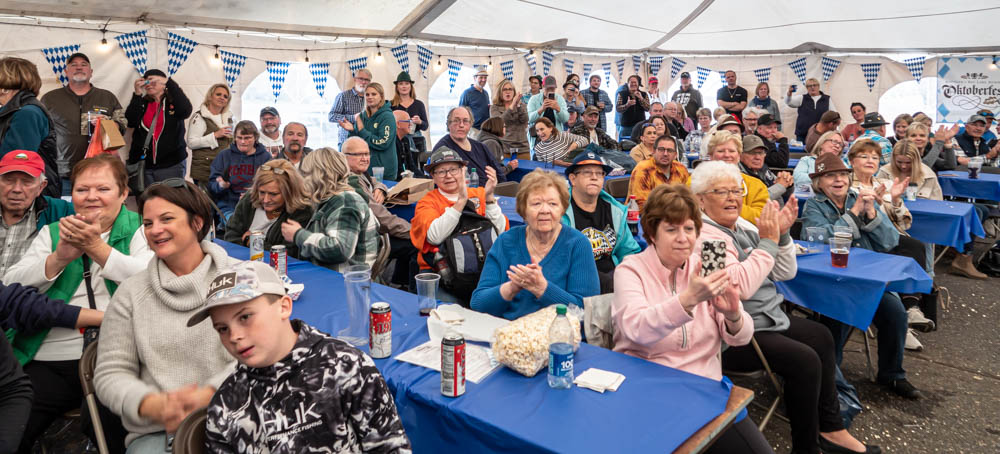 Saturday, October 22,
2022:
The annual Oktoberfest at Ruttger's Bay Lake Lodge
.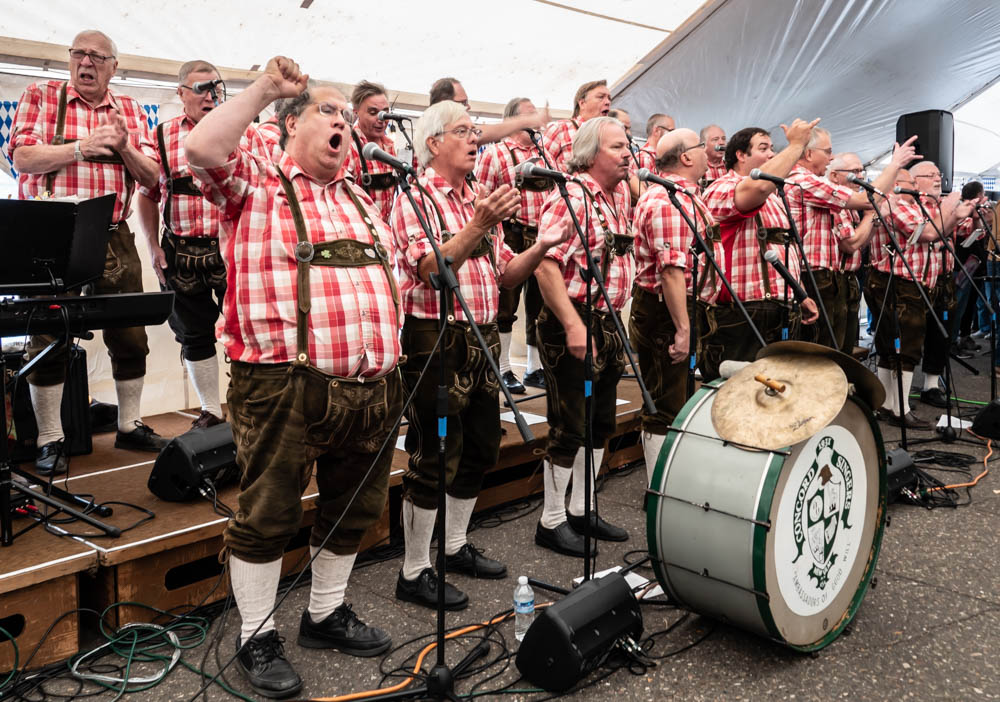 The Concord Singers from New Ulm, Minnesota, were there.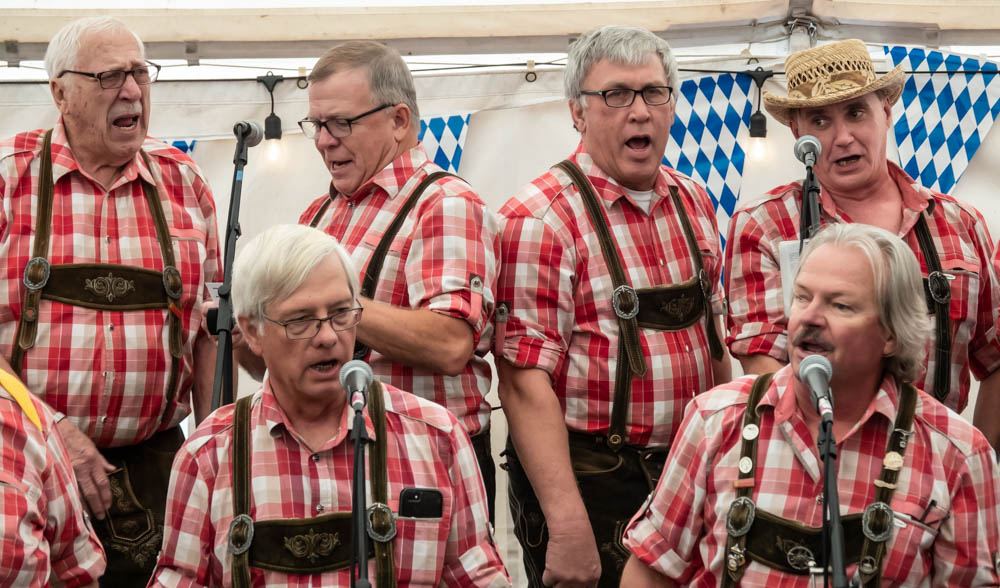 It was time for the Tapping of the Keg.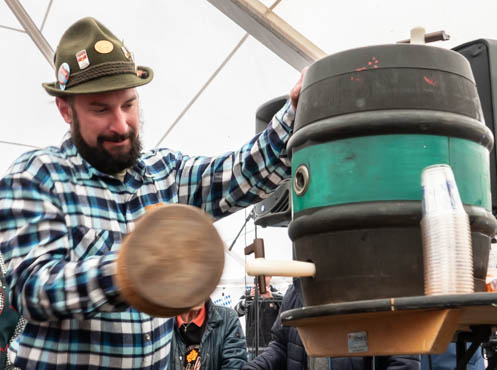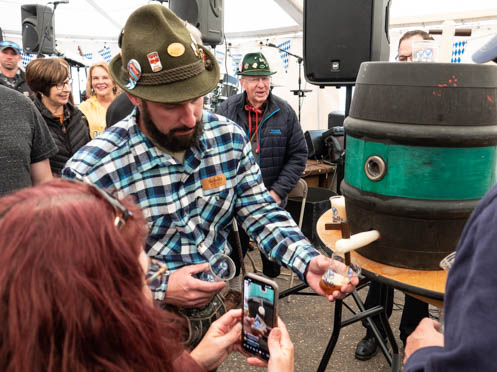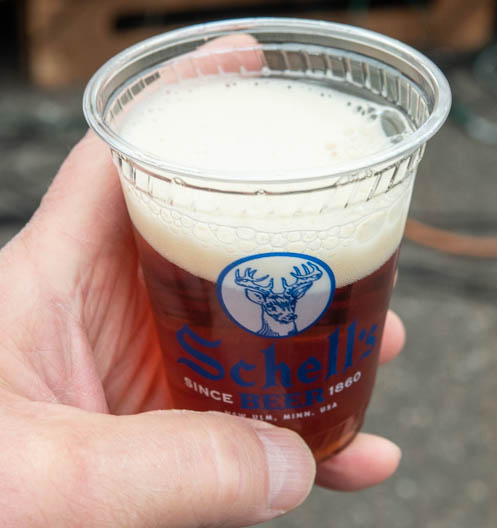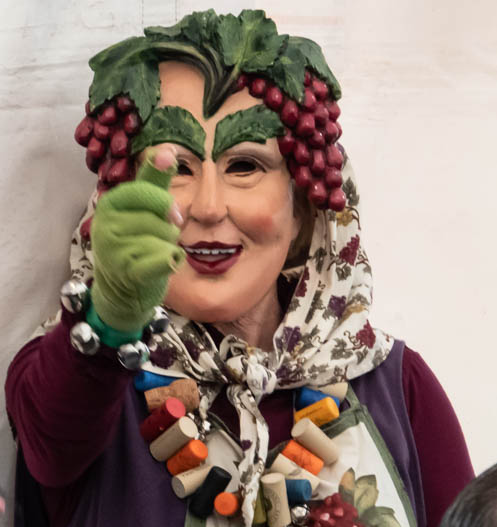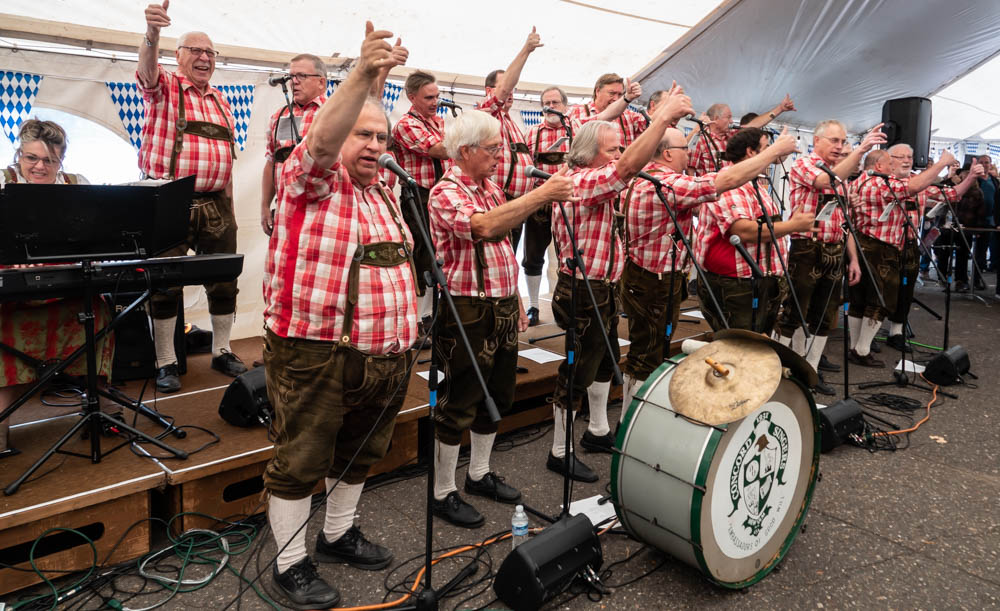 Then the Narren showed up tp add up the festivities.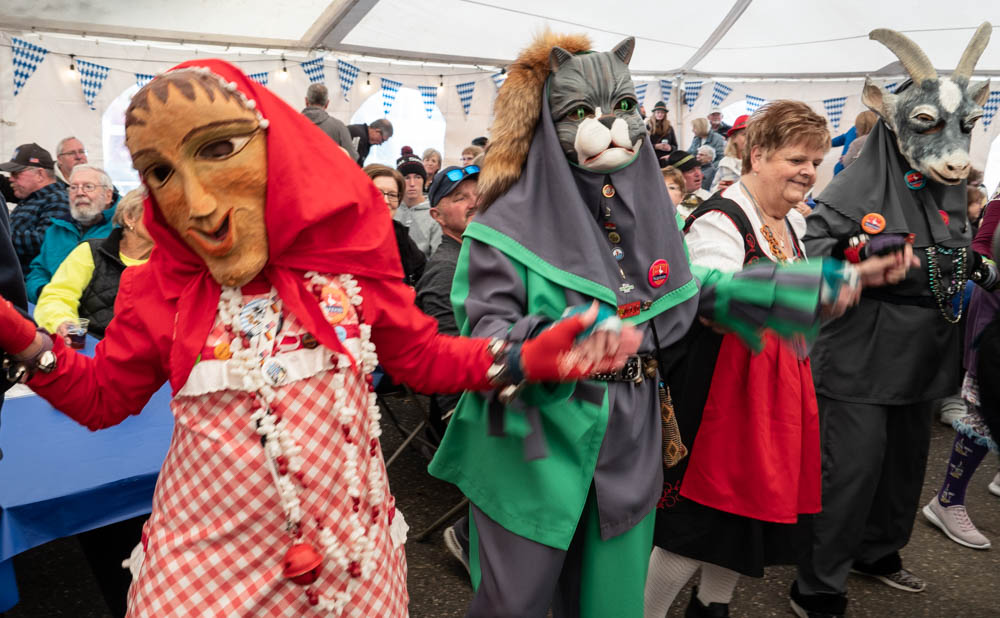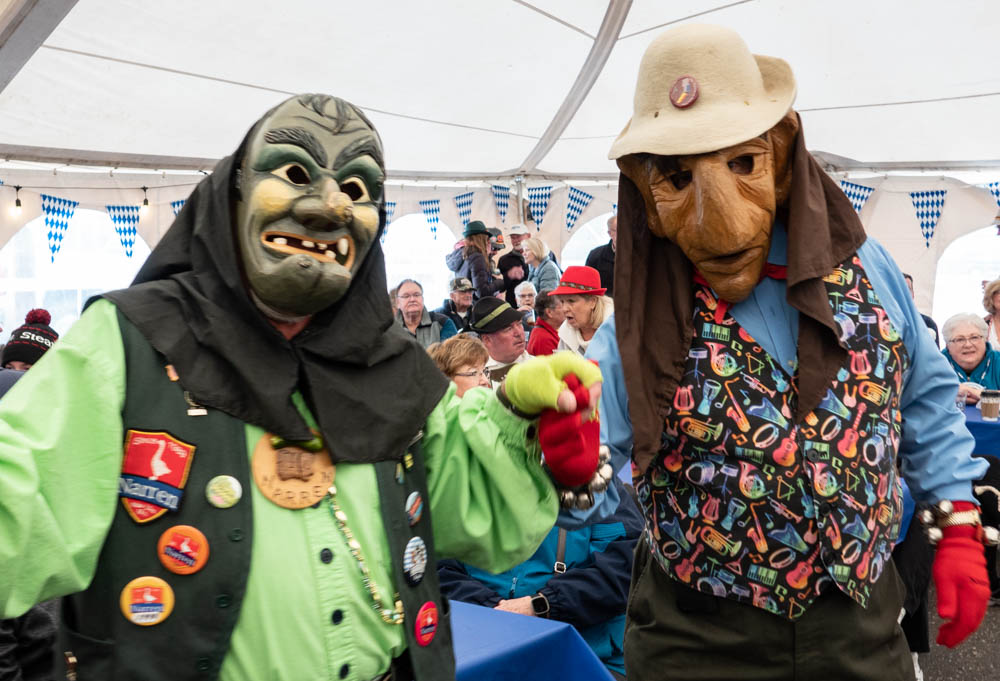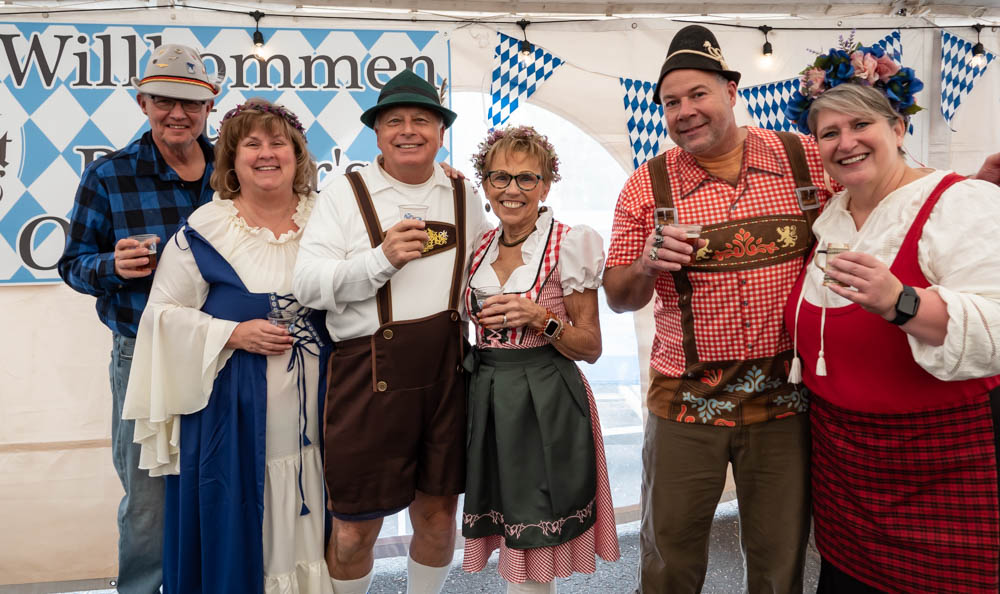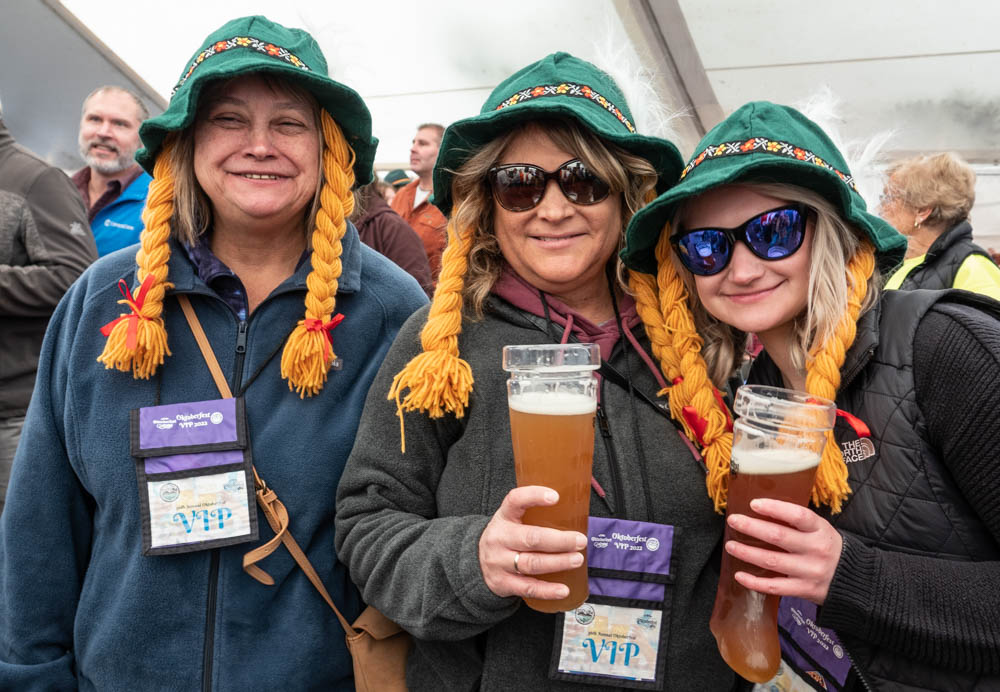 Plenty of craft vendors too.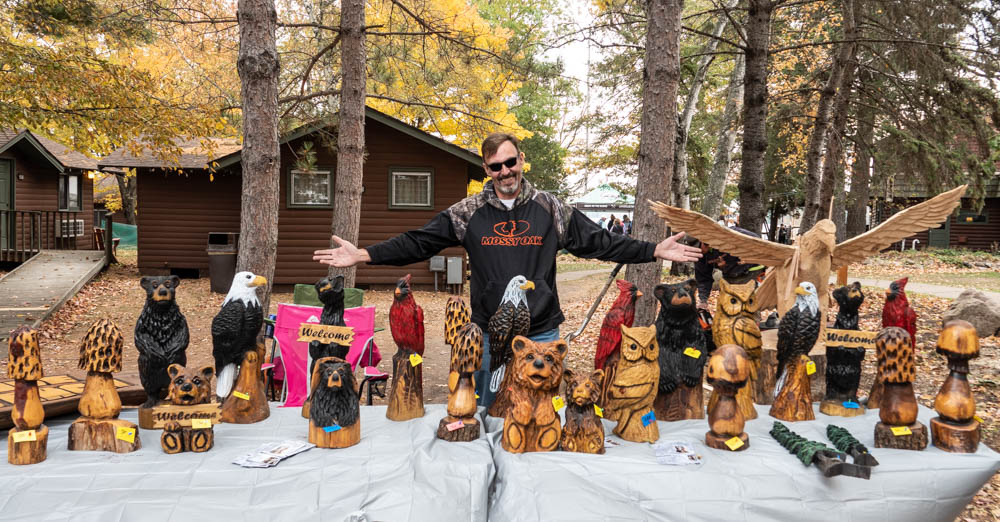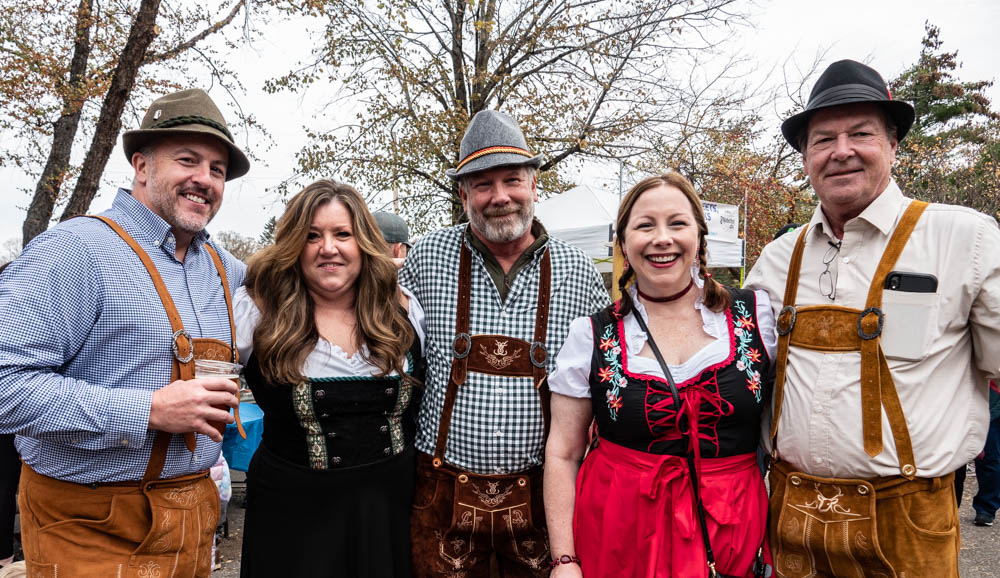 They came colorfully costumed to party.
---
---
page last edited 11/01/2022