__________________________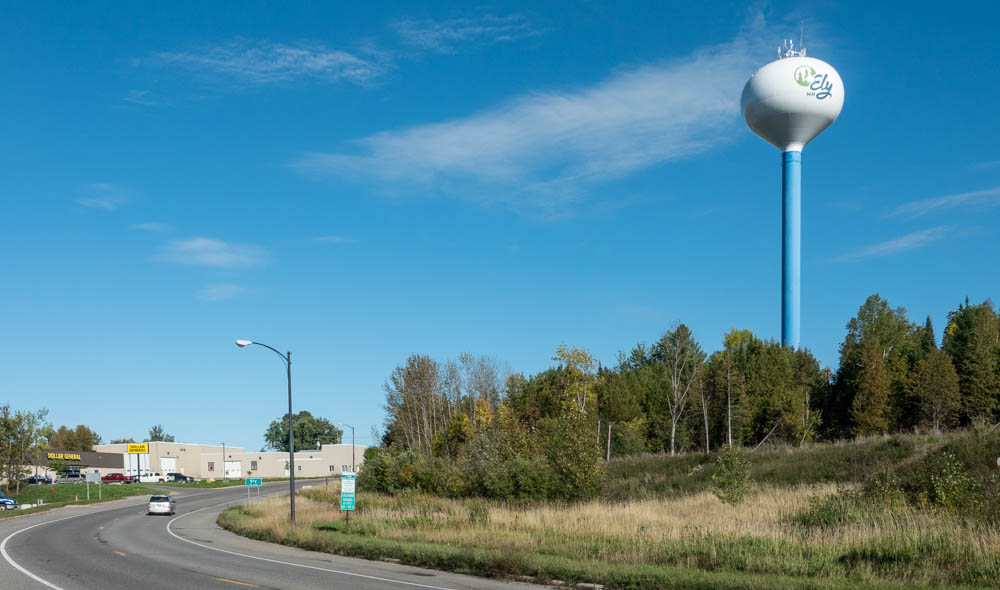 Thursday, September 29,
2022:

Mark and Paula headed to Ely, Minnesota, where Mark lived from age 7 to 12 (1954 to 1959)
.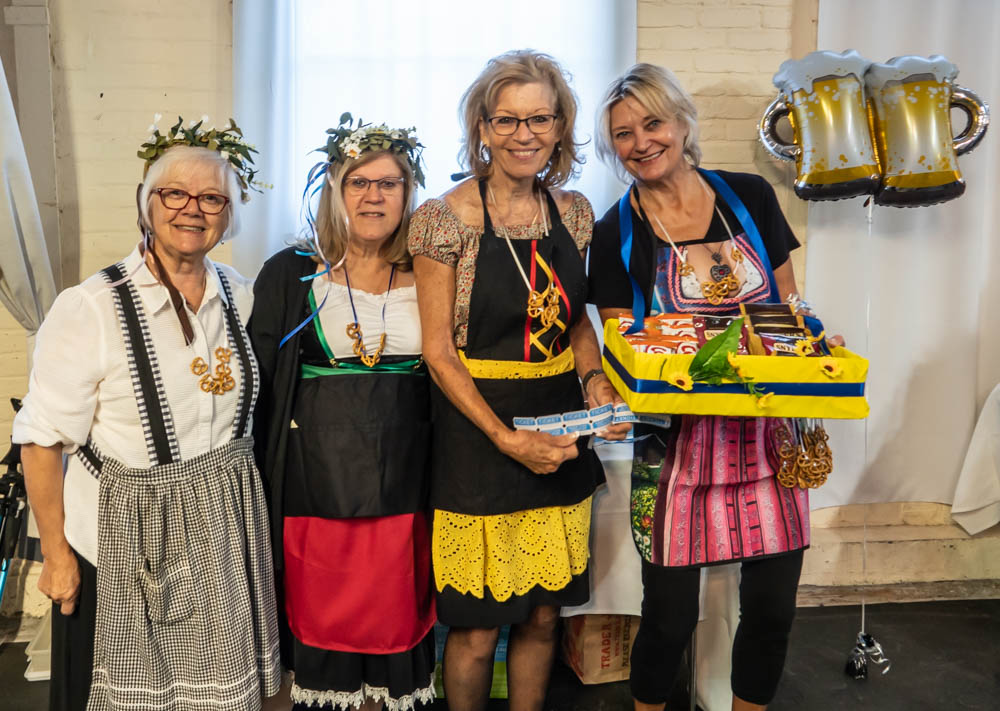 There was an Oktoberfest celebration going on that night.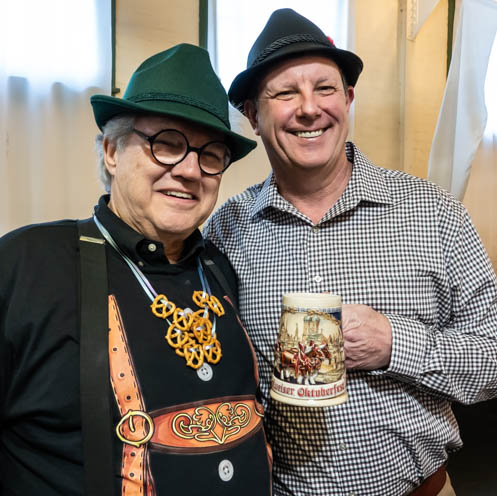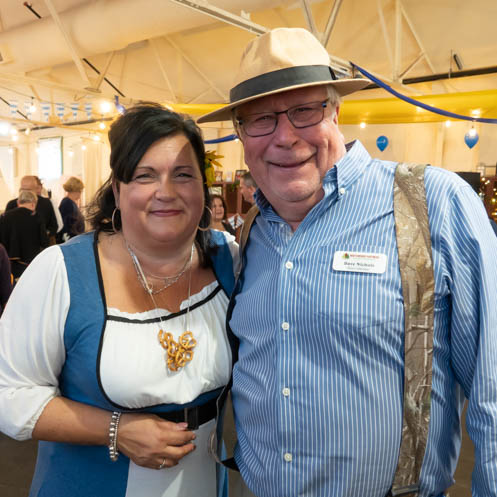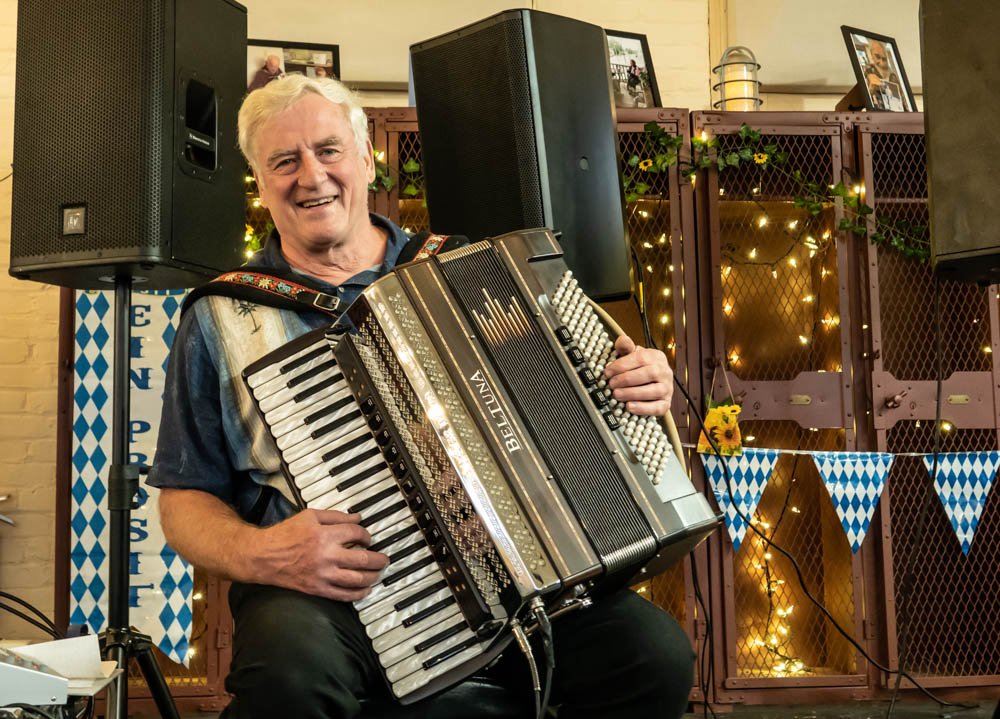 The polka music sounded just like what Mark remembered from years ago.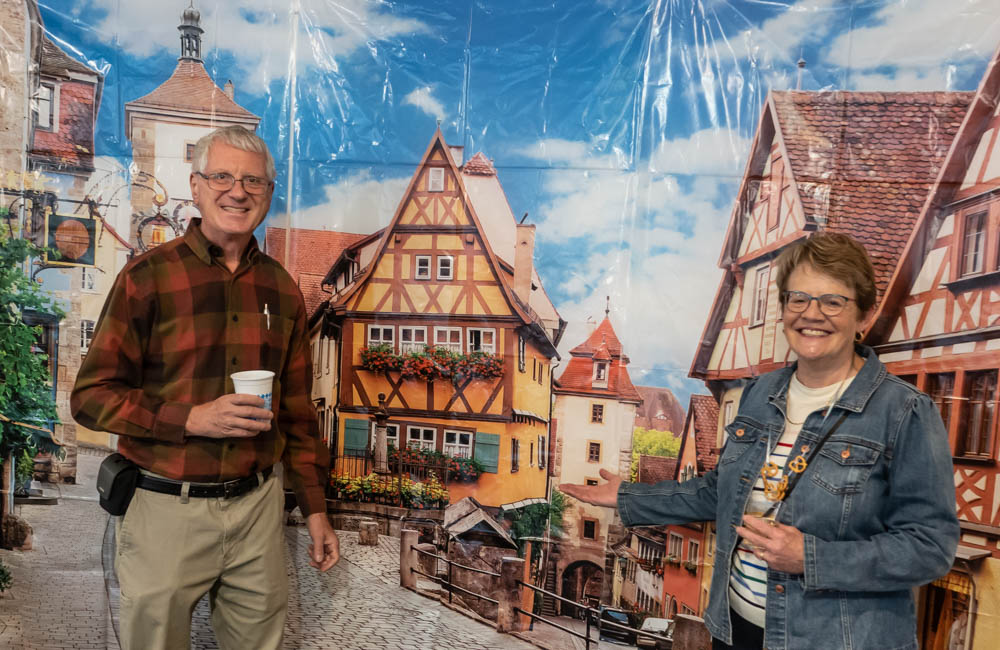 They felt like they had been transported to Europe.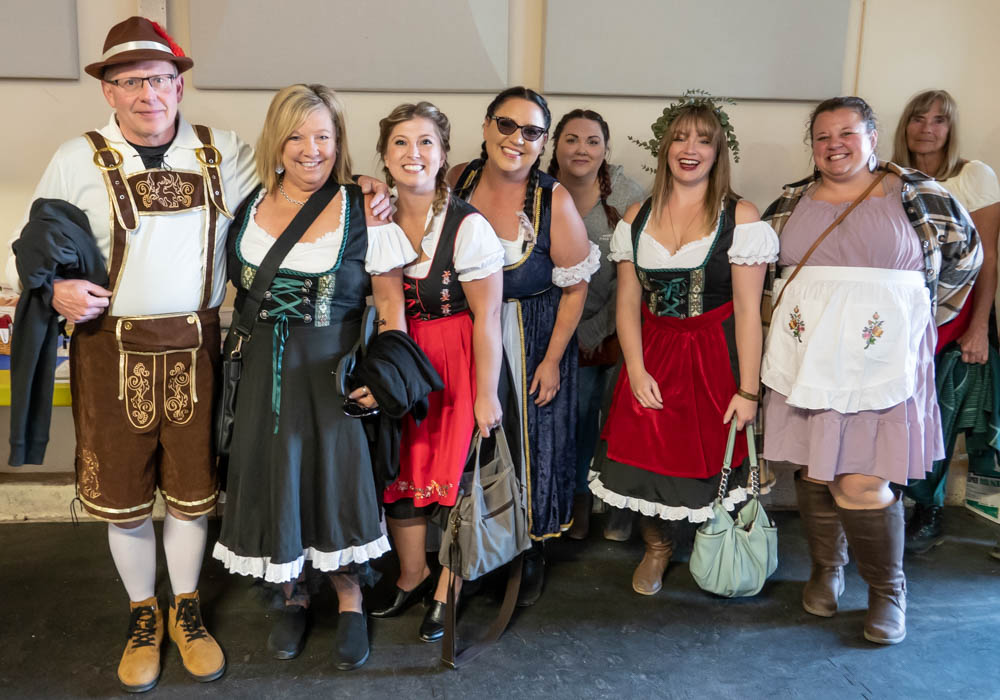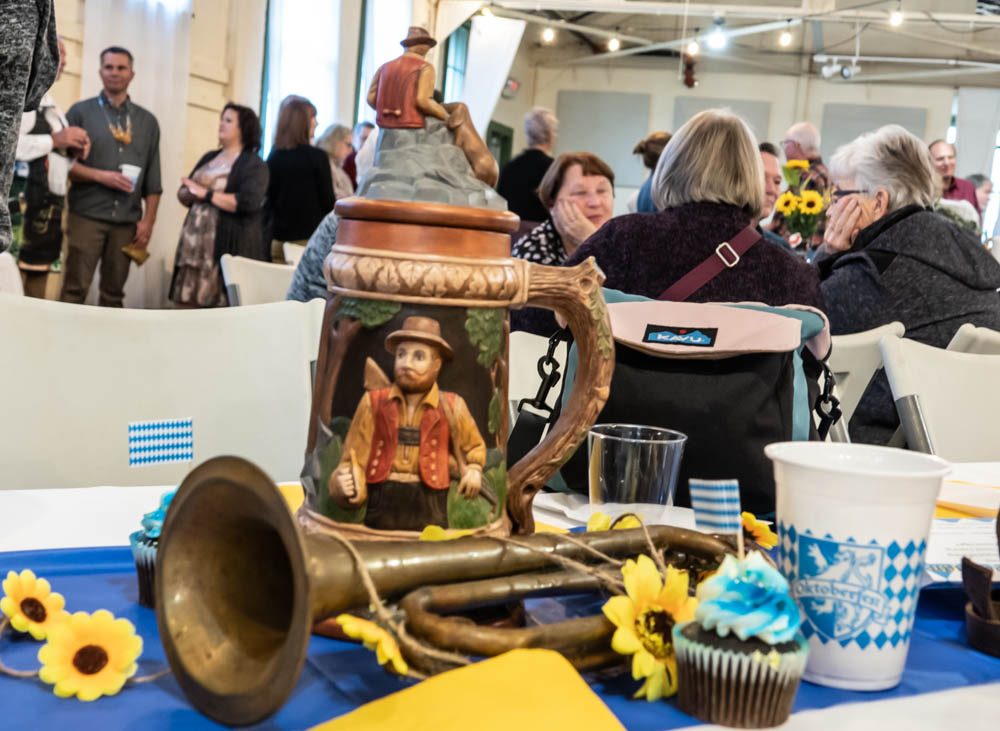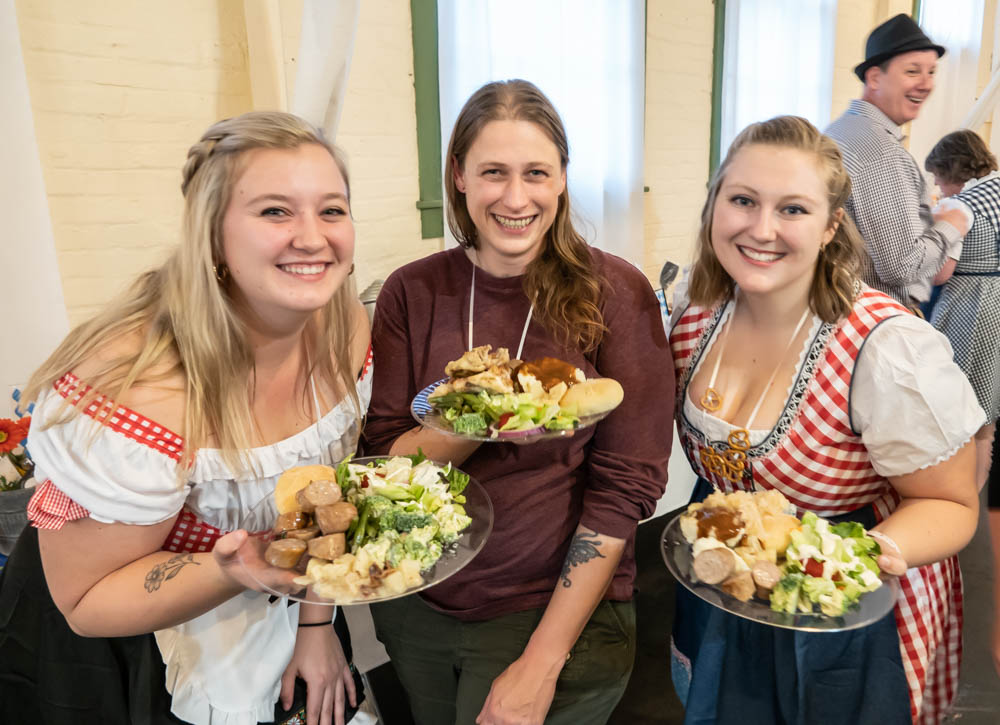 Lots of people that night.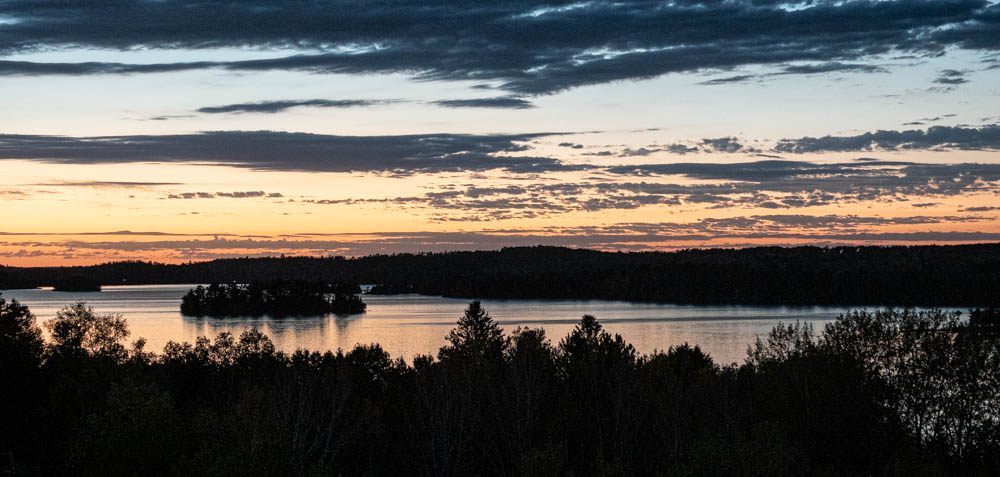 Sunset over Shagawa Lake.
---
---
page last edited 10/30/2022