__________________________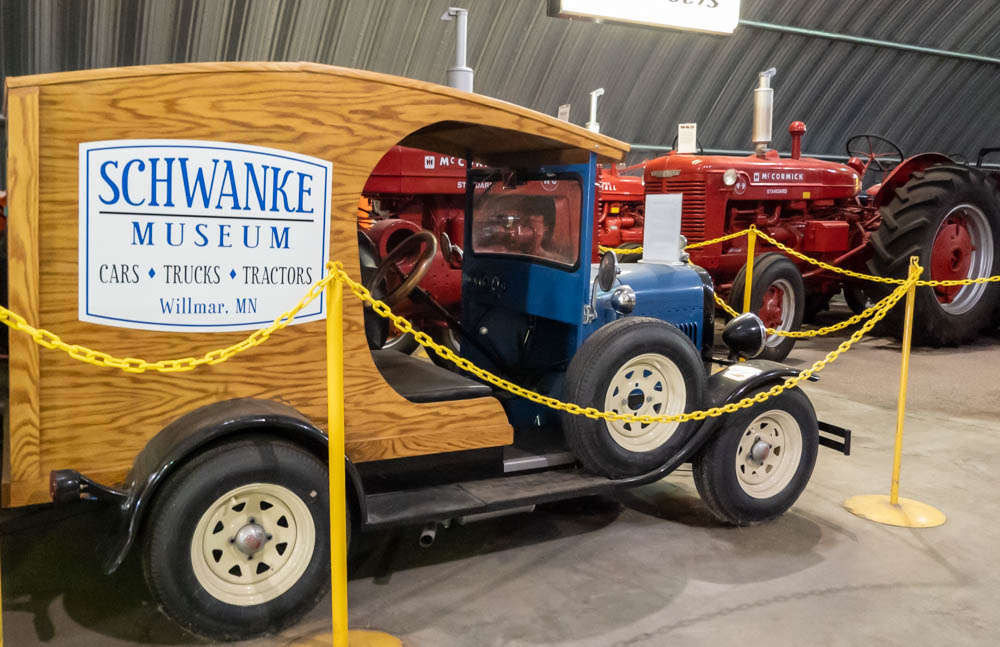 Thursday, September 8,
2022:

There is a unique car and tractor museum in Willmar, MN, that is a part of the Schwanke parts store
.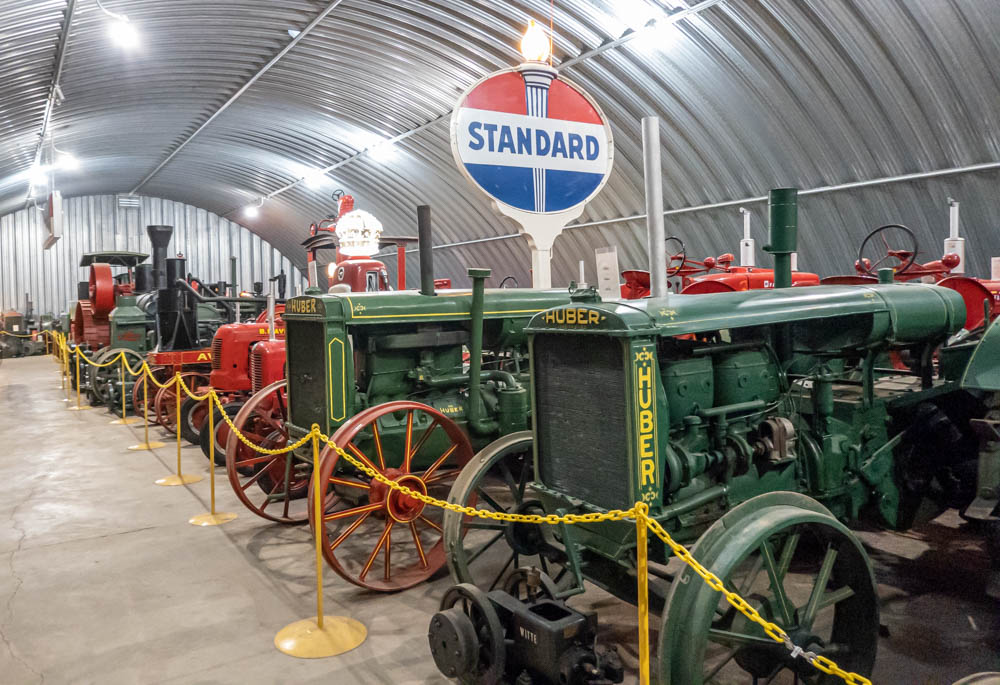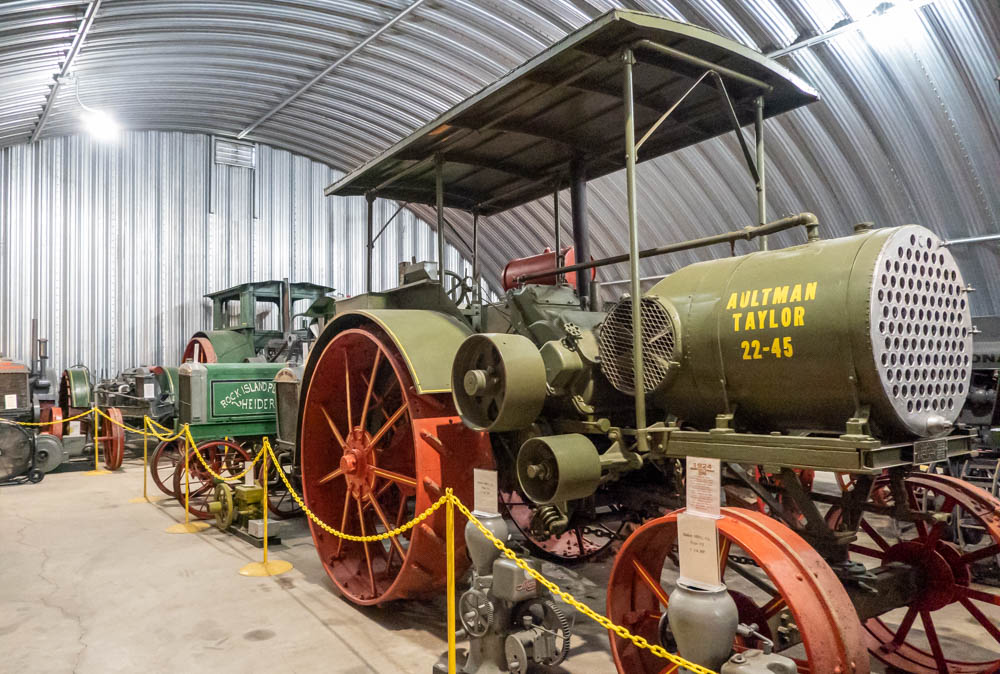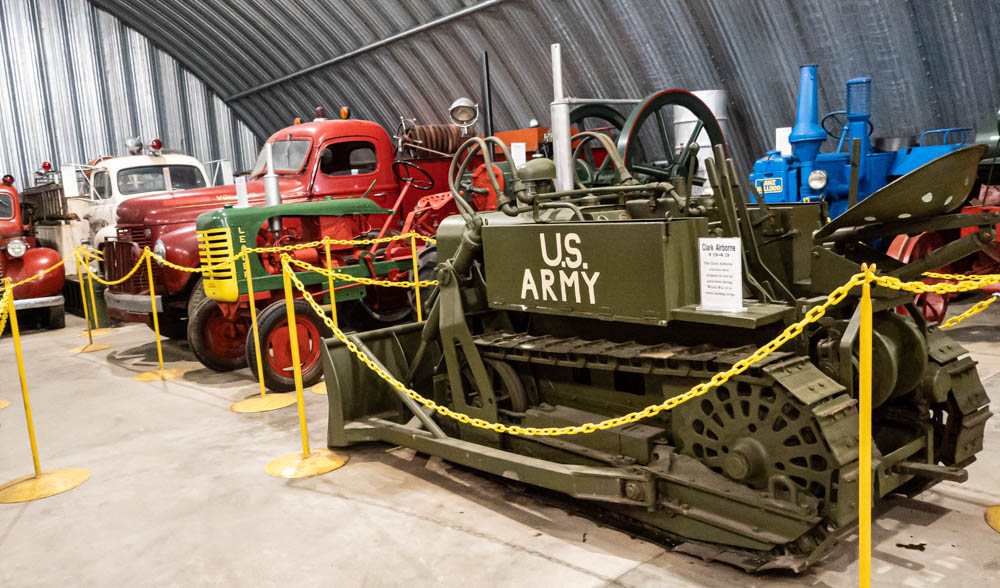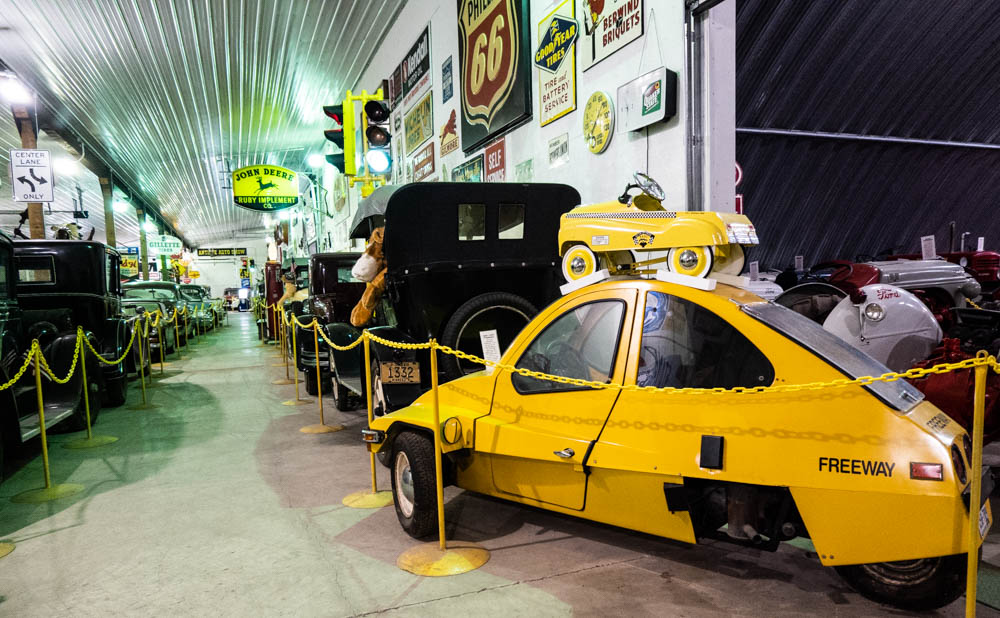 Very unique cars too.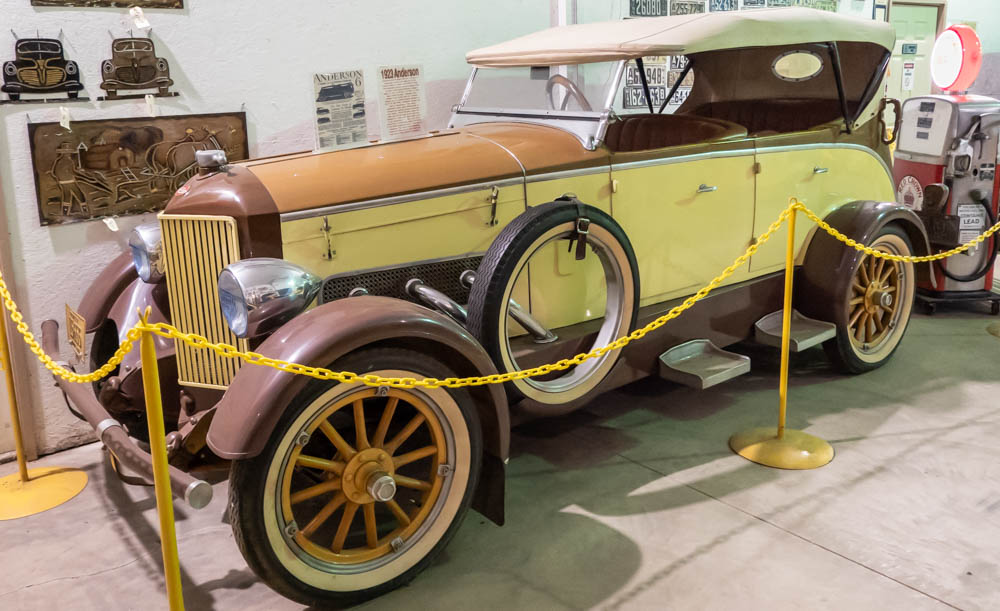 This is a 1923 Anderson Touring Car from South Carolina.
The selling price was $1195, which is $20,268 in 2022 money.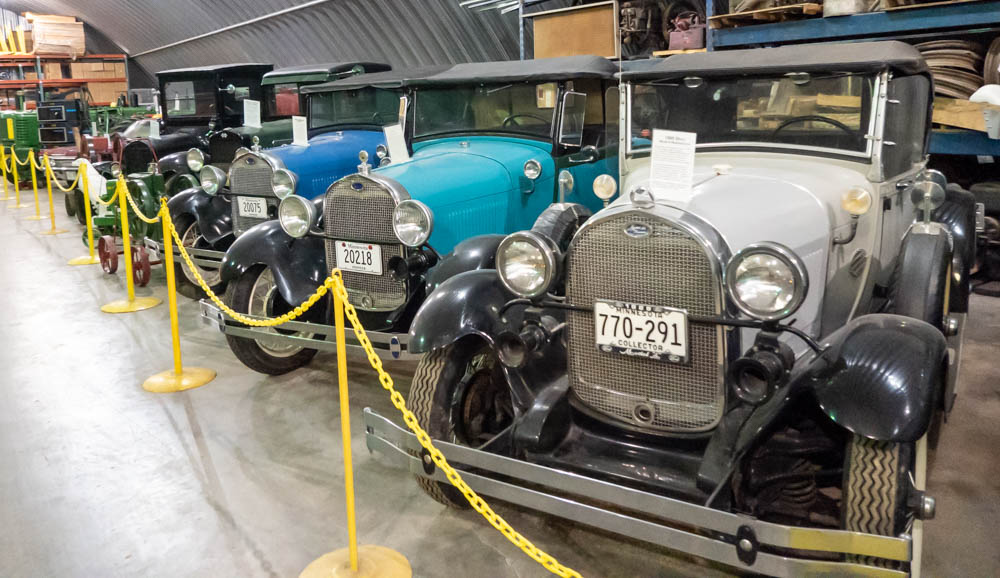 Mostly Fords with a few odd brands mixed in.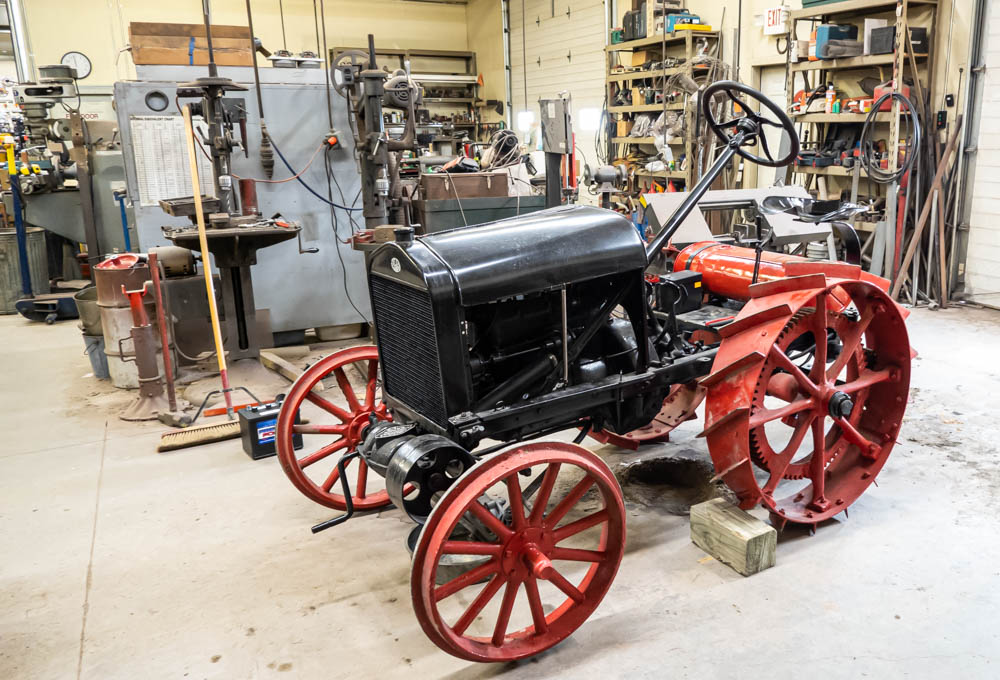 Here is a tractor in the shop for renovation before it goes out on the display floor.
---
---
page last edited 10/29/2022