__________________________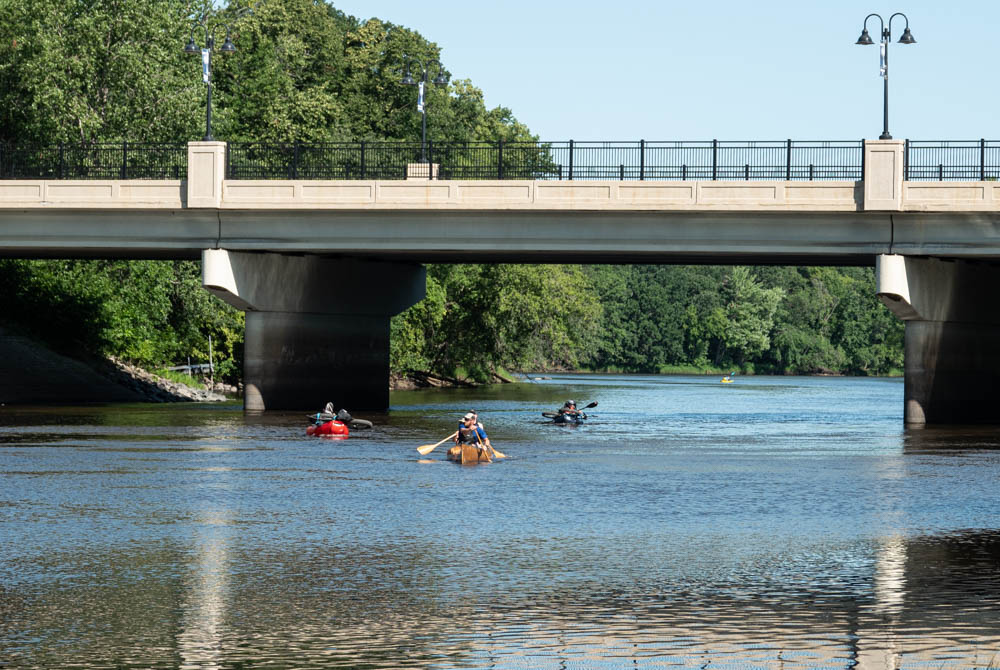 Saturday, July 30,
2022:

There was a summer fun festival in Brainerd at Kiwanis and Rotary Parks, along the Mississippi River.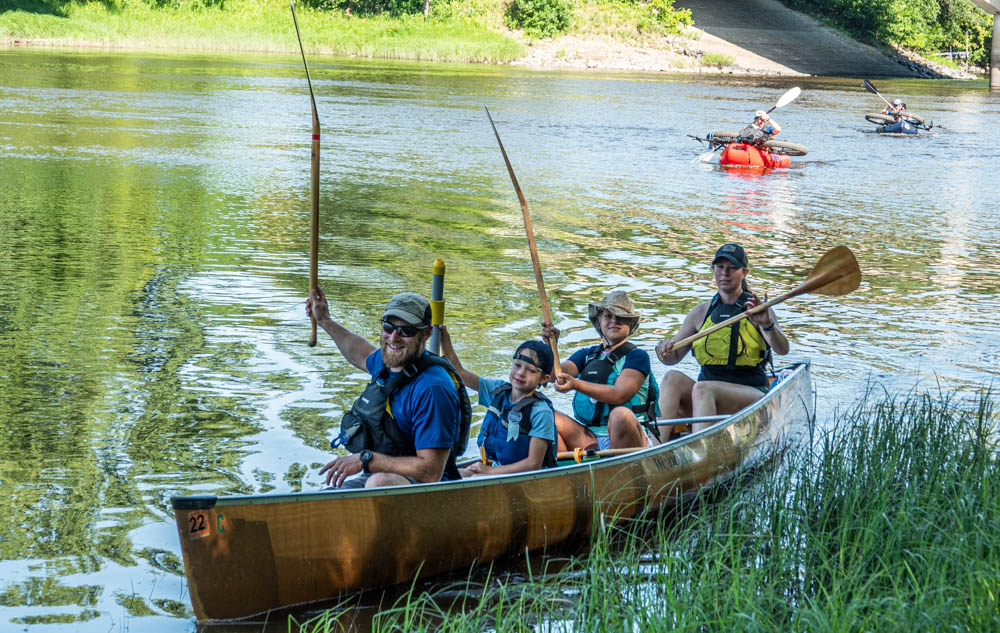 Canoeists headed upstream for a couple of miles and then back down.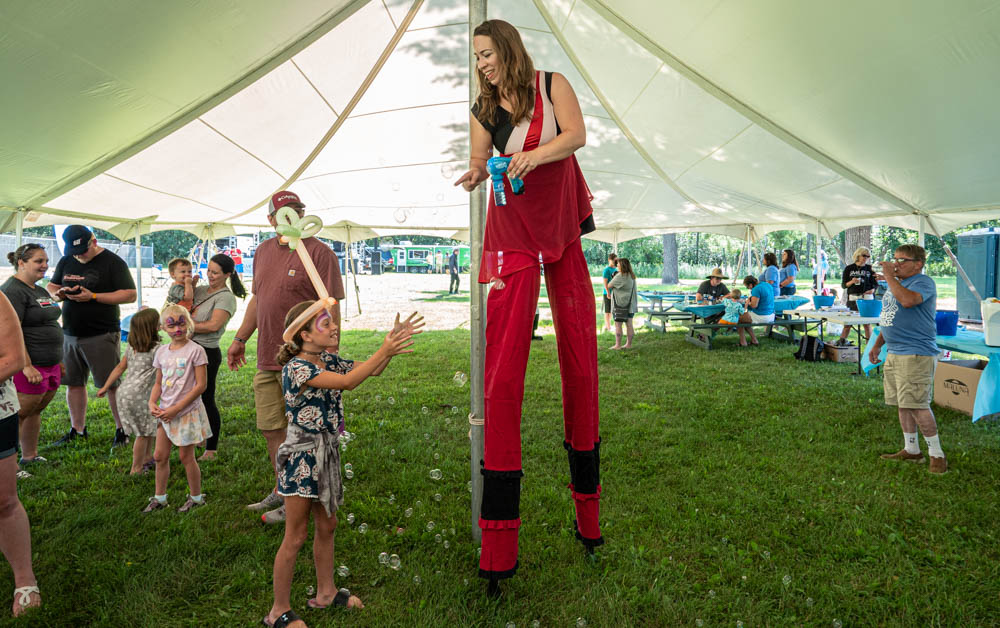 Lots of fun in a big top with bubbles.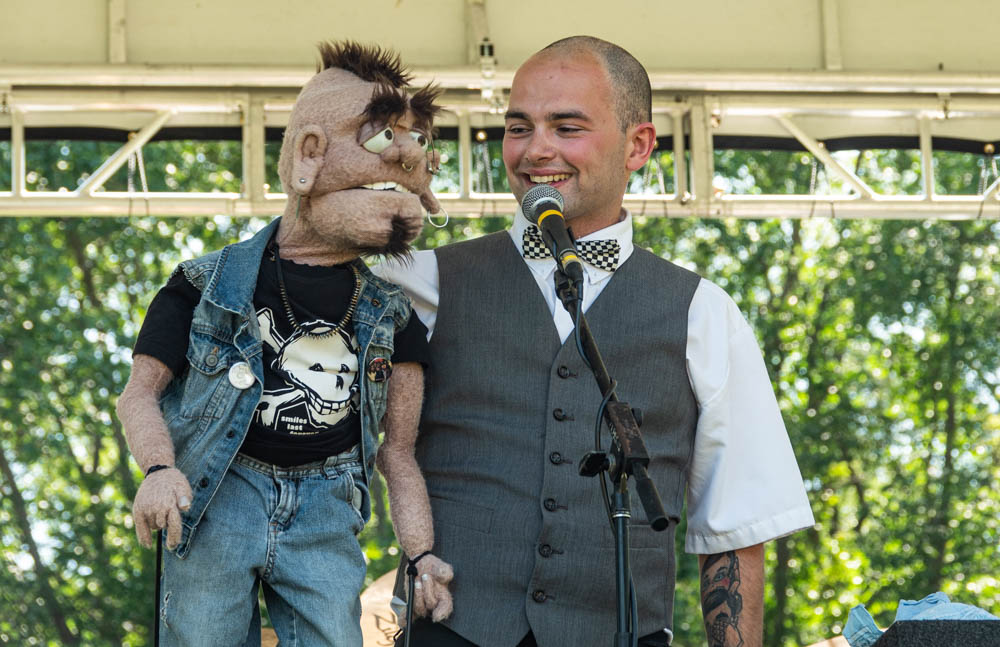 Then a vantriquilist entertained the audience.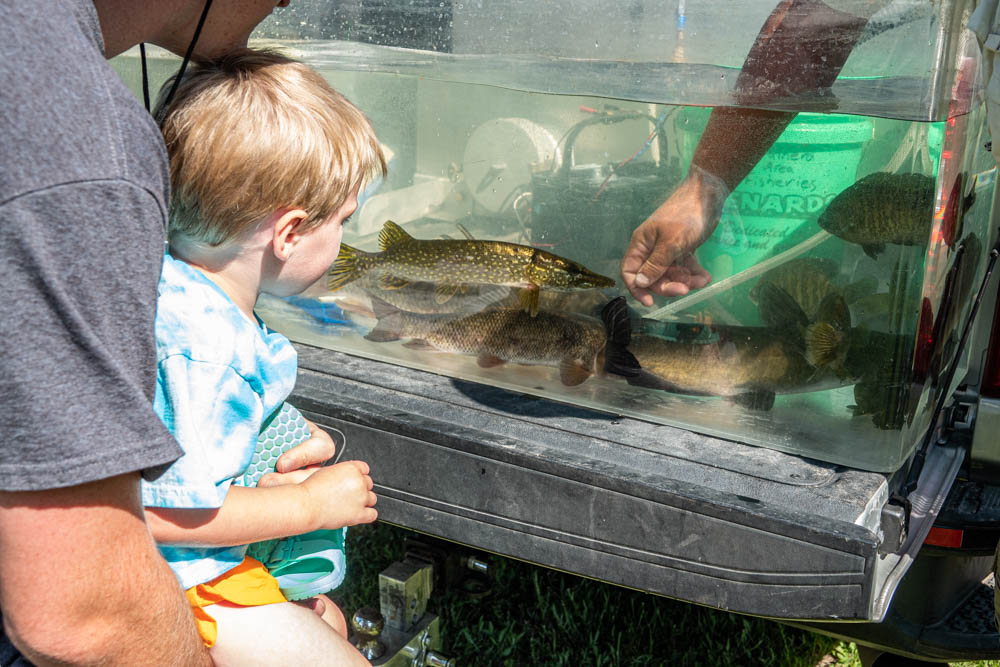 The Department of Natural Resources was there to show and identify fish.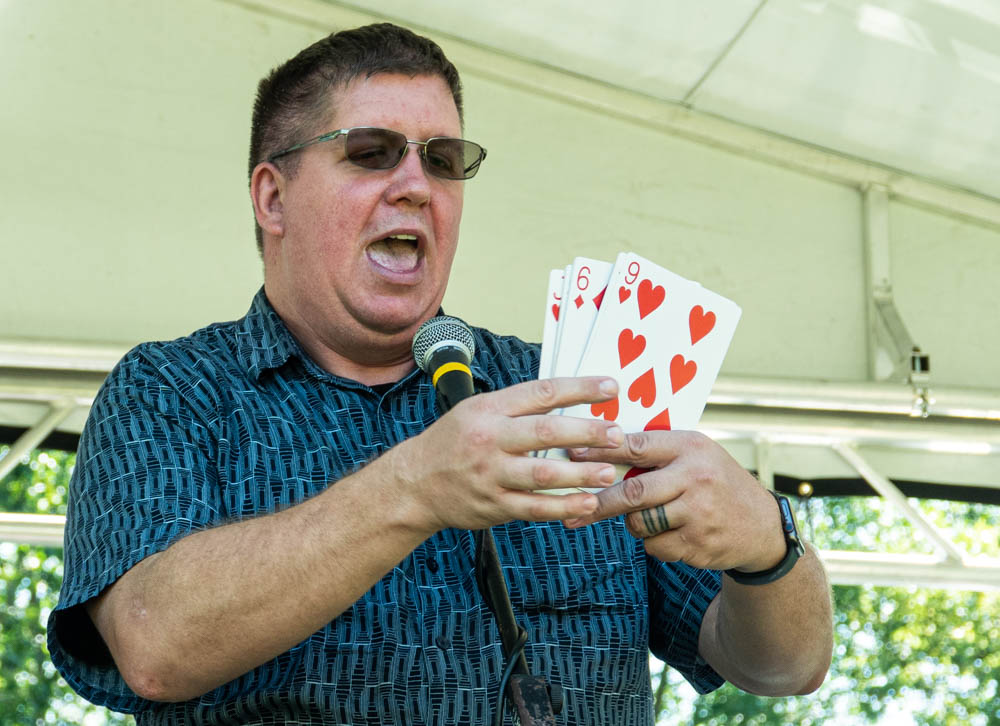 A magician amazed he crowd.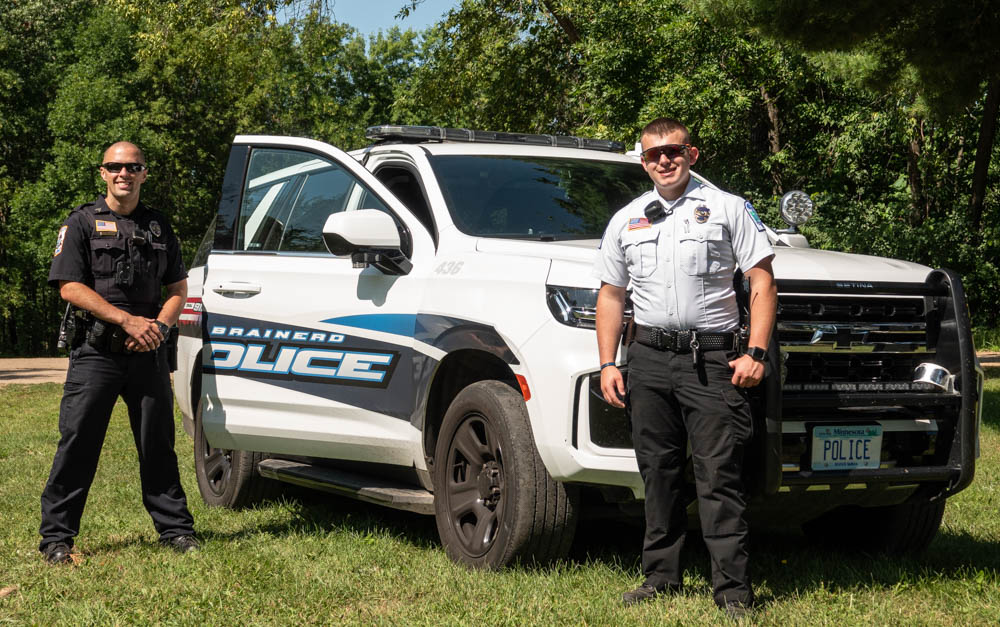 Brainerd police were there to show their latest car.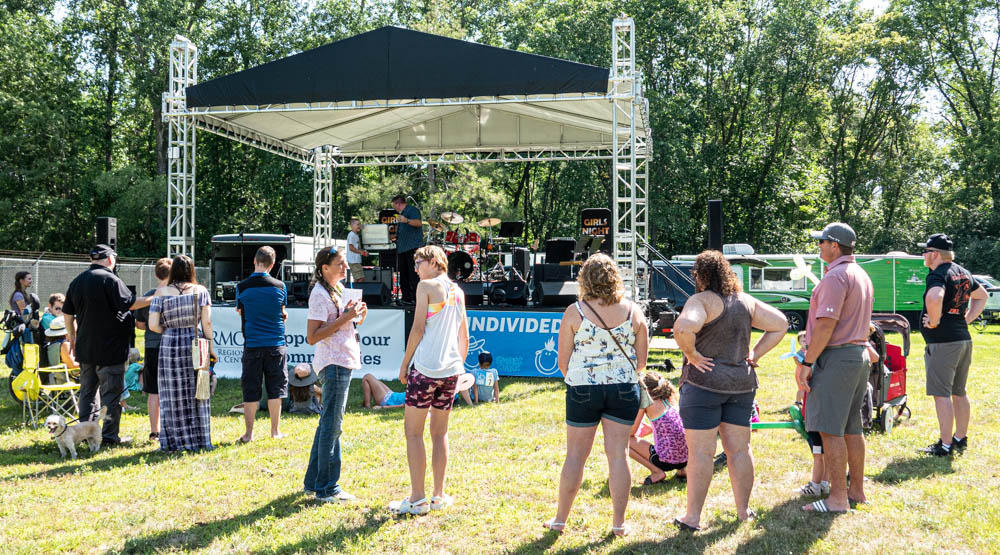 Hmmm...something is about to happen here.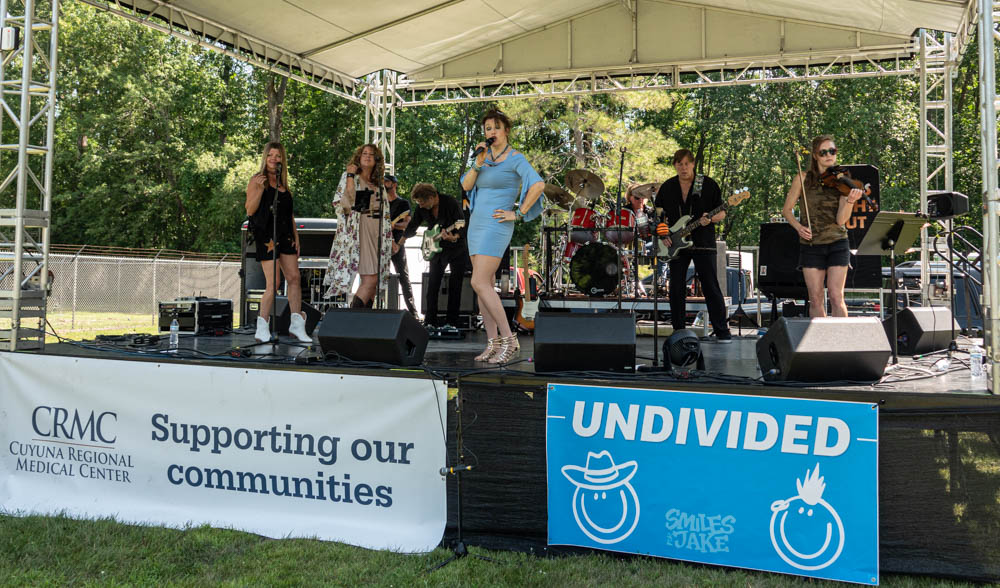 Then a band started playing.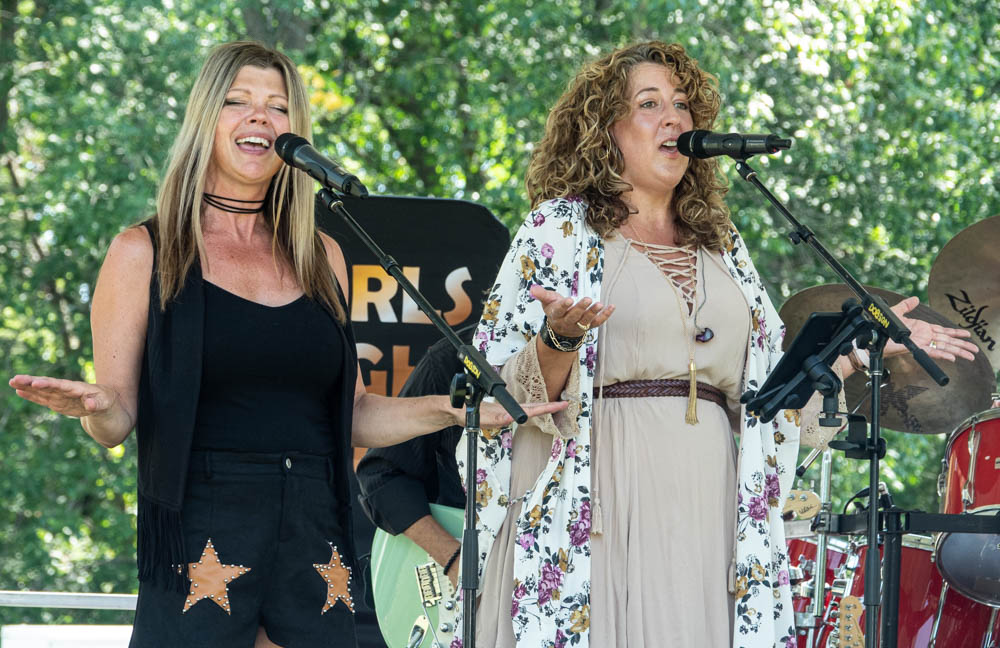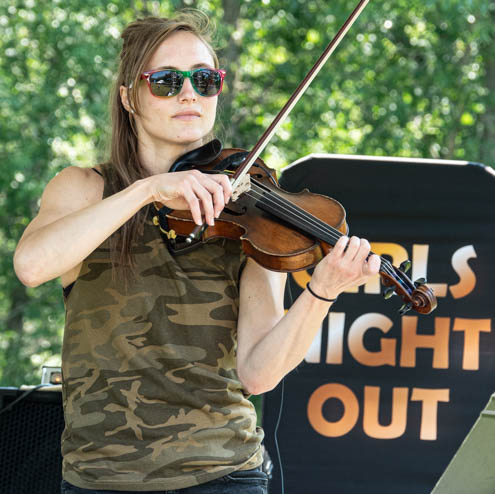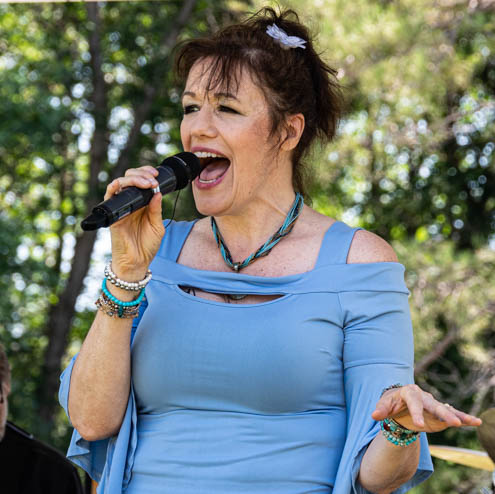 Friendly people too.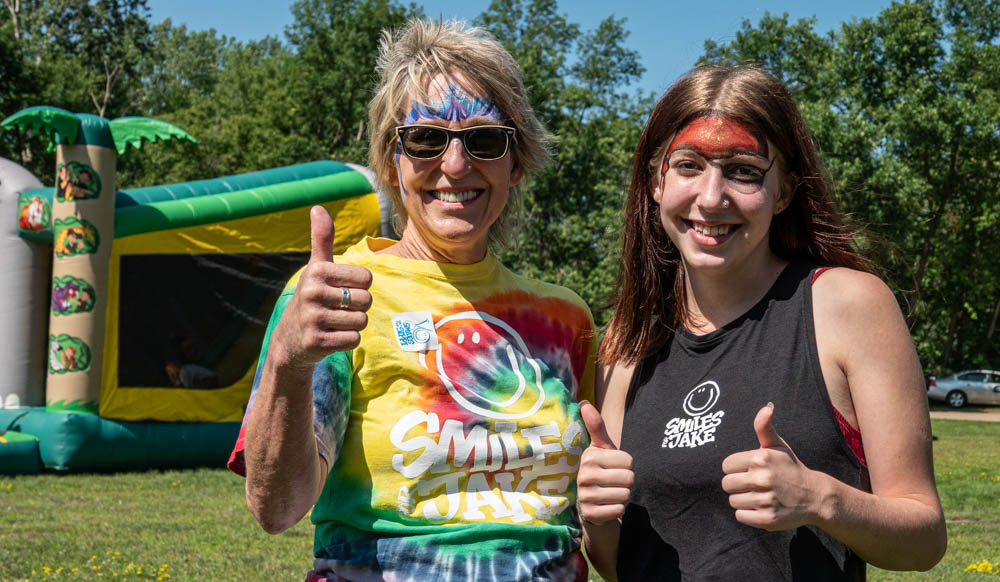 Approval.
---
---
page last edited 09/05/2022