Wednesday, July 20,
2022:
The ship pulled in to yet another Alaskan town.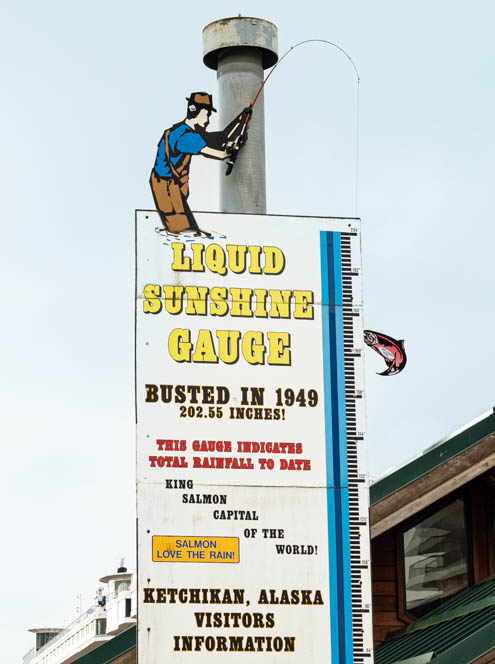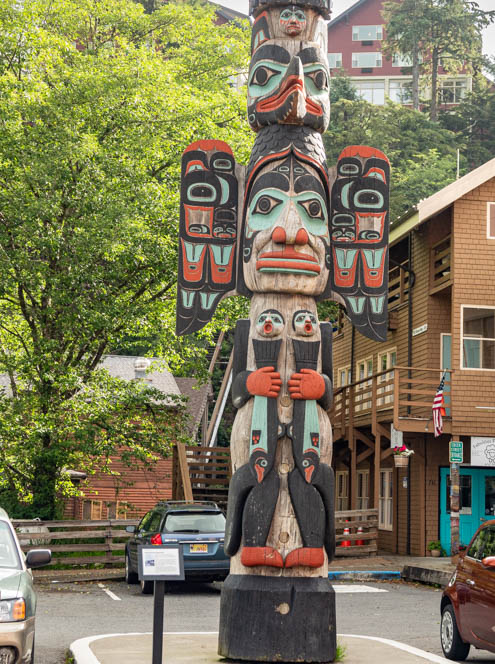 This one has the most rain of any city in Alaska.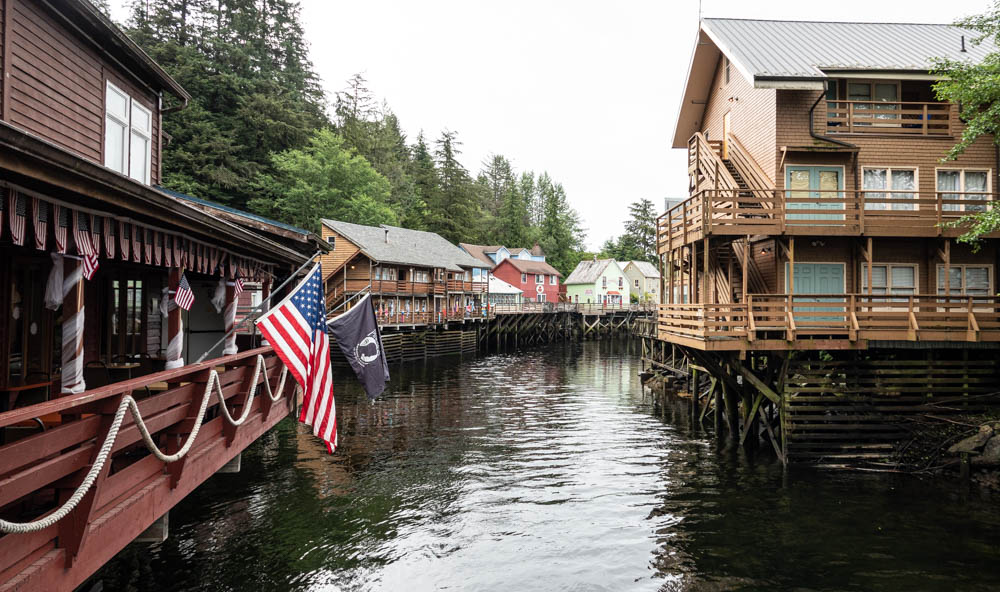 It is a tourist town too
.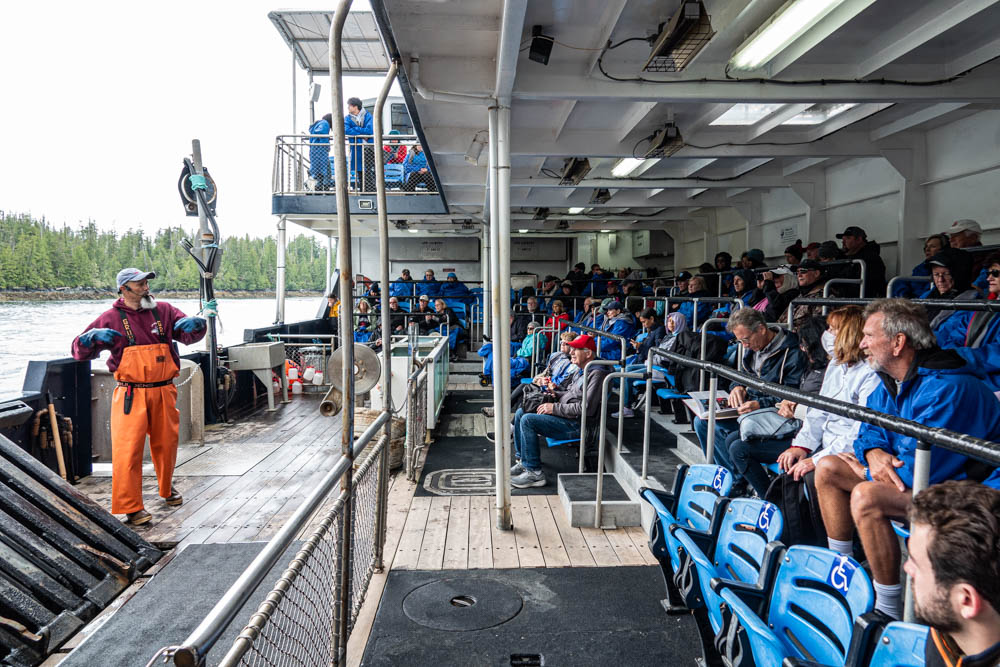 Mark and Paula went on a fishing boat excursion with the theme, "A day in the life of an Alaskan fisherman."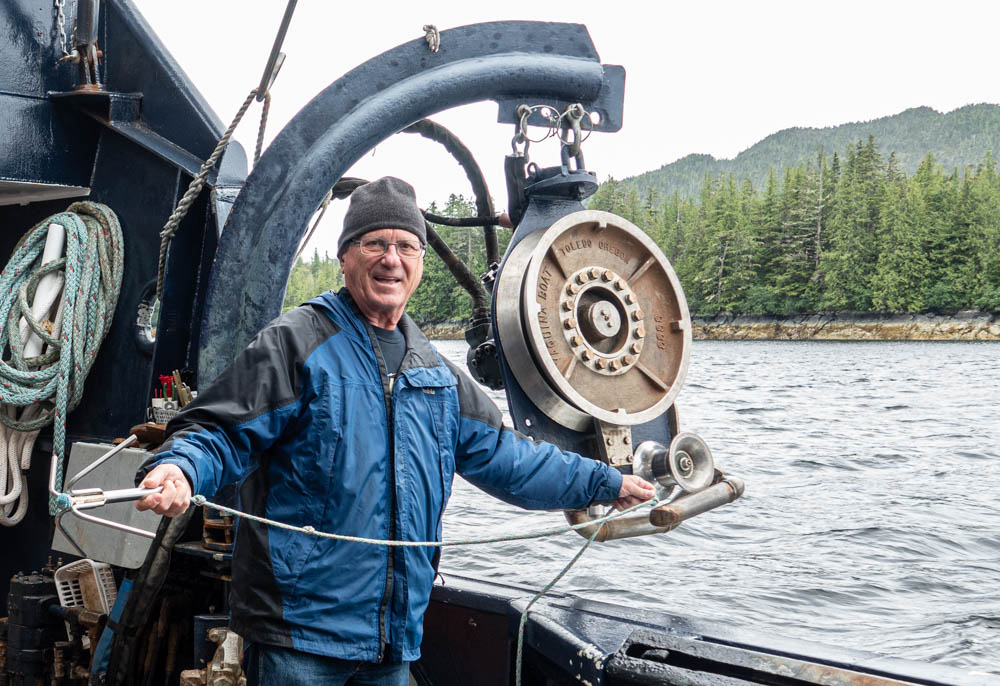 Mark showed them how to throw a hook.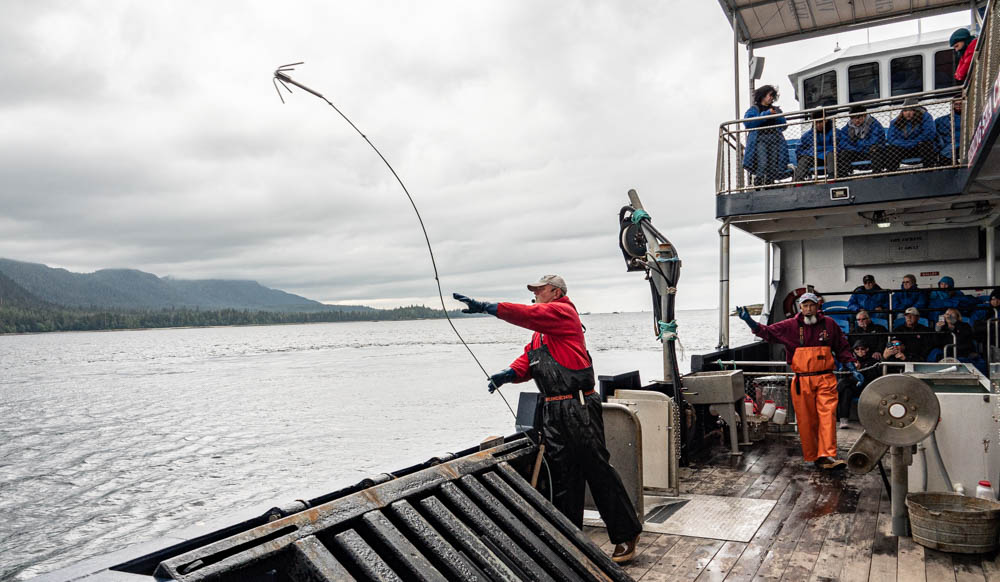 OK, it looks like he got it.


A crab pot was hauled aboard.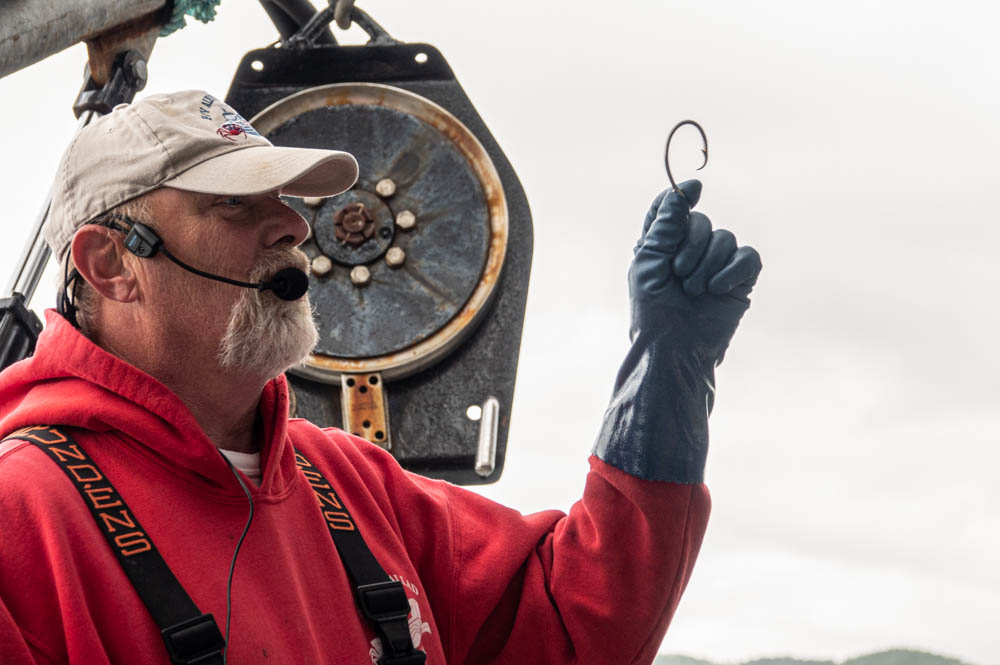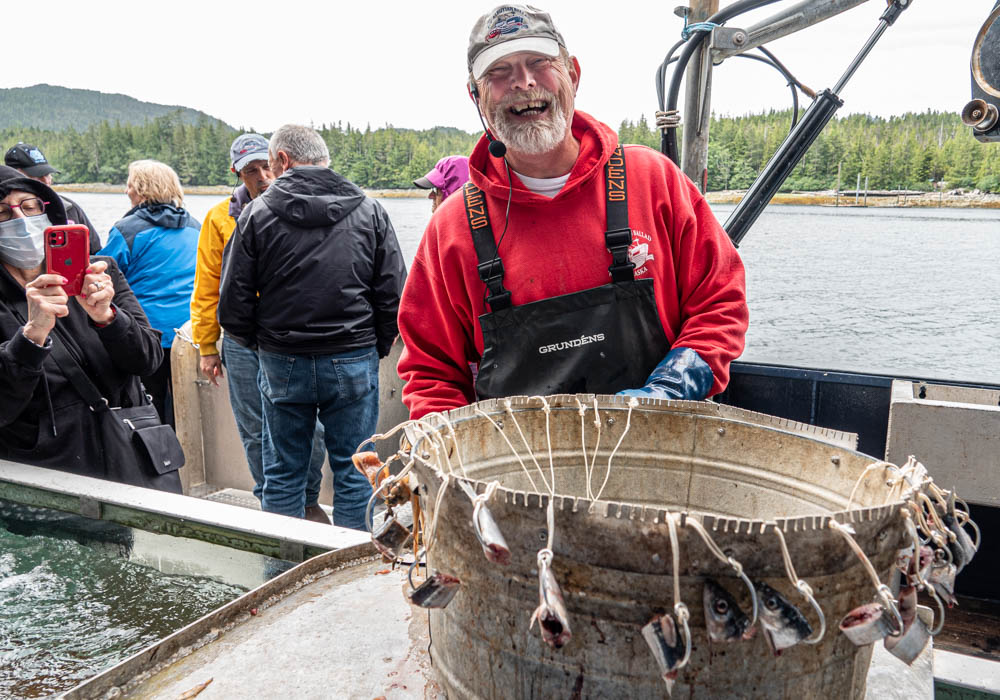 Then there were hooks, baited with fish parts.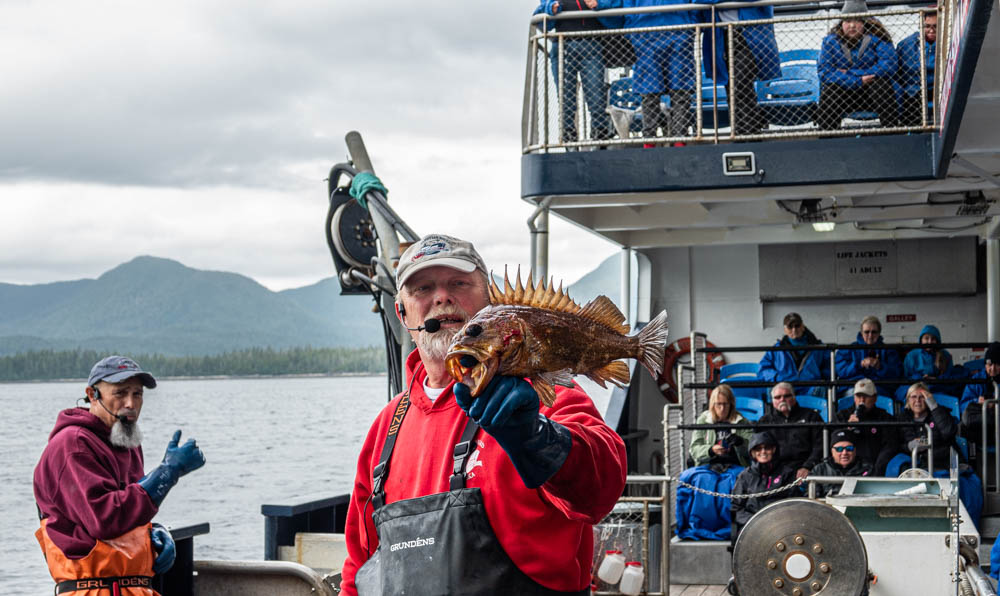 And do they catch fish!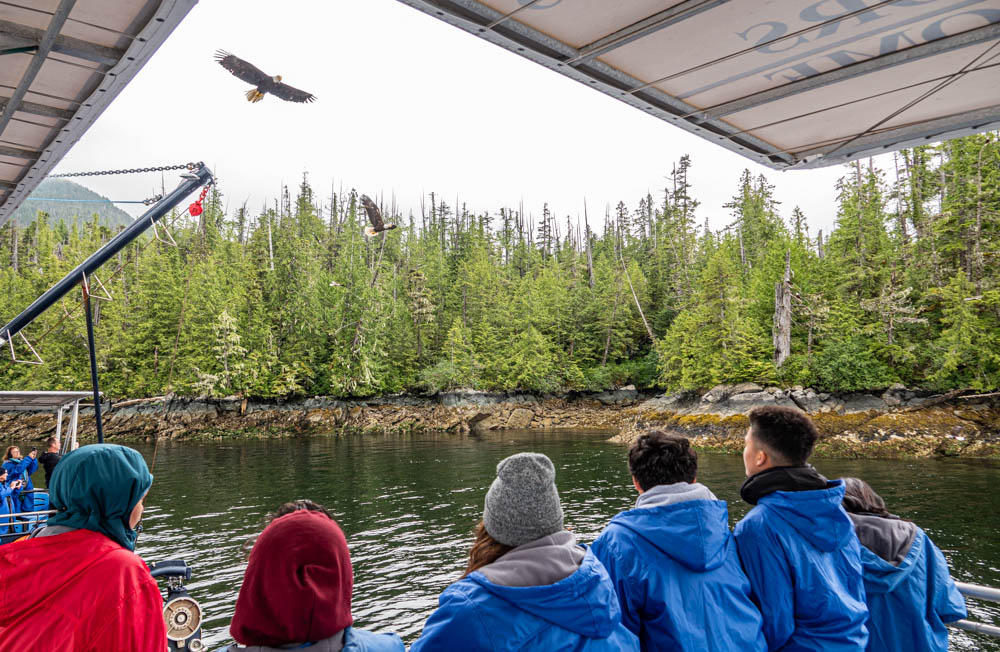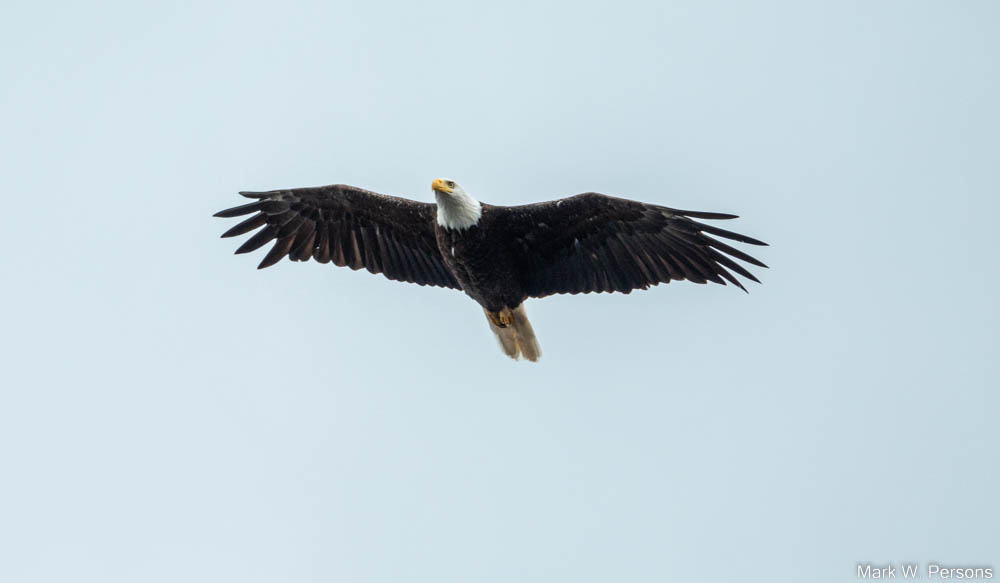 American Bald Eagles were seen on the trip.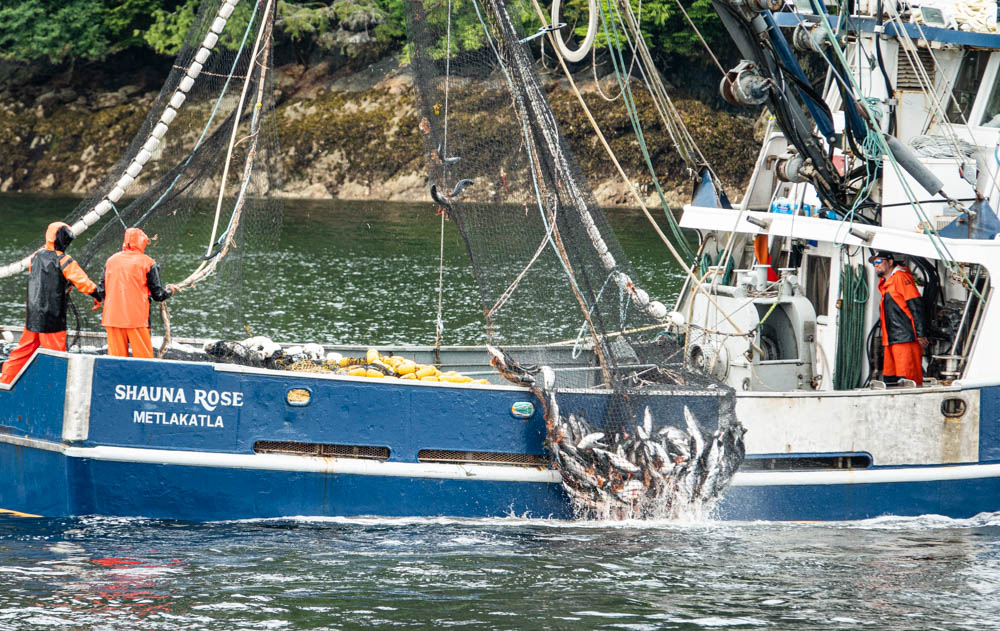 A commercial fishing vessel hauling in a catch was seen along the way.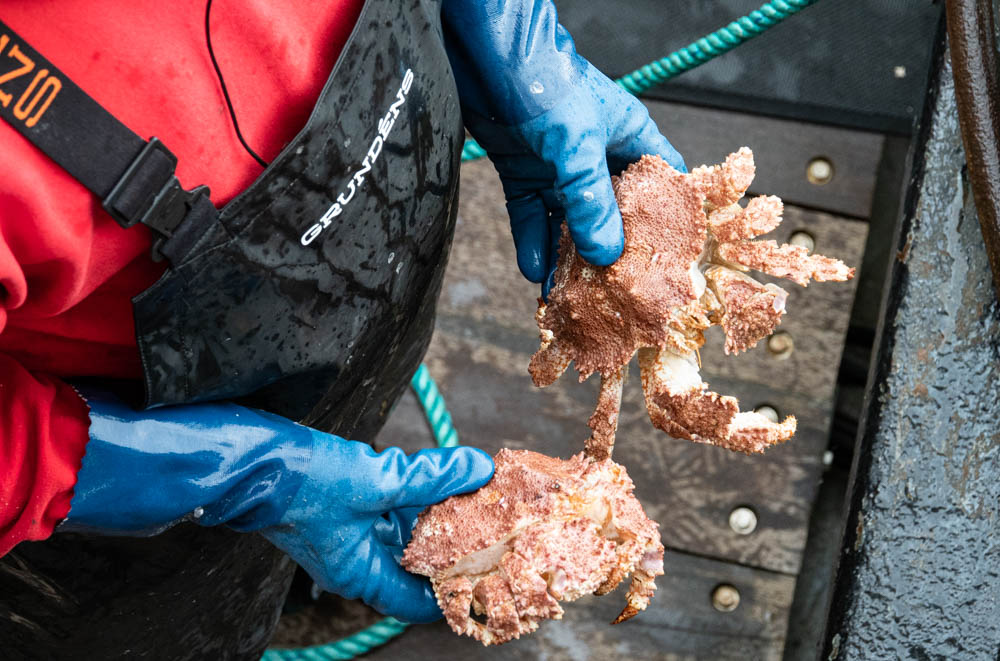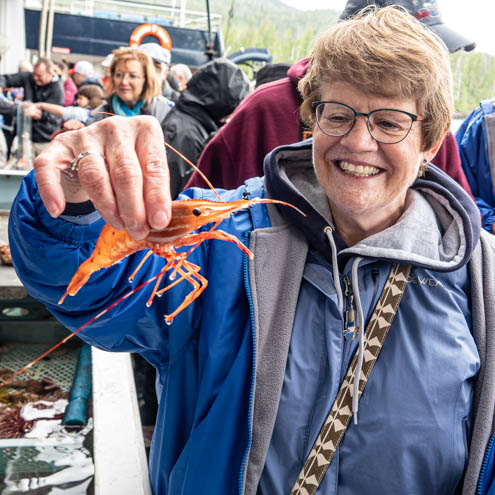 Catch of the day.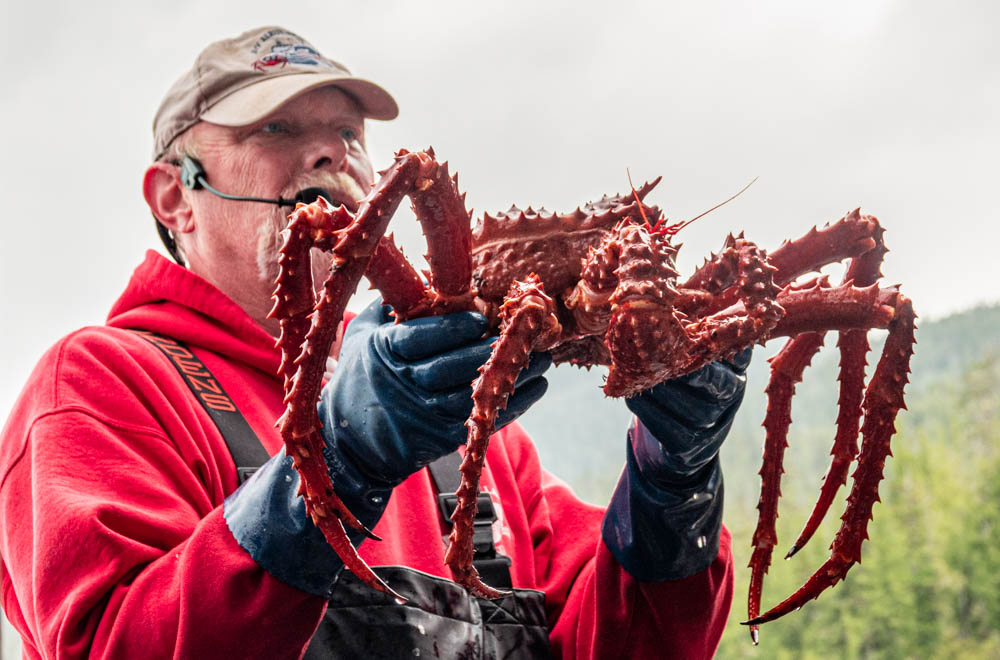 Alaskan King Crab.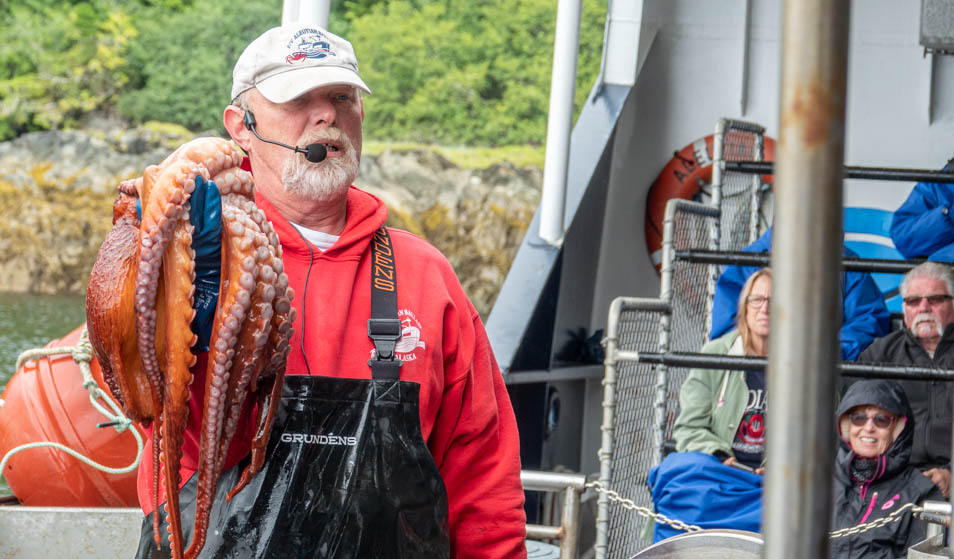 And squid too.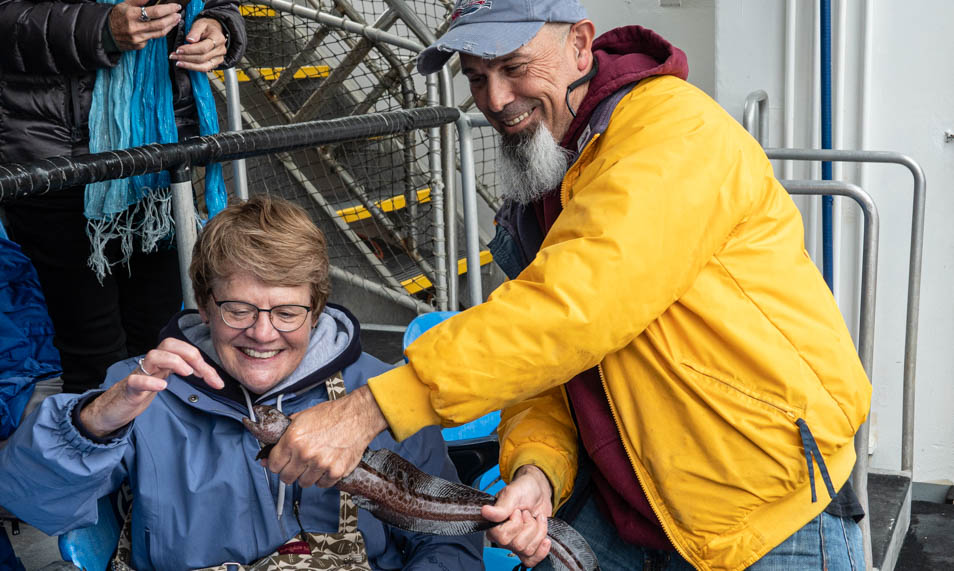 Paula, what do you think of this water snake?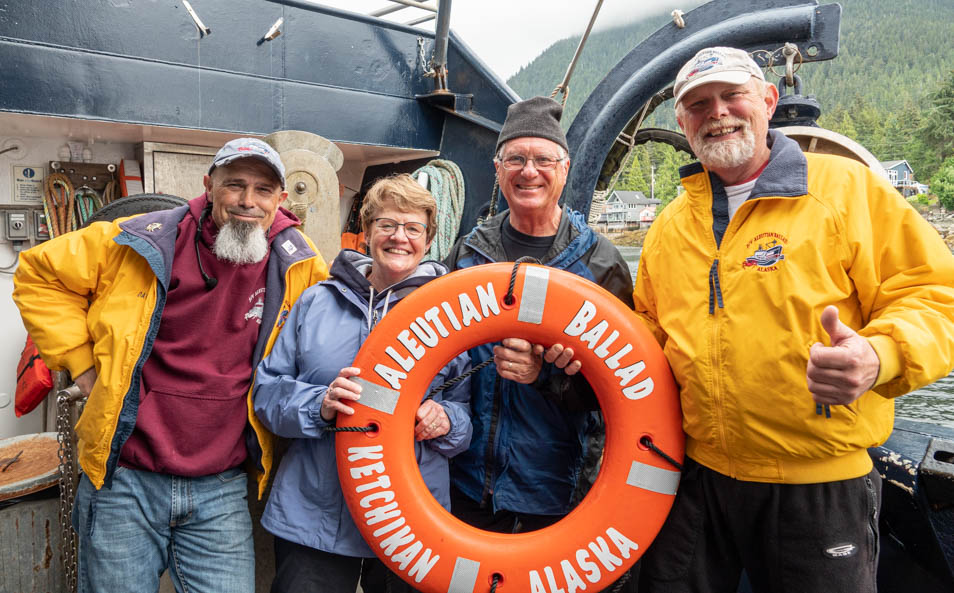 The end of a successful fishing trip.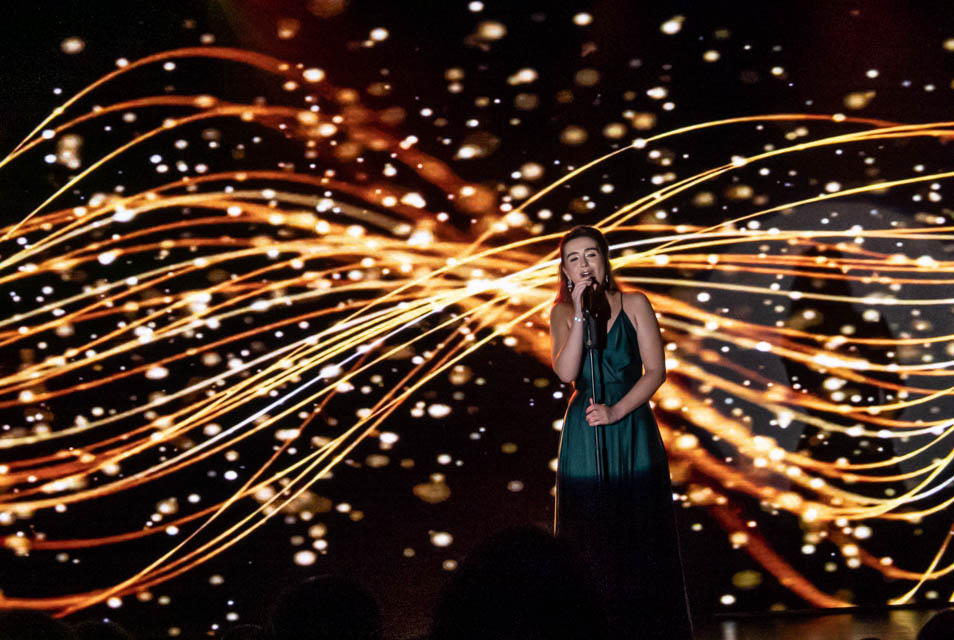 Back on the ship where there was music.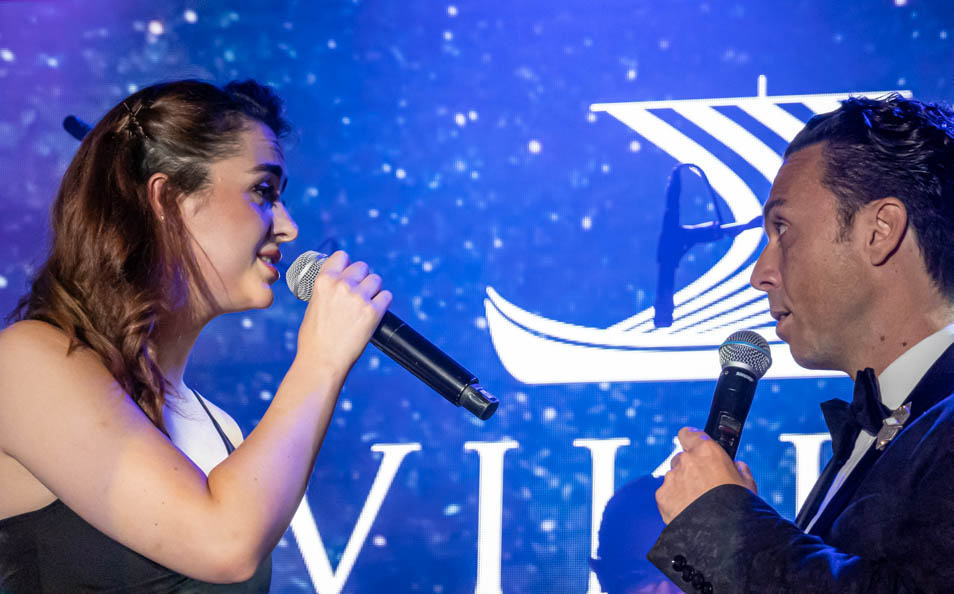 Romantic music into the night.