__________________________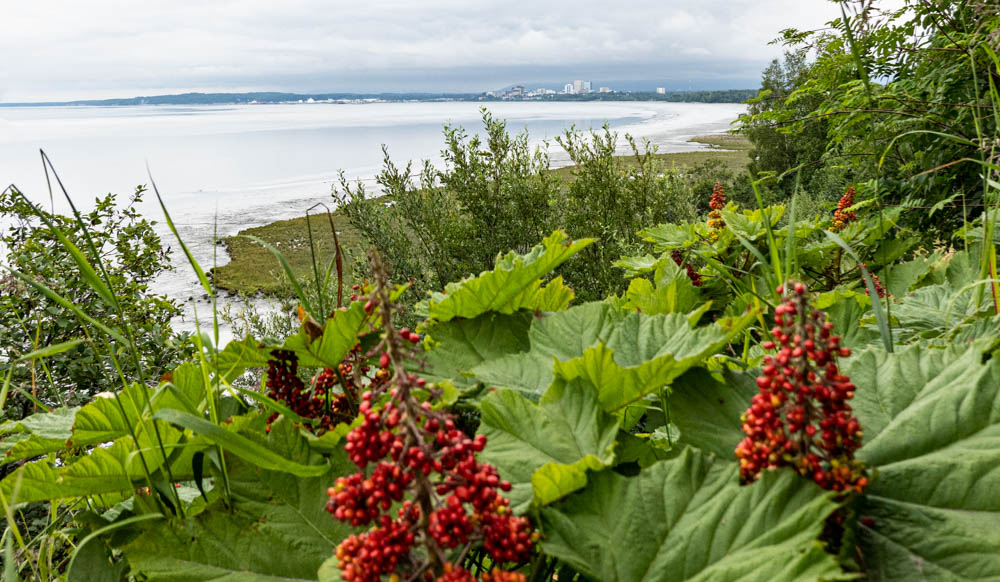 Monday, July 11,
2022:
A tour of the Ancharage, Alaska, area showed plenty of plant growth.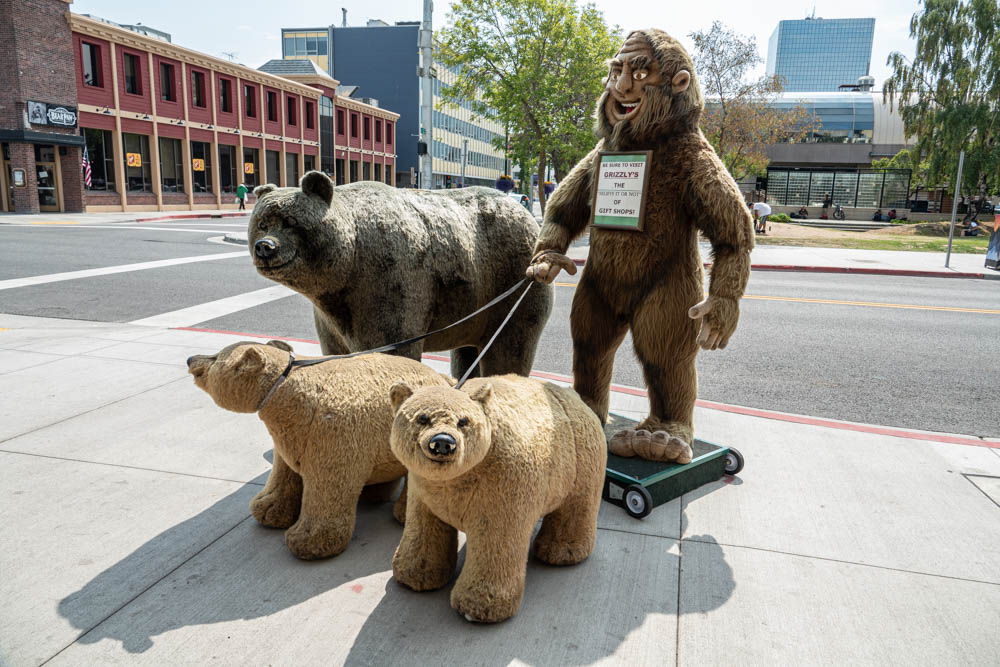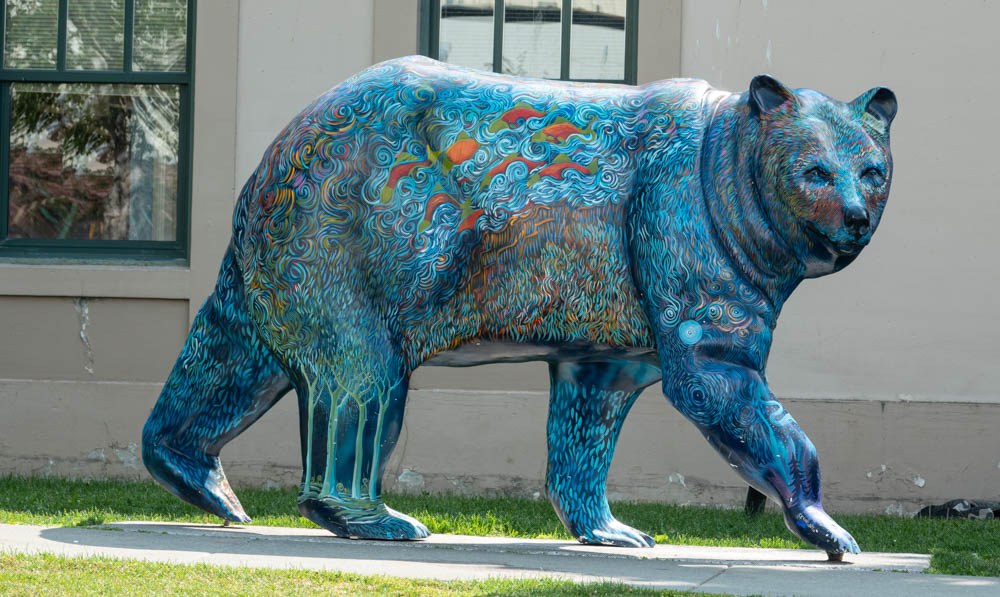 Alaska is known for its bears.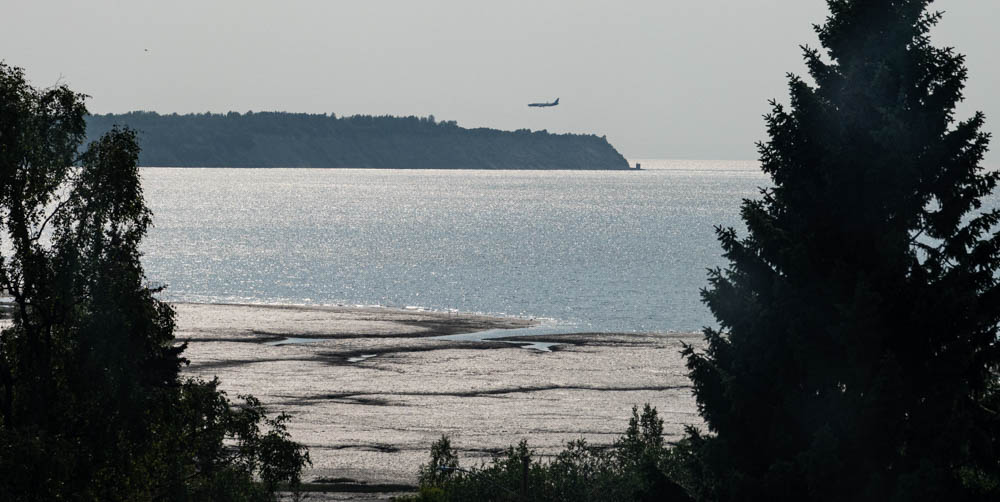 An airplane was landing while Mark and Paula were enjoying dinner.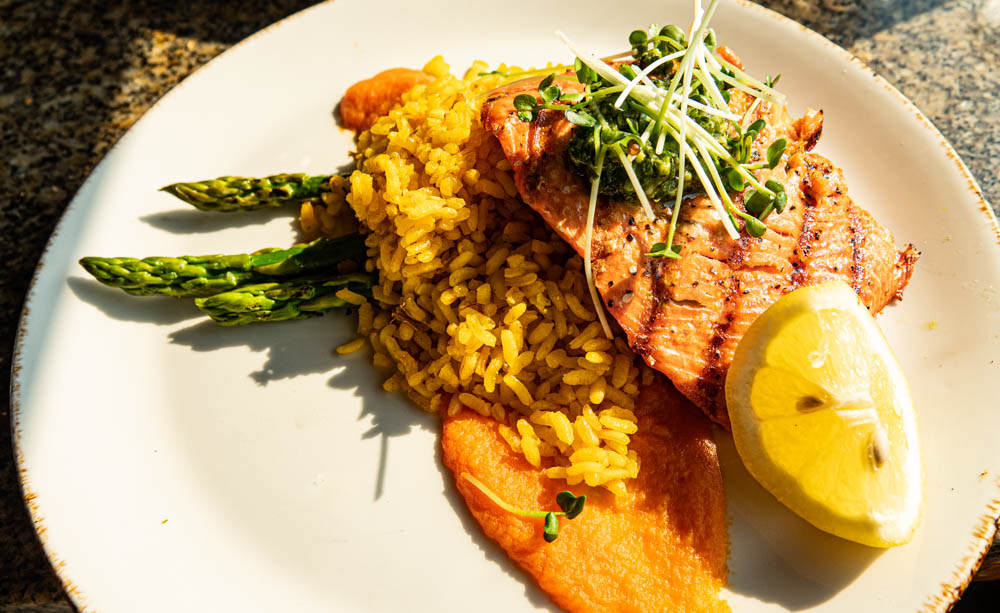 Alaskans know how to cook fish, especially King Salmon.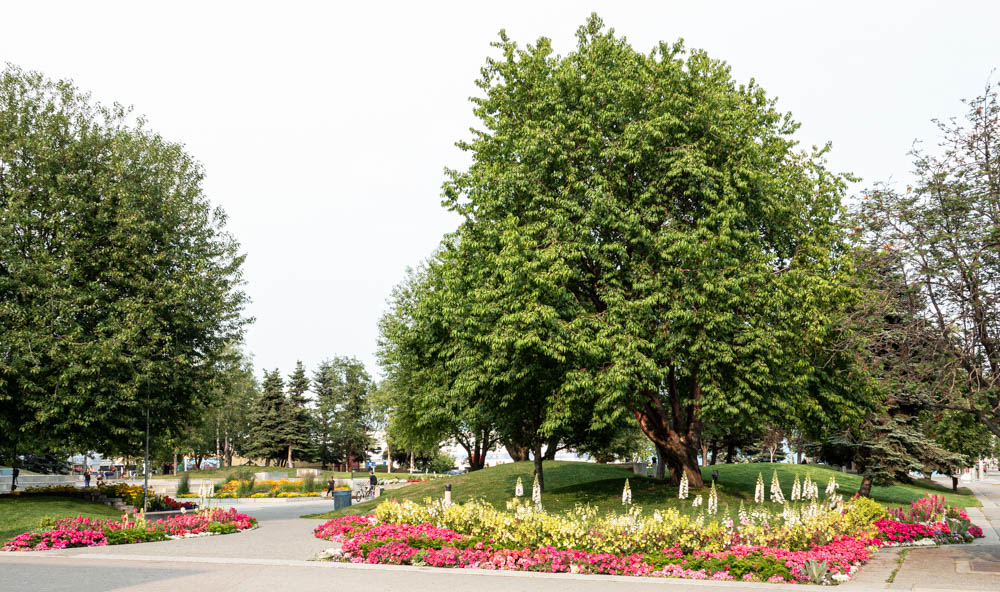 The weather was 70 degrees and the city looked beautiful.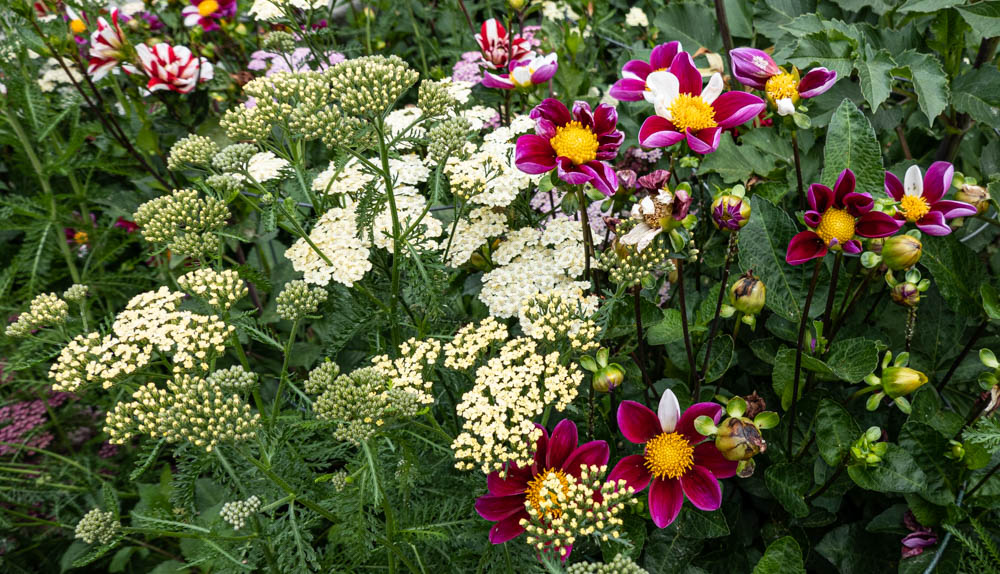 Warm ocean currents bring moderate weather to this part of Alaska, and it shows.
---
---
page last edited 07/27/2022