__________________________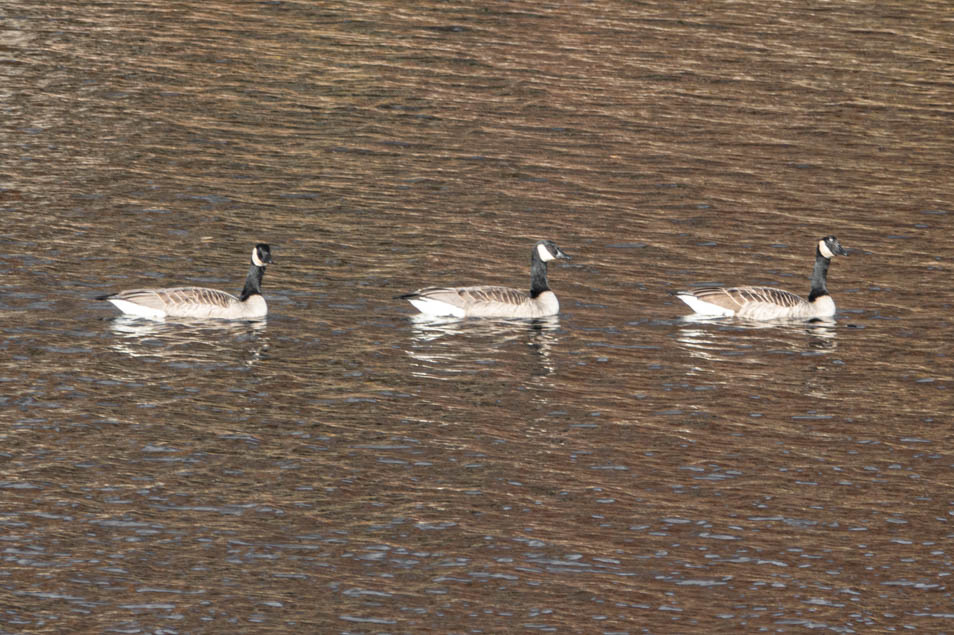 Saturday, November 6,
2021:
Canadian Goose were swimming Gilbert Lake.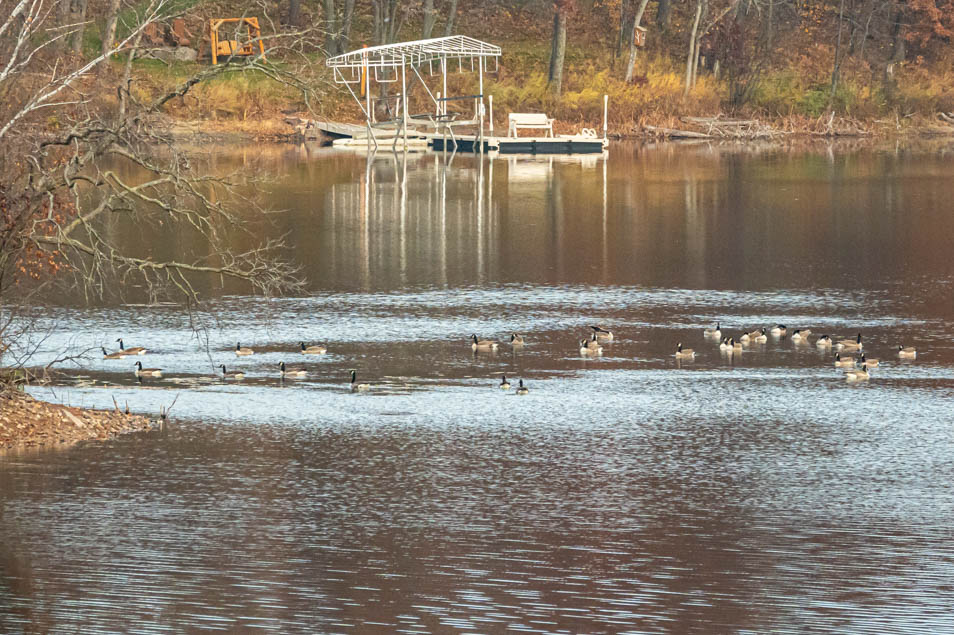 They were headed to a gathering to discuss when to head south for the winter.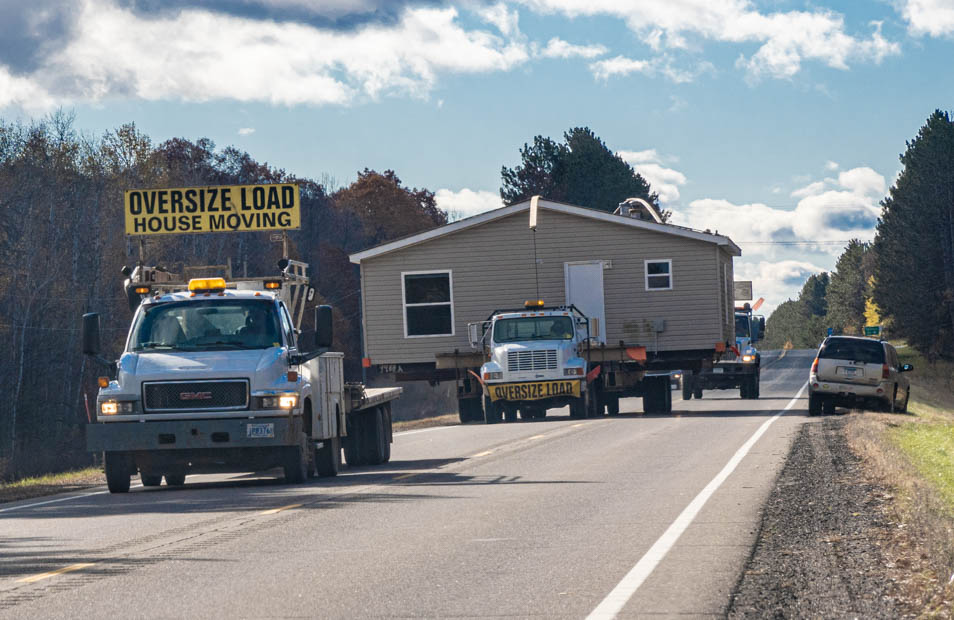 Mark headed to town and found a house moving down the road!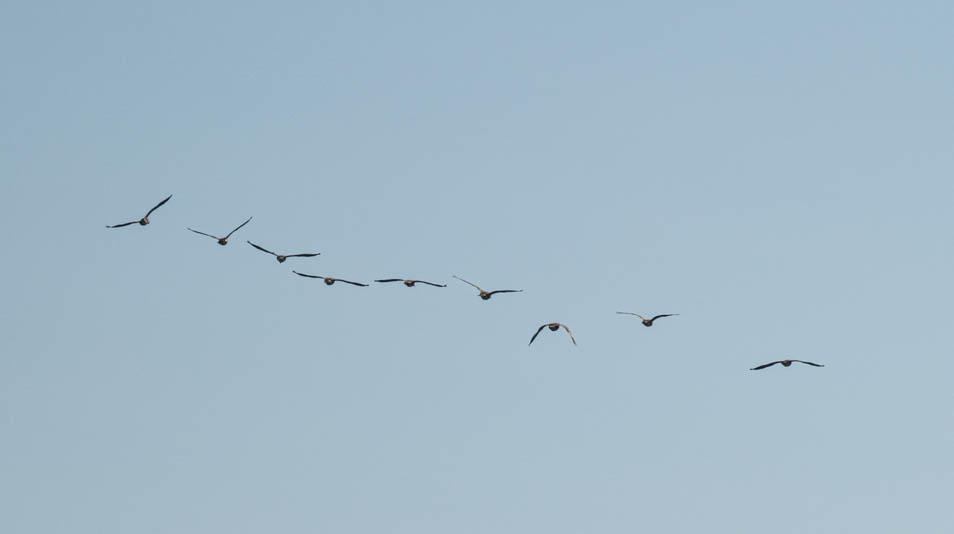 The birds finally came to a consensus and head south. We'll see them again in the spring!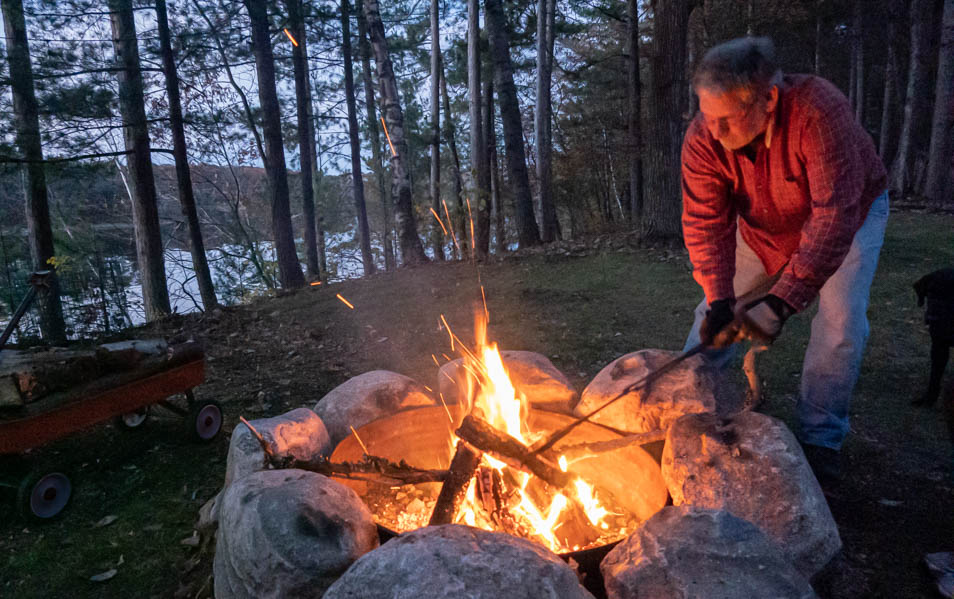 One of the neighbors, Jerry Sinner, built a nice recreational fire in his back yard late in the afternoon.


Sunset signaled the beginning of winter.
---
---
page last edited 11/28/2021